Questions on the product?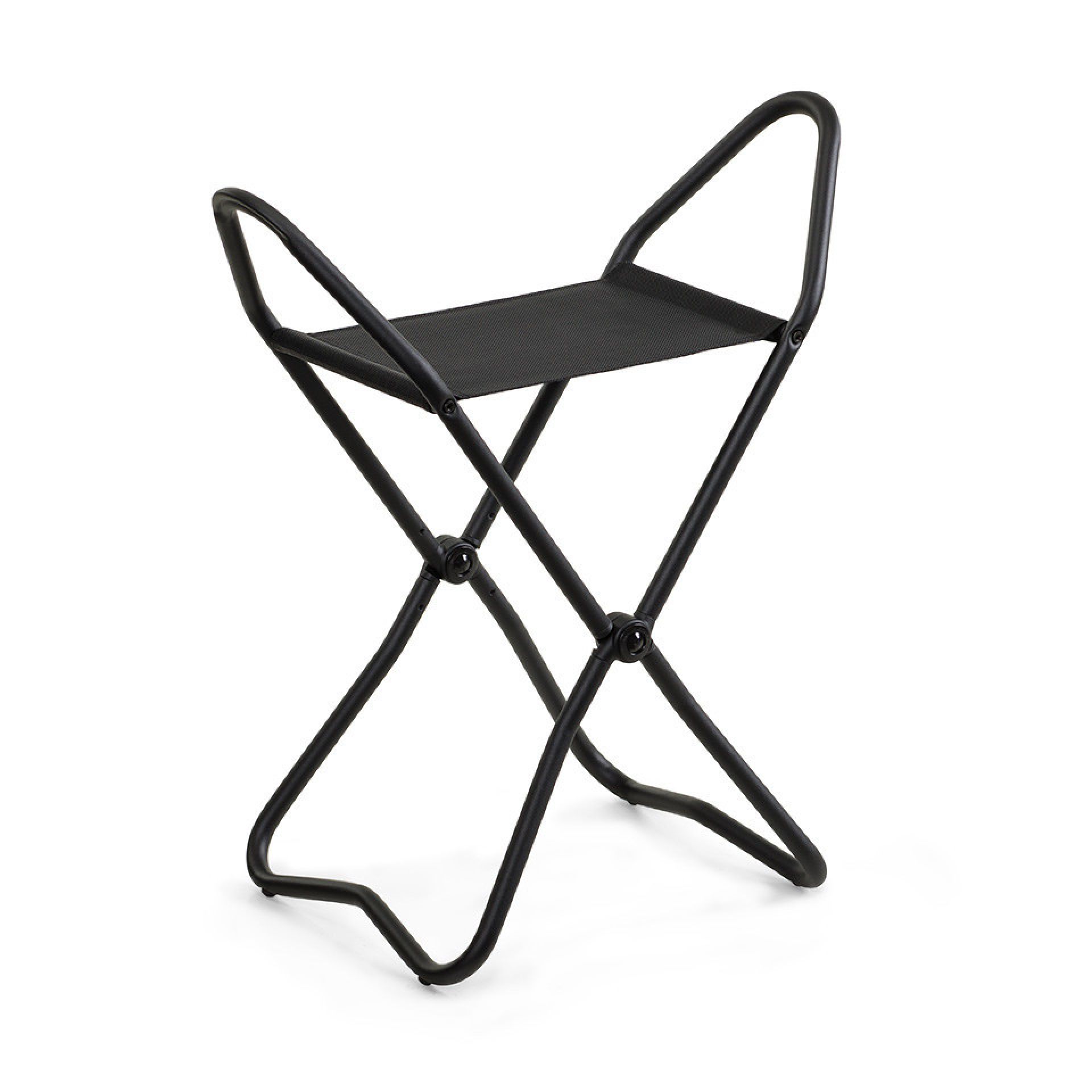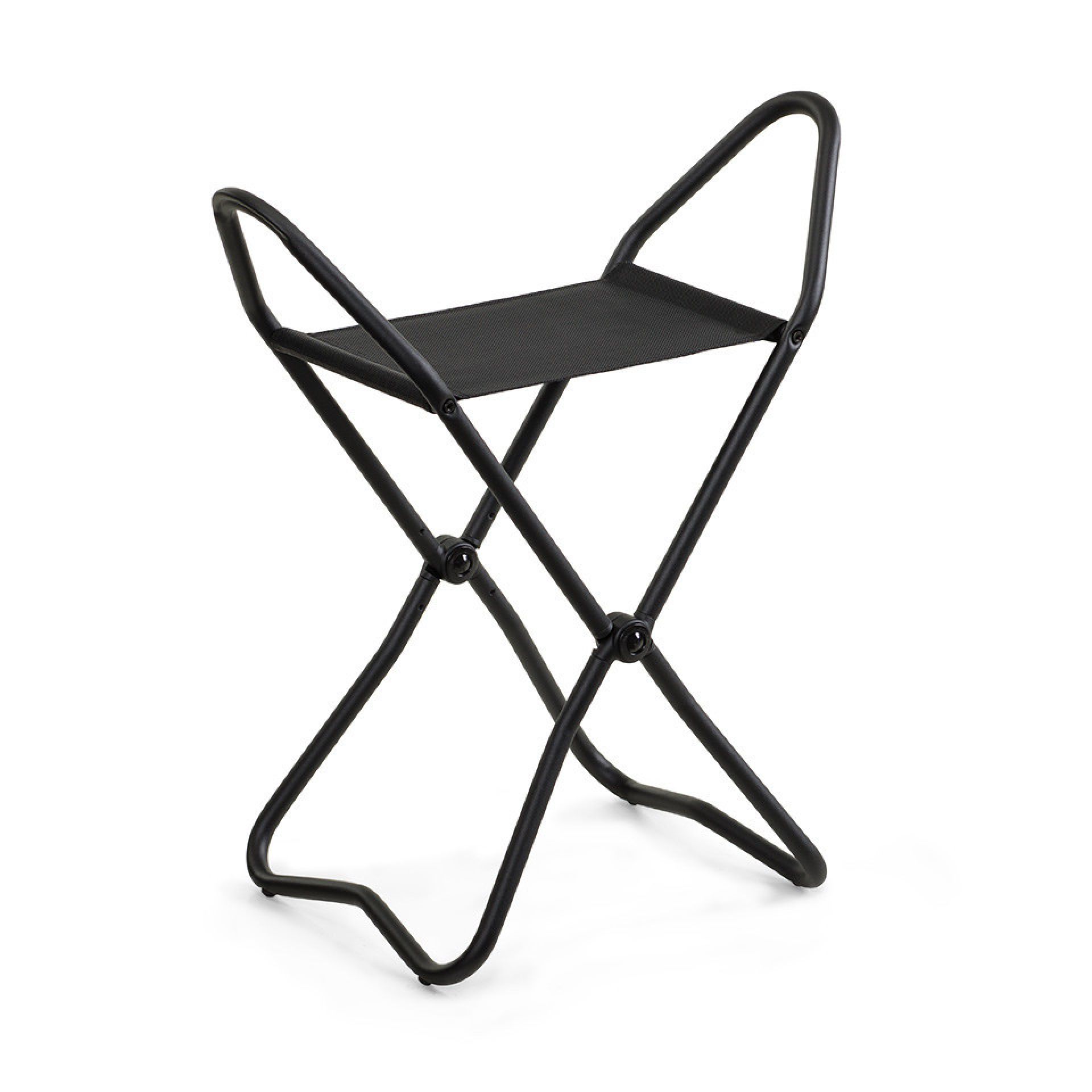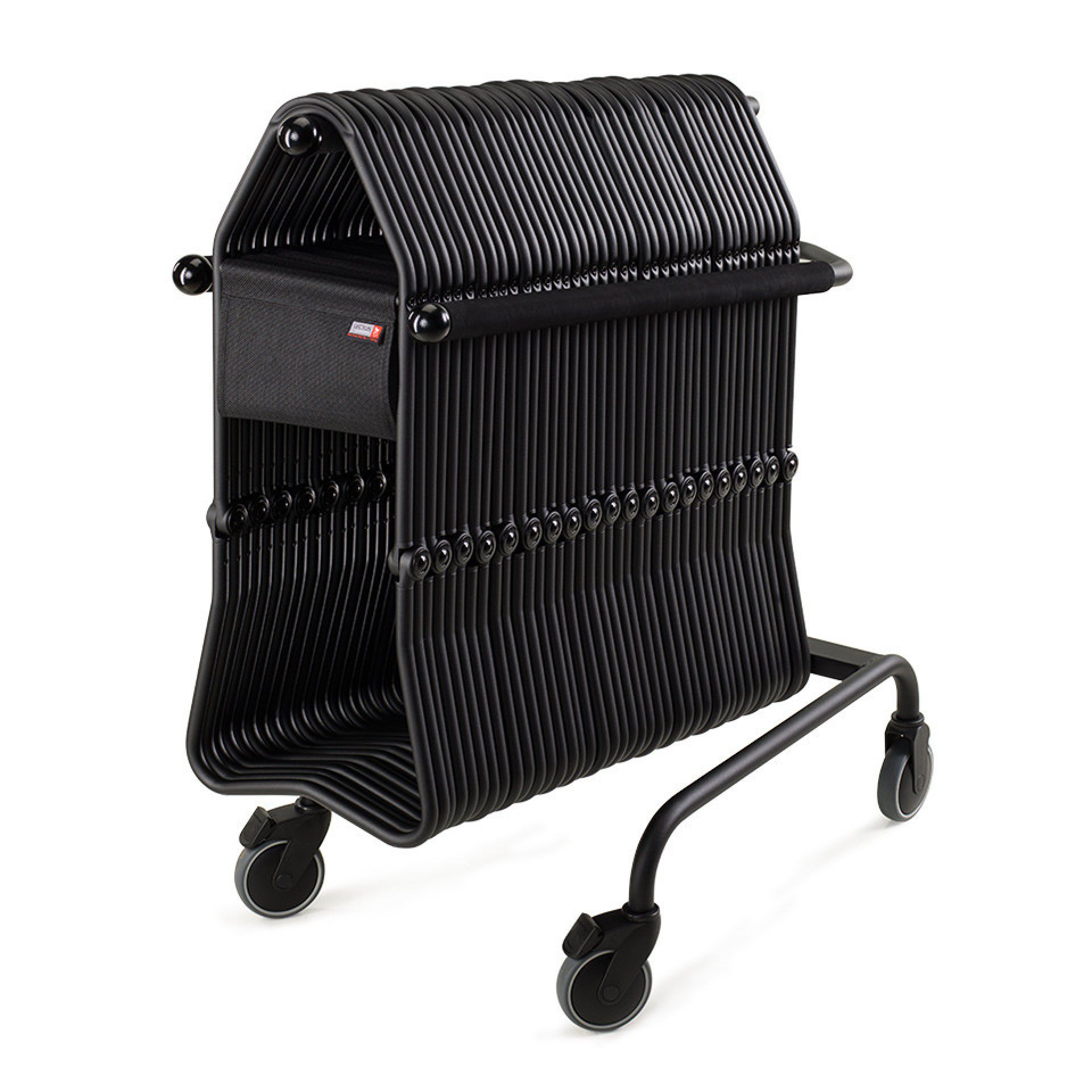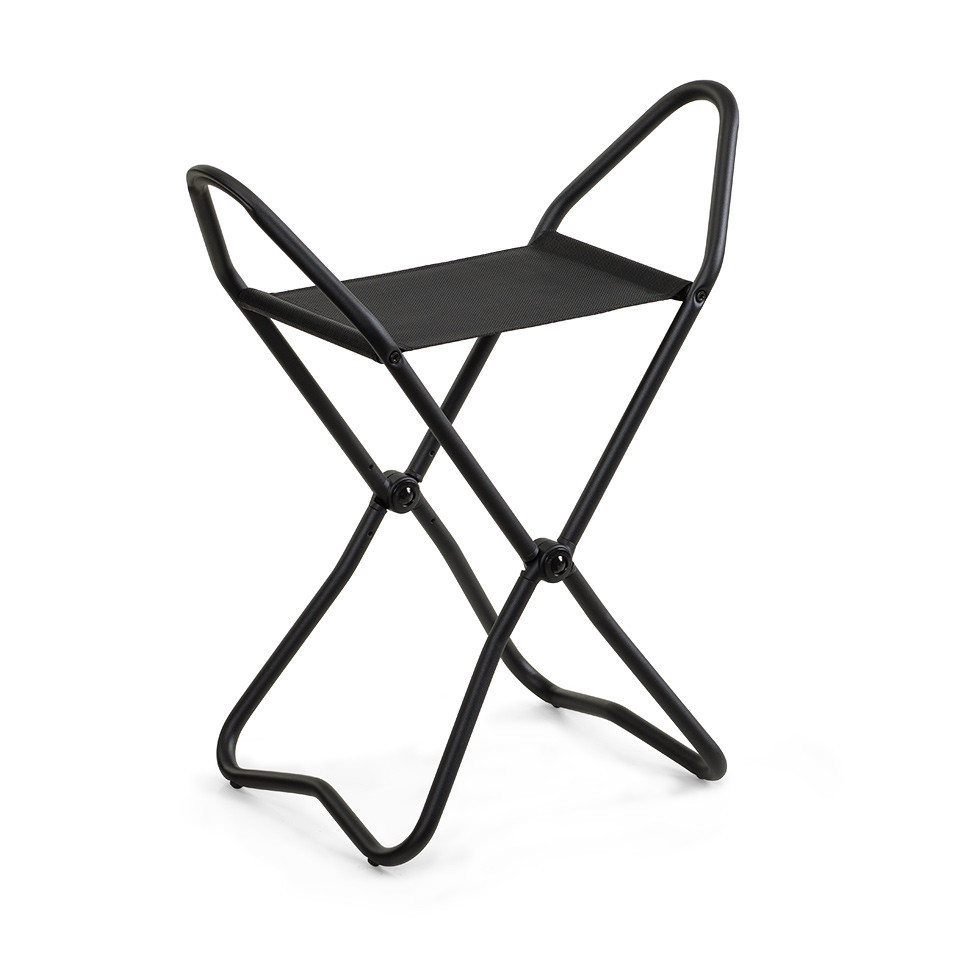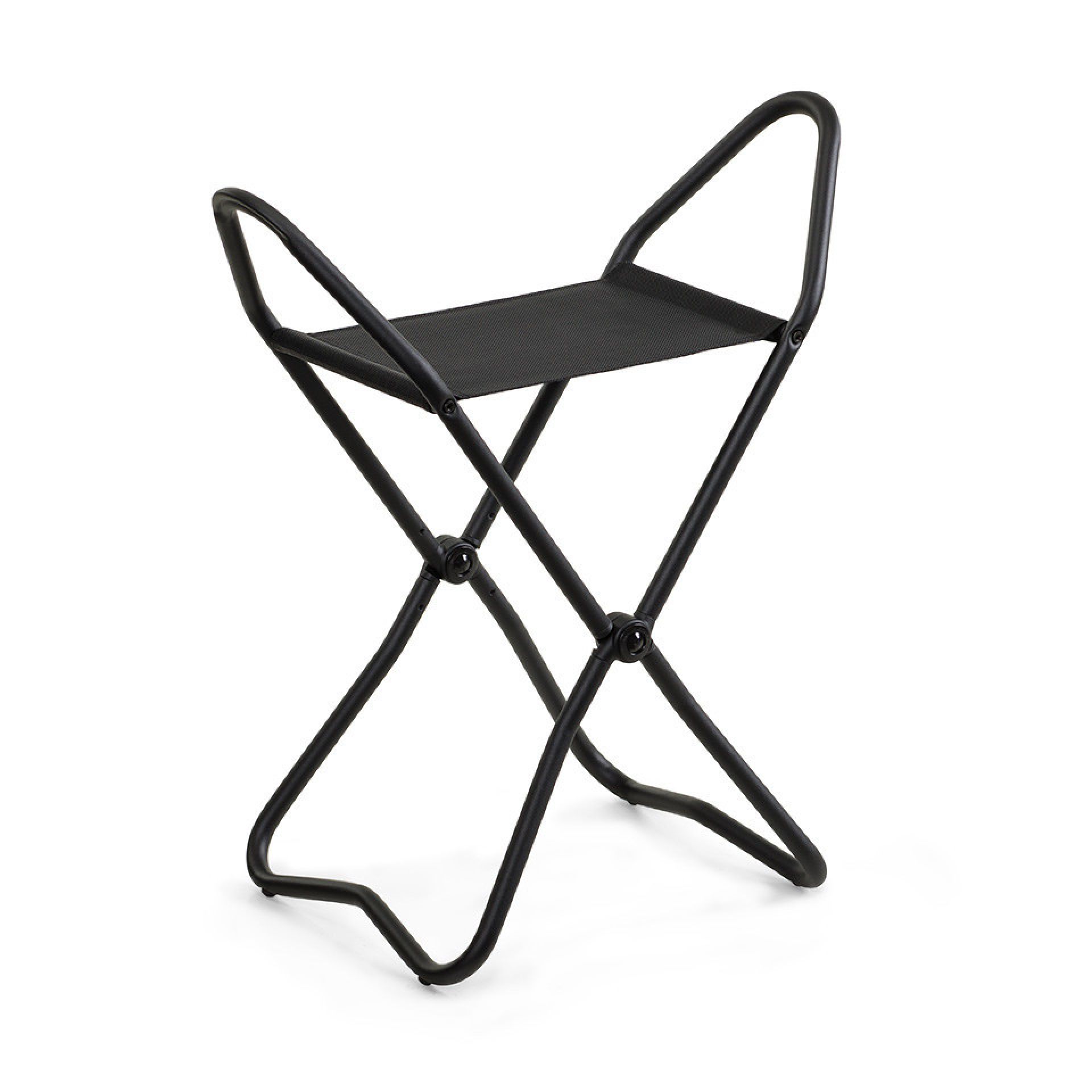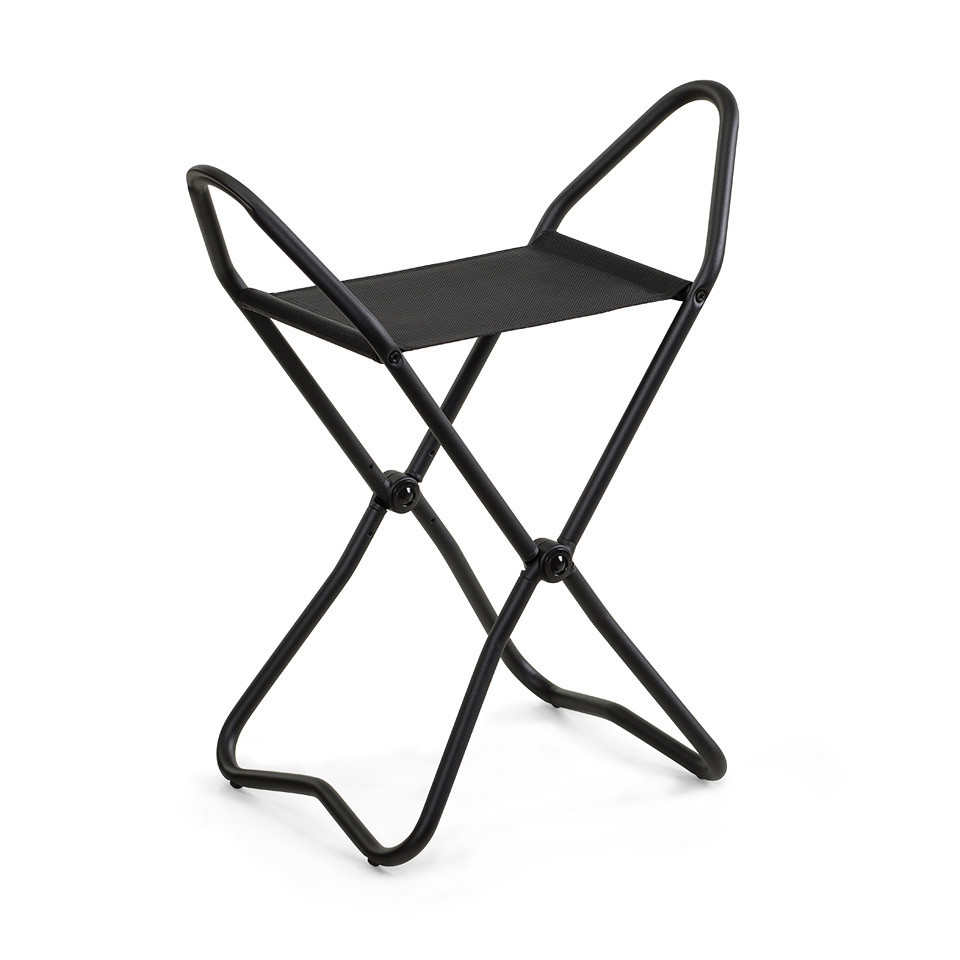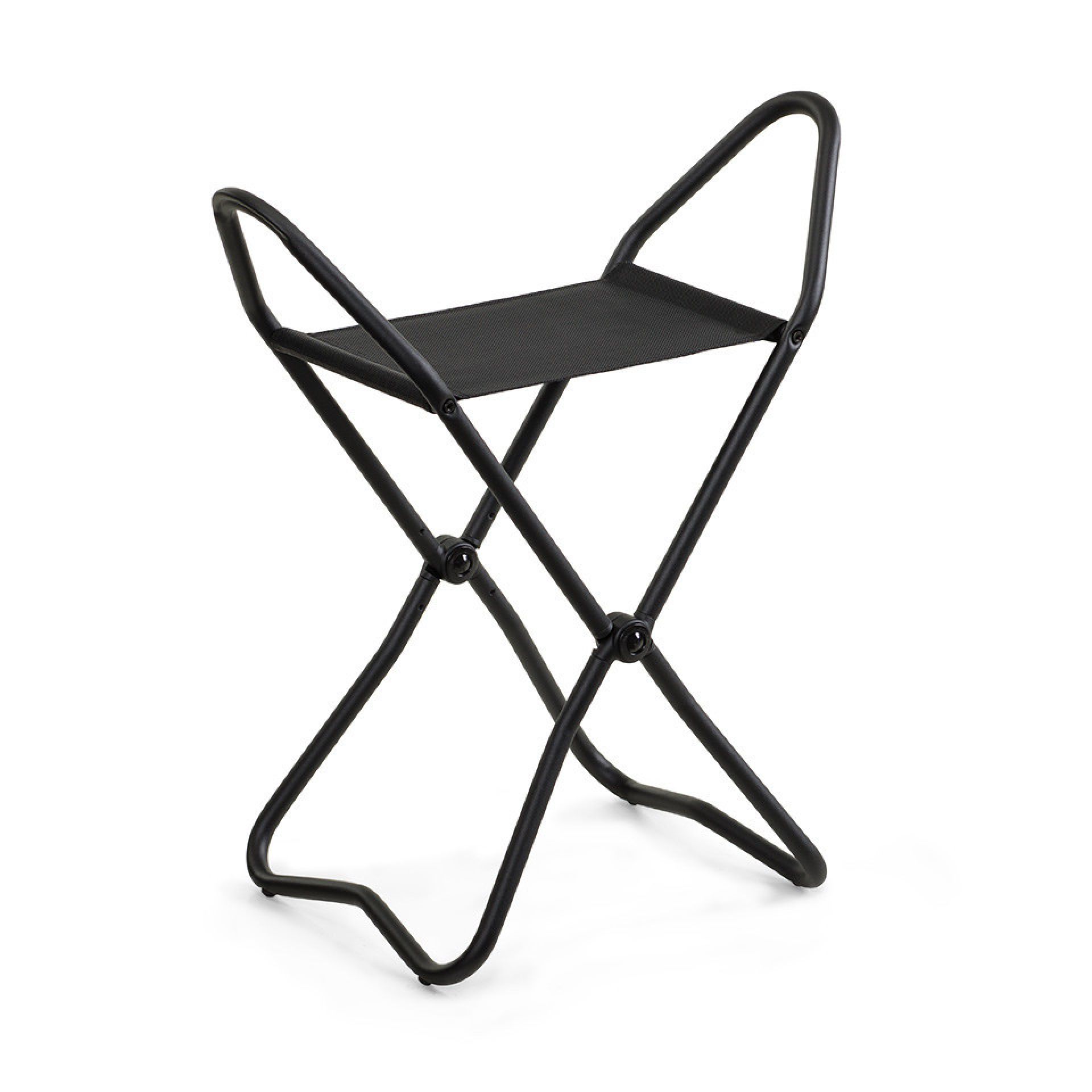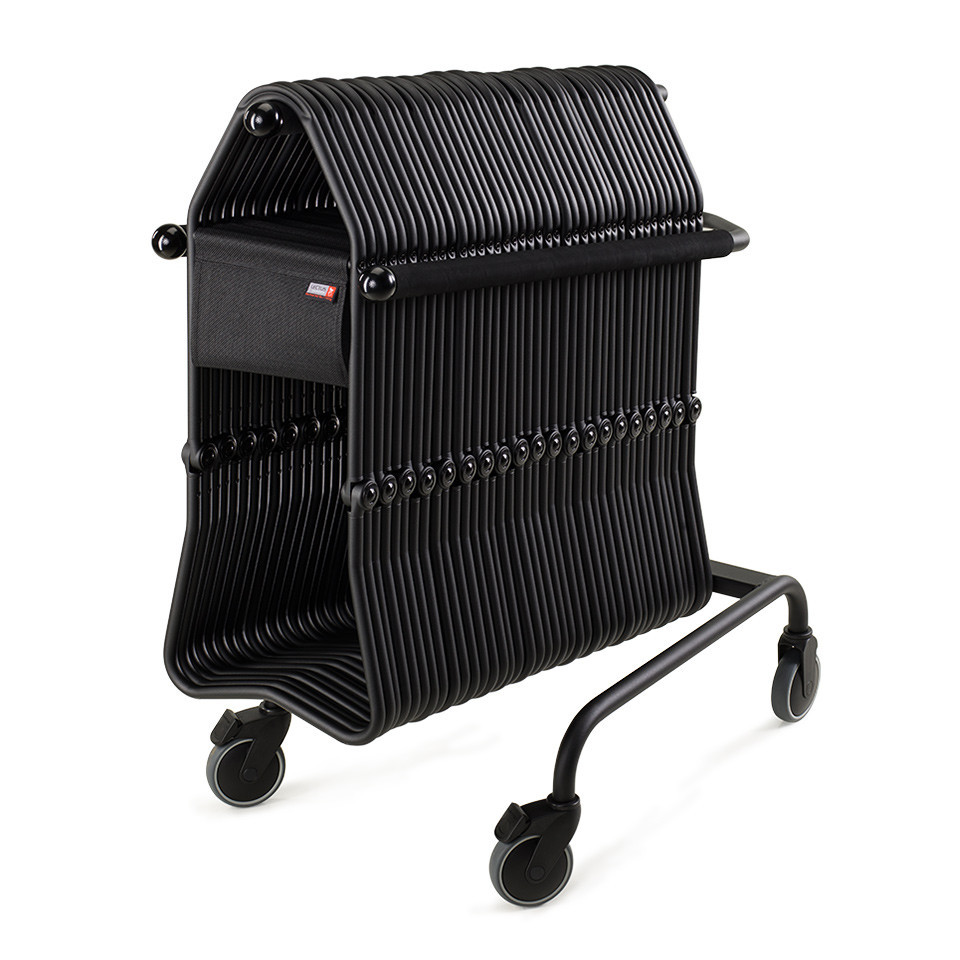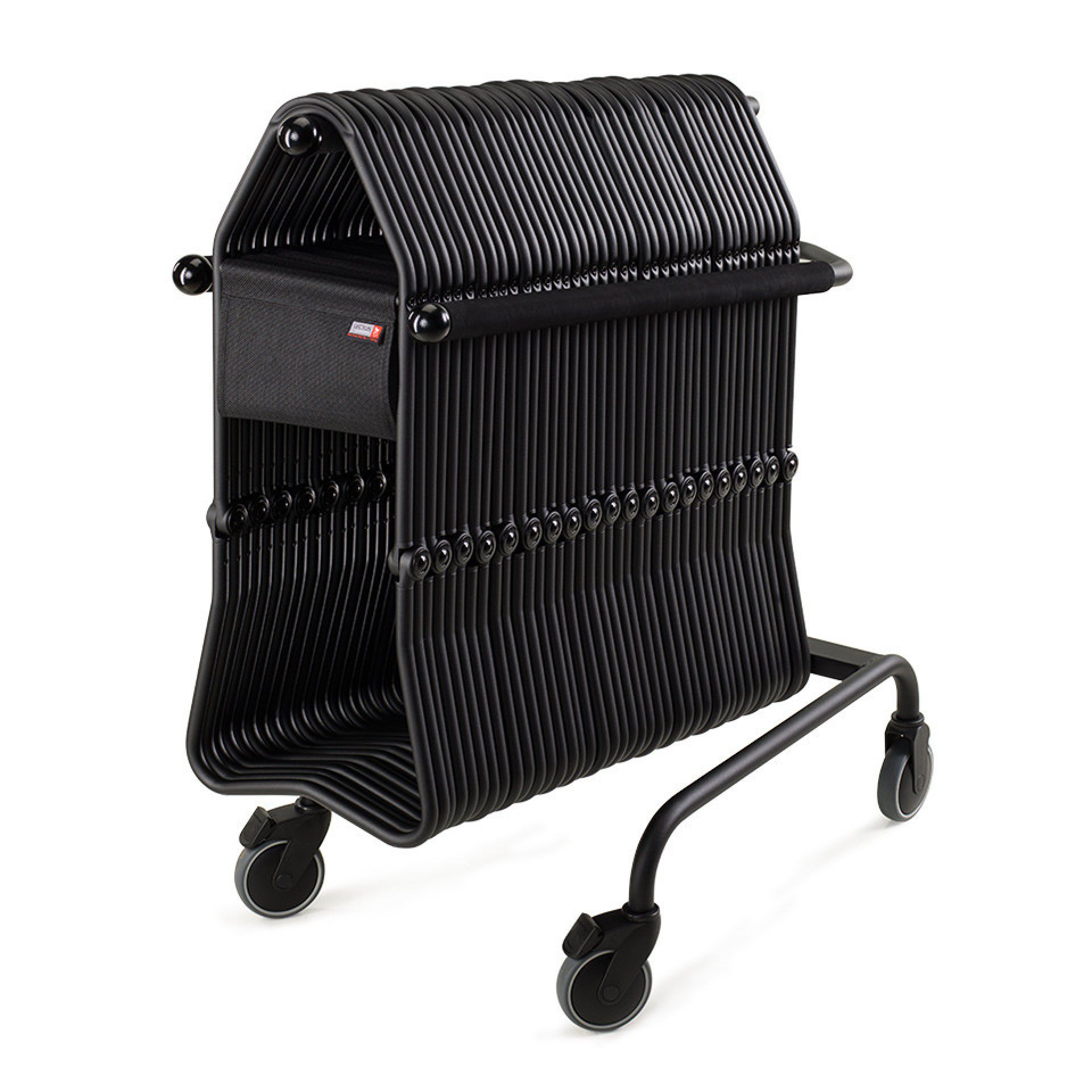 Stockholm II Stool, Folding Stool / Museum Stool black Lectus
Functionality meets design: Here you can order the popular and practical Stockholm II museum stool from Lectus online.
History and design
Where does the museum stool Stockholm II have its name from? This is due to the National Museum in Stockholm, which had expressed the need for a sturdy and lightweight folding stool. A challenge that Hans Ehrich from A & E Design AB gladly accepted!
The result is Stockholm II, a sophisticated stool that impresses with its simple yet concise design. Stockholm II is characterized by form, function and quality all along the line.
No surprise that Stockholm II has a place in New York's Museum of Modern Art's permanent design collection and has won many design awards, including the Excellent Swedish Design Award and the Red Dot Design Award - The Best of the Best.
Stockholm II in use
The Lectus folding stool Stockholm II is the perfect companion for any museum visitor, as it weighs only 1.7 kg and can be easily folded up and transported. A short breather or viewing a special exhibit becomes doubly comfortable.
Of course, the designer stool Stockholm II cuts a fine figure not only in the public space, but also at home as a variable seating.
Stockholm II is not only light and mobile, but also extremely resilient. So the designer stool is tested up to 110 kg load capacity.
Further Lectus stools
In addition to the Stockholm II Museum stool shown here, Lectus also allows you to order the New York Stool with a wider seat and the lower Chicago Stool online.
We also offer a wall bracket and a handy trolley on wheels for the museum stool Stockholm II.
---
Wir haben den Hocker schon mehrmals in Museen benutzen dürfen und haben uns sehr gefreut, das wir diesen hier bestellen können.
diesen Museumshocker wollte ich schon seit Jahren.......
Der Museumshocker Lectus ist leicht, bequem und ich benutze ihn bei Freilichtaufführungen in der Stadt, wo keine Sitzgelegenheiten sind. Besonders geeignet für Personen z.B. mit Hüft- und Kniebeschwerden.
der Klappstuhl könnte einen Tick günstiger sein
Den Klappstuhl habe ich im Schloss Brühl kennengelernt. Da er leicht zu händeln ist, kaum Gewicht hat, habe ich ihn mir umgehend bestellt.
Der Stockholm II Hocker erscheint mit aufgrund seiner Sitzhöhe sehr praktisch, gerade für ältere Menschen. Das Hinsetzen und Aufstehen fällt dadurch um vieles leichter. Die breiten "Seitenlehnen" sind gut zum einhalten. Der Stuhl ist stabil - nicht so wackelig wie viele Dreibeiner. Das leichte Material und die Verarbeitung überzeugen, zudem die ansprechende Optik.
Zeitloses Design, gut verarbeitet, sehr praktisch
I found it difficult to order it but the product is good.
Excellent product that I could not find elsewhere, but heavy shipping costs to the states.
An excellent product in its simplicity. Well made, sturdy and very light, it can be used like a cane, and is an excellent stool, with hand grips, perfect for dog shows, museums, and such. Shipping costs were high, but I could not find the item in the US.
| | |
| --- | --- |
| Product number: | LECTUS HOCKER SCHWARZ |
| Manufacturer | Lectus |
| Designer | Hans Ehrich, A&E Design AB |
| | Stockholm-II |
| Shipping method | Normal parcel shipment |
| Material | Aluminum, Seat Mesh |
| Width (cm) | option_38984 |
| Depth (cm) | option_38556 |
| Height (cm) | option_36784 |
Questions about the product? We are happy to help.
Personal contact person

trained product experts with love for designer pieces

Material advice

20 years of experience
Related products of Stockholm II Stool, Folding Stool / Museum Stool black Lectus