Perfectly stowed away: Our design storage space miracles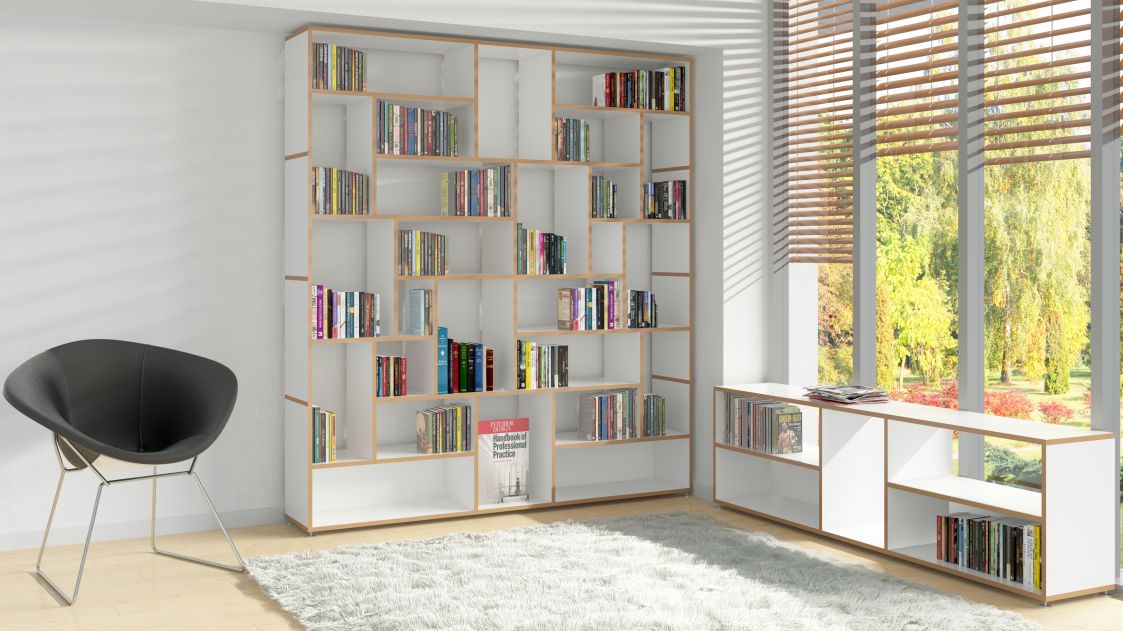 Individual solutions for your storage space
Organisation is an important part of everyday life. With individual shelving and cabinet systems, you can optimally organise your own storage space. It is important to find a suitable solution that is tailored to your own needs and requirements. We will be happy to help you configure your dream design furniture.

Let our selection of manufacturers with individual storage space solutions inspire you:
Our storage space categories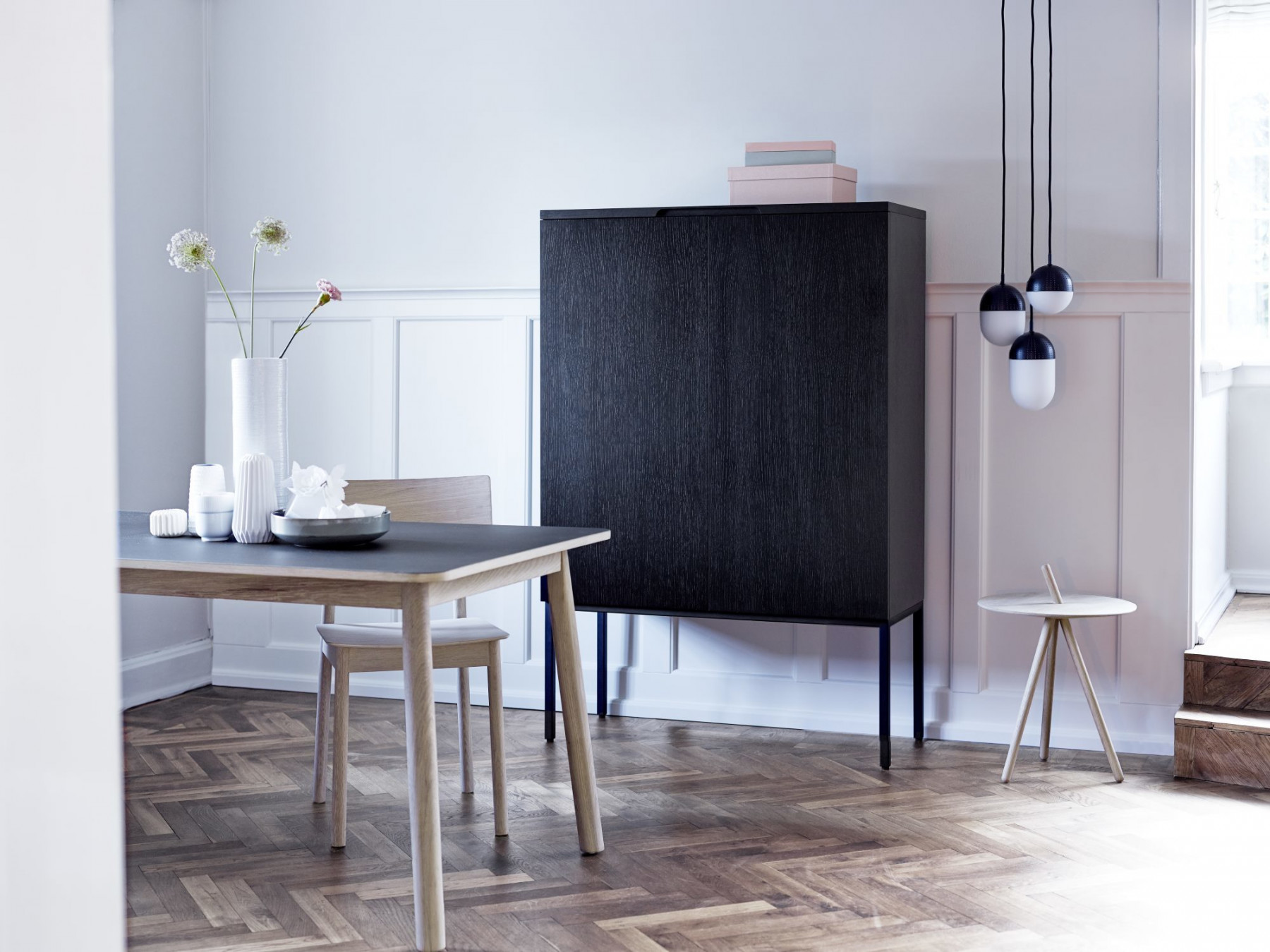 Everything tidy
Cupboards
The perfect place to store your belongings and protect them from prying eyes. Whether for clothes, crockery or children's toys, you will find the right designer cupboard for every room.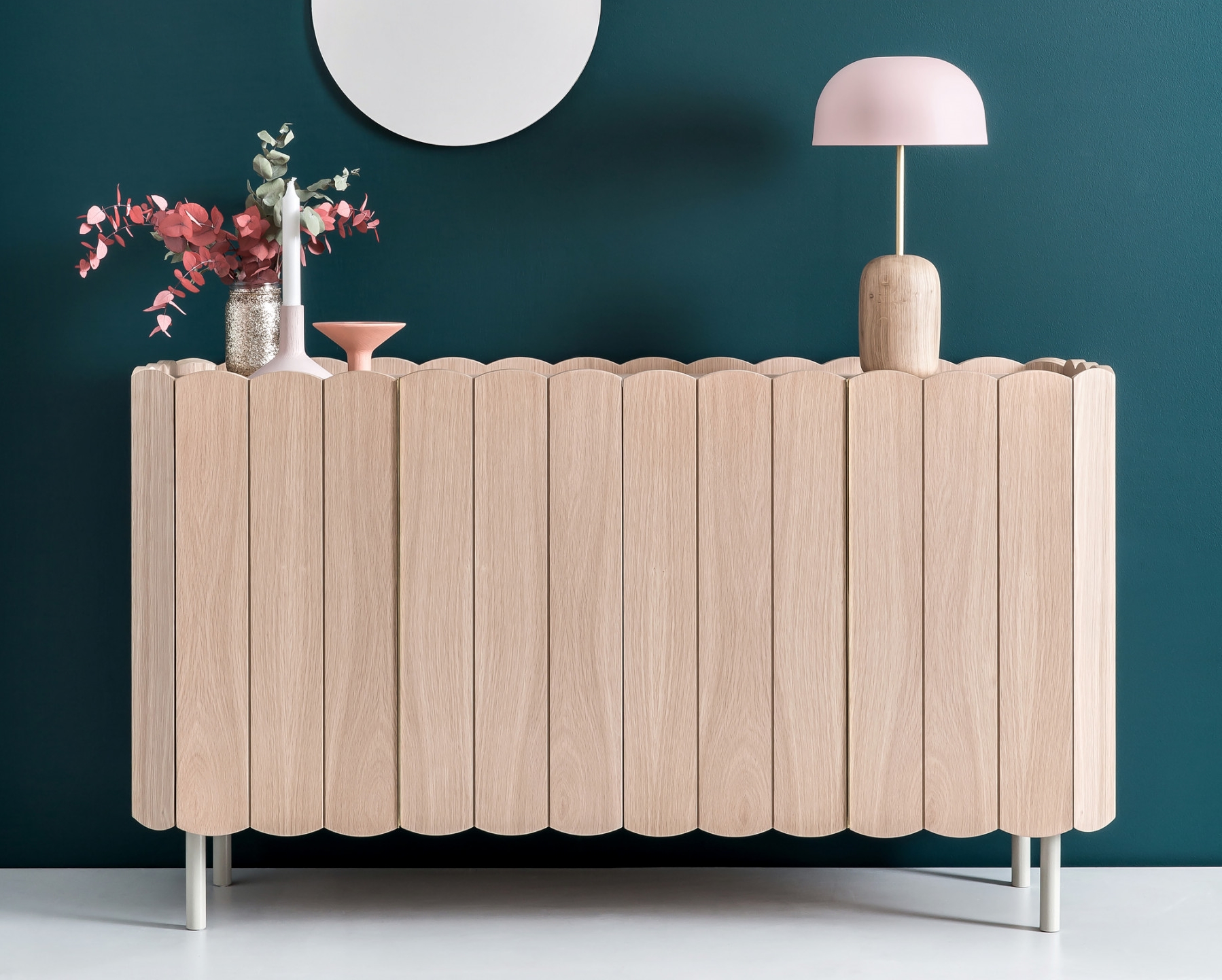 Elegantly stowed away
Sideboards
With a design sideboard you have chosen the best way to store things at the same time and present selected beauties to the world. In the best case the sideboard is an eye-catcher in itself!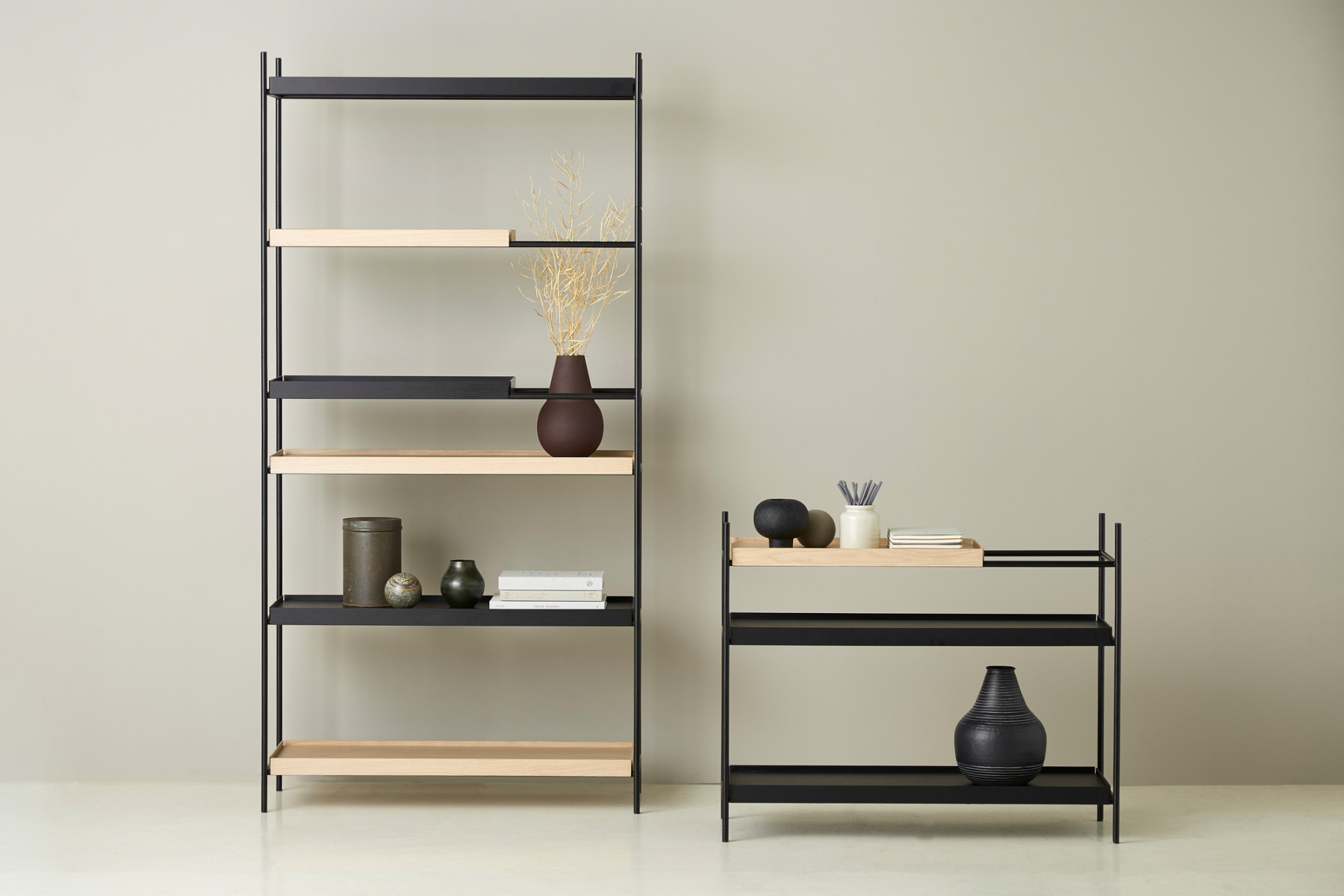 Well presented
Shelves
A shelf provides a clear view of what is inside. No matter whether you want to present your books or your favourite collecting passion, everything is well presented in the shapely design shelves from our shop.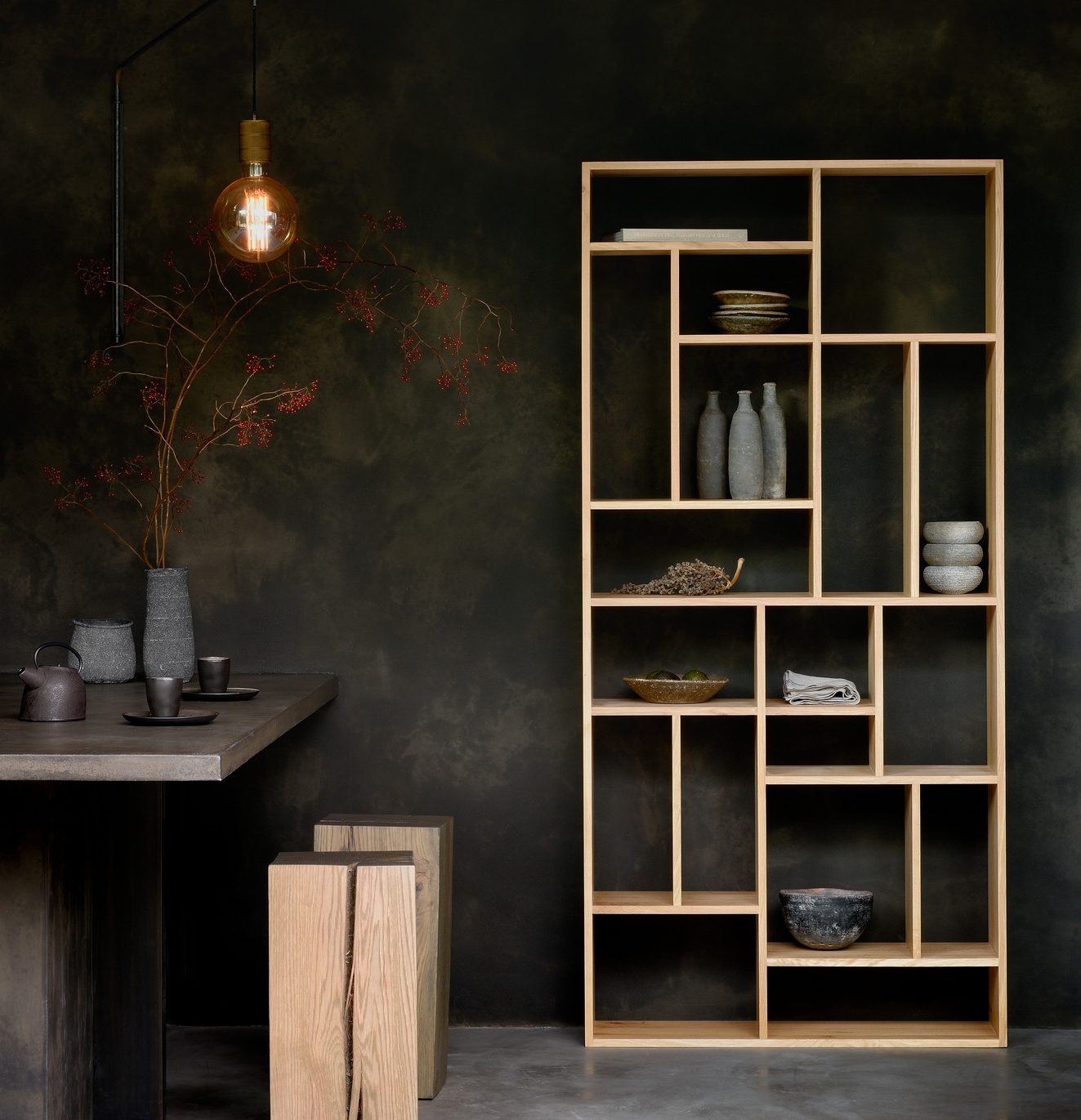 Tips for the optimal use of storage space
Order is half the battle - so they say, and of course it makes life easier if you don't have to search long. At the same time, you feel more comfortable in a tidy environment than in a messy room. We have put together a few tips to help you plan and use the best storage furniture:


Multifunctional furniture - to create order and at the same time furnish yourself sensibly, it is advisable to use furniture with multiple uses. For example, a shelf unit can also be used perfectly as a room divider.


Boxes and baskets - to keep things tidy inside sideboards, cupboards or shelves and to store small belongings well, we recommend the use of attractive boxes or baskets. You can also find them in our online shop!


Pin boards and hanging shelves - small everyday items such as notes or front door keys also need to be stored sensibly. Here you should not only use pin boards or small hanging and wall shelves at your workplace. A pinboard can also be useful in the kitchen for storing shopping lists, recipe ideas and the like.