Walter Knoll - stylish classics in perfection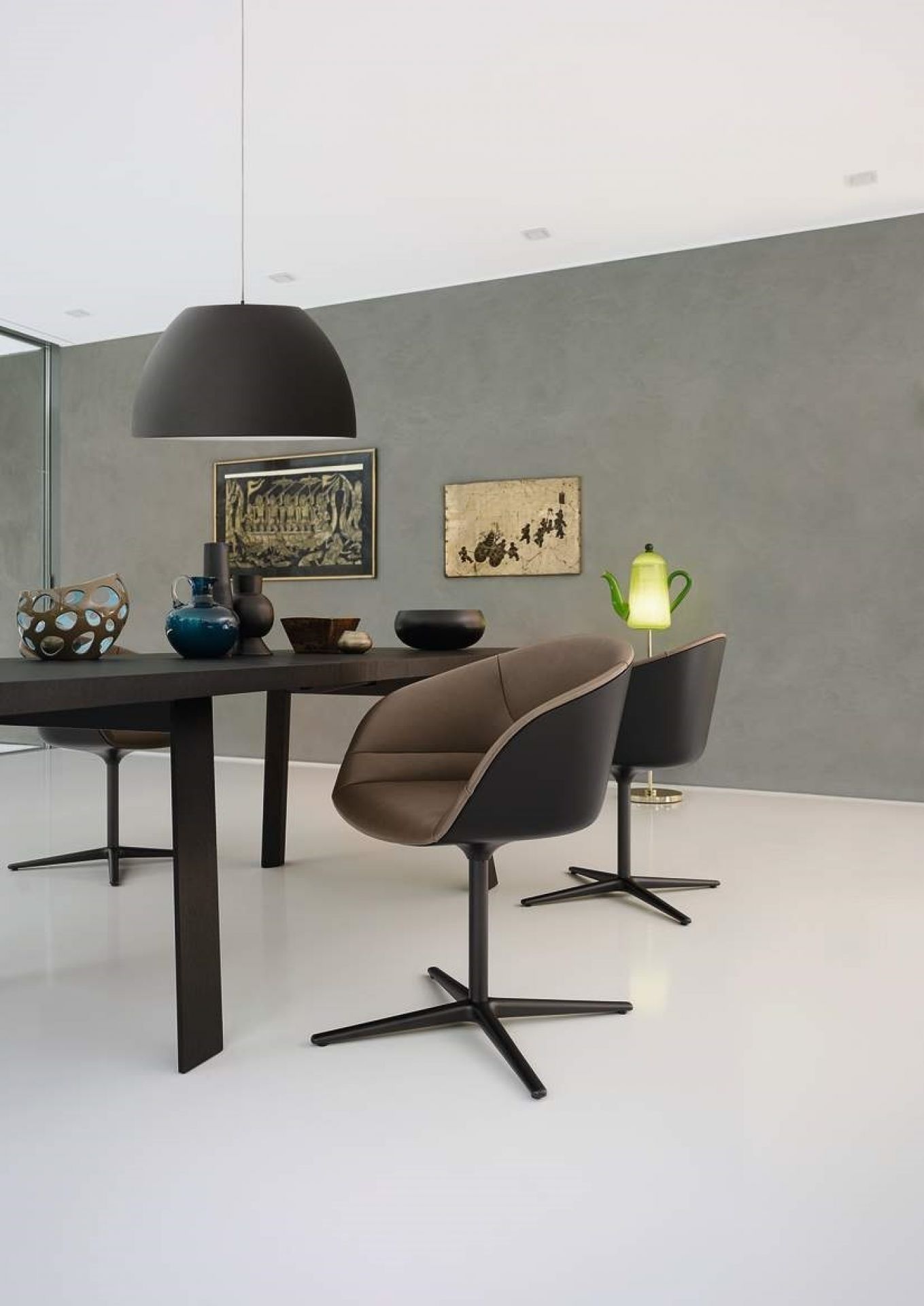 Timeless classics


Founded in 1865


Showrooms around the world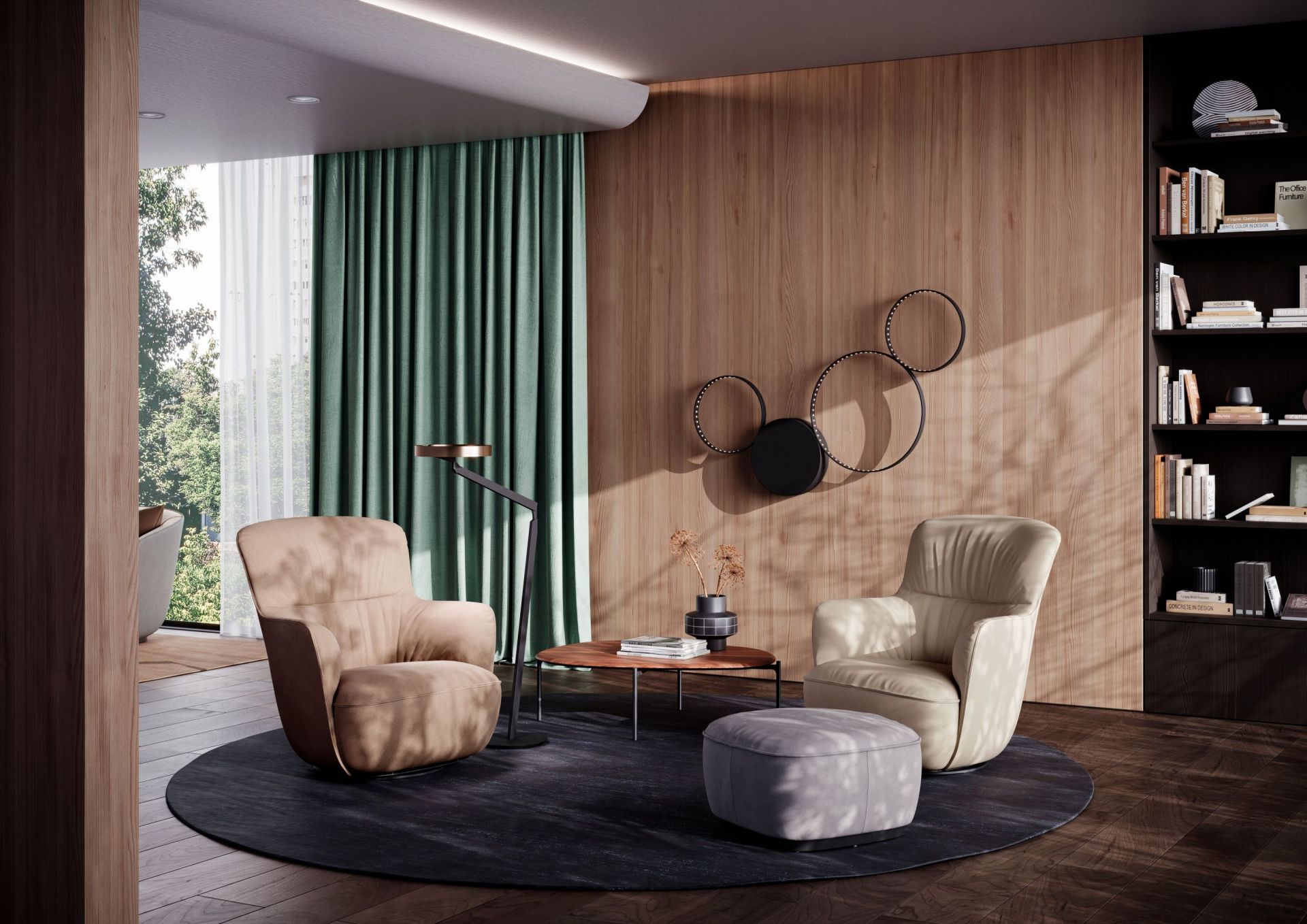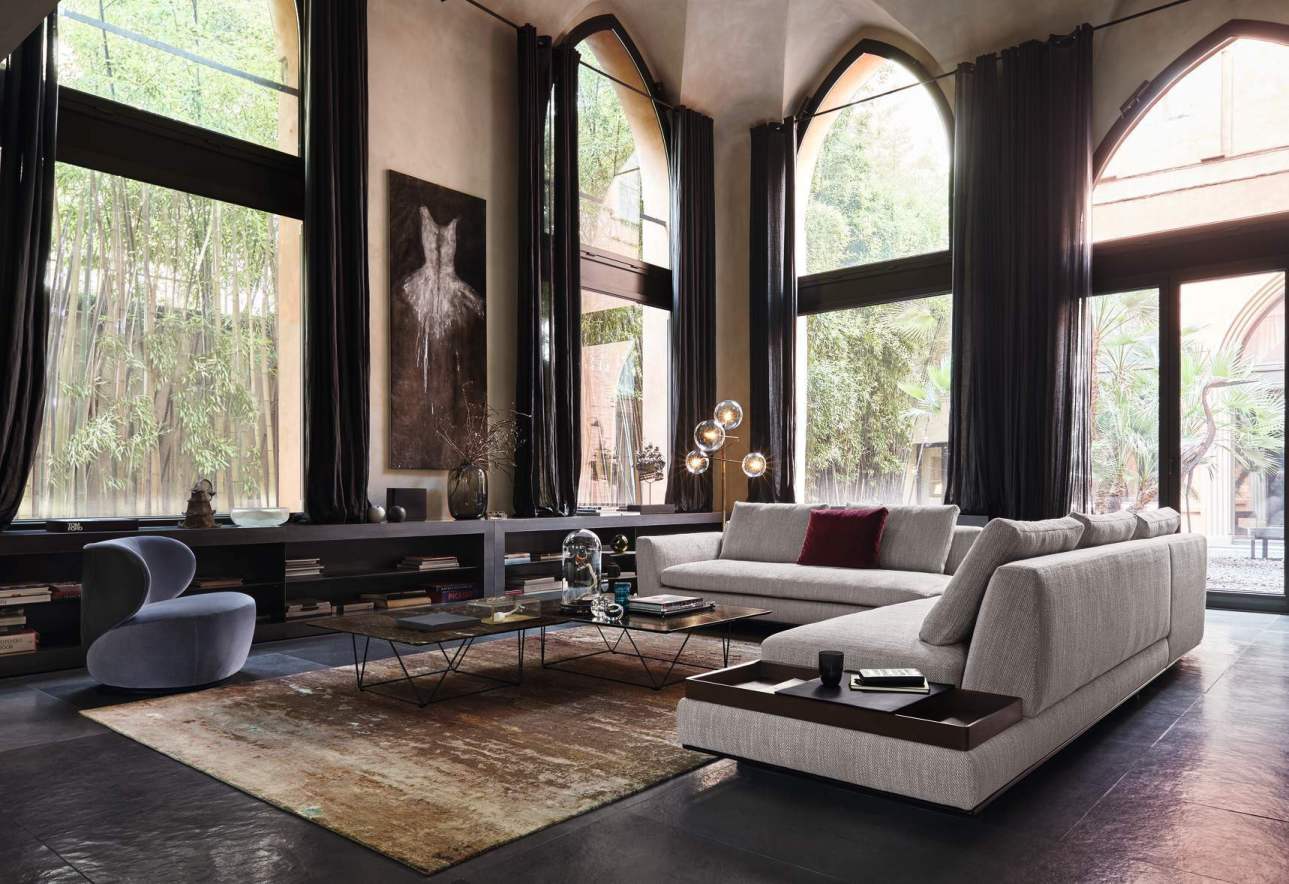 Walter Knoll - furniture with history
The company's history has its origins in a "leather store" in Stuttgart, which was opened in 1865 by the forefather of the Knoll dynasty, Wilhelm Knoll. In the same year, the seating furniture manufacturer demonstrates its craftsmanship as a supplier to the court of the King of Württemberg.

42 years pass until son Walter takes over the company together with his brother Willy.
In 1925, Walter Knoll founded
his own upholstered furniture factory
in order to set himself apart from the design of his father's company, which has borne his name ever since. In addition to leather,
colored fabrics
were now also used as cover material. In the 1920s, the invention of
the anti-moth spring and the Prodomo system
revolutionized the traditional upholstered furniture craft. Especially the furniture of the Prodomo-System with
its curved tubular steel frames
already showed the way to modernity.