Designer furniture, lamps & accessories by Muuto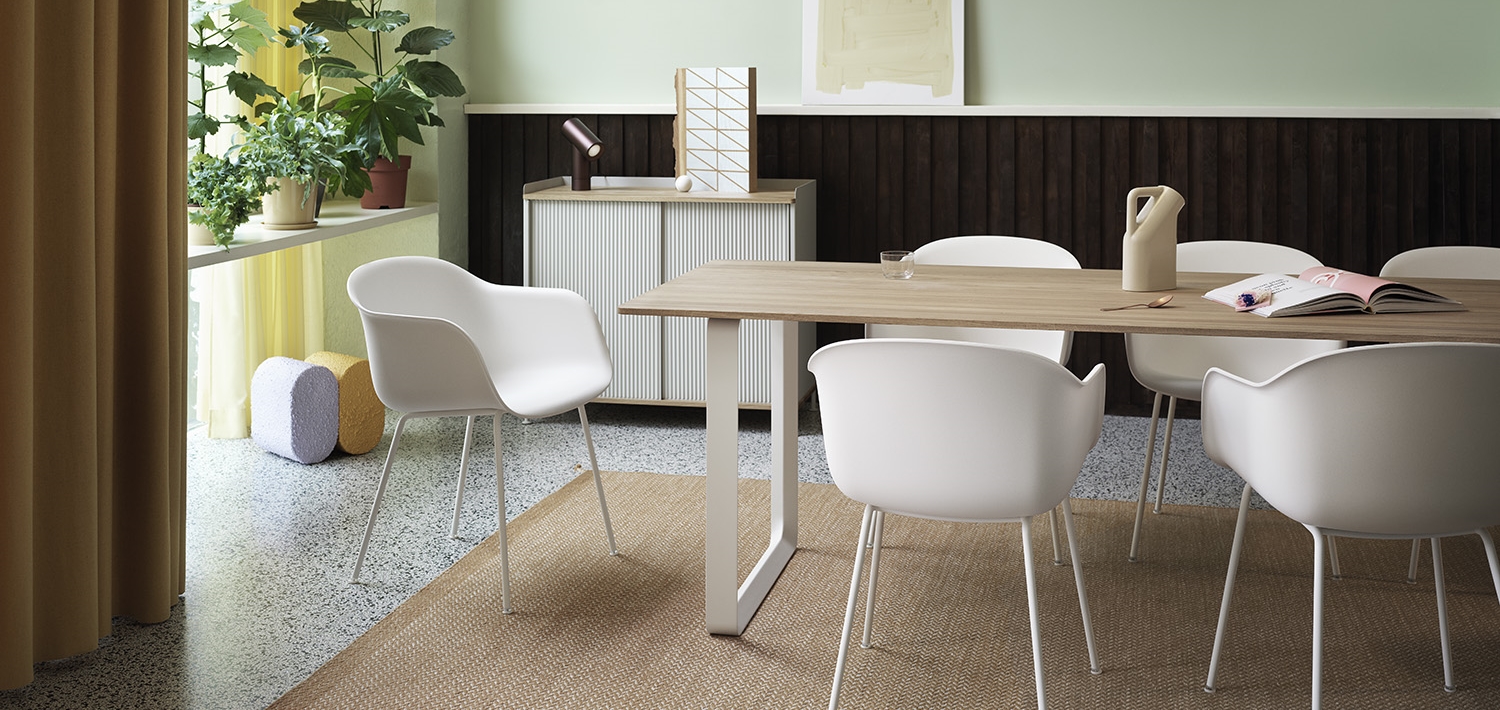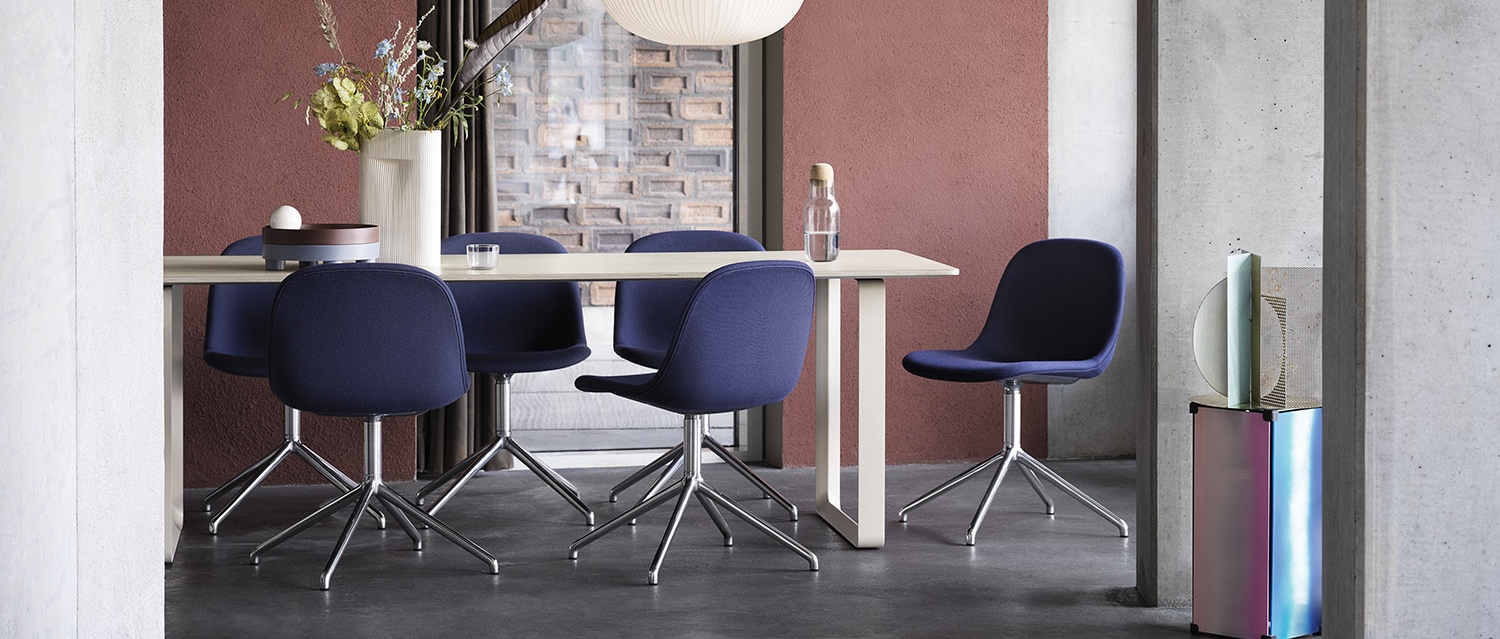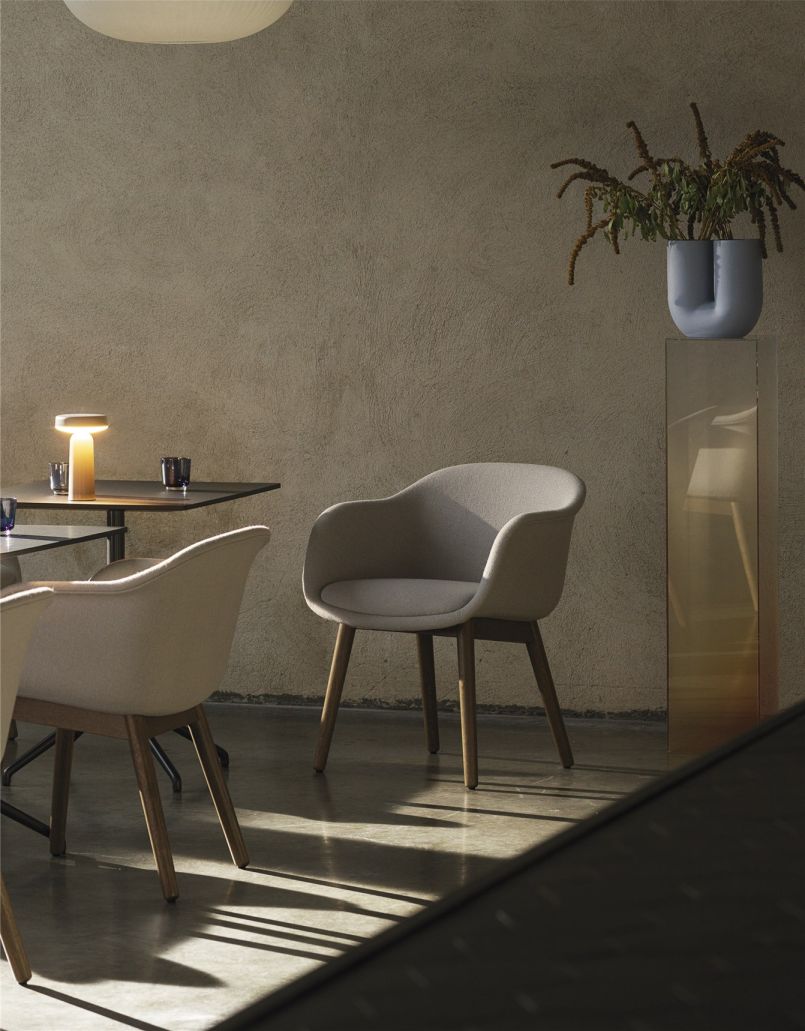 Fiber Armchair
Furniture
Muuto's extensive collection of furniture translate the modern ideas of Scandinavian design into sofas, chairs, tables and more, designed with enduring aesthetics, extensive functionality, craftmanship and honest expressions.
Kink Vase
Accessories
Spanning across coat hooks, vases, home textiles, shelves, office accessories and more, Muuto's collection of accessories add emotions of Scandinavian design into any room of the home.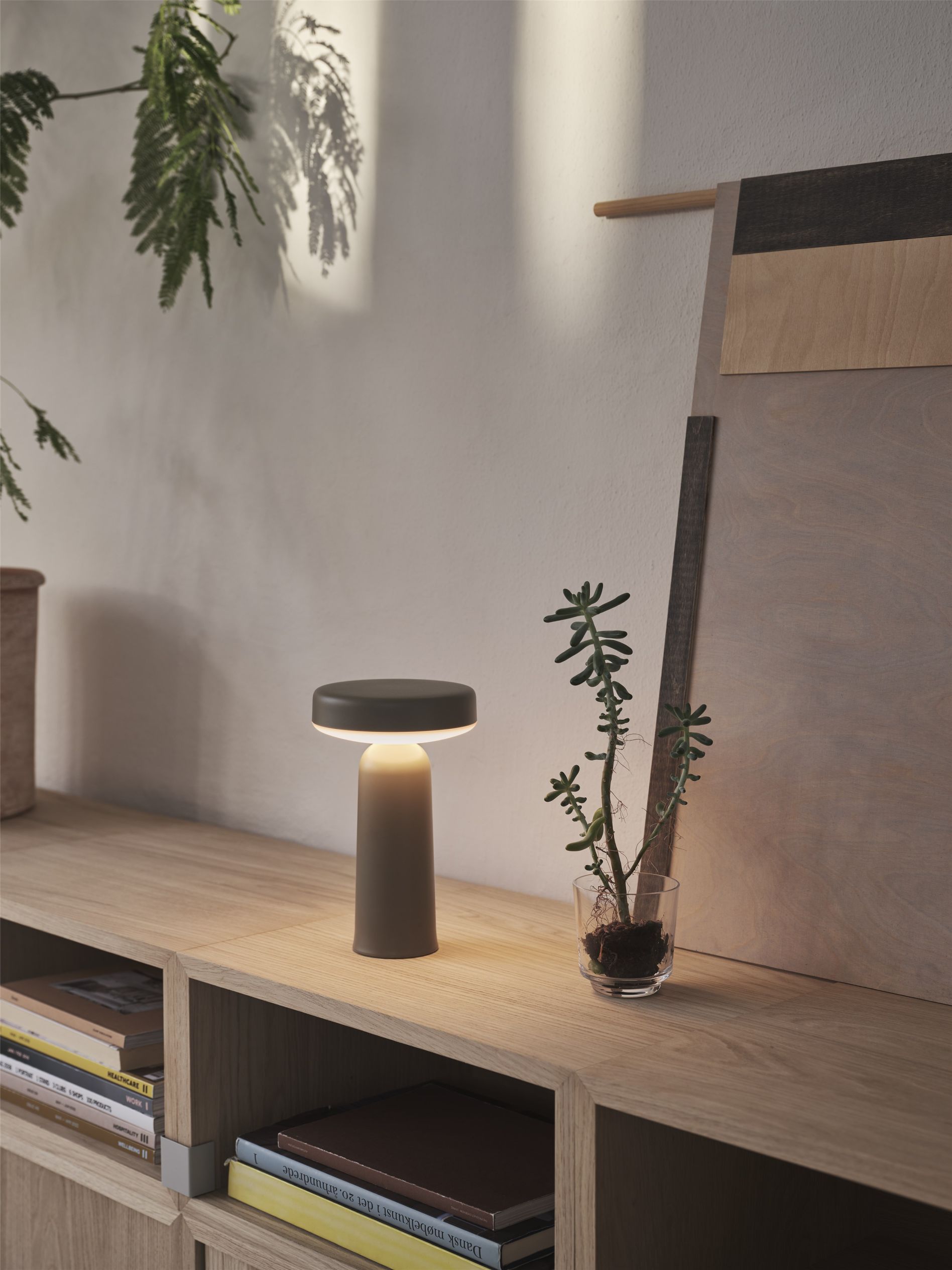 Ease Portable Lamp
Lighting
Bringing new perspectives to lighting, Muuto's collection of lighting designs span across table lamps, floor lamps, pendants and wall lamps are designed with forward-thinking functionalities and modern expressions at their heart.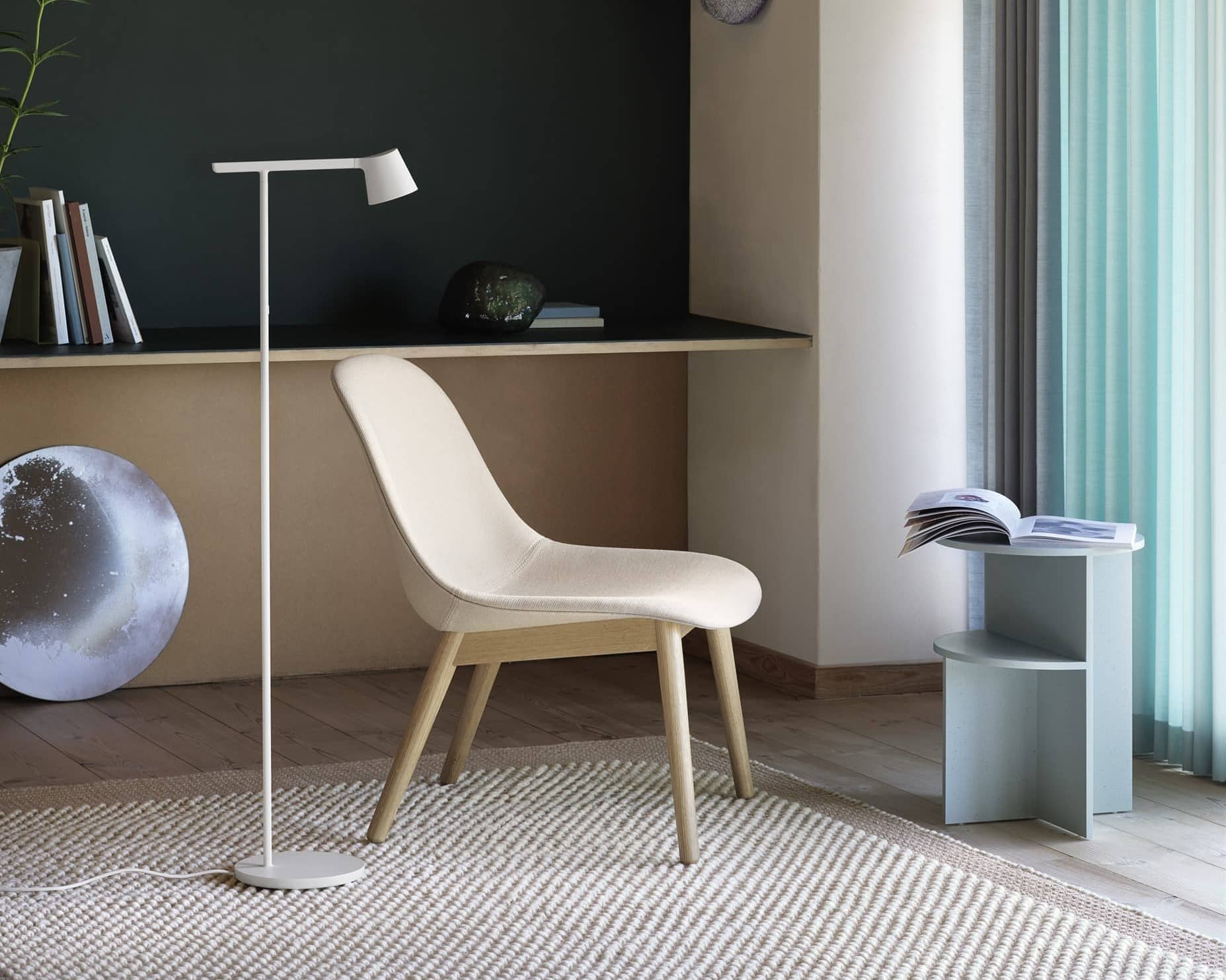 Muuto – "New Perspectives" from Denmark
Muuto is rooted
in the Scandinavian design tradition
characterized
by enduring aesthetics, functionality, craftsmanship and an honest expression.
By expanding this heritage with forward-looking materials, techniques and
bold creative thinking, our ambition is to deliver new perspectives on
Scandinavian design.
In fact our name, Muuto, comes from muutos, meaning new perspective in Finnish. We handpick leading contemporary designers who are strong interpreters of our philosophy and combine their talents with the passionate Muuto creative team.
You will know our design because it has muutos: objects made sublime
through new perspectives, enjoyed across the world, representing the best
of Scandinavian design today.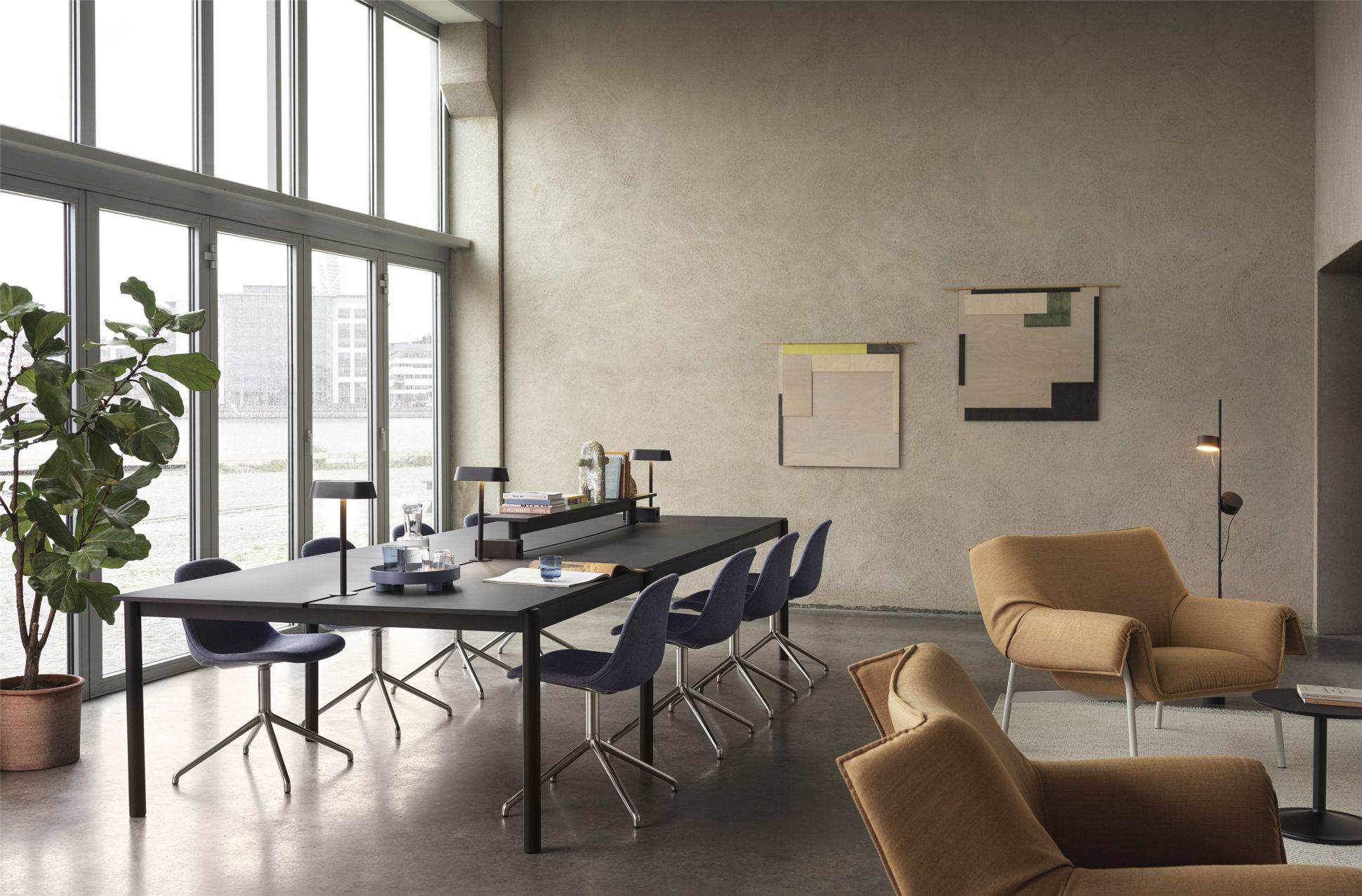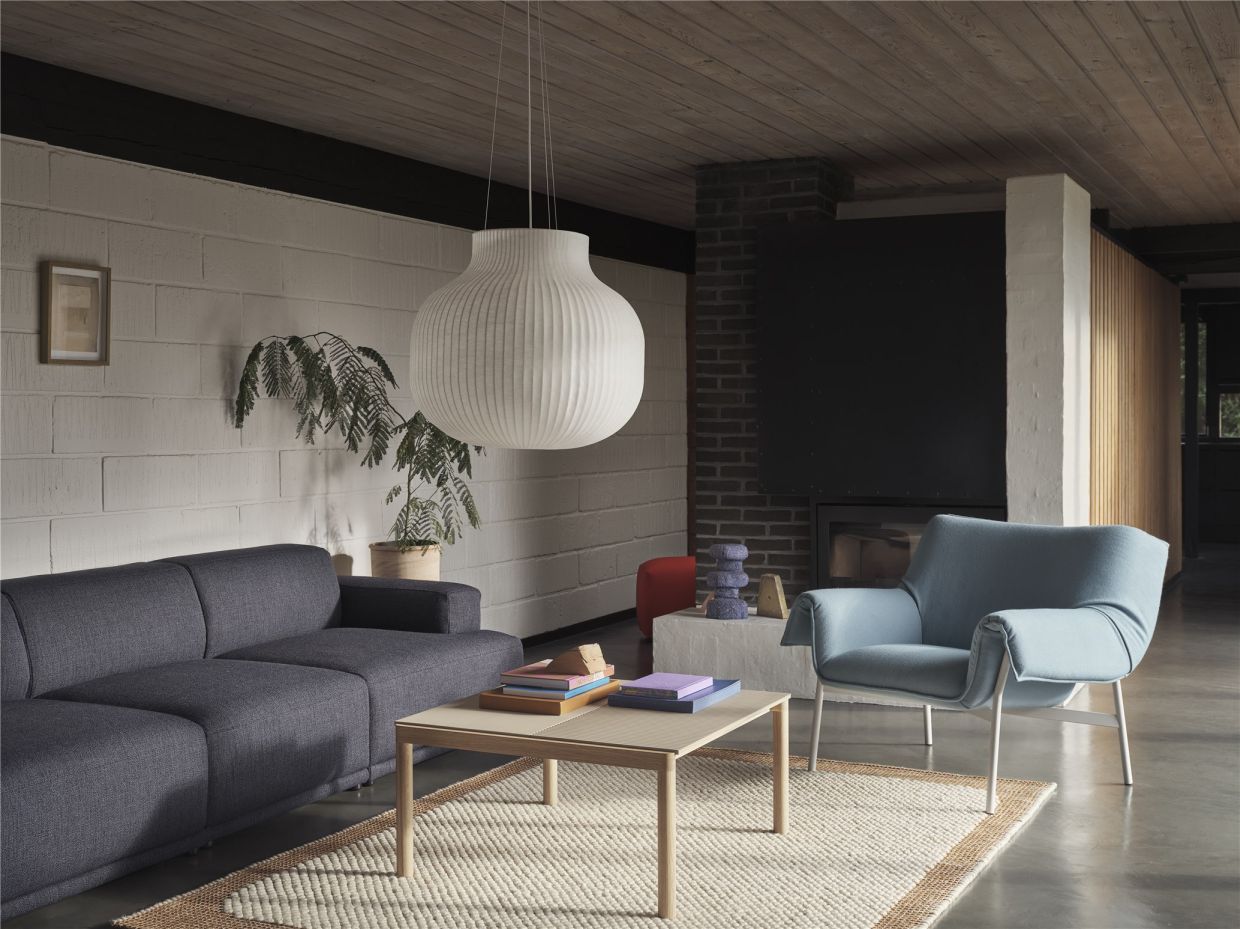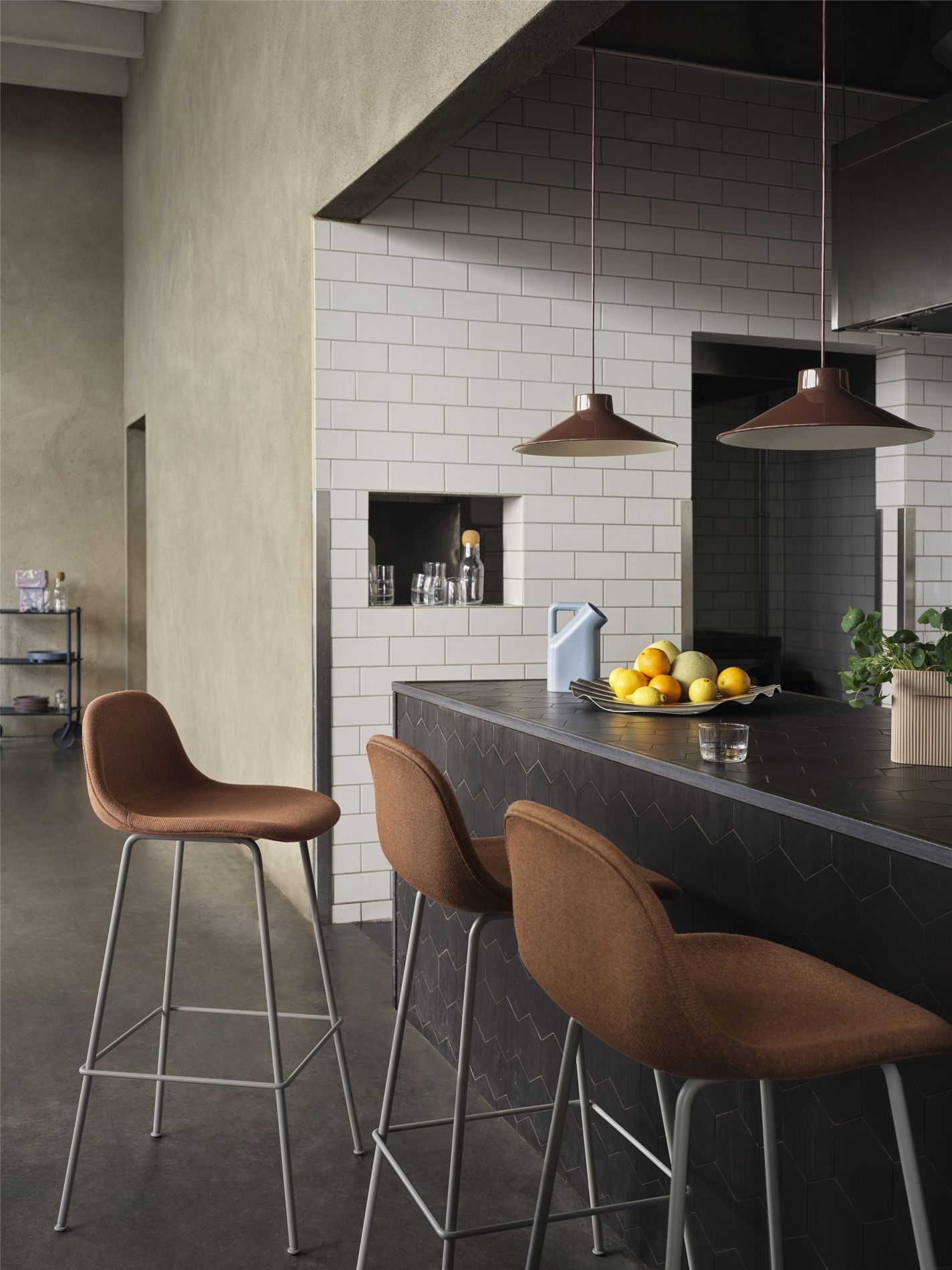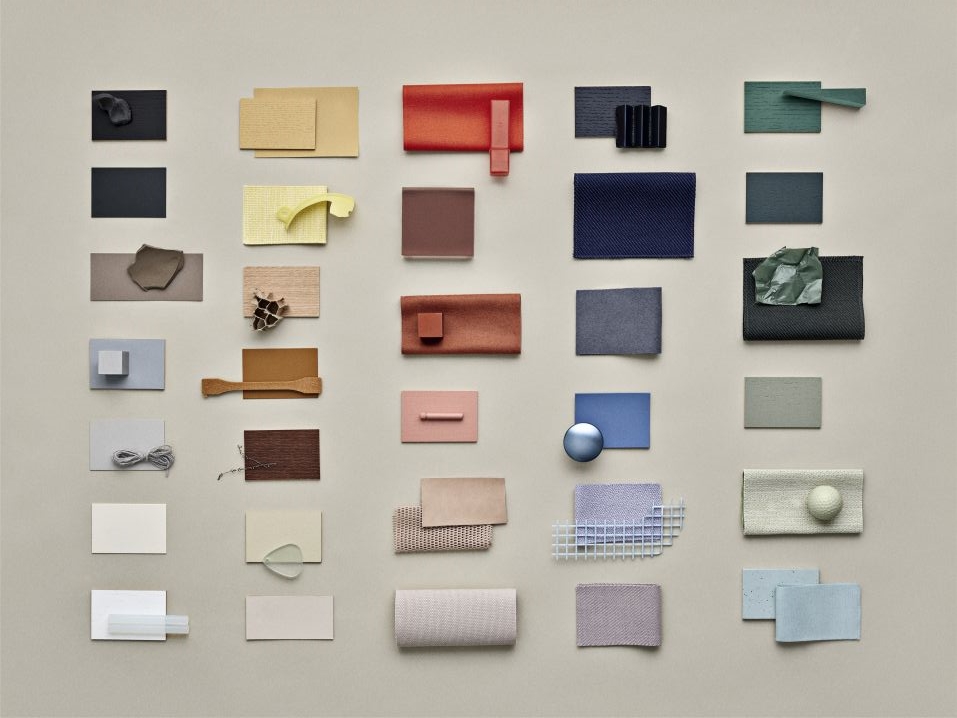 Muuto's
Color Moodboards

Muuto's Color Moodboards echo the colorful character of the Danish design brand, showing the brand's unique approach to using color in design.