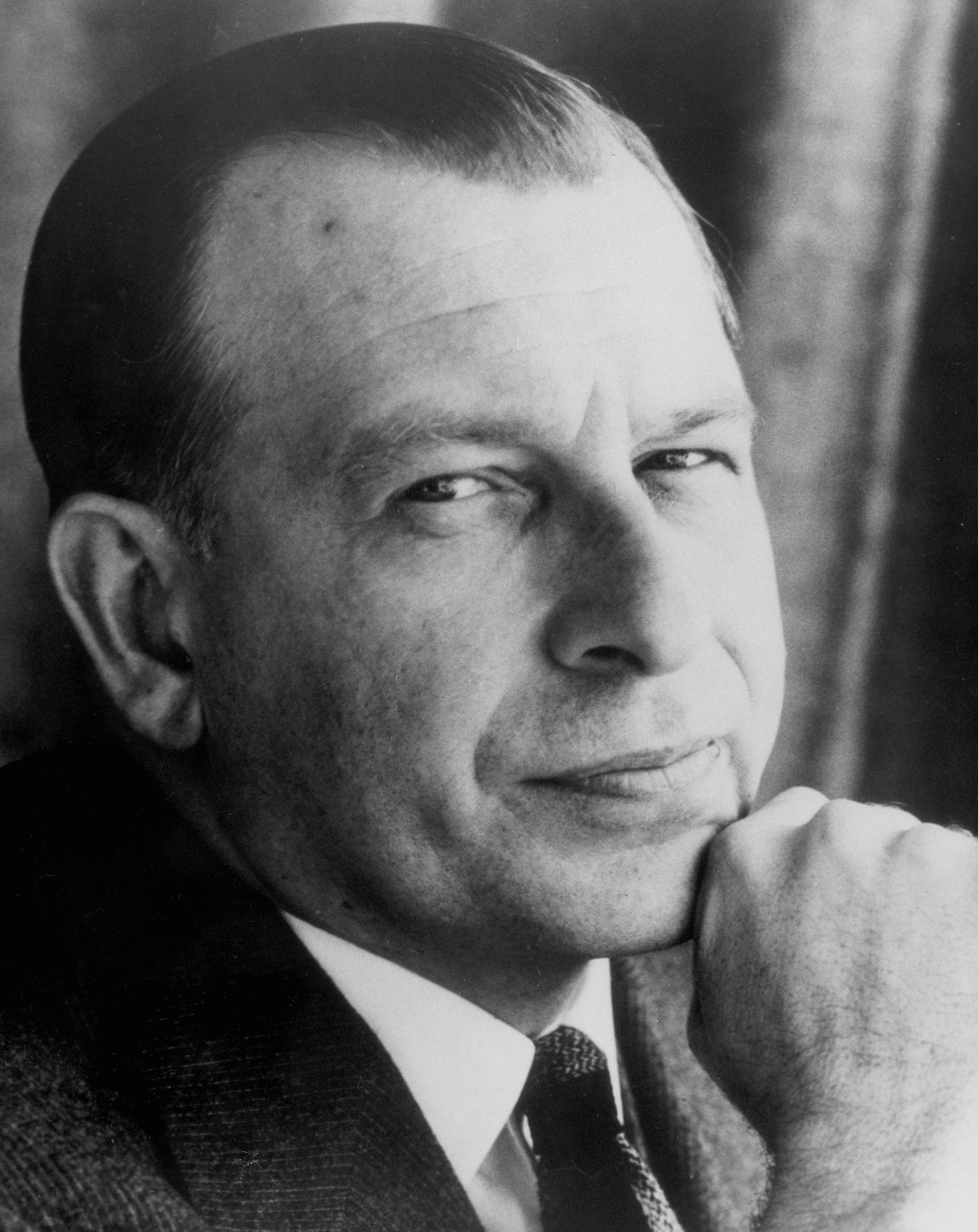 "The purpose of architecture is to protect and improve the life of man on earth and to fulfil his belief in the nobility of his existence". - Eero Saarinen
The later architect and designer Eero Saarinen was born in 1910 in Kirkkonummi. The son of the famous architect Eliel Saarinen and the sculptor Loja Saarinen, he was practically born with a talent for interior design. Although his father was very successful in his native Finland, the family decided to emigrate to the USA in 1923.
There Eero Saarinen followed in his father's footsteps in later years: after studying sculpture at the Académie de la Grande Chaumière in Paris, he graduated in architecture at the Yale School of Art and Architecture. He then became part of his father's architectural practice and became a partner in 1941. In 1950 he finally set up his own architectural practice.
In addition to his work in the architectural office, Eero Saarinen held a teaching position at the Cranbrook Educational Community, a school of arts and crafts which his father had designed architecturally. The Cranbrook Educational Community was to become the central hub of his life, as it was there that he made friends with the designer Charles Eames, who later became famous. Eero Saarinen and Charles Eames complemented each other perfectly, so it was not surprising that they took part together in the MoMa competition "Organic Design in Home Furnishing" in 1941. Ambition, creativity and inventiveness united the two young designers and so they won the competition with chair designs that stood out for their organically shaped seat shells.
To create organically shaped seating furniture that adapts perfectly to the curves of the human body - this was the credo of the American designer with Finnish roots from that time on. His most famous chair is probably the tulip-shaped Tulip Chair.