Knoll International - iconic design furniture with world fame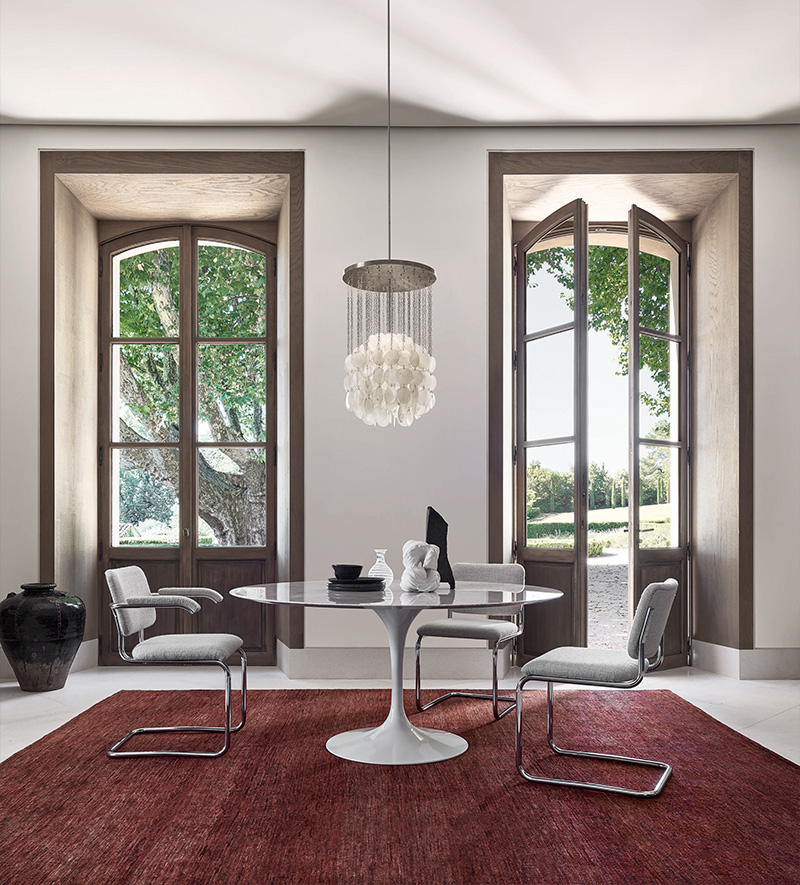 Manufacturer of famous Bauhaus classics


Timeless objects for elegant furnishing styles


In the design furniture business for over 80 years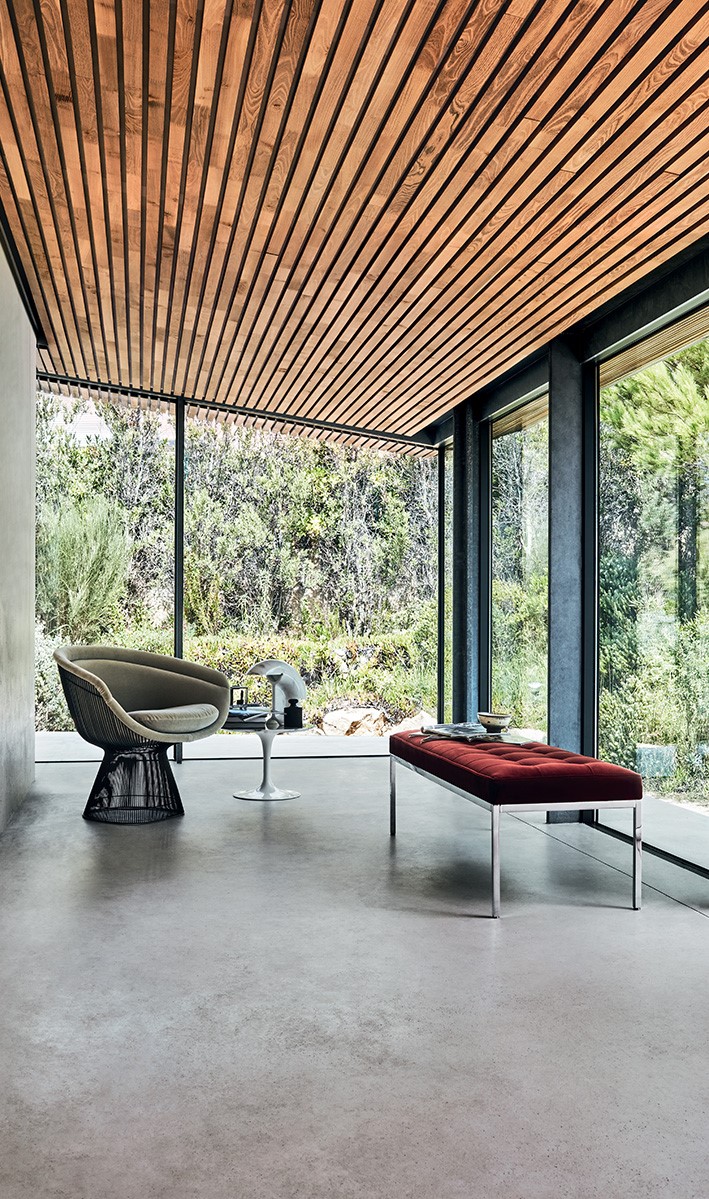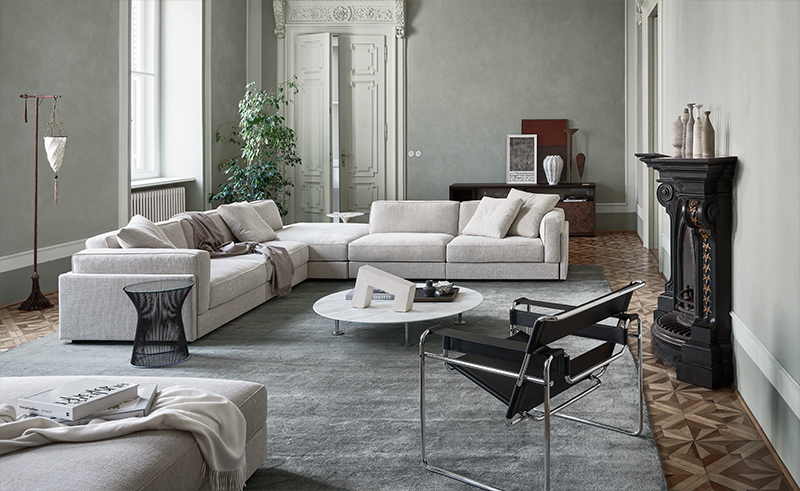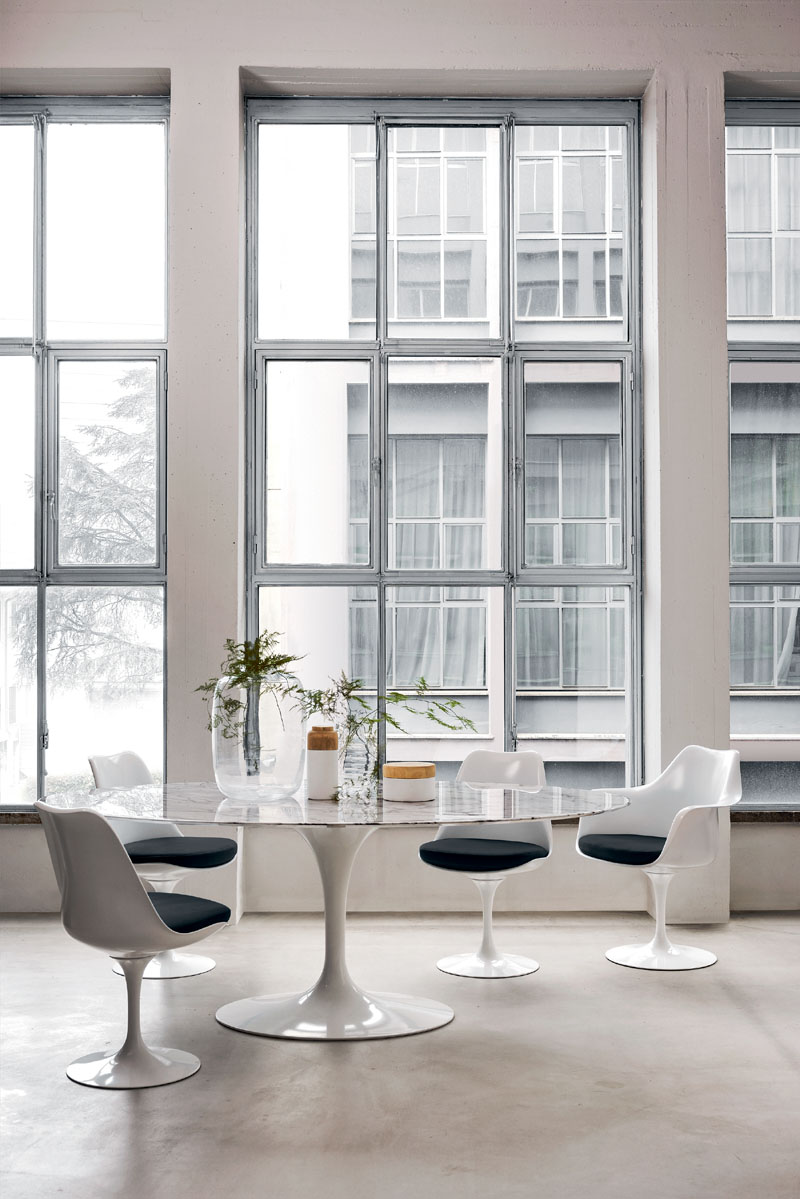 Knoll International and the Bauhaus legends
Functionality, timelessness and elegance run like a red thread through all creations of Knoll International. The manufacturer's product portfolio thus appears like a treasure trove of classics in the history of design.
Probably the most famous example is the Wassily armchair, which Marcel Breuer designed for Knoll in 1925 and which was the first tubular steel seating furniture to make a decisive contribution to the Bauhaus movement. But also whole collections of renowned designers are still distributed exclusively by Knoll International, such as the Barcelona collection by Ludwig Mies van der Rohe or the extravagant Bertoia chair series, named after its creator Harry Bertoia.
The history of Knoll International
It is not surprising that Hans G. Knoll followed the career of a furniture manufacturer, considering his ancestry: Even his father Walter Knoll is one of the German furniture pioneers. After his commercial apprenticeship, Hans Knoll moved to the USA in 1938. There the ambitious emigrant founded his furniture company, the Hans G. Knoll Furniture Company, after only a short time. Through his father, he met renowned designers and architects such as Walter Gropius, Marcel Breuer and Ludwig Mies van der Rohe, who, like himself, emigrated to the USA at that time. These contacts opened many doors for him in the American furniture scene and his success began.
After his marriage to Florence Schust, the company is renamed Knoll Associates and the two hire other design greats. Eero Saarinen's Tulip Chair became a bestseller virtually overnight. While Hans Knoll demonstrates his commercial skills by setting up branches, so-called "showrooms", around the world, Florence takes care of the company's design and corporate identity. After Hans Knoll's early accidental death in 1955, his wife continues to run the company for another five years and then hands it over to her employees, who continue Knoll Associates (later Knoll International) in Hans Knolls and their spirit.
Interesting facts about Knoll International
In addition to high-quality interiors, Knoll has always sold intelligent office solutions. The needs of the customer are our top priority. Through solid workplace research and innovative thinking, Knoll International succeeds time and again in designing perfect solutions for business needs. Excellence in design on the one hand and individually tailored solutions on the other - this is what Knoll International stands for to this day. Or to use Florence Knoll's words: "Good design is good business!