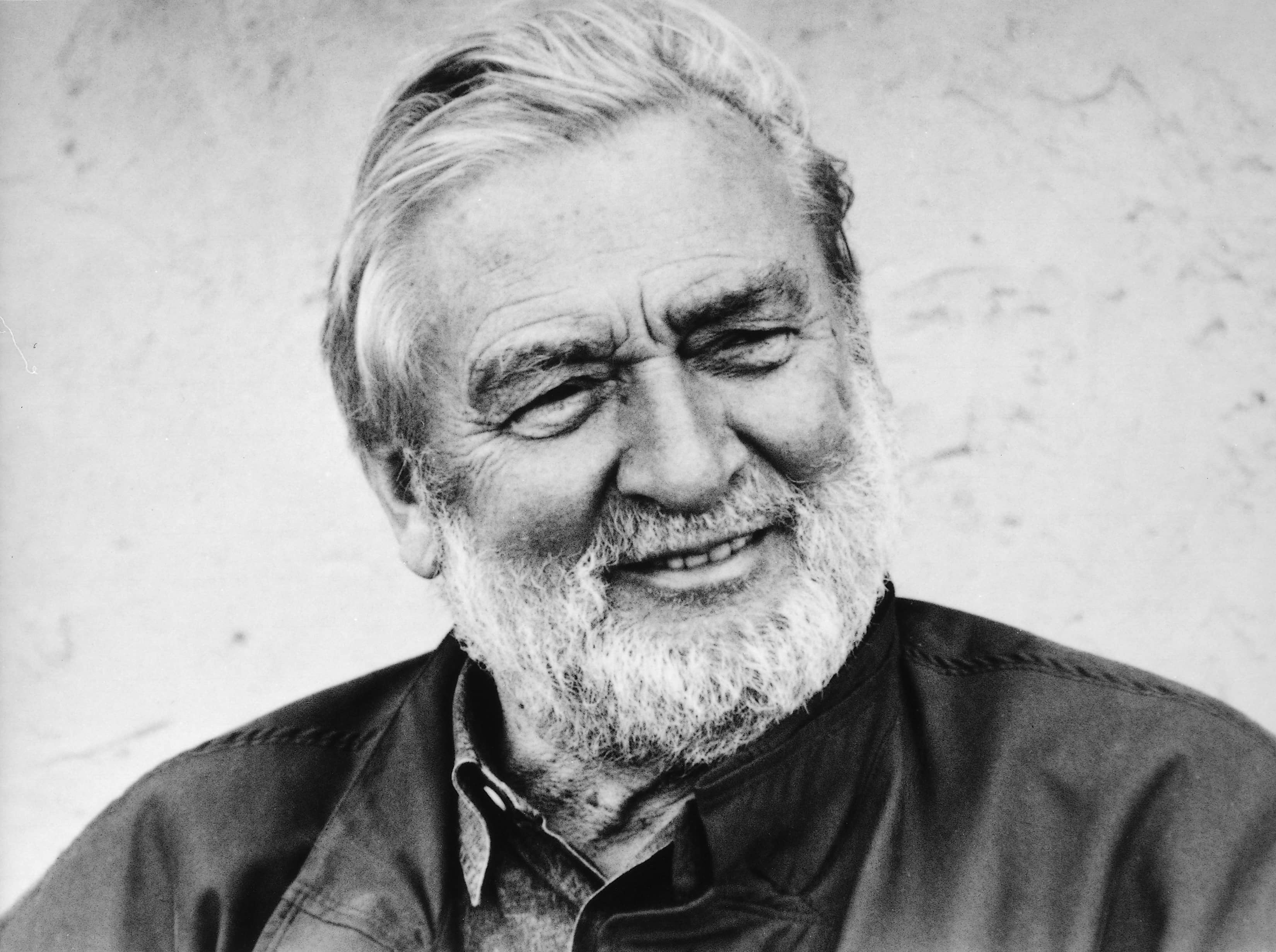 "The main purpose of my work is to encourage people to use their own imagination." - Verner Panton
Verner Panton was born on 13.02.1926 in Brahesborg-Gamtofte on the Danish island of Funen. From 1947 he attended the Technical College in Odense and then studied at the Royal Danish Academy of Arts in Copenhagen until 1951. Immediately after his studies, Panton was offered the opportunity to work as an assistant in the design studio of the famous architect and designer Arne Jacobsen for two years. He is involved in the design of the legendary ant.
Panton's aspirations are already fundamentally different from the prevailing style, which is characterised by natural materials and soft shapes: he has a deep fascination for artificial materials. After travelling throughout Europe in his VW bus for three years, he opened his own studio in 1955.
Many of Verner Panton's designs are prototypical for the psychedelic design of the seventies. His concept of the fusion of space and function is as innovative as it is visionary. Without his declared preference for strong colours, the seventies would have been far less colourful. Among the most famous designs are the Panton Chair and the Flowerpot luminaire series.