Foscarini – impressive design luminaires from Northern Italy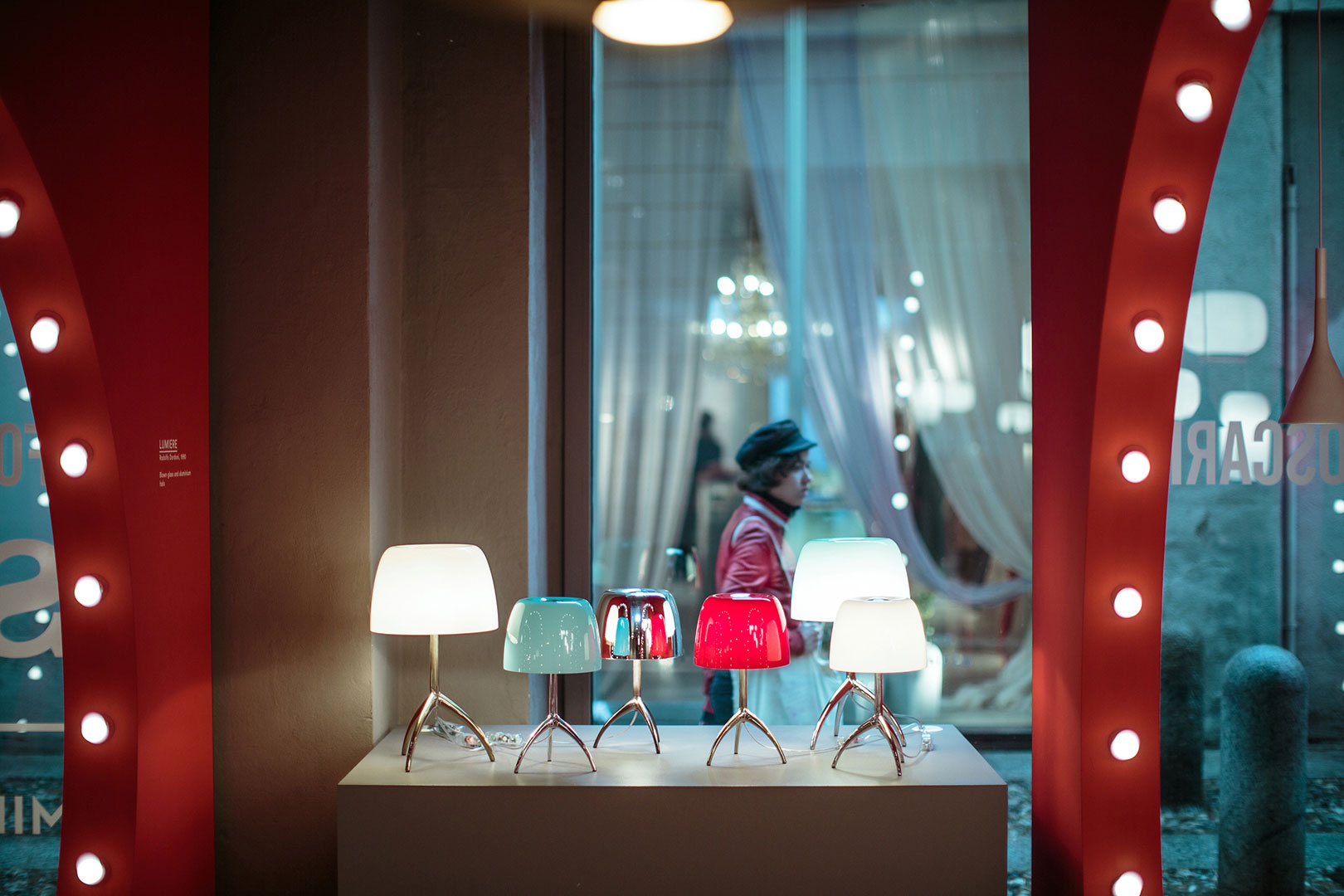 lighting concepts with an artistic character


form and light equally important in product development


luminaires made of mouth-blown glass, aluminium, stainless steel, polycarbonate and many other high-quality materials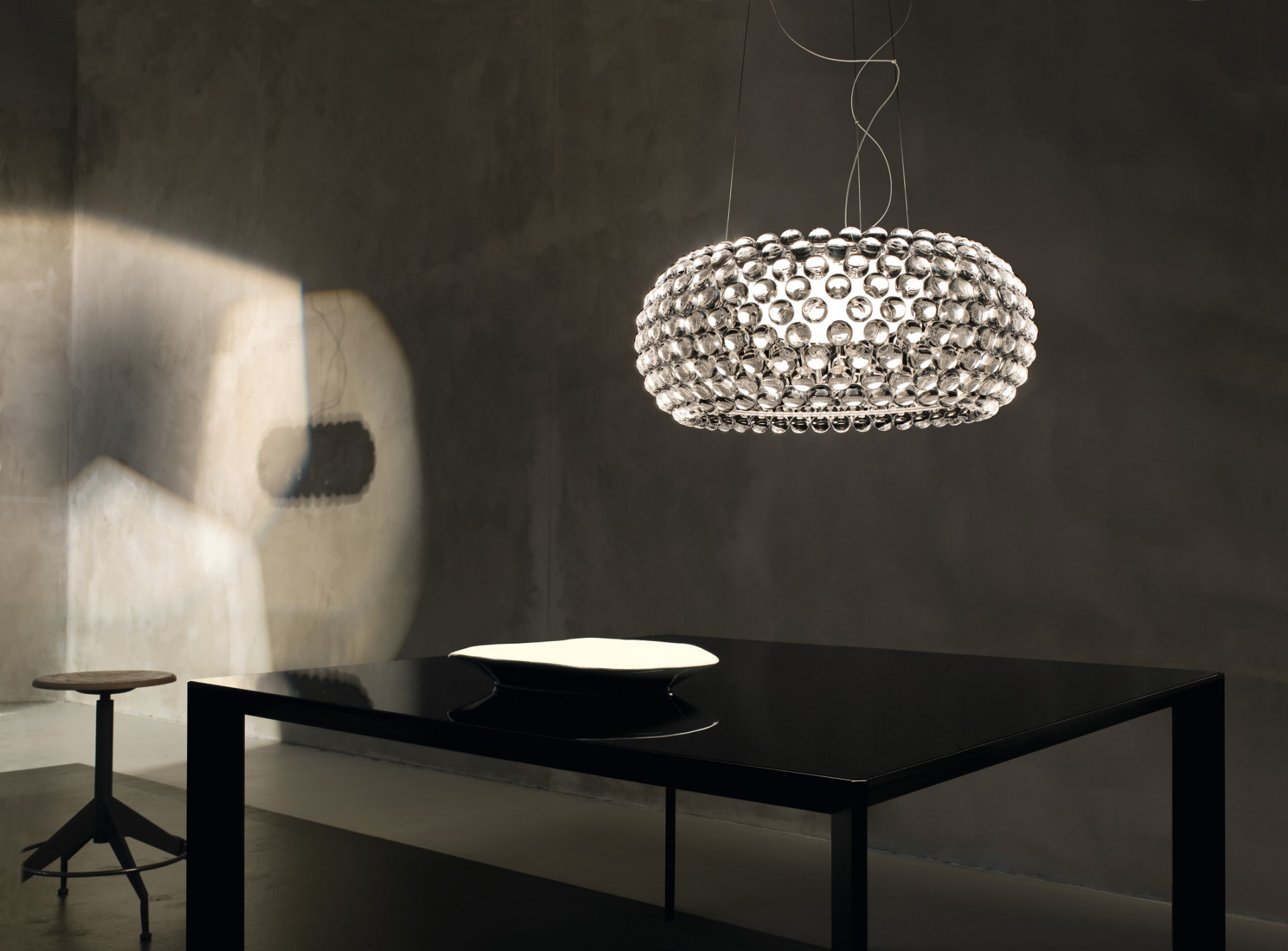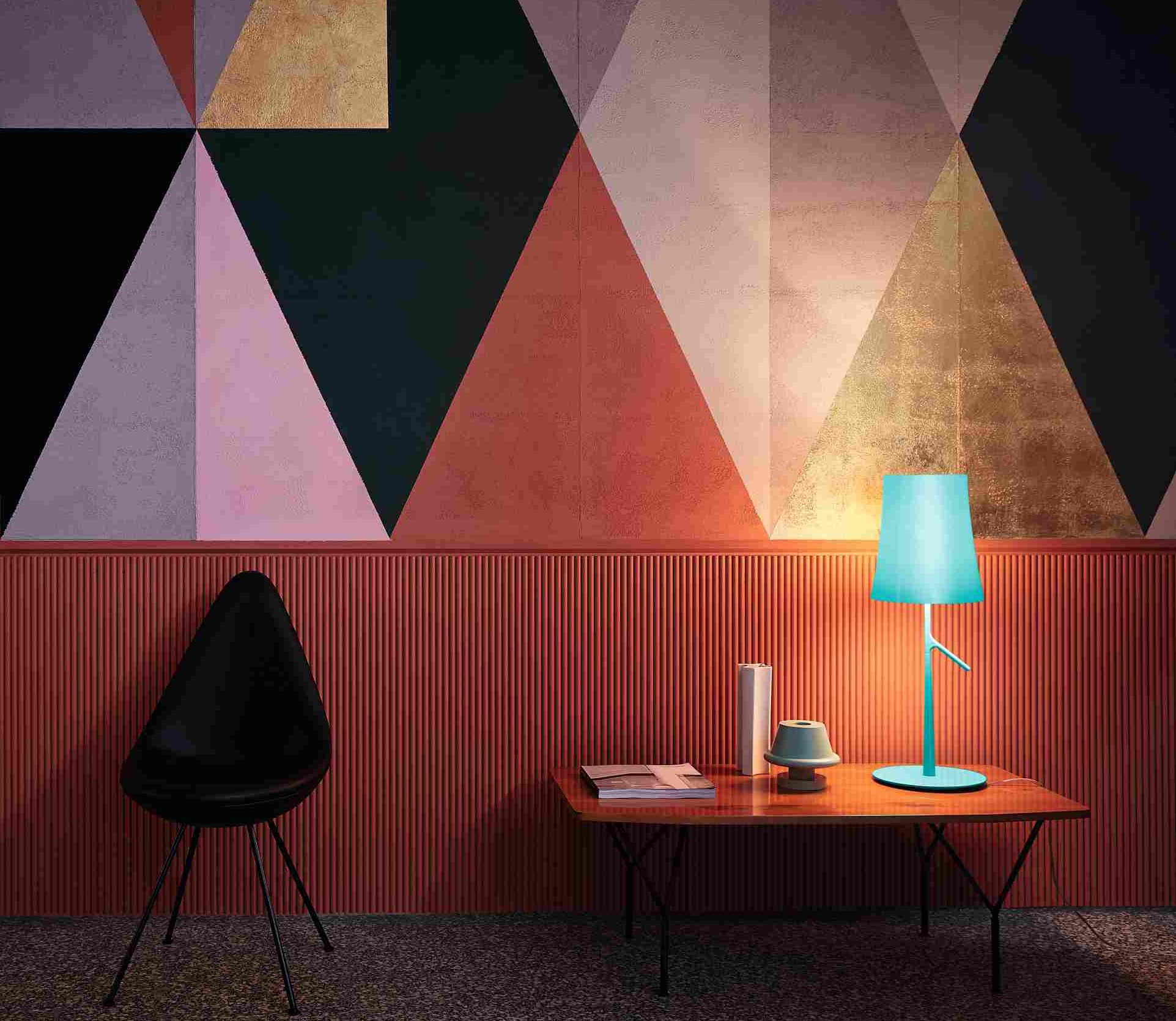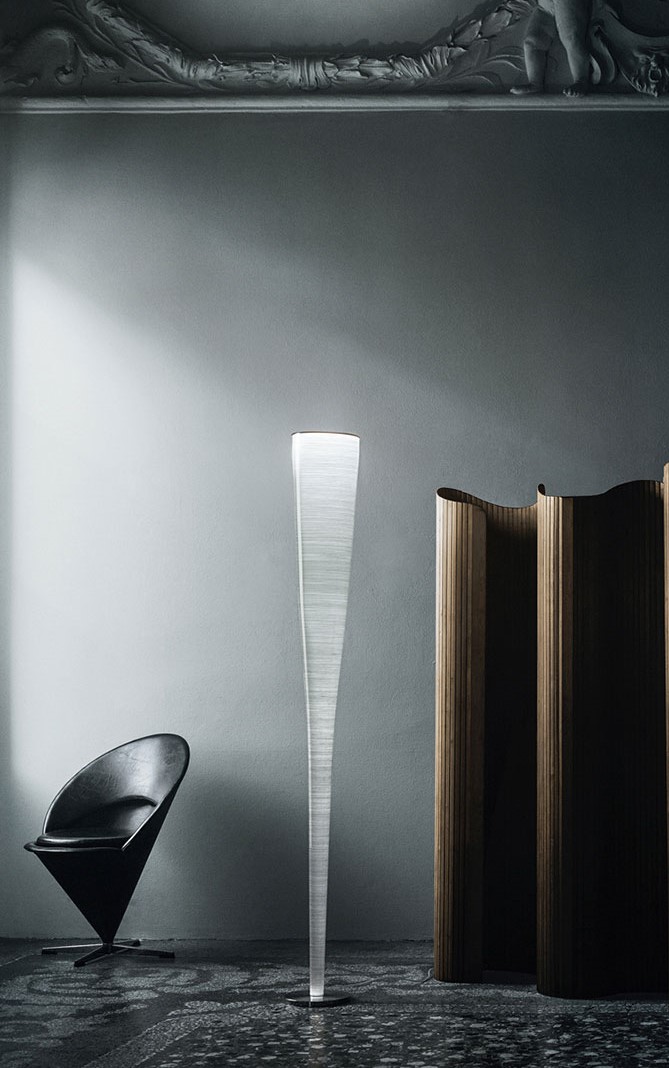 This is Foscarini
Foscarini is a northern Italian manufacturer of designer lamps based in Marcon, a town on the Venetian mainland. The products inspire enthusiasts worldwide with their extraordinary creative designs, which are effective by day and night. Innovative concepts, shapes and ideas are an integral part of the company's mission statement. During the development Foscarini has high standards for itself. These can be felt in all aspects of the company's philosophy: from the quality of the materials used, to the care of craftsmanship and the design process itself - this is where Italian passion meets perfection.
Instead of working to specifications, the renowned designers enjoy great freedom in the development process. True to the guiding principle of Fare Luce, they bring form and lighting into harmony, play with light and shadow, so that in the end something completely new is created. In this way, some of Foscarini's design luminaires have achieved international cult status and have even been awarded a place in the Museum of Modern Art.
The history of Foscarini
Foscarini was founded in 1981 on the Venetian island of Murano and initially operated as a company providing lighting solutions for the contract sector. It was not until the mid-80s that the company entered the design lighting business. With Lumiere, a design by Rodolfo Dordoni, Foscarini received international attention for the first time in 1990. Many other designers were commissioned, such as Ferruccio Laviani (Orbital) or Jozeph Forakis (Havana). In 1994 the company moved its headquarters to Marcon in order to expand. At the turn of the millennium, Marc Sadler was commissioned to design the two award-winning lamps Mite and Tite for Foscarini.
As the company's success grew, so did the range of products: Patricia Urquiola and Eliana Gerotto (Caboche), Ludovica and Roberto Palomba (Gregg), Vicente Garcia Jimenez (Le Soleil) and many more continued to contribute exciting designs. The company becomes a sponsor of the Venice Biennale and signs a licensing agreement with Diesel for the Diesel Living with Foscarini collection. At the latest since the opening of the two branches in Milan and New York in 2013, Foscarini has become one of the most influential manufacturers of designer lamps worldwide. To date, over 30 of the most internationally sought-after designers have participated in the product portfolio.
Interesting facts about Foscarini
The original location on Murano has strongly influenced the company. Since the 14th century the island northeast of Venice's old town has been known for its glass production. The so-called Murano glass from the local manufactories is valued as an exclusive product and used for the manufacture of various products. Until 1993 Foscarini used exclusively this mouth-blown glass for his lamps. Even though many innovative materials have been added until today, the high quality glass remains a component of Foscarini's product signature.