Panthella Light Series by Louis Poulsen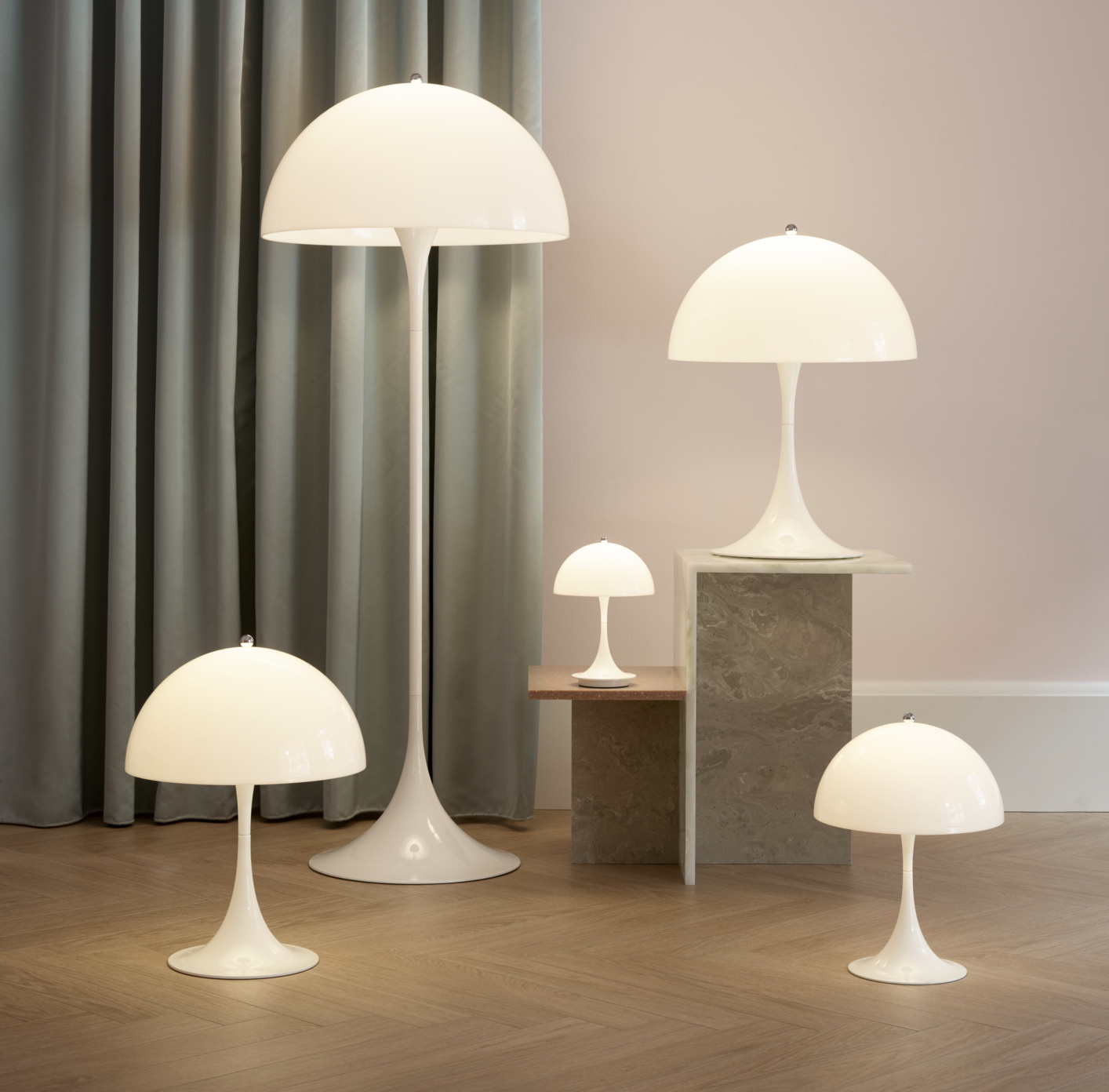 Graphic luminaire design

Verner Panton knew how to convince with special and graphic designs like no other. The Panthella series with its clear expression and atmospheric light perfectly embodies Panton's special design talent. Due to its timeless design, the lamp series is still a welcome guest in flats and houses.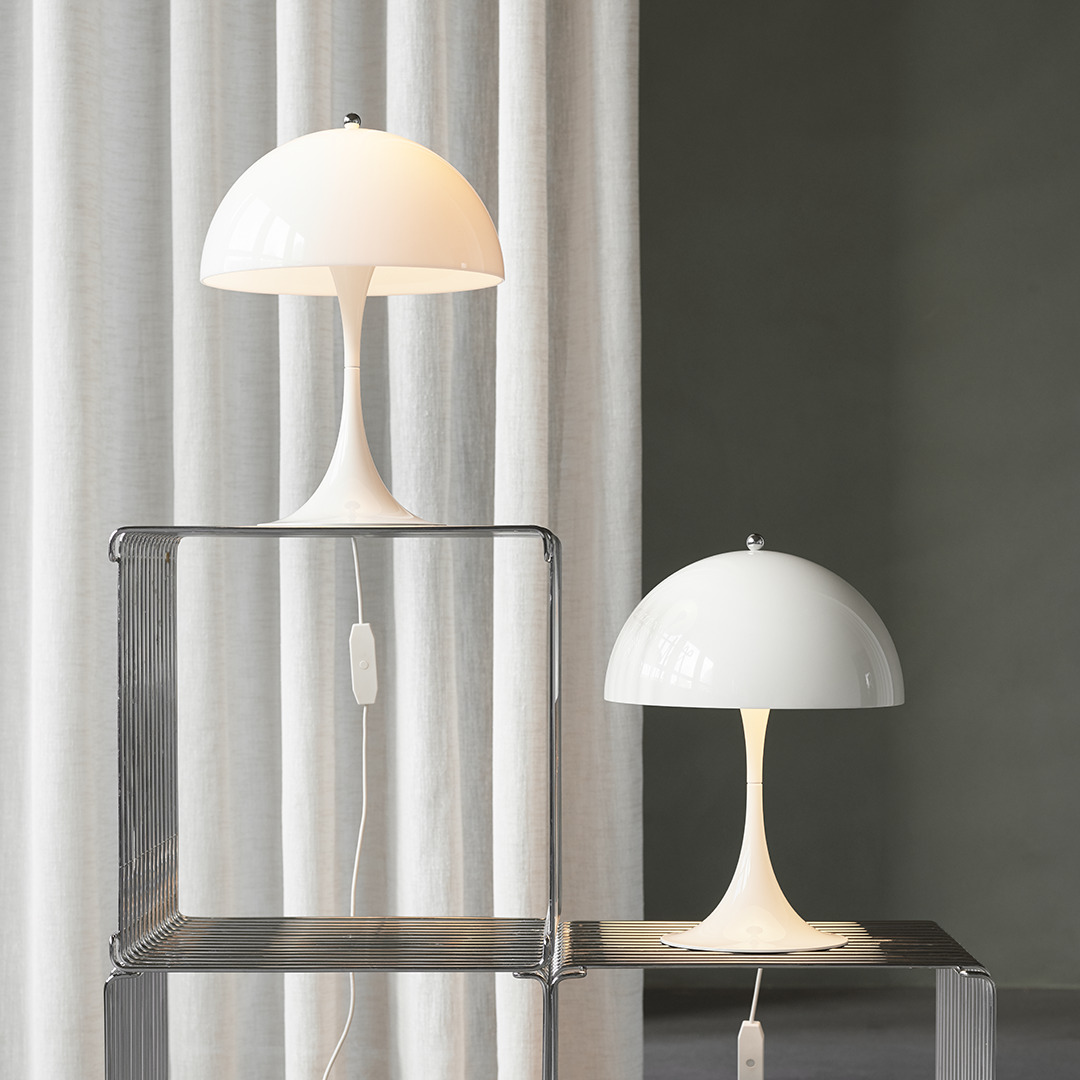 Panthella Series - Verner Panton
The Danish designer and architect Verner Panton created the well-known and popular design lamp already in 1971. Its glare-free light and the soft, geometric silhouette are an expression of the talent of the famous designer. Panton knew exactly how to combine atmospheric lighting and timeless design.
The Panthella is available in different formats and embodies Panton's art of developing graphic and sculptural elements with a functional scope like no other luminaire. The sculptural and expressive shape, reminiscent of a mushroom, makes the Panthella a design classic with recognition value.