Designer furniture, lamps & accessories by Muuto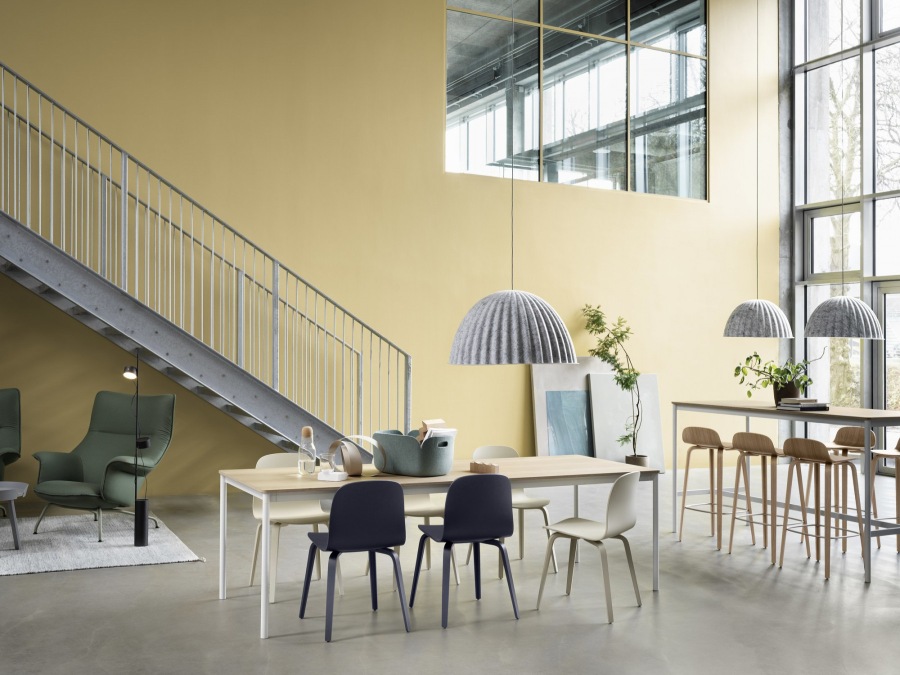 Top Facts
High-quality craftsmanship meets timeless aesthetics


Use of trend-setting materials and techniques


Muuto Talent Award for young, unknown design talents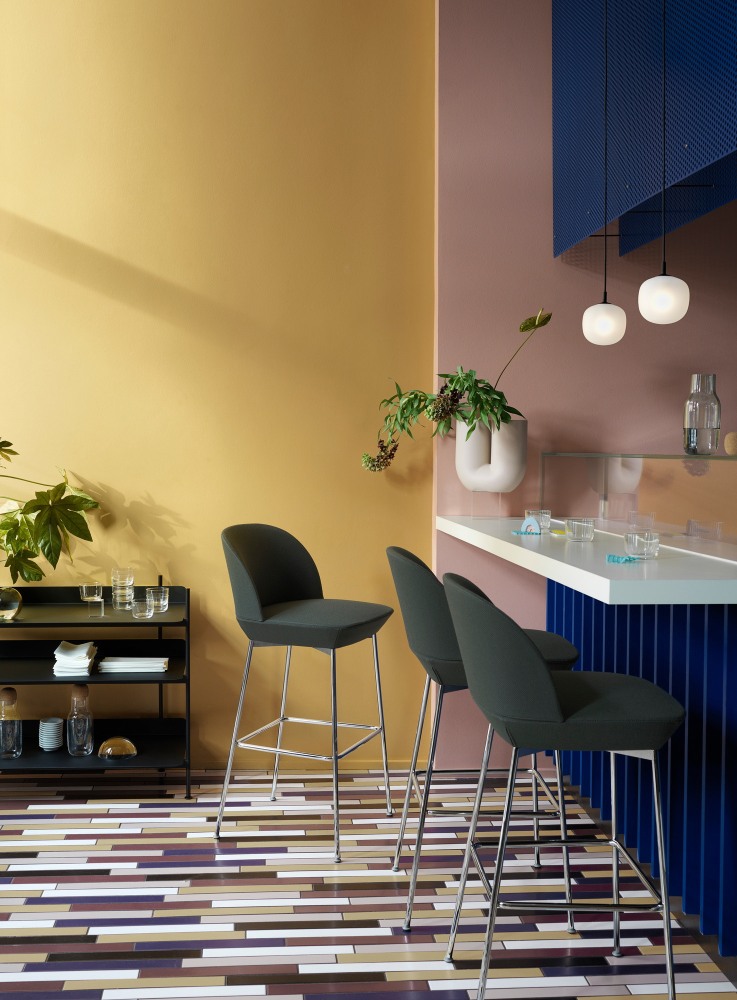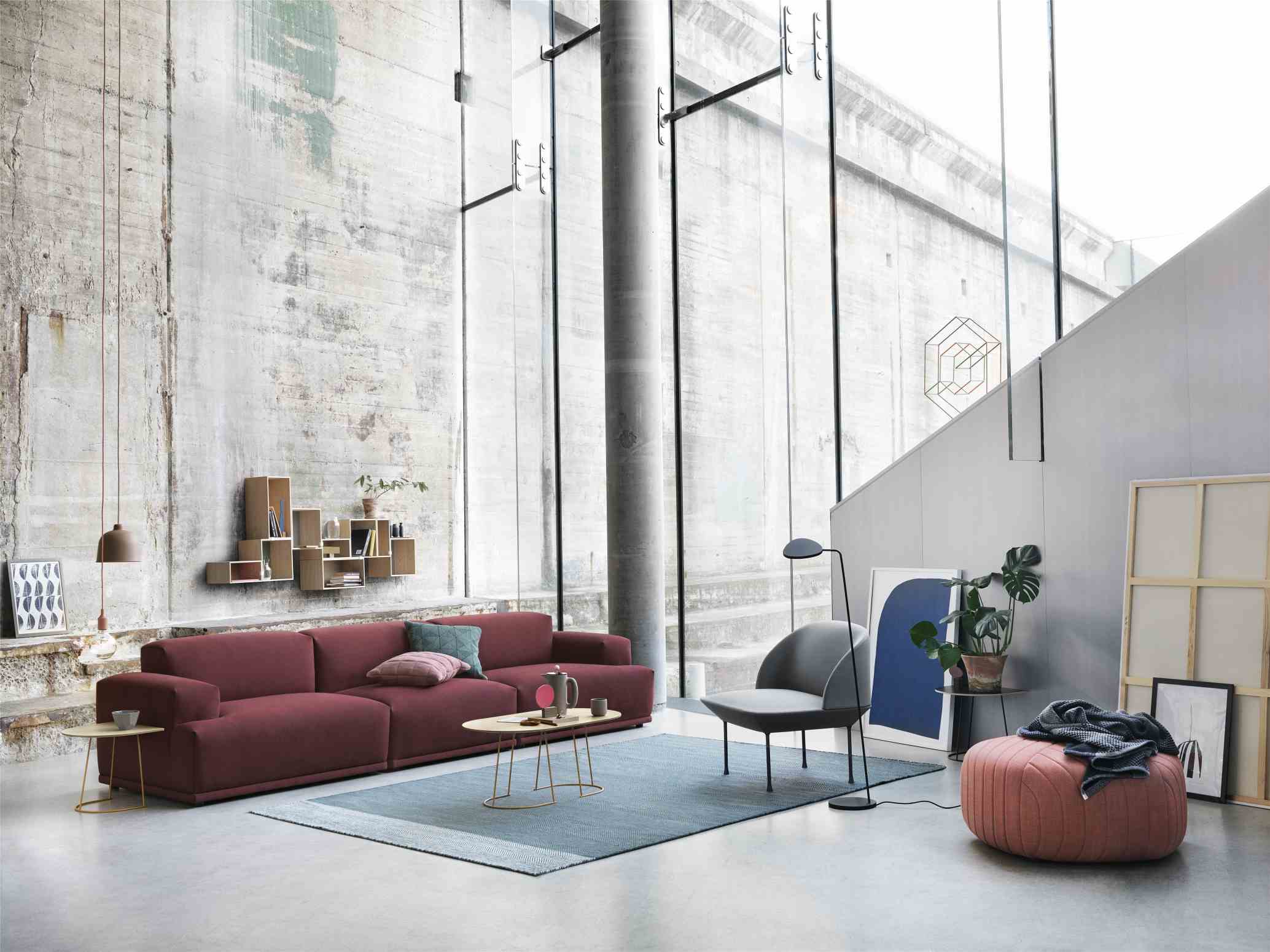 Muuto - Scandinavian design tradition from Denmark
Timeless aesthetics, comprehensive functionality and high-quality craftsmanship - these are the hallmarks of Muuto products. The designs are created in a reciprocal process between the designer and the manufacturer's creative team. With trend-setting materials and techniques and the courage to think creatively, Muuto opens up completely new perspectives for the Scandinavian design style. This is already evident in the name, because Muuto comes from Muutos - that is how new perspectives are called in Scandinavian.
These new perspectives were evident in every single design by the Danish manufacturer - from home accessories to lamps, chairs, shelves, tables and sofas. Muuto was founded in 2006 by Kristian Byrge and Peter Bonnen. Meanwhile the company has become one of Scandinavia's most important design brands.
The Scandinavian design tradition focuses on the interaction of form and function. For this reason, Muuto also attaches great importance to the combination of aesthetics and craftsmanship. Together with young, up-and-coming designers and the use of innovative materials and technology, Muuto transports Scandinavian design into the future. For this reason, the company has been presenting the so-called Muuto Talent Award annually since 2010, which honours special young and as yet unknown designers.
The result is versatile design furniture and accessories for every area of life, whether privately in your own four walls or publicly in the office, restaurant or café.