Ethnicraft – authentic and timeless furniture made of solid wood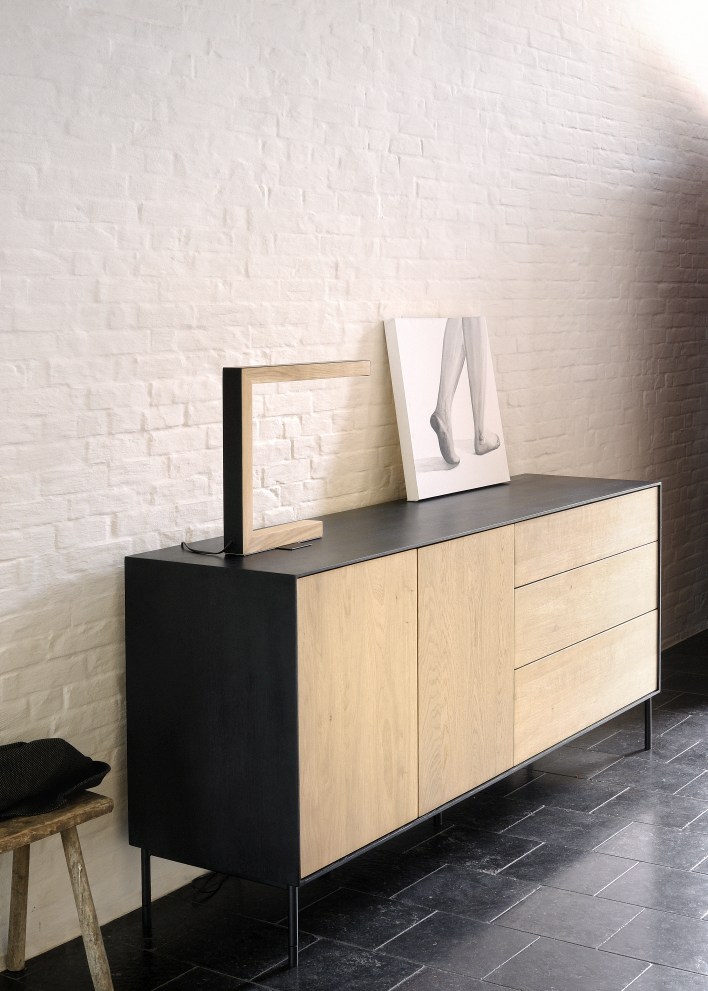 Discounts in January
Up to and including 31.01.2023 you get great 10% discount on the entire range of Ethnicraft!
Browse through the timeless design furniture and accessories of the Scandinavian manufacturer and be inspired by authentic craftsmanship.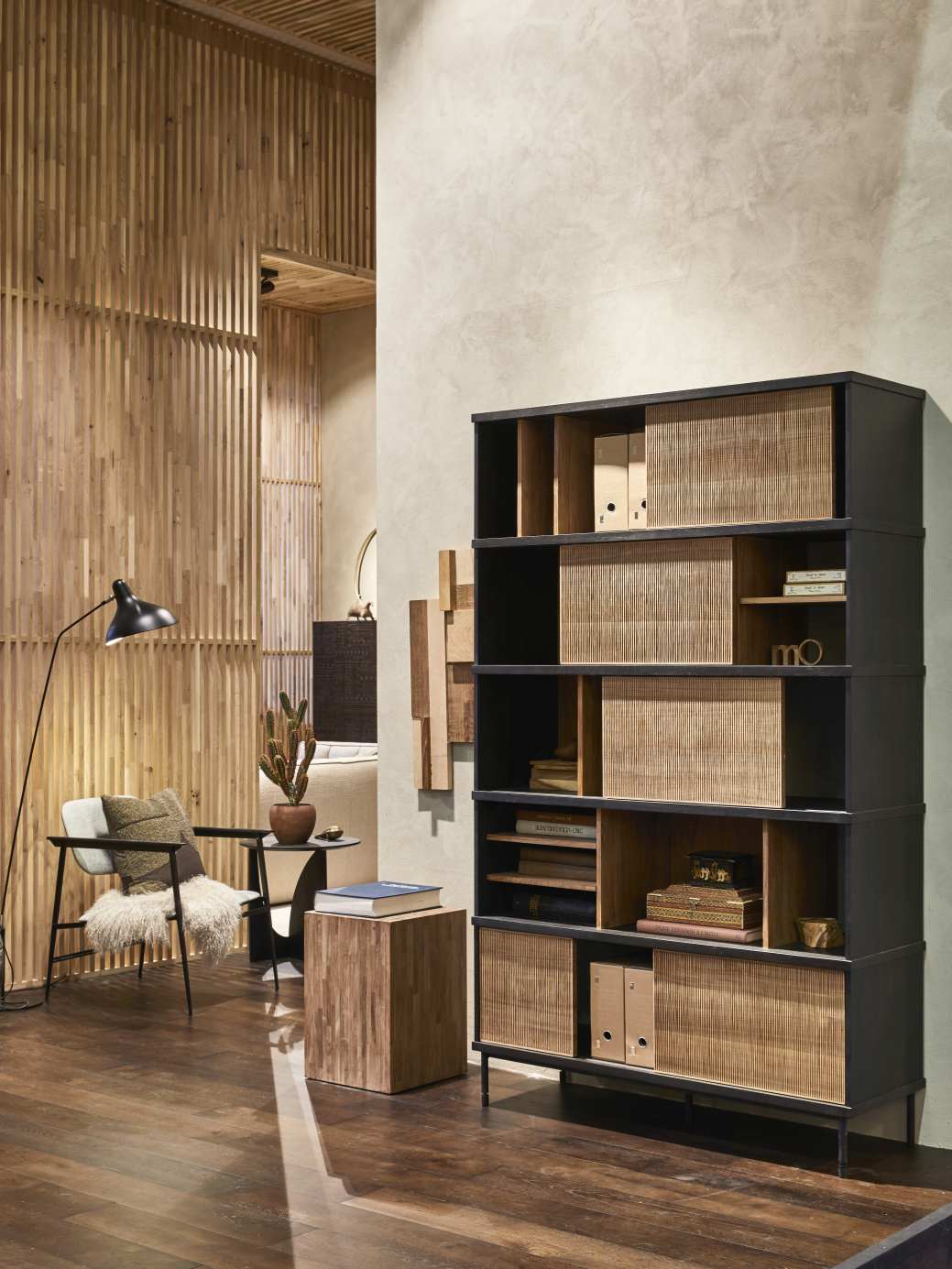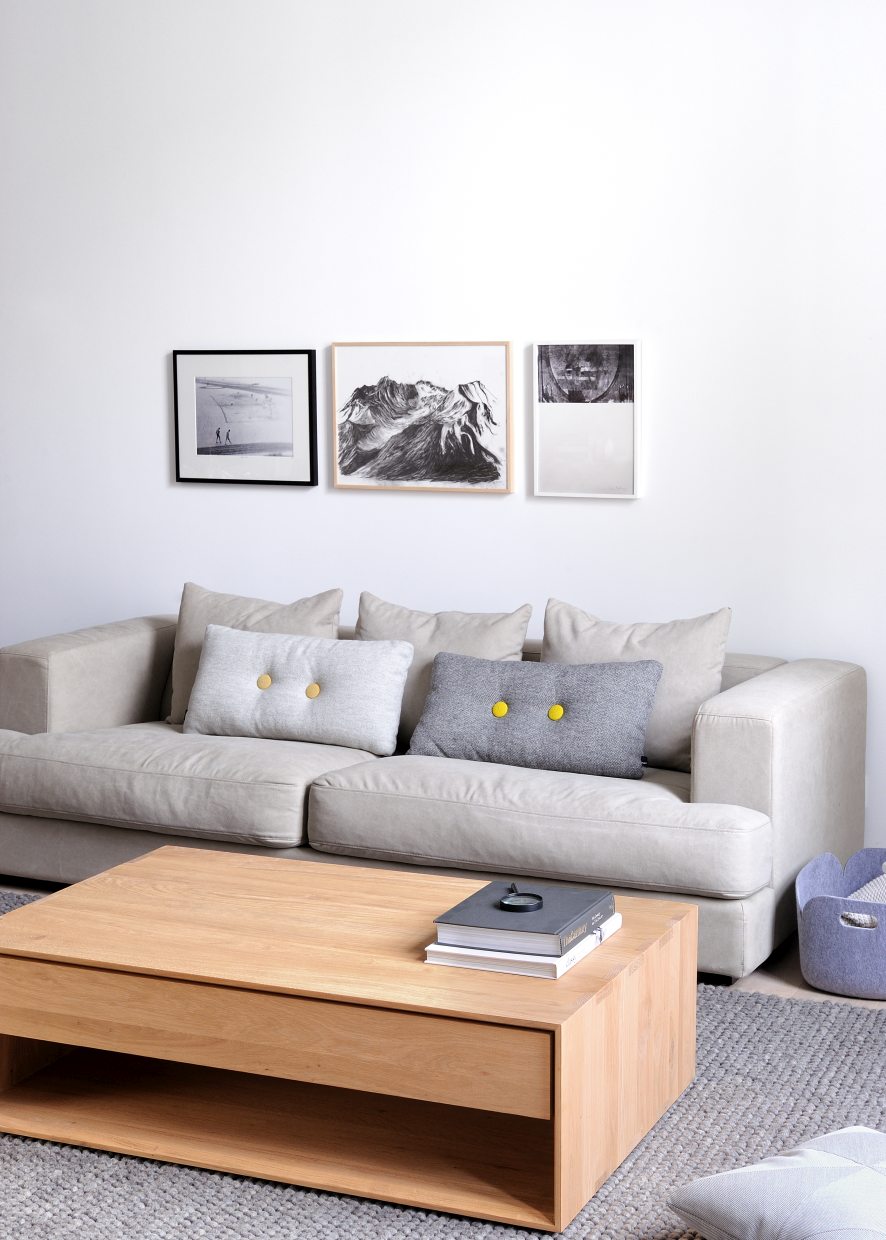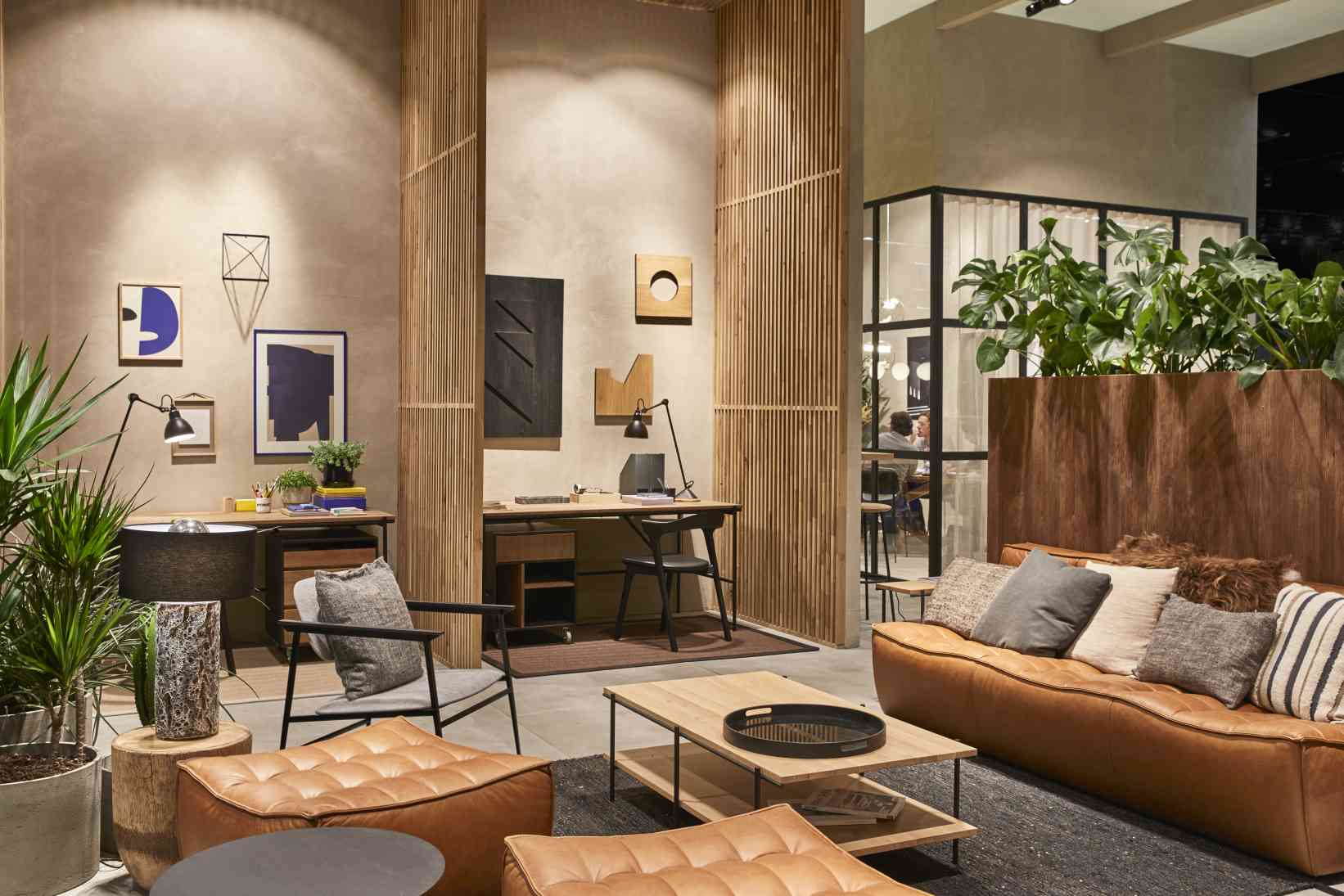 Ethnicraft - authentic craftsmanship
For more than twenty years Ethnicraft has been convincing with authentic, clear designs that are both contemporary and timeless. The use of woods from ecologically and economically sustainable cultivation is part of the basic concept of Ethnicraft - this is how authentic craftsmanship is created that lasts!
The result is collections that stand up to trends, combine different styles and are suitable for use in every room of a house.
In 1995 the Antwerp entrepreneur Philippe Delaisse decided to bring home a container of furniture and other furnishings from his holidays in Indonesia. This is how the story of Ethnicraft begins. His long-time friend Benoit Loos joined forces with Delaisse and so the two of them imported a new container every few months to sell the design furniture to interested customers in Belgium. A year later, many new customers were waiting at the Antwerp docks with numbered tickets in their hands to purchase one of the special pieces of furniture. It was soon clear to the partners that they wanted to design their own furniture and have it produced in Indonesia.
The outstanding Indonesian craftsmanship is still the focus of the Ethnicraft brand today. Additional production facilities in Serbia and Vietnam have been added in order to comprehensively reflect the diverse range of high-quality design furniture.