Dedon - the somewhat different outdoor furniture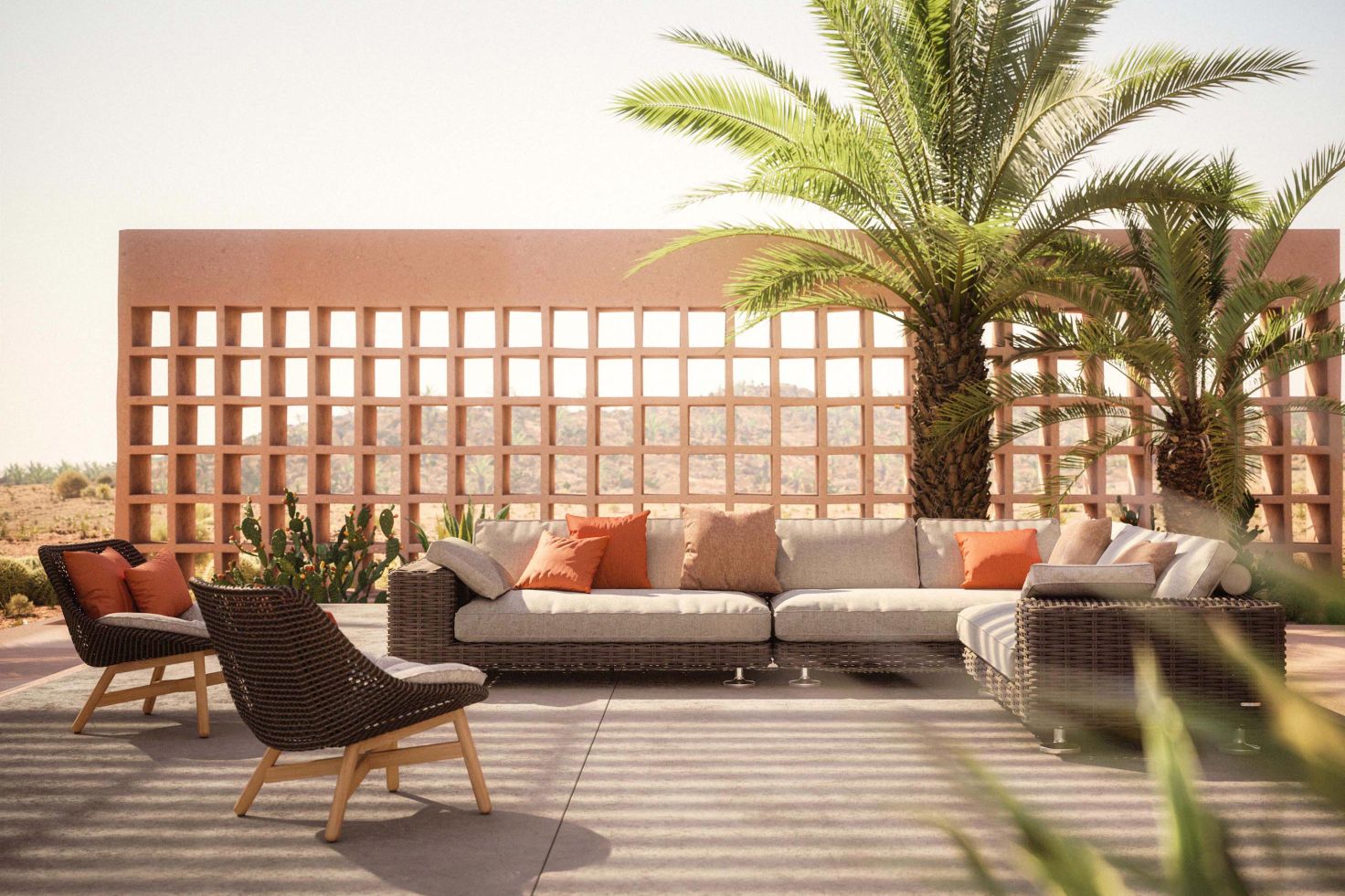 luxurious collections by international designers
predominantly hand-woven from synthetic fibres
highest material and manufacturing standards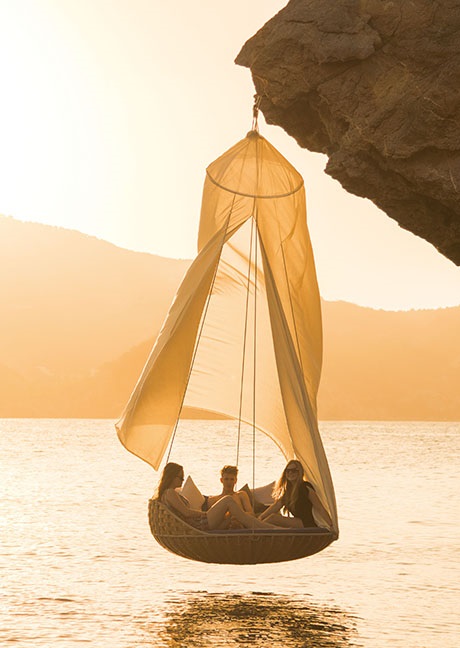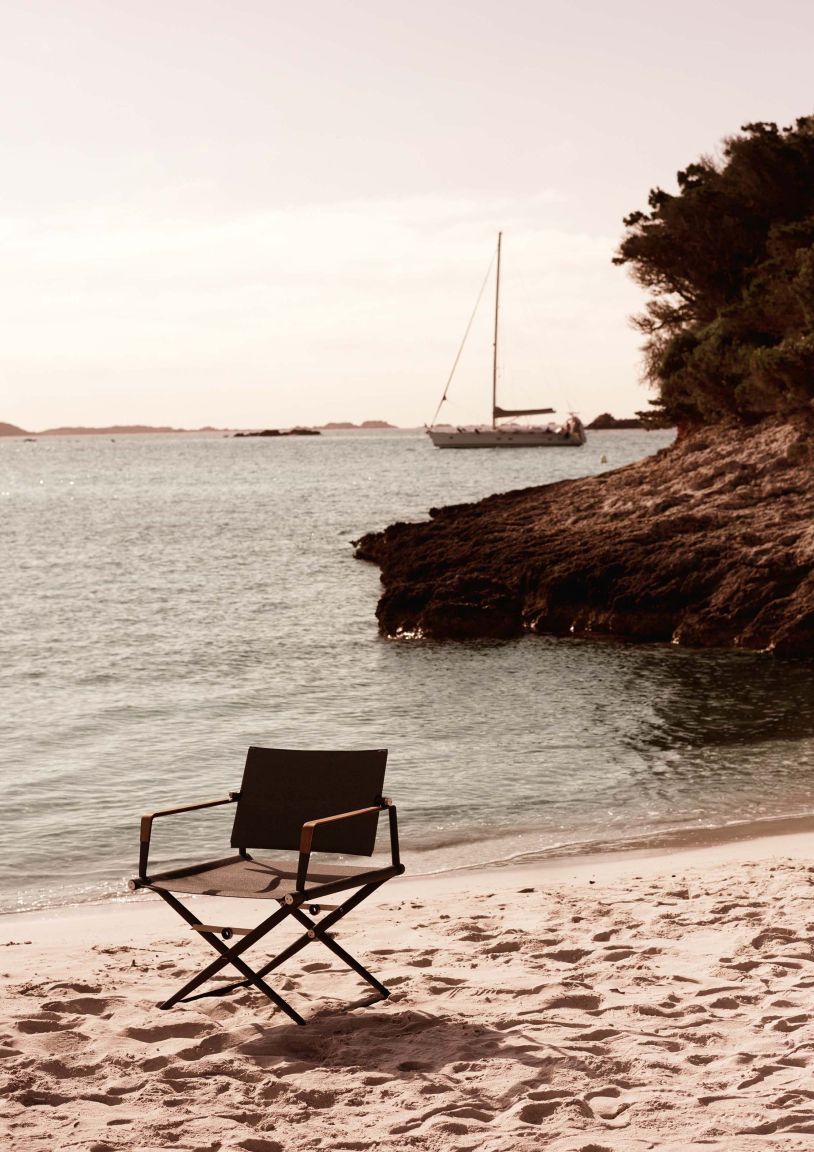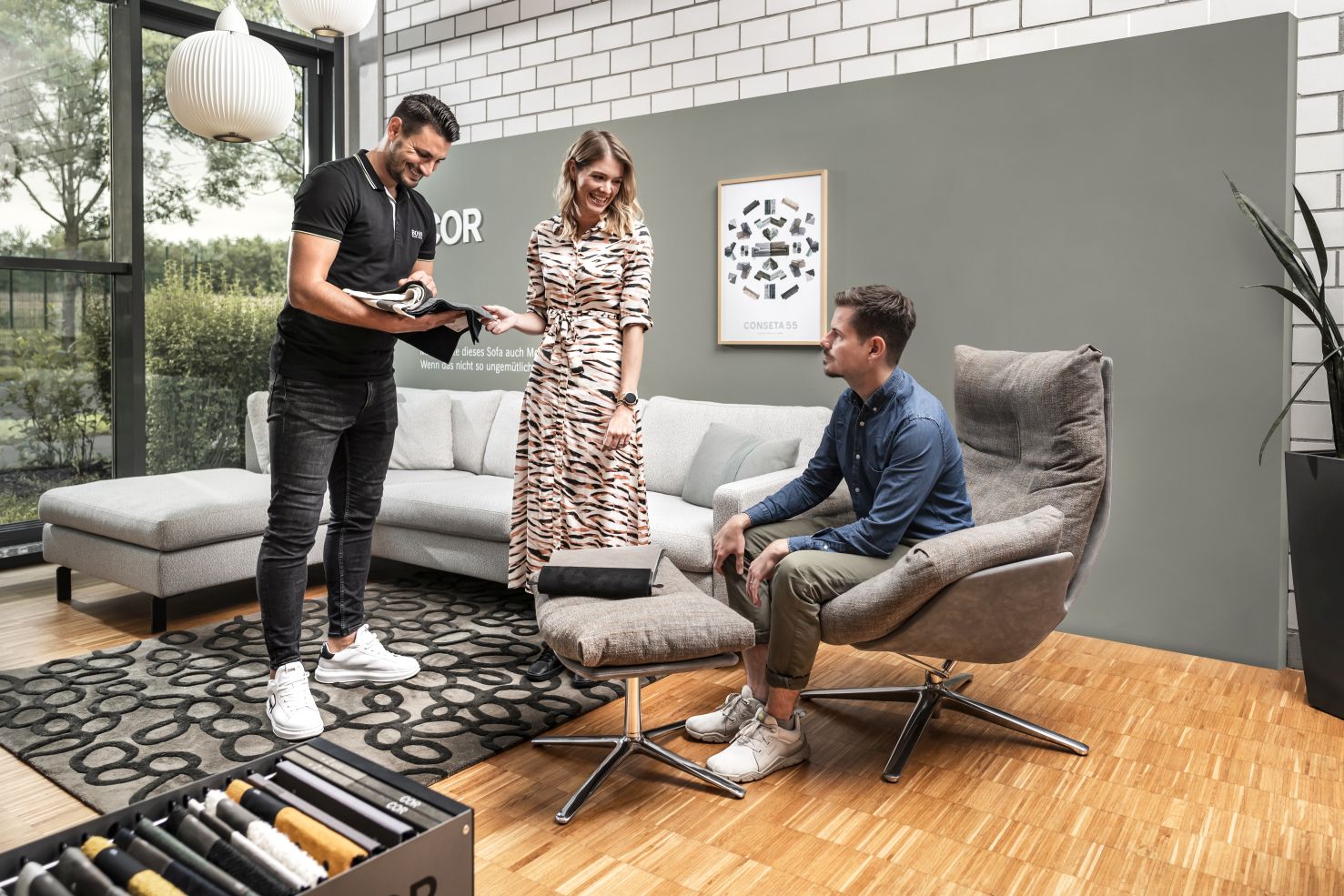 Always individual - you've come to the right place!
You would like to furnish your home, but don't know exactly which direction to go in? No problem for us!
Dedon furniture is offered in various versions and with a large selection of fabrics and colours - we will be happy to advise you comprehensively on the selection of the model that suits you individually.


With our video consultation, we enable you to consult and select a piece of designer furniture almost as if you were there, no matter where you are.


And if you choose our premium shipping service , we will bring your Dedon designer furnituredirectly to your home and take the packaging back with us - the all-round carefree package!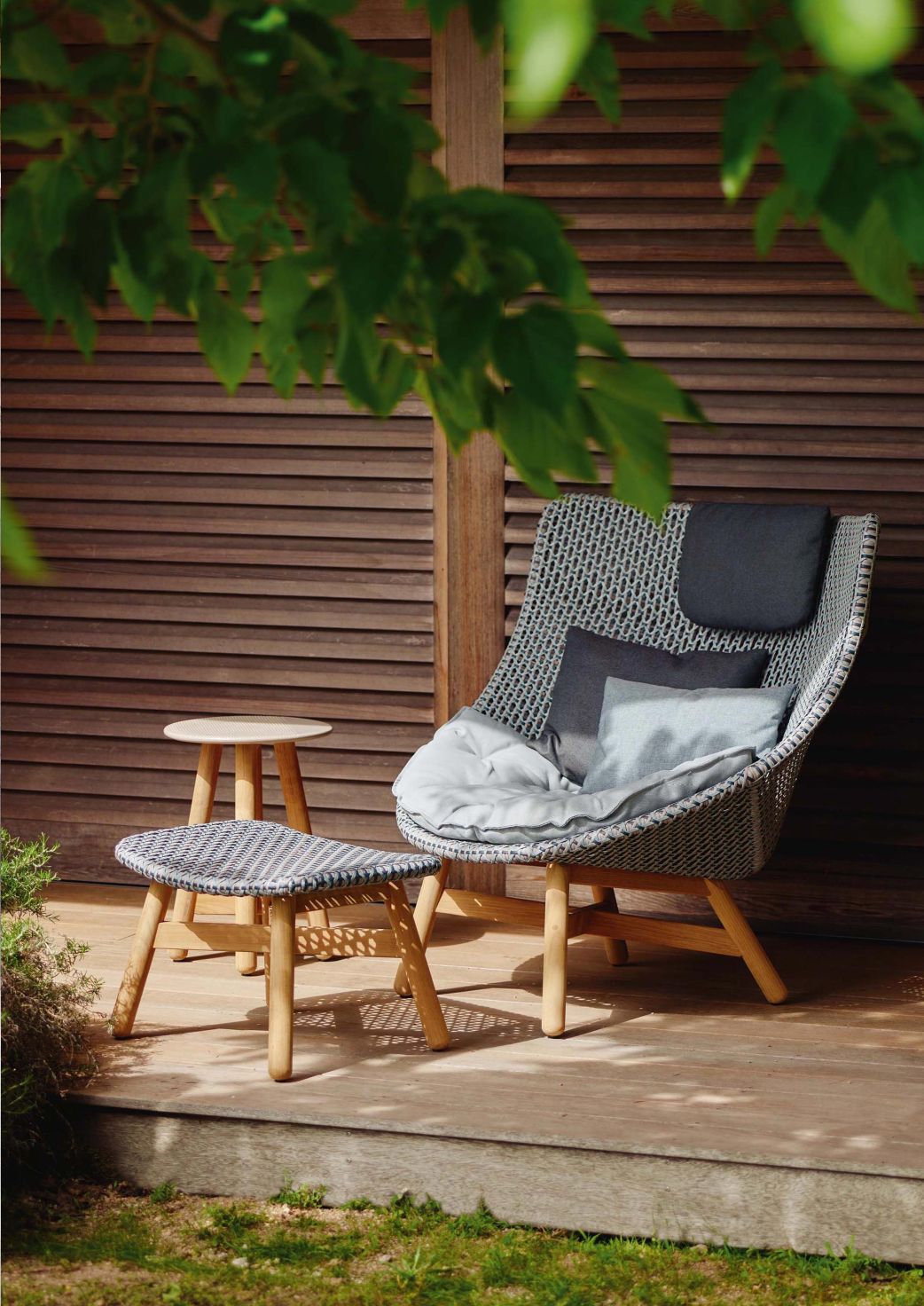 Do you need support?
We are always happy to help you choose the right fabric or configure your dream design furniture. You are also welcome to send us photos of your premises and our interior designers and customer advisors will help you to furnish your rooms.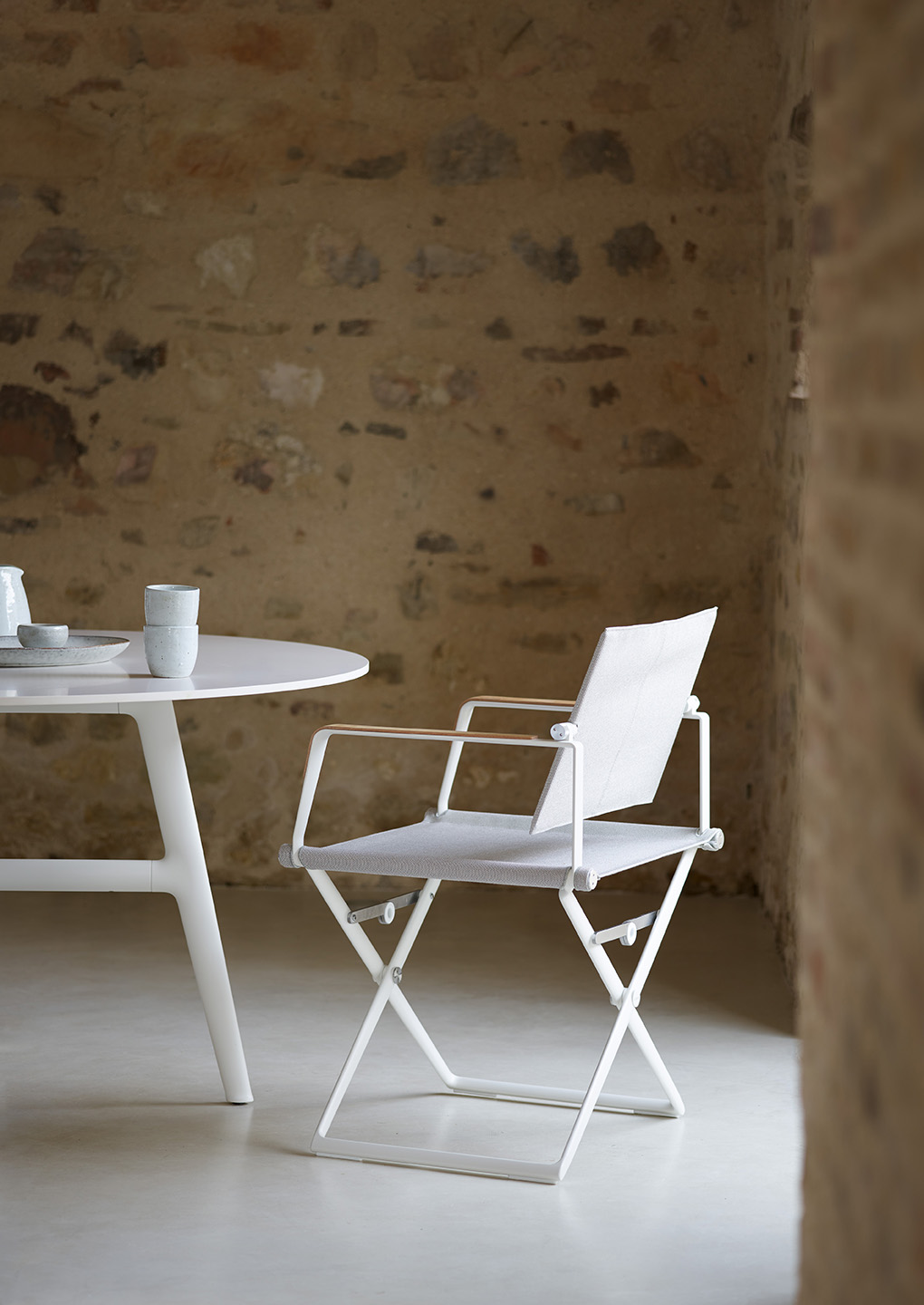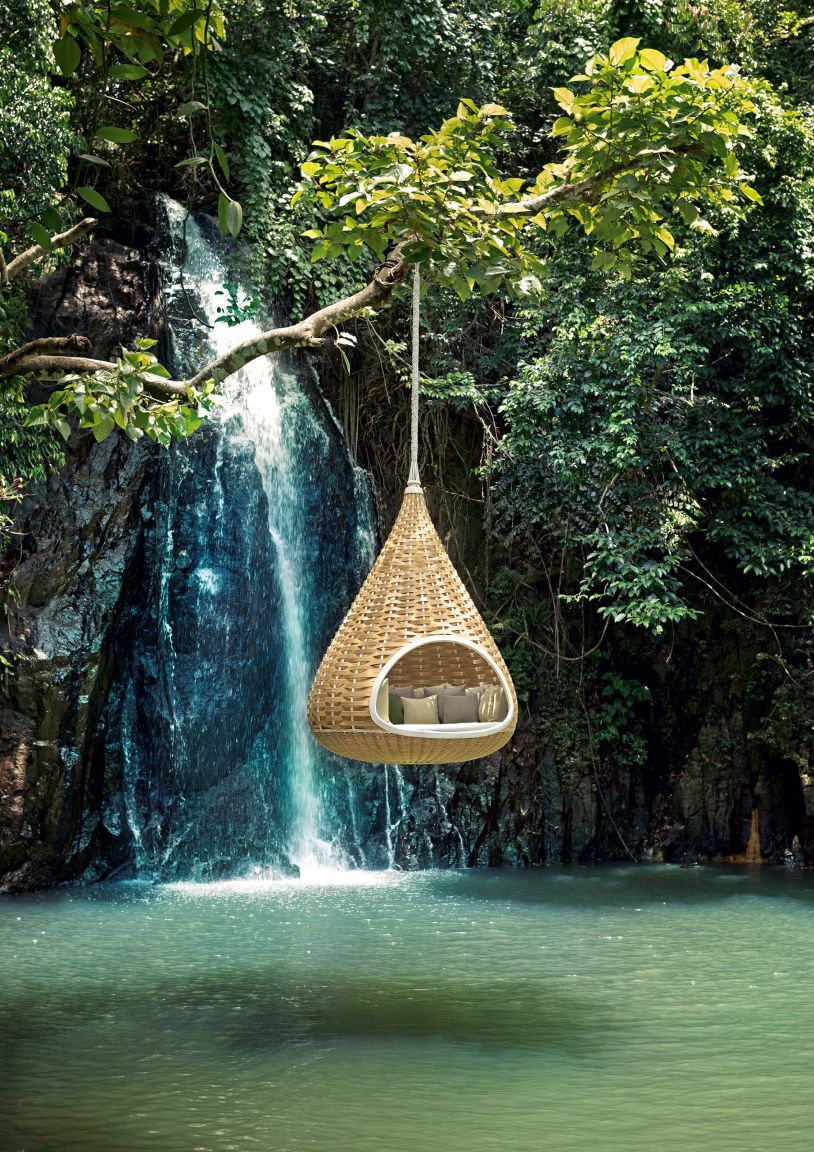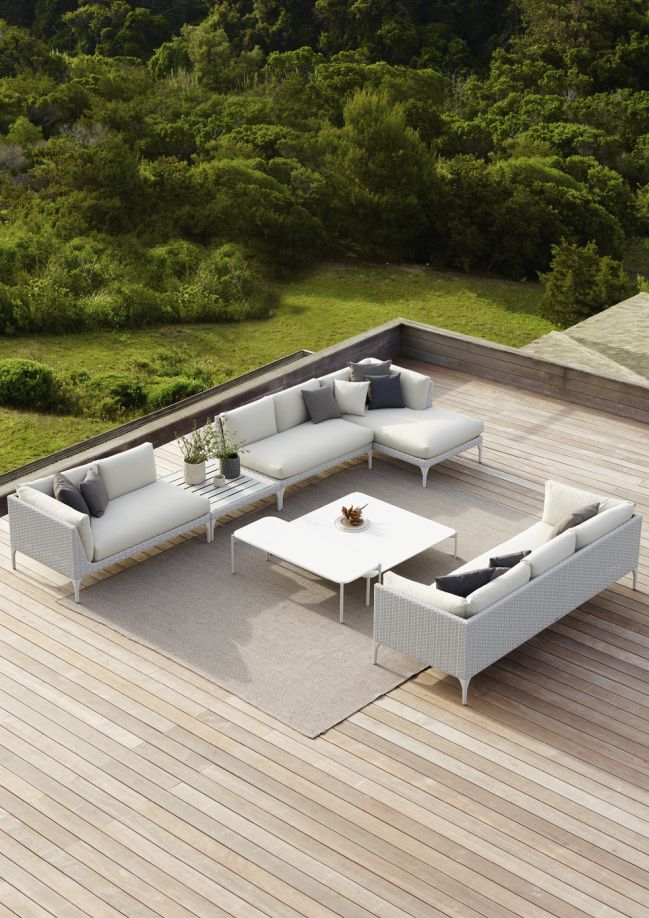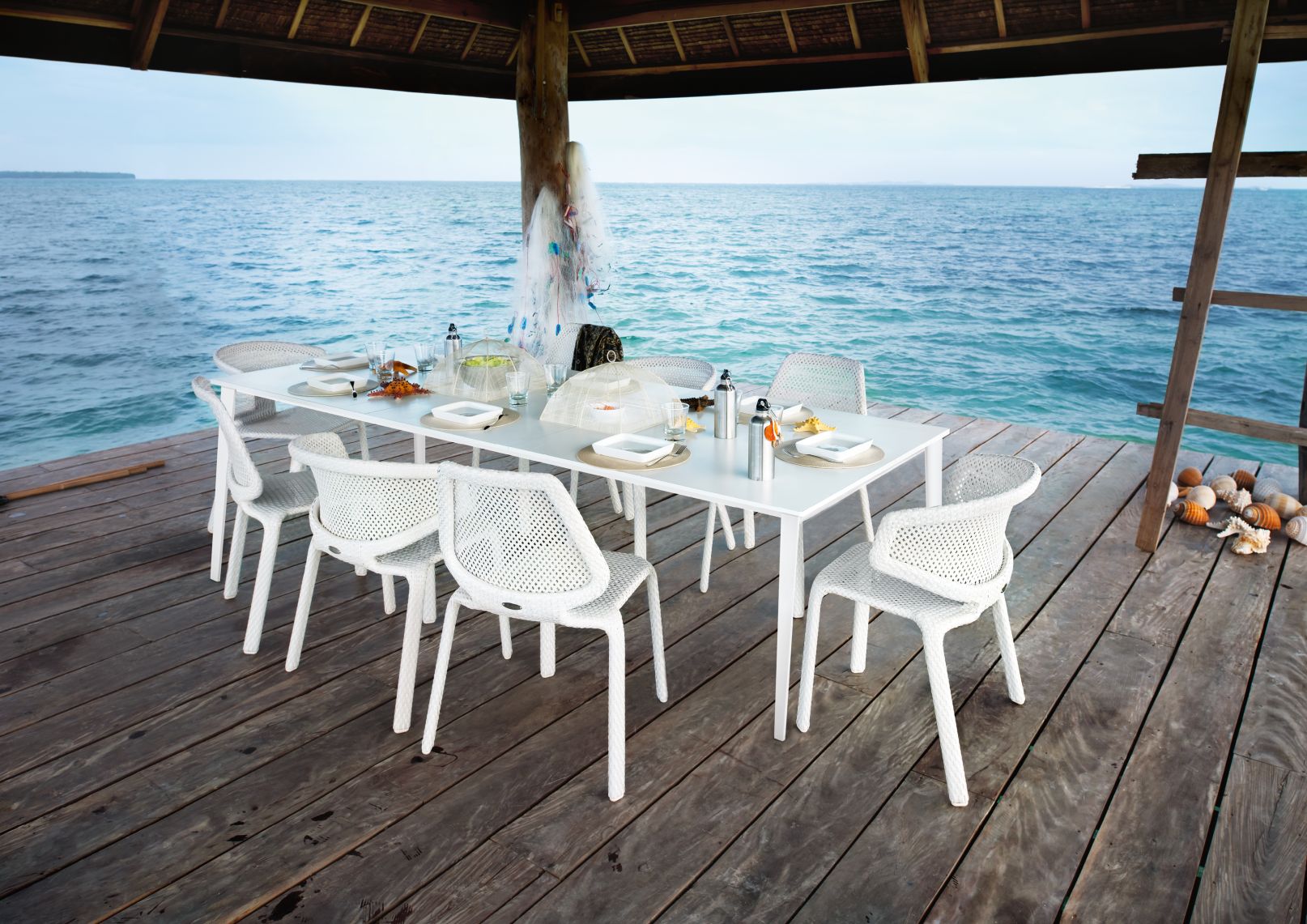 A piece of paradise
Like hardly any other manufacturer, Dedon succeeds in producing high-quality outdoor furniture that combines unique comfort, timeless elegance and a little piece of luxury. The key to success is a specially developed, flexible synthetic fibre that is both durable and weatherproof and is traditionally processed by hand. This recyclable, rattan-like DEDON fibre is manufactured in Germany and serves as the basic material for dreamlike collections that turn every outdoor space into paradise.
Interesting facts about Dedon
The unique feel-good aesthetics of Dedon products also inspire in public spaces. For this reason, the company is also active in the contract sector and offers individual interior solutions. For example, for restaurants, luxury hotels, cruise ships or wellness facilities - from Sylt to Venice, from Zurich to Singapore. The outdoor collections create a dreamlike ambience at any location.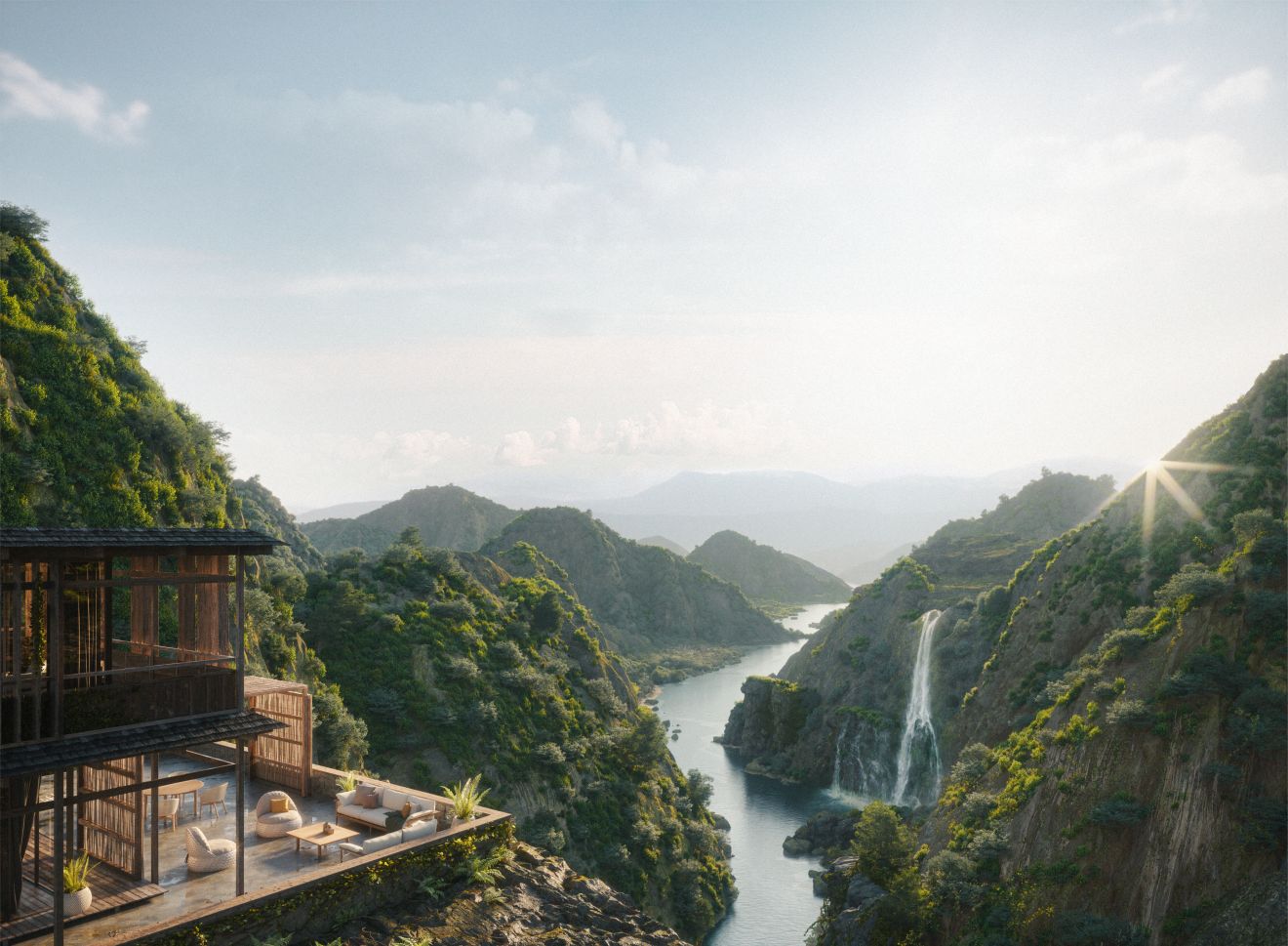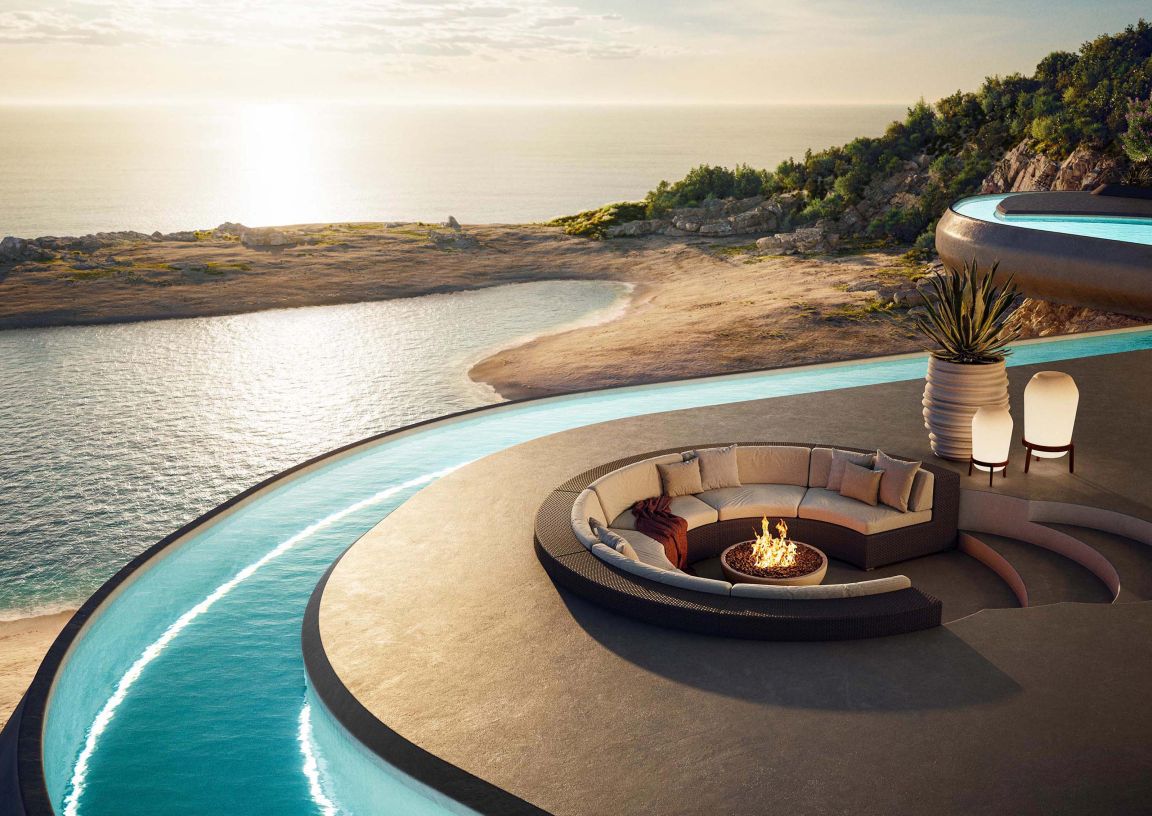 The history of Dedon
Dedon looks back on a company history of more than 30 years. The founder and former professional footballer Bobby Dekeyser wanted to create elegant and weather-resistant outdoor furniture made of synthetic fibres at an early stage. In the Philippines, he finally succeeded in combining the traditional wickerwork craft based there with modern production and turning his plans into reality. Thanks to the creative commitment of designer Richard Frinier, the brand received the international attention it deserved at the turn of the millennium - his opulent design of the Orbit sofa island was particularly popular worldwide.

Collection after collection, Dedon commissions many renowned designers (e.g. Philippe Starck). In the development of the two successful series Lounge and Barcelona, the company already employs over a thousand people (currently over 2000). With the spectacular Nestrest Hanging Lounger by Daniel Pouzet & Fred Frety from 2011, the brand finally demonstrates its special flair for extraordinary outdoor design and secures a place in the luxury segment. Since the early 00s, the headquarters have been located in Lüneburg in northern Germany. Production is still largely done by hand on the Philippine island of Cebu.