About Us
What you, as a customer of our online shop einrichten design, may not have known: We are part of a larger company, büroforum planen und einrichten GmbH.
With the stationary sale of office furniture 20 years ago, our development began towards a company with several business areas, which can be divided into two large divisions:
einrichten design Onlineshop
büroforum planen und einrichten GmbH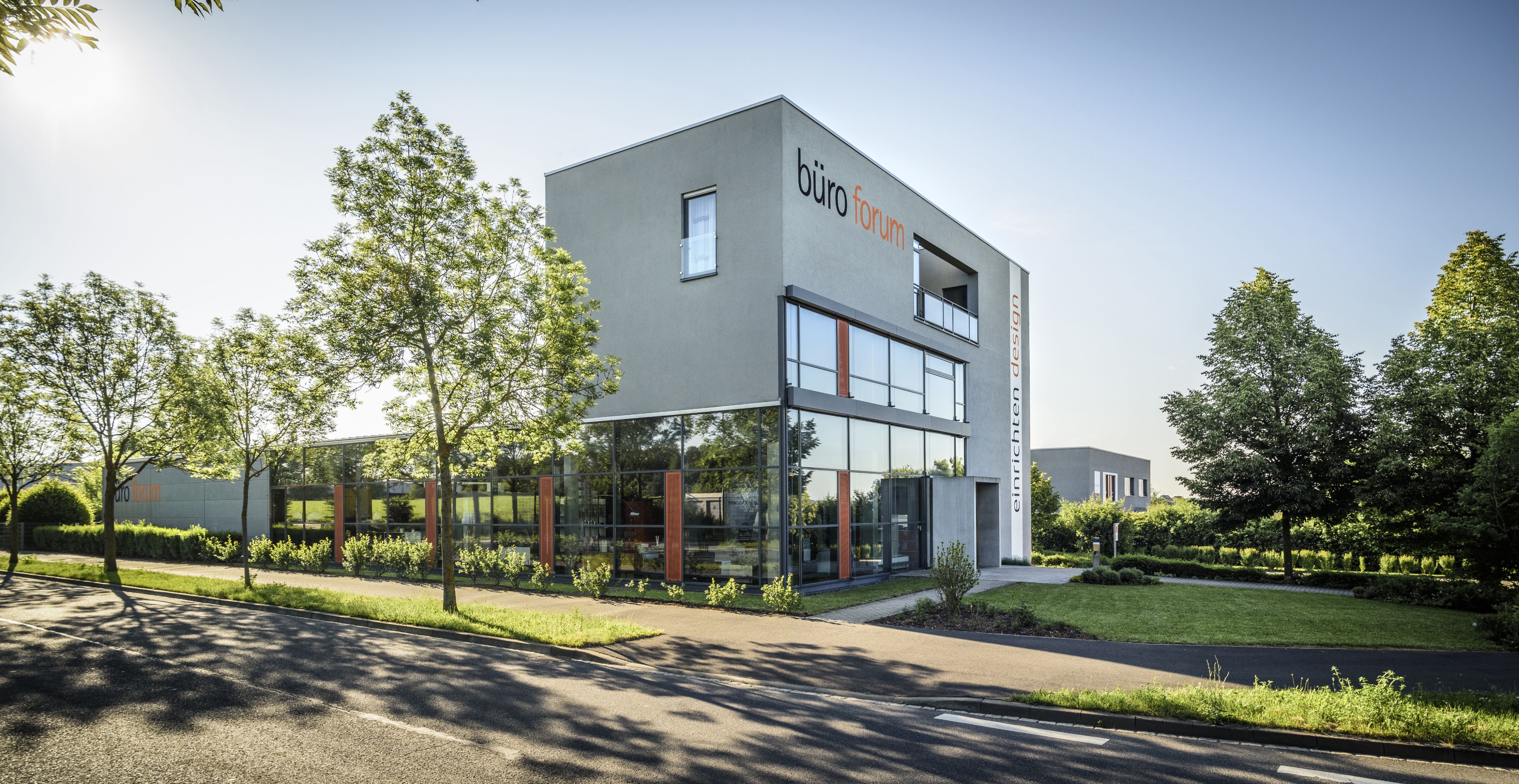 Over the years we have become specialists in interior design. Our team of interior designers is active throughout Germany and creates planning and land use concepts for office and property landscapes, but also for private rooms.
We are also happy to plan the redesign or remodelling of your private home with you, for example if you are unsure which colours to use or which design furniture would suit you. We accompany you from the first idea to the concrete implementation of your individual furnishing project.
Of course we are also available for you at any time if you have questions about the products in our online shop or your order. Our customer advisors not only have comprehensive specialist knowledge and high-quality advisory skills, but also combine a personal passion for design furniture.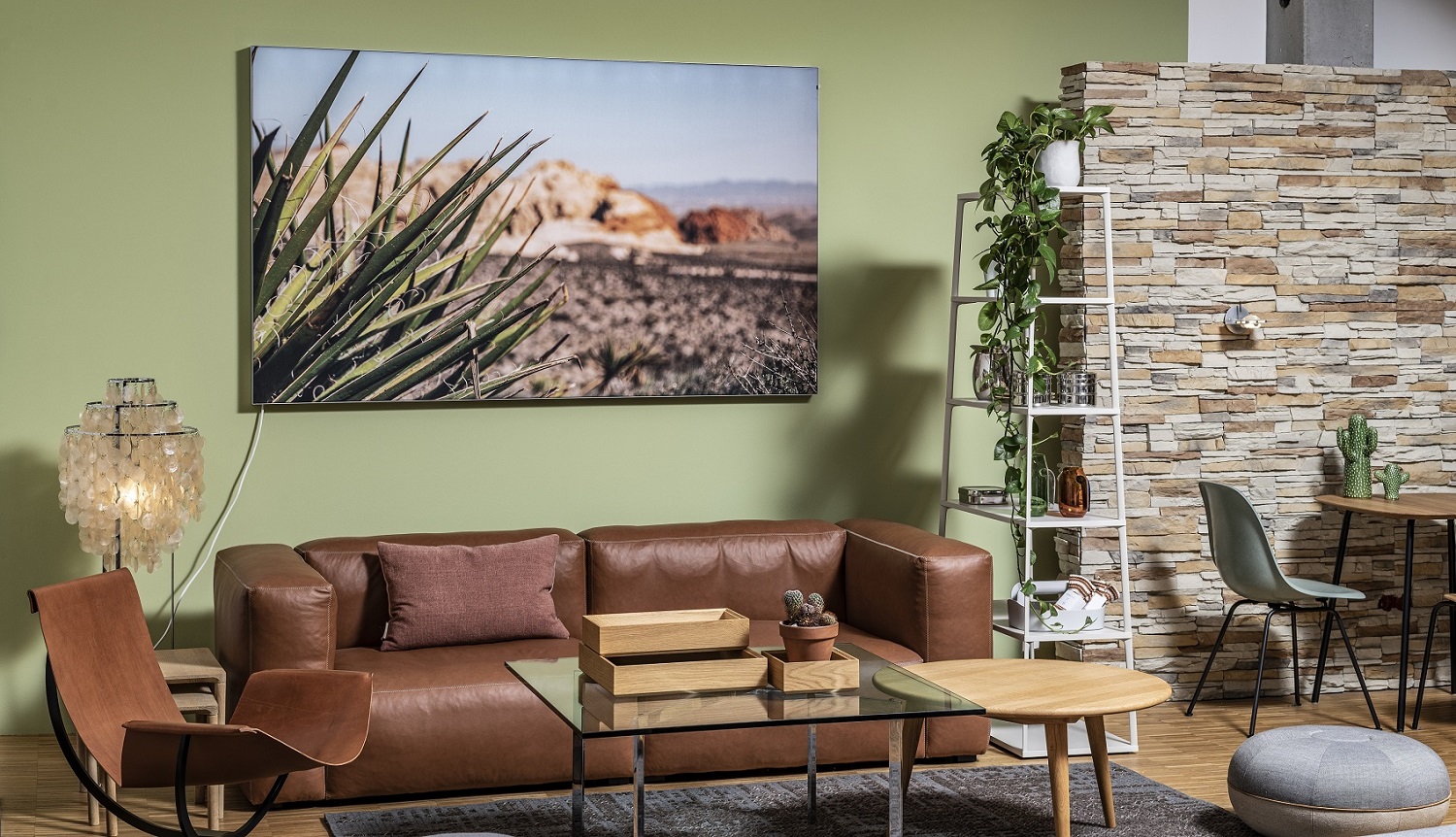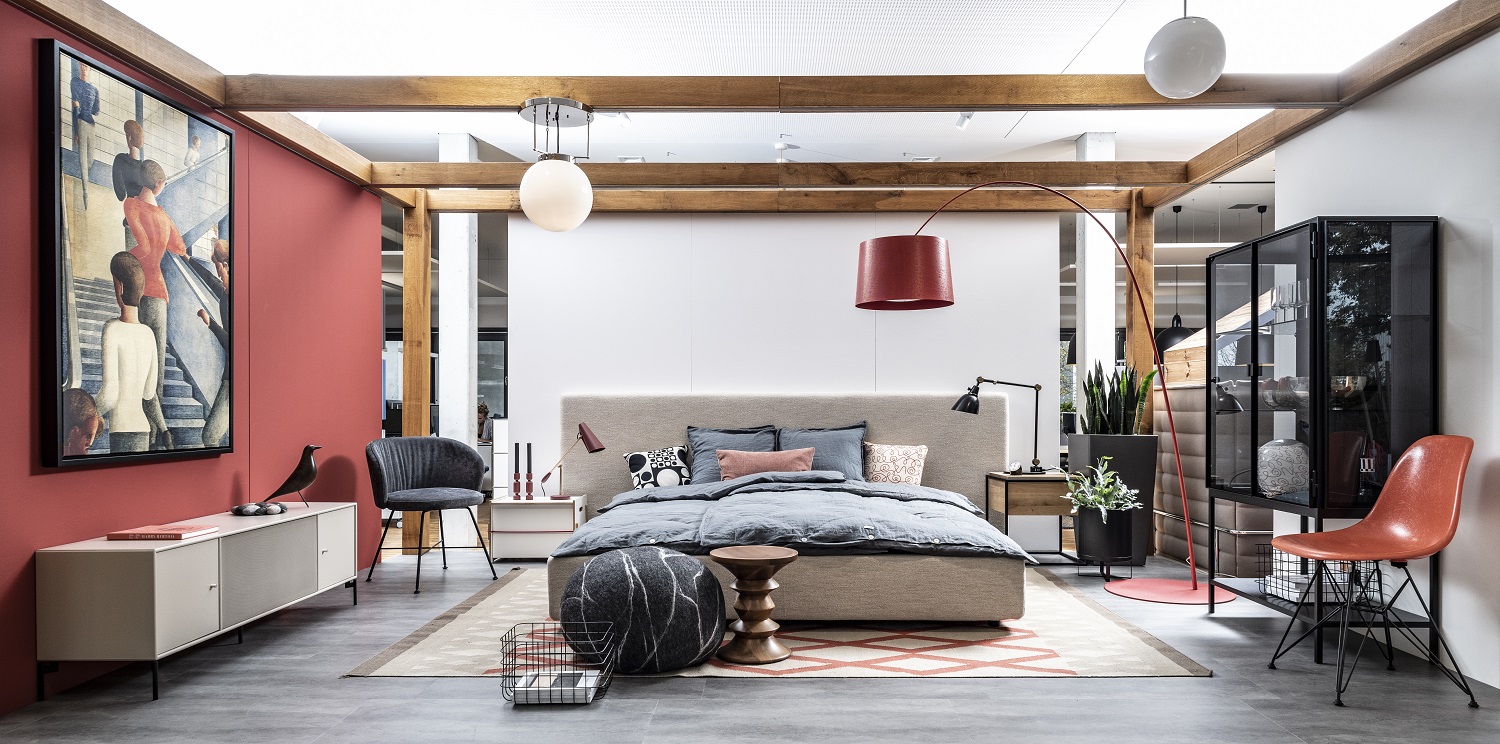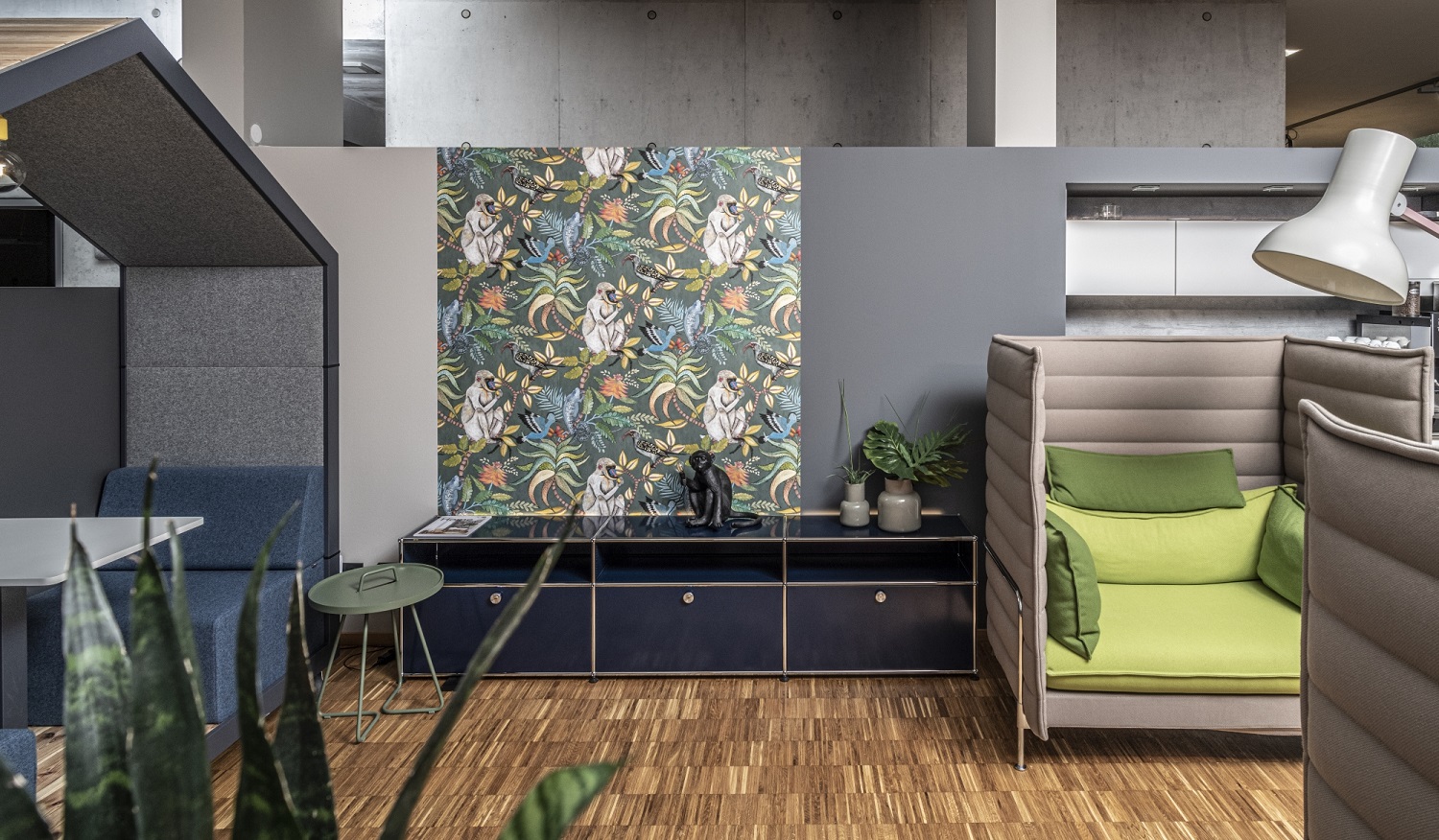 We are happy to assist you with any query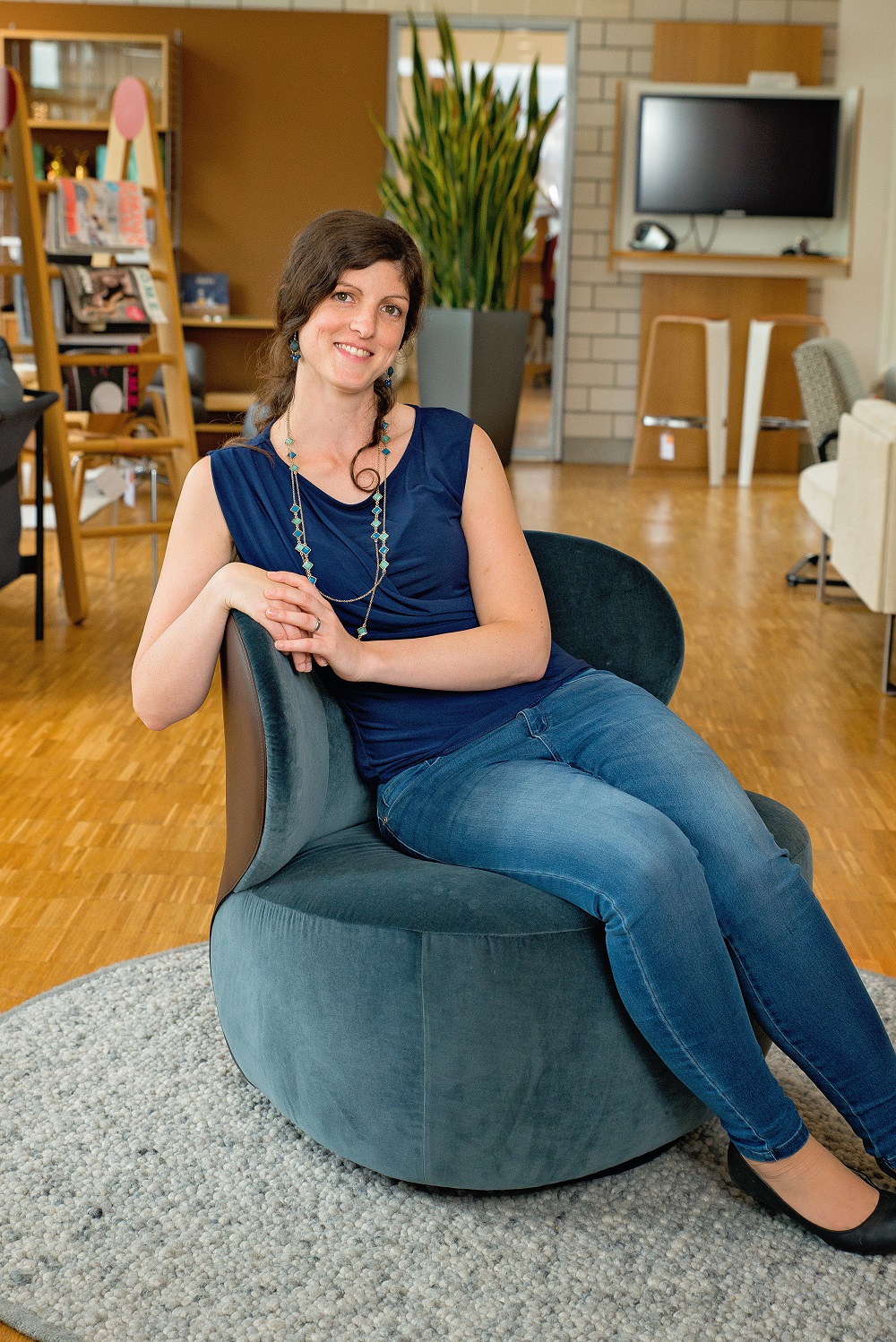 "I like the fancy form, the great feel and the comfort of the Bao chair by Walter Knoll"
Daniela processes incoming orders from our online shop and looks after our customers during the entire ordering process, from consultation in advance to the preparation of offers and the answering of queries.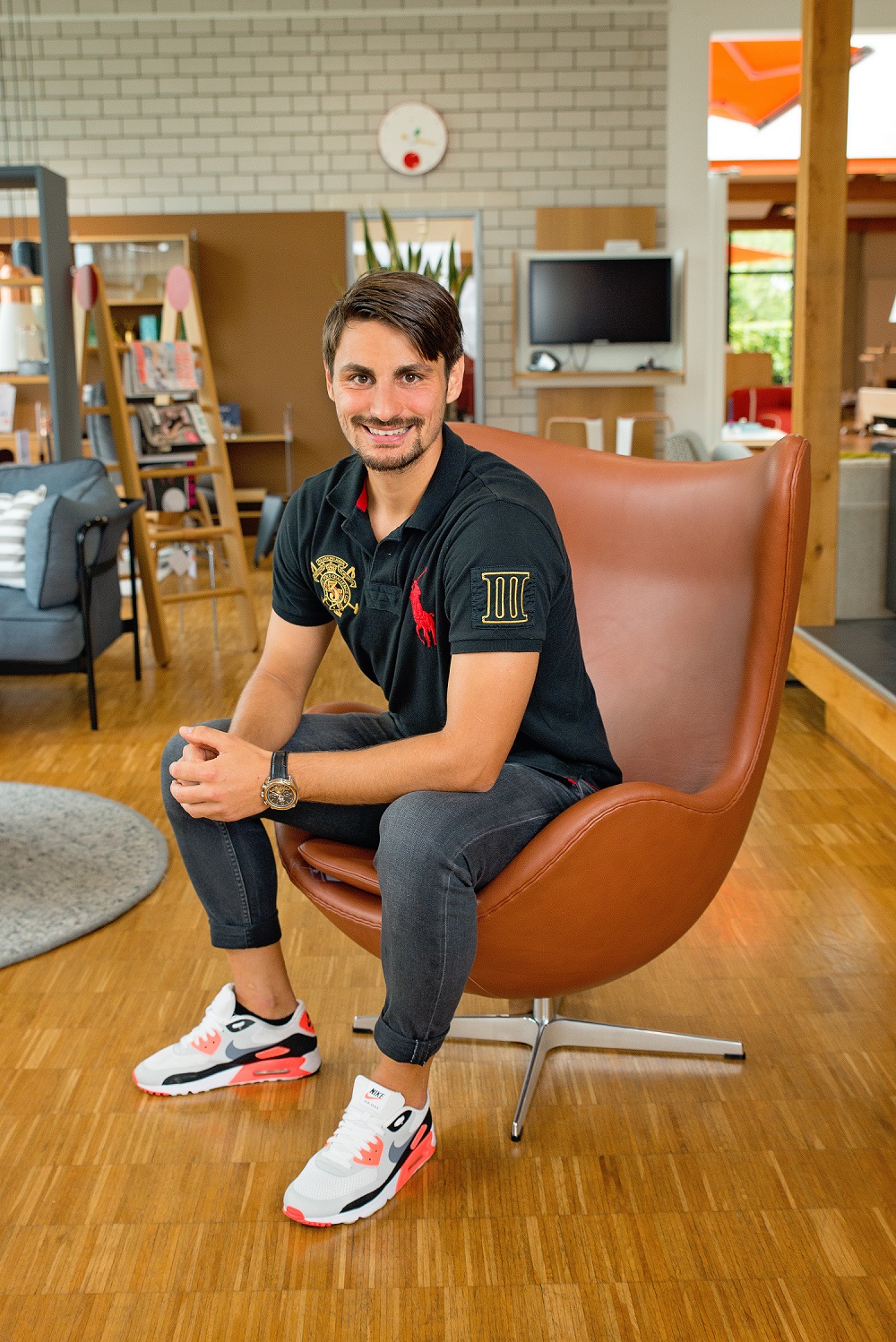 "The Egg Chair by Fritz Hansen is not only comfortable, but a great eye-catcher in any apartment"
Alexandru's responsibilities in our team include confirming orders, preparing quotations and dealing with complaints and customer enquiries - both by telephone and on site at our showroom.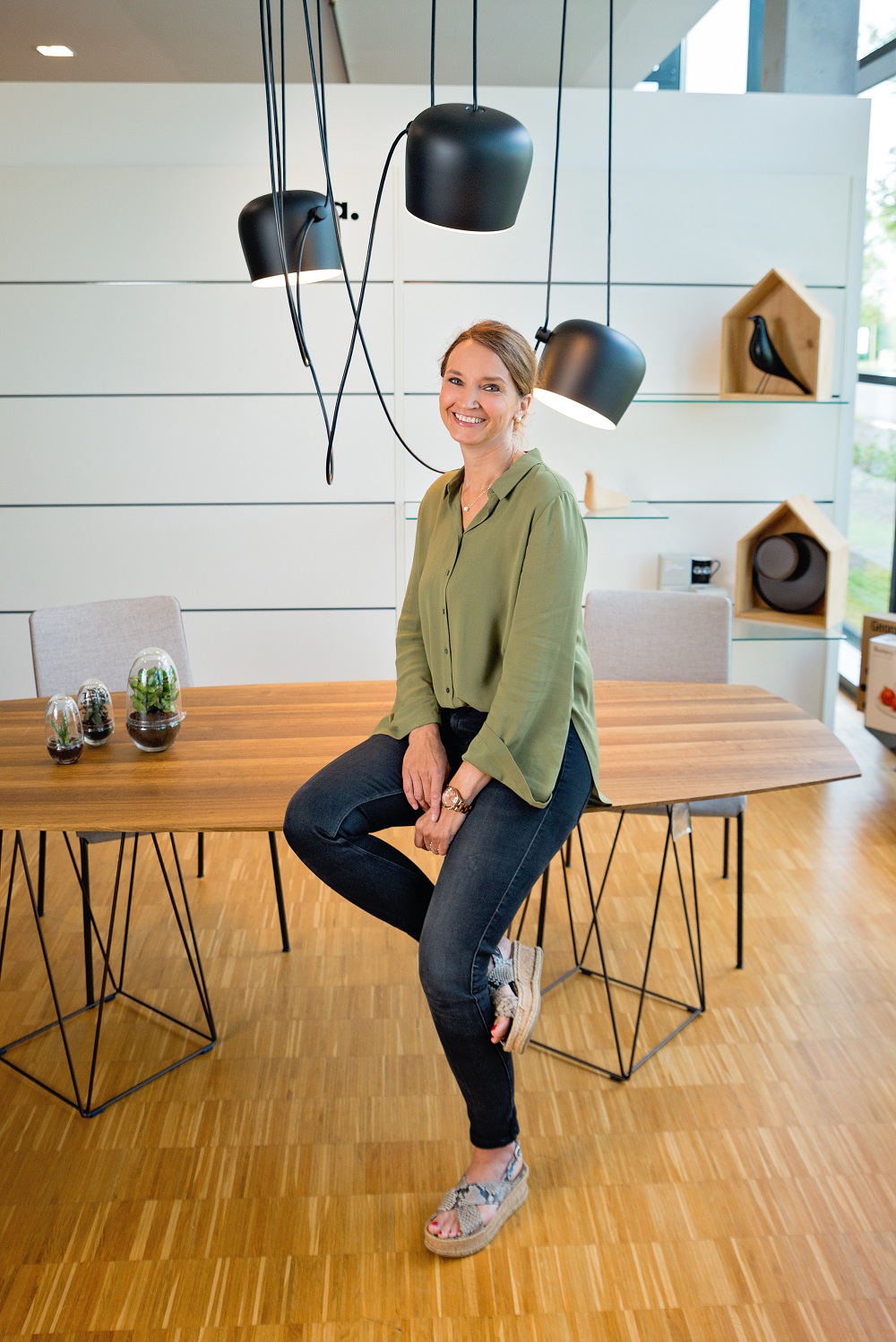 "As an eye-catching light object with an industrial look, the Aim pendant luminaire by Flos is completely in line with the trend of the times"
Birgit advises our customers in the exhibition and on the phone - preferably those who, like herself, have a real soft spot for high-quality and beautiful designer furniture and accessories.