Kdln - design lamps from Italy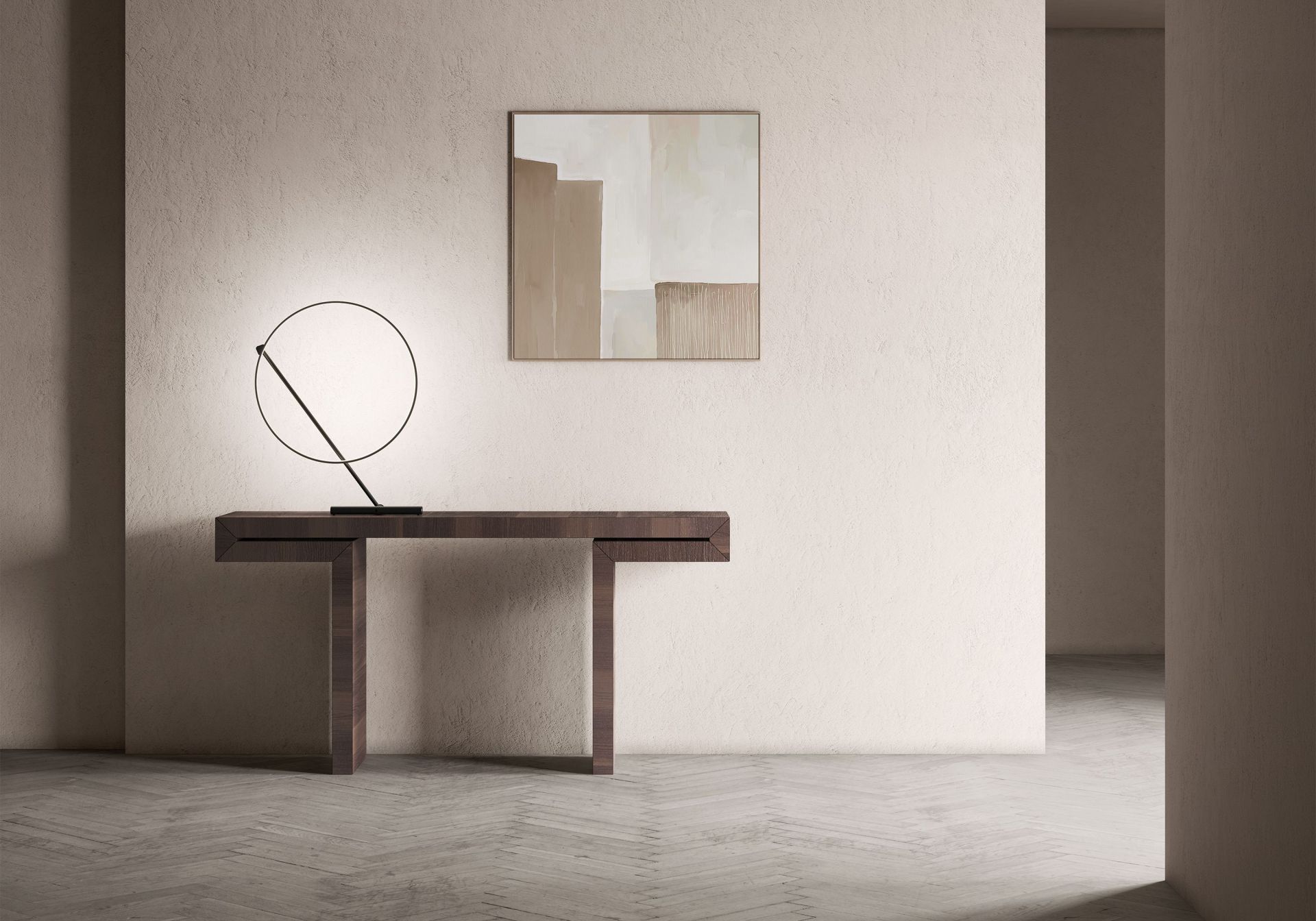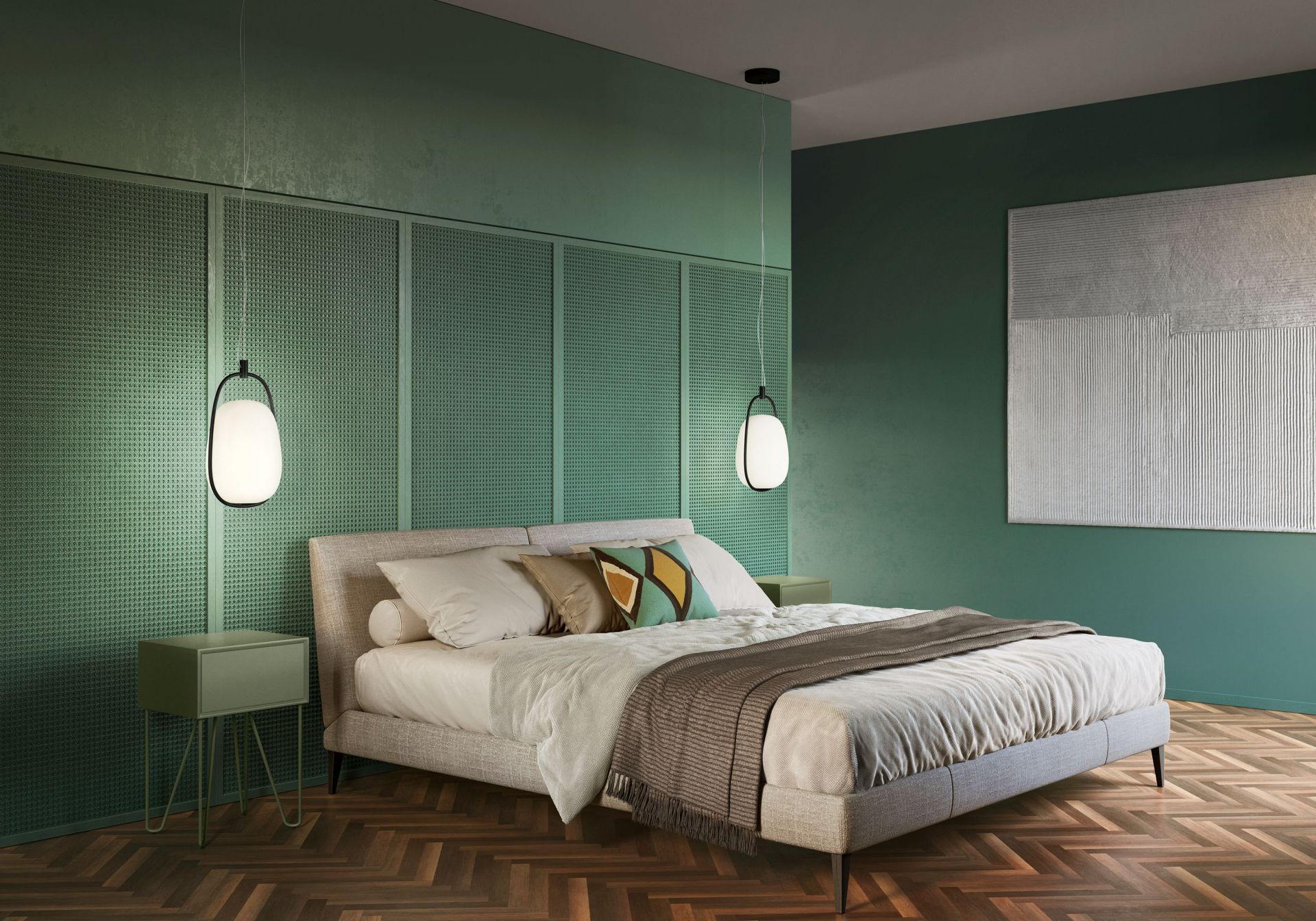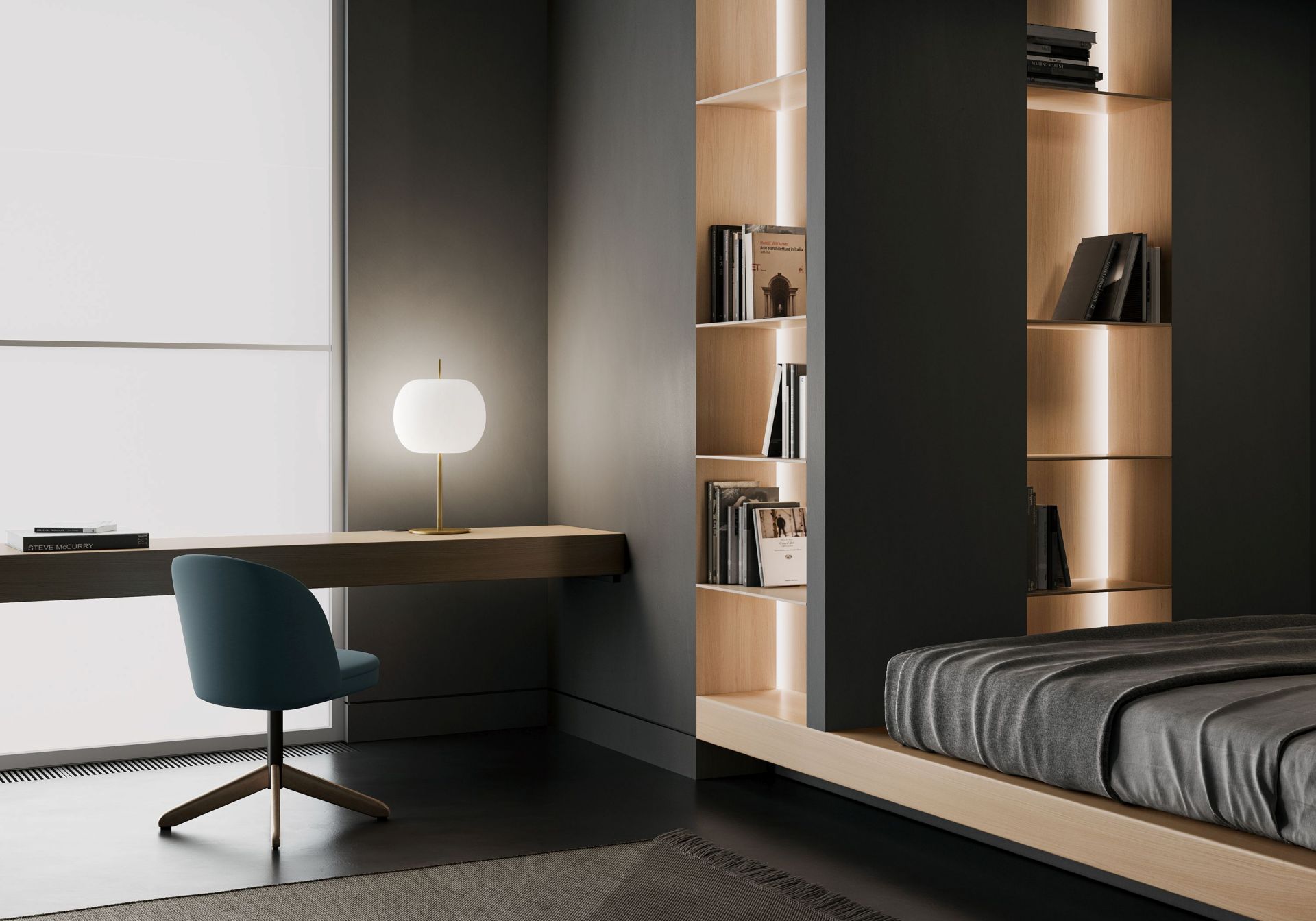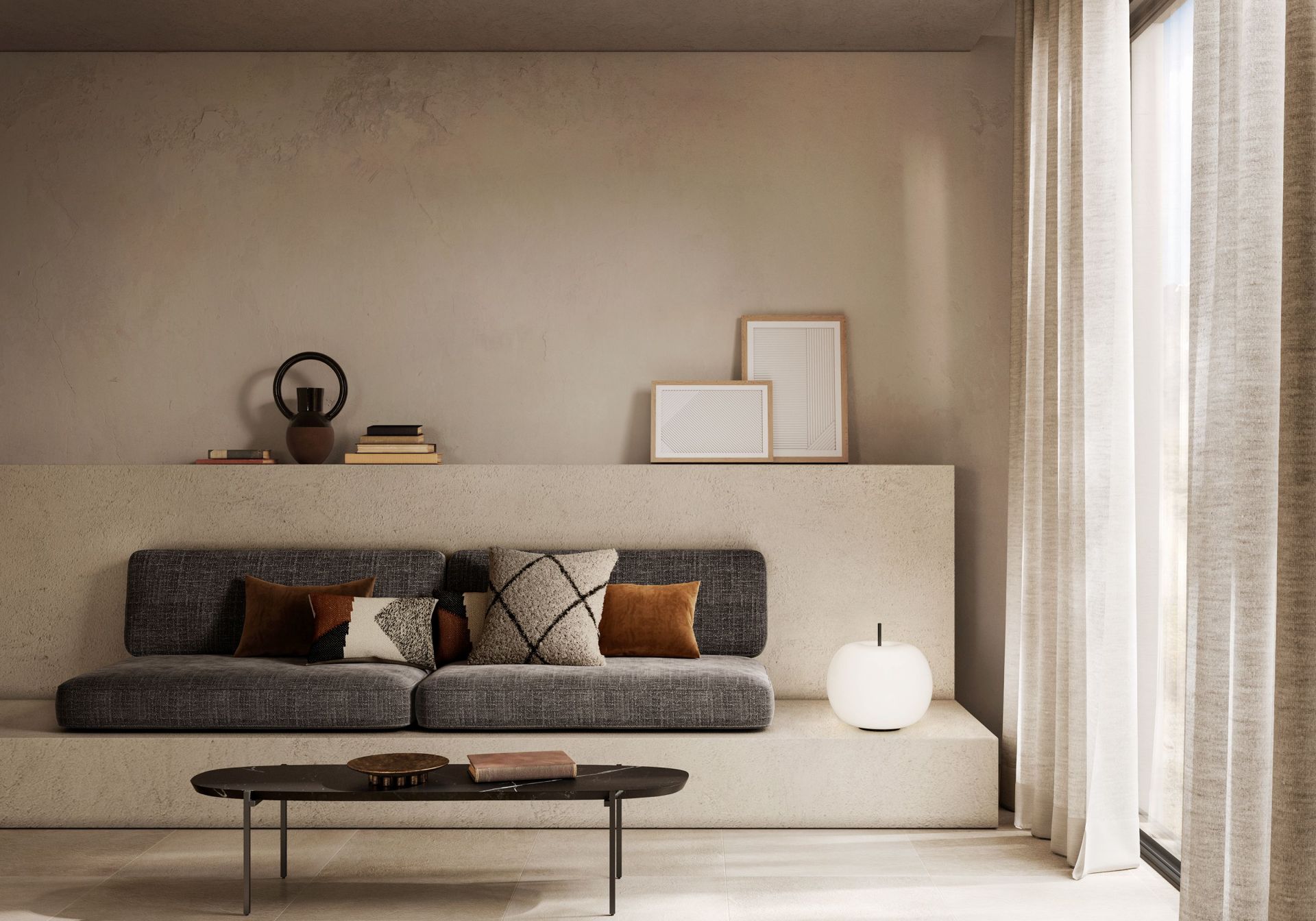 Decorative lighting design
Since 1996
Kdln, formerly known as Kundalini, was founded in Milan in 1996. Since then, the manufacturer has dedicated itself to the design of decorative and unusual design lights.
Since the beginning, this goal has been pursued with an innovative spirit, an individual style and with a focus on modern technologies and materials.
Discover our selection of beautifully shaped design lamps by Kdln. If you have any questions or are interested in special models, please feel free to contact us at any time!
Discover all Kdln design lights: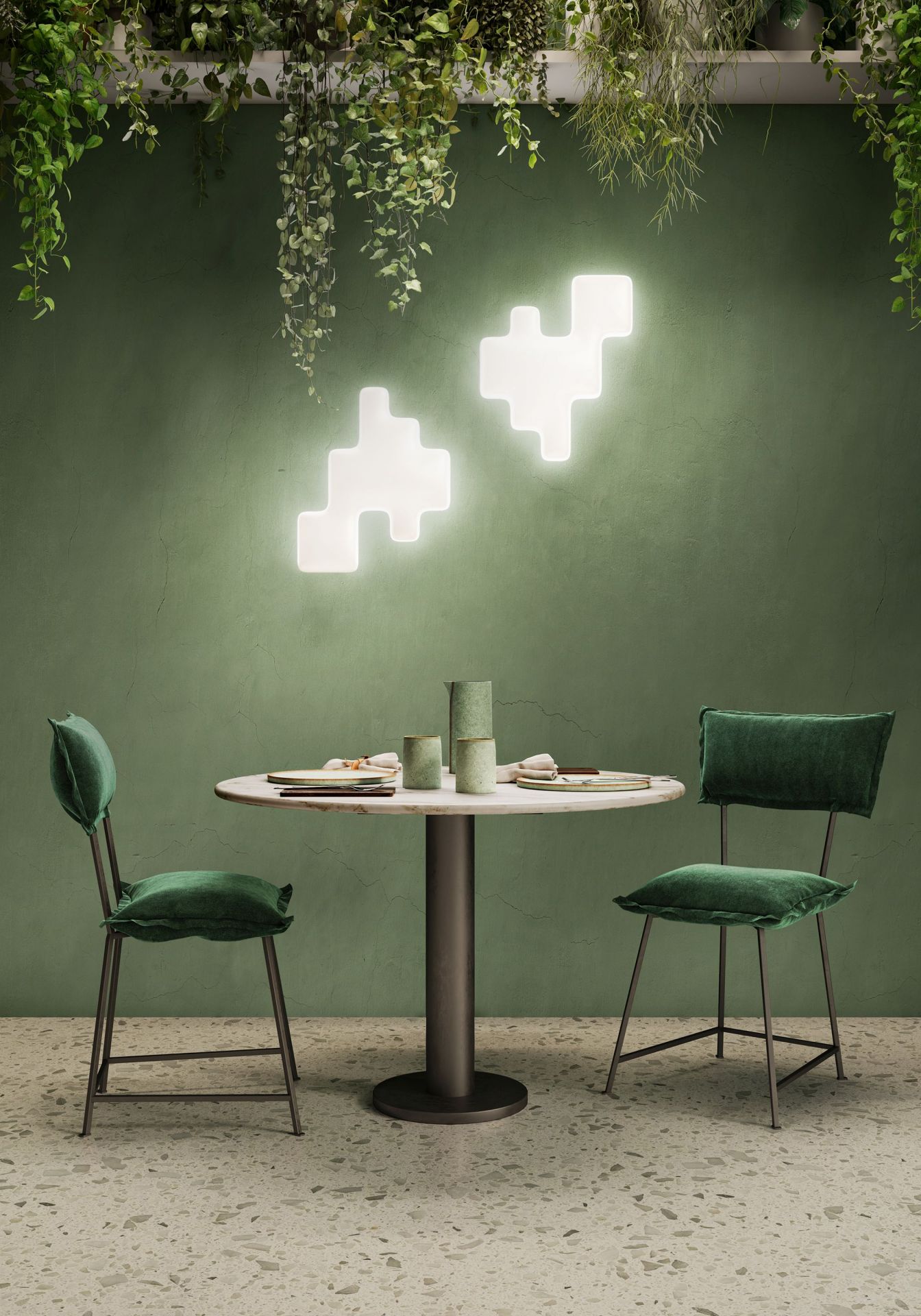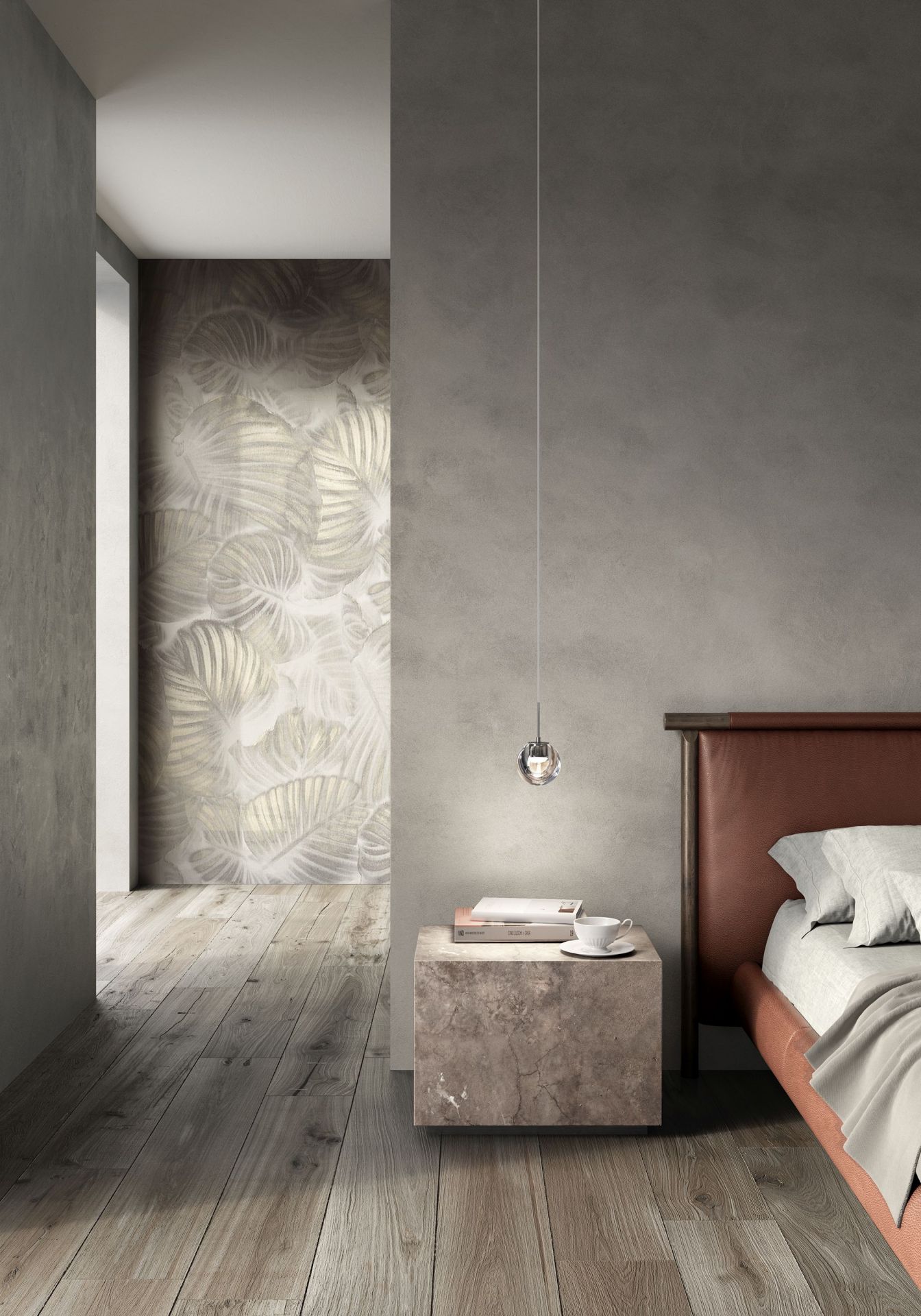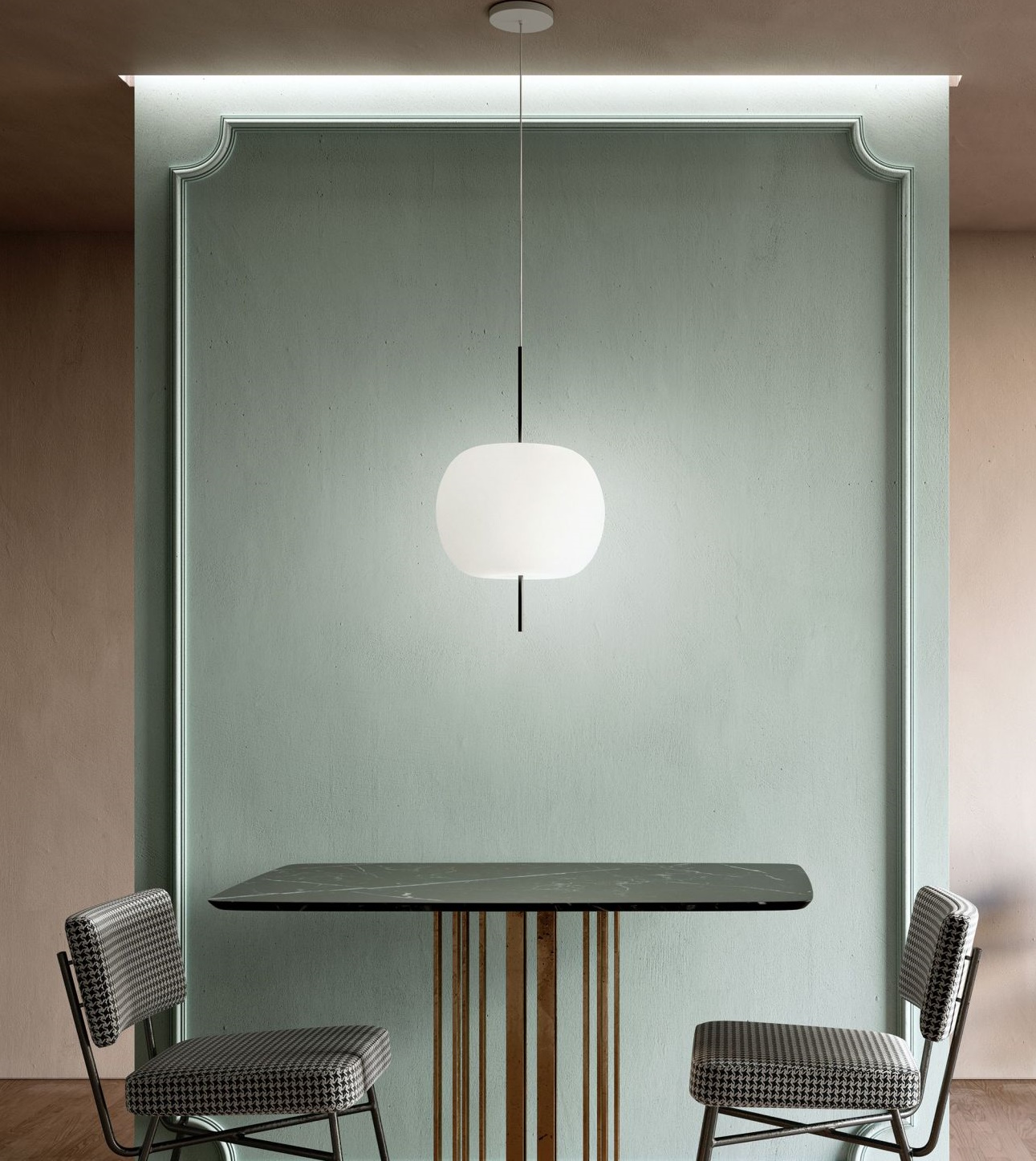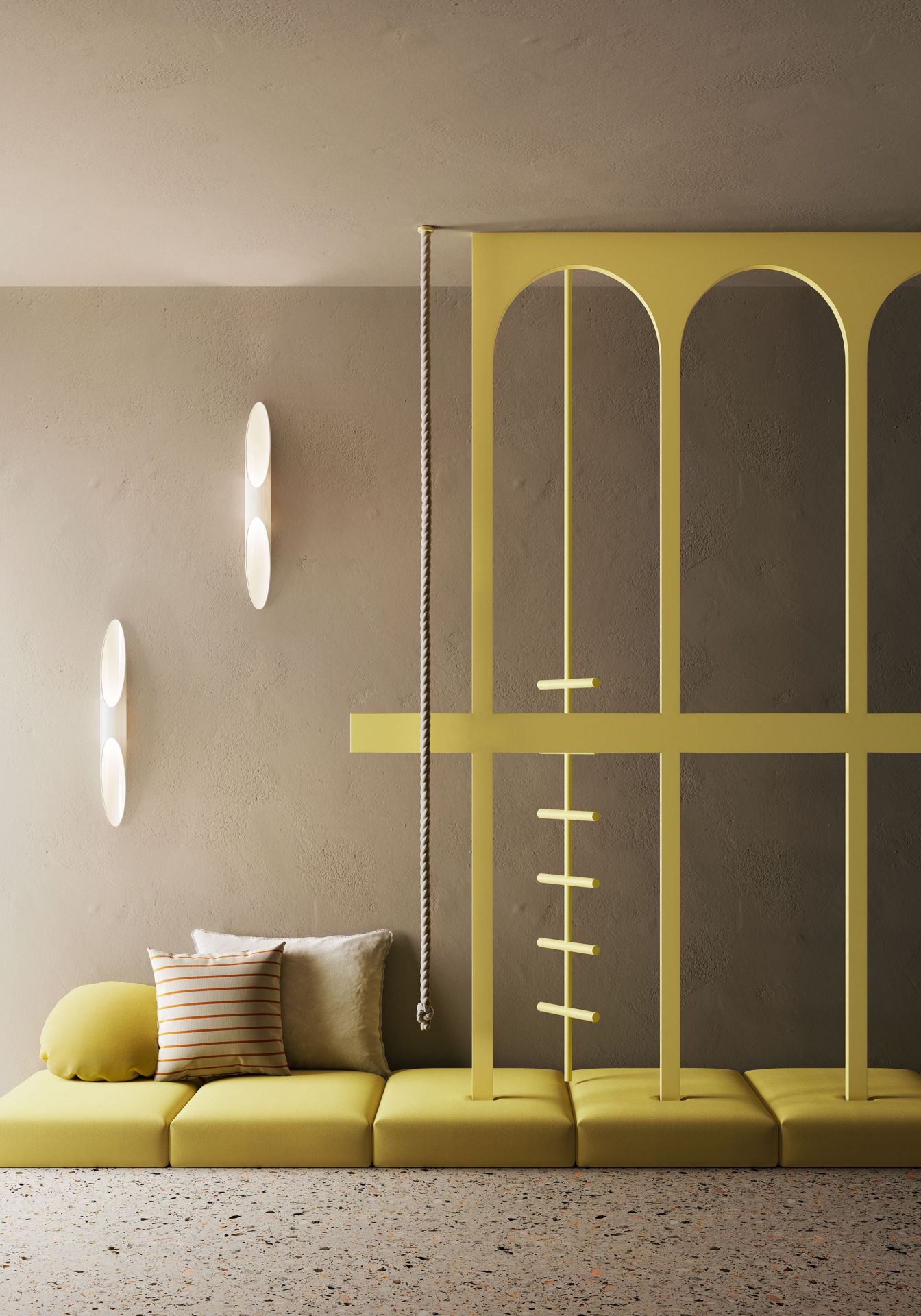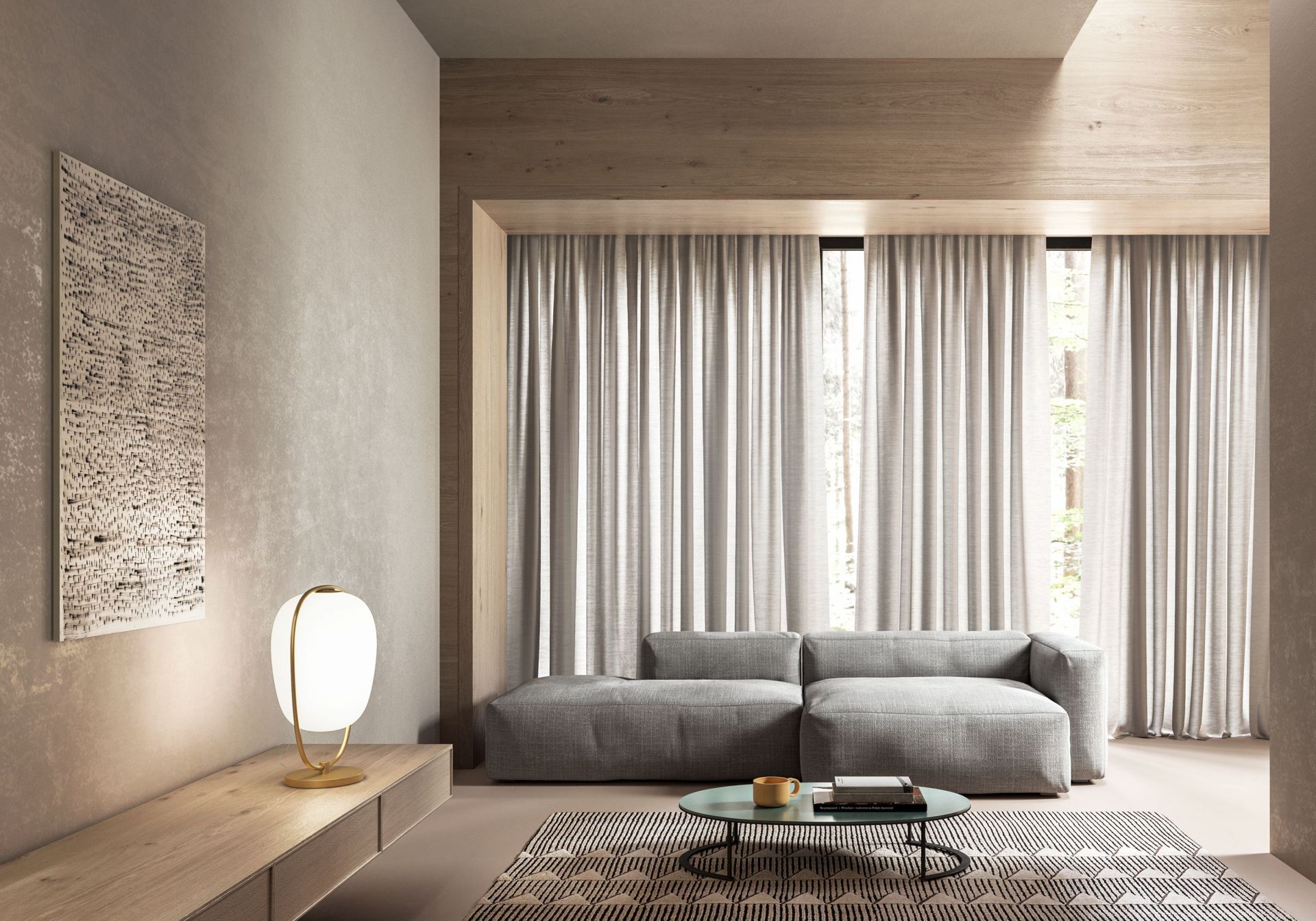 Mission and vision
This is what Kdln stands for
With its mission to improve public and private spaces through the use of special design and to give them an individual character, Kdln is pursuing an important goal.
To achieve this, Kdln's vision is based on the classic values of successful and innovative design:
Make the difference.
Leave a mark.
Do it well.
Create an experience.