Kartell – Italian industrial design since 1949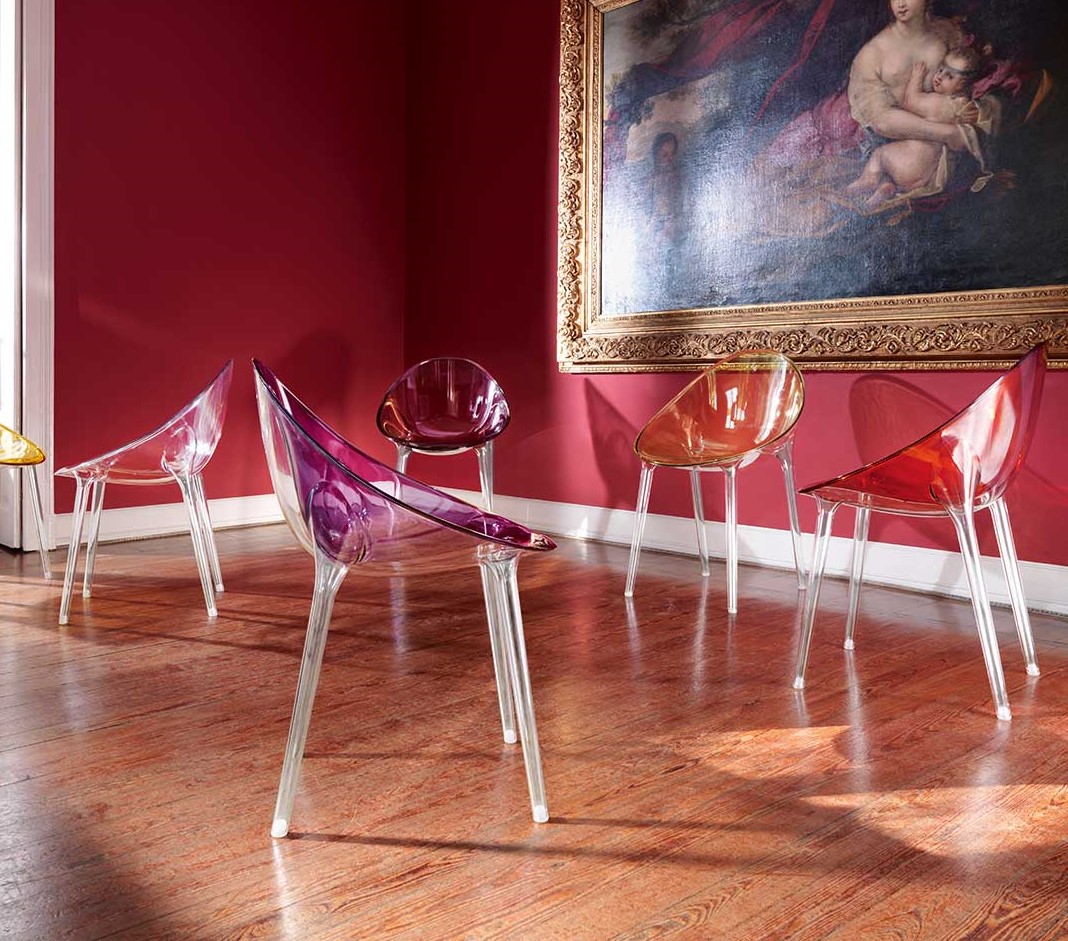 Cooperation with renowned designers

famous designer furniture made of plastic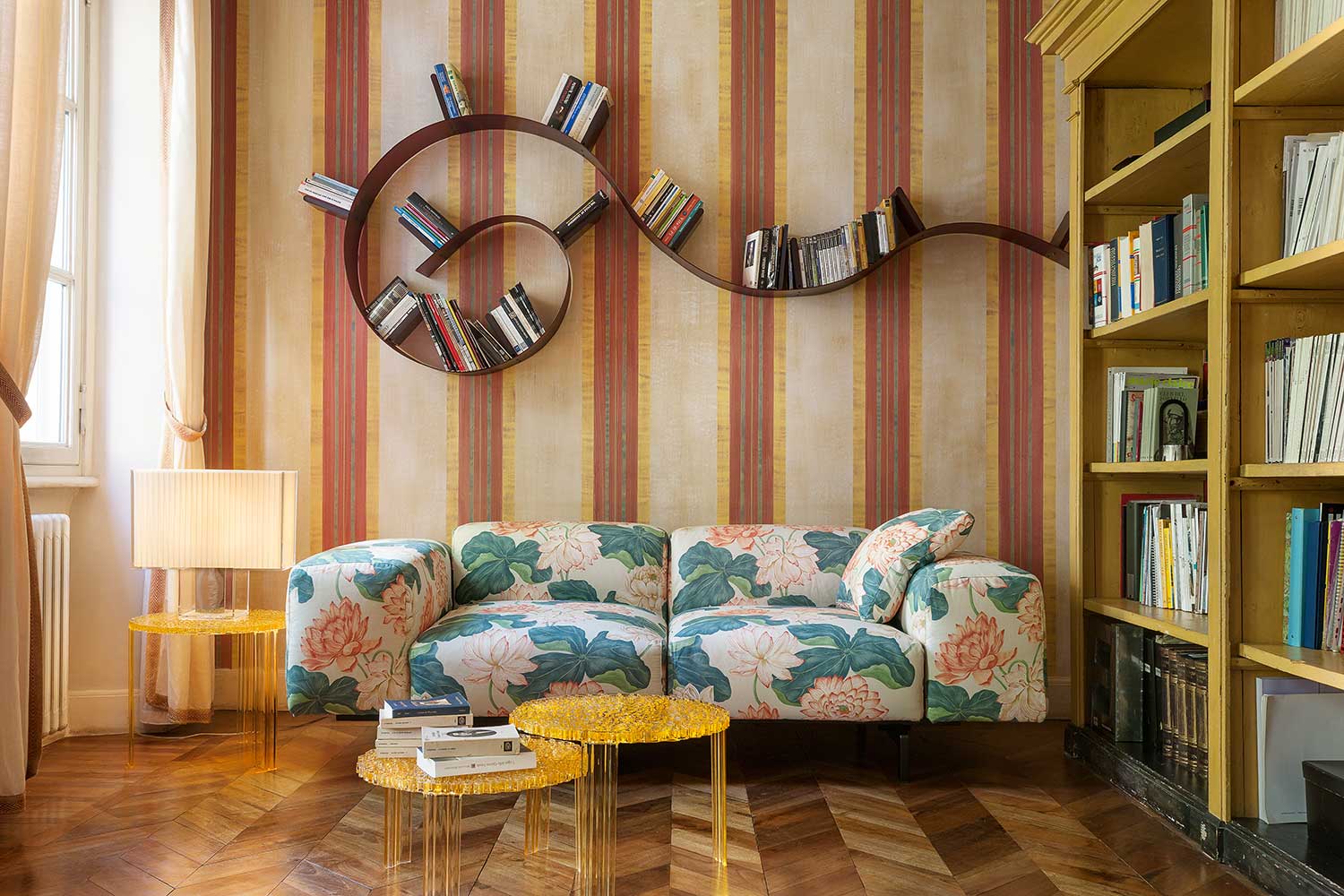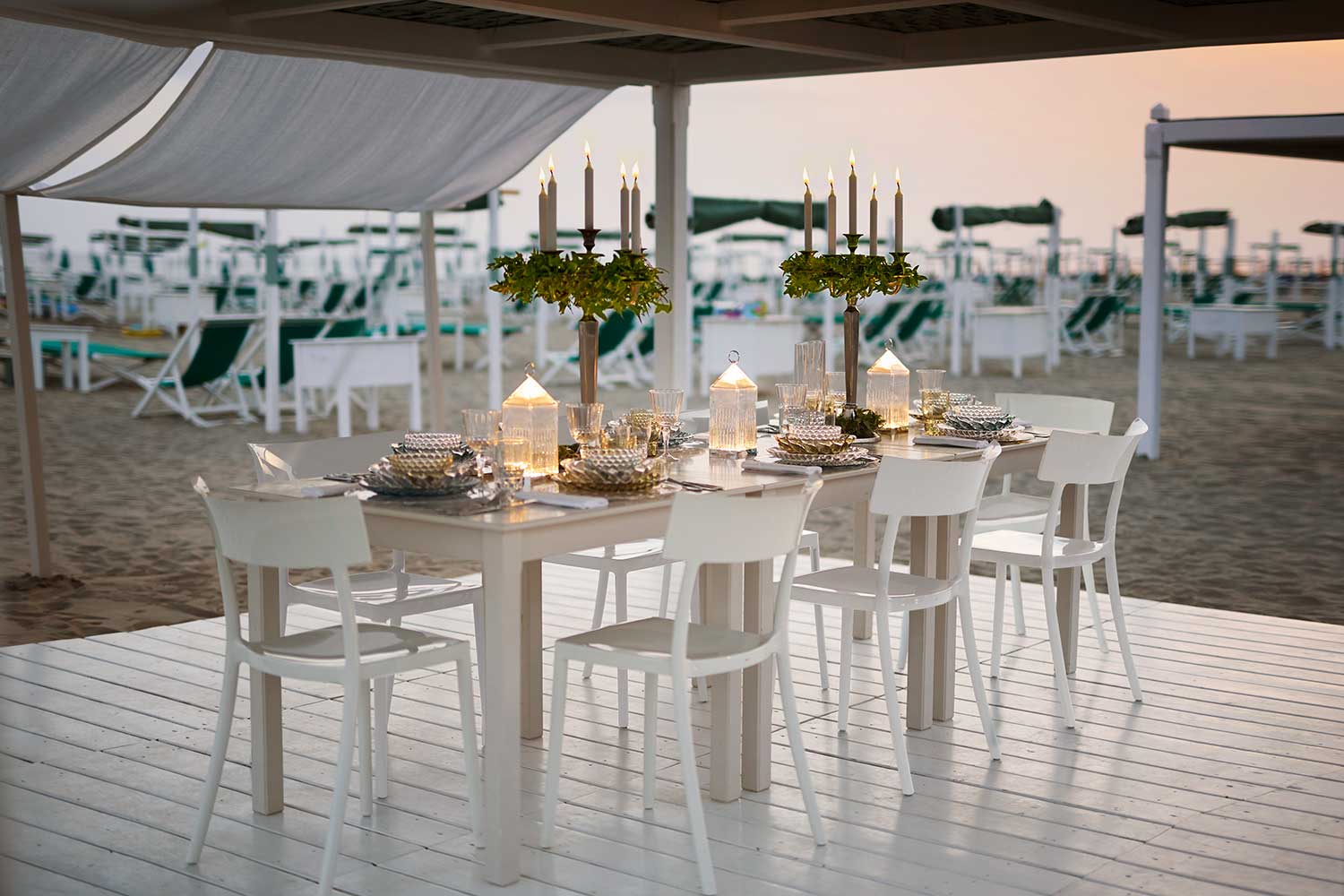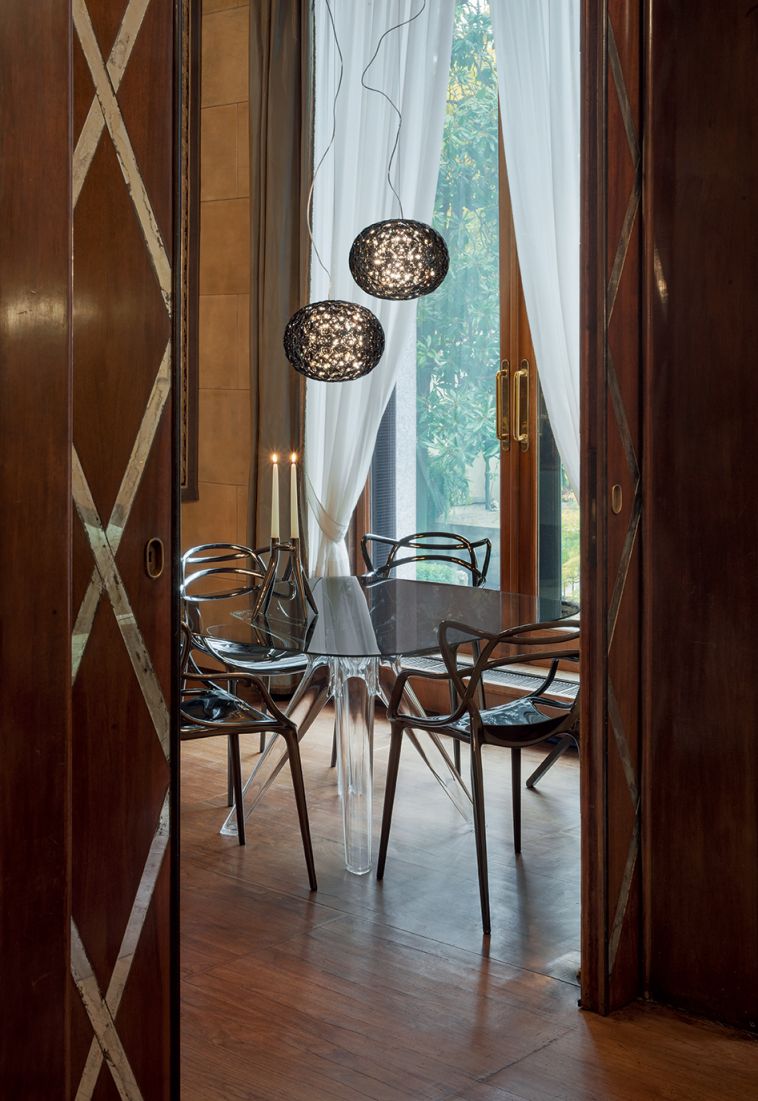 Kartell - plastics for art
The Italian company Kartell is one of the most dazzling brands in the world of design. The beautifully designed products made in Milan combine industrial know-how and unusual design language, which has earned the manufacturer great respect on the international stage. It is above all the famous plastic furniture that has already achieved cult status.
In addition, Kartell has been able to win over many renowned designers over the years and has continuously expanded its own product range. The further development of production processes and the use of new materials are just as much in focus as the passion for design. The quality of the design objects can be clearly seen above all in their durability. More than 150 flagship stores and 850 exhibition areas around the world are symbolic of a unique success story.
The history of Kartell
Kartell was founded in 1949 by Giulio Castelli and initially produced plastic elements for other industrial sectors. The interest in the flexibly usable material starts here, but it is not until the 1960s that it is also used for the production of furniture. Marco Zanuso and Richard Sapper designed the K4999 children's chair in 1964. Together with the stacking container Componibili, penned by Anna Castelli Ferrieri, the wife of the founder, the triumphant success of exclusive plastic furniture began. In 1988 the son-in-law Claudio Luti takes over the business and brings in his experience from the fashion industry (Versace).
It is thanks to Lutis intuition that many renowned designers find their way to Kartell. Products such as the Louis Ghost chair by Philippe Starck, the Bookworm Regal by Ron Arad or Ferruccio Laviani's Bourgie table lamp become a success. Other design greats follow the company's call, including Antonio Citterio, Enzo Mari, Andries van Onck, Michele de Lucchi, Piero Lissoni, Patricia Urquiola, Mario Bellini, Alberto Meda, Vico Magistretti or Ronan and Erwan Bouroullec. However, an important landmark in the history of Kartell is the year 1999, when the company became the first manufacturer in the world to succeed in producing polycarbonate furniture. This breakthrough is symbolised by the transparent chair collections, which are still among the Italian design company's customers today.
Interesting facts about Kartell
In 1999 the Kartell Museum was opened to commemorate the creative work of Kartell. It is located at the company's headquarters in Noviglio near Milan and contains over 8000 objects and a large collection of photographs and drawings from 70 years of the company's history. The museum was awarded the Guggenheim Prize for Business and Culture in 2000 and is considered one of the most exciting industrial architecture buildings in Lombardy.