Gubi – visionary designs from Copenhagen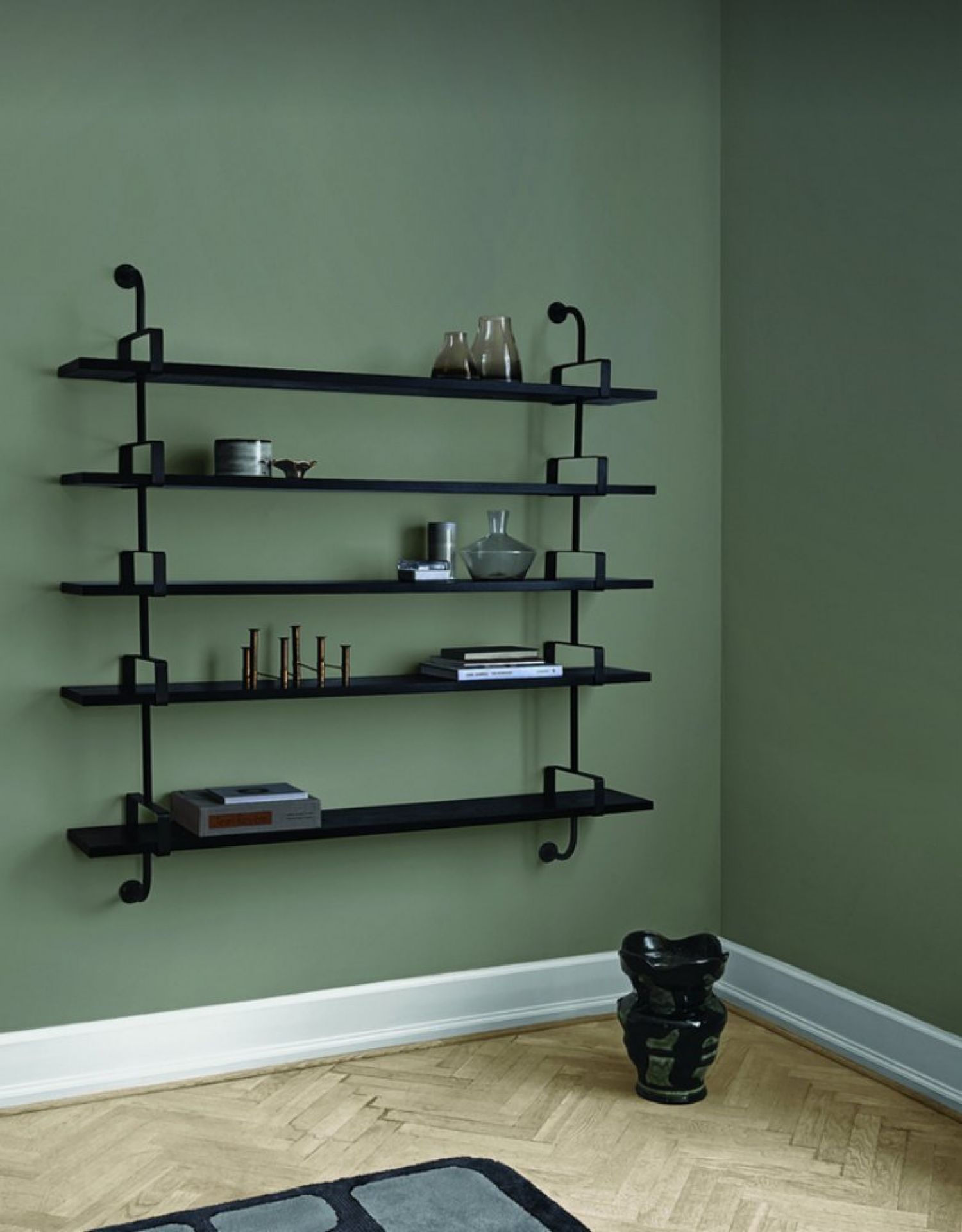 Family business since 1967


Classics of tomorrow


Daring as well as elegant collections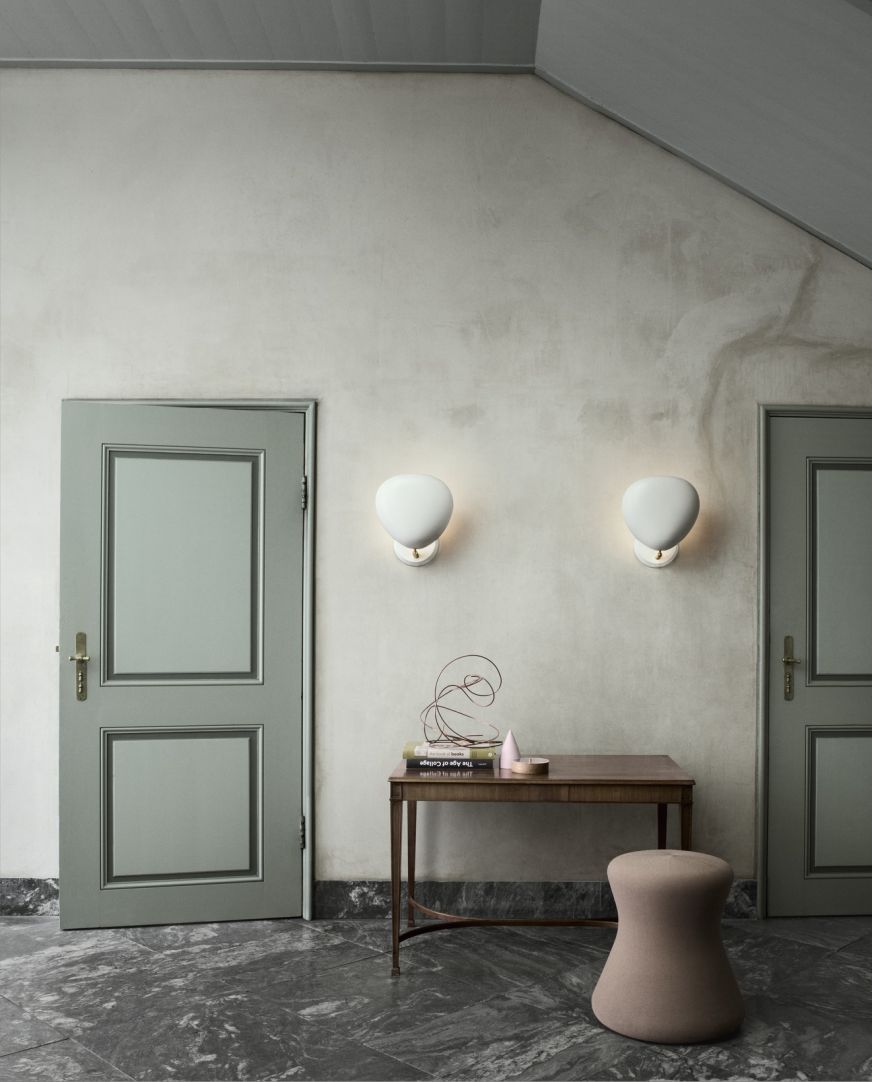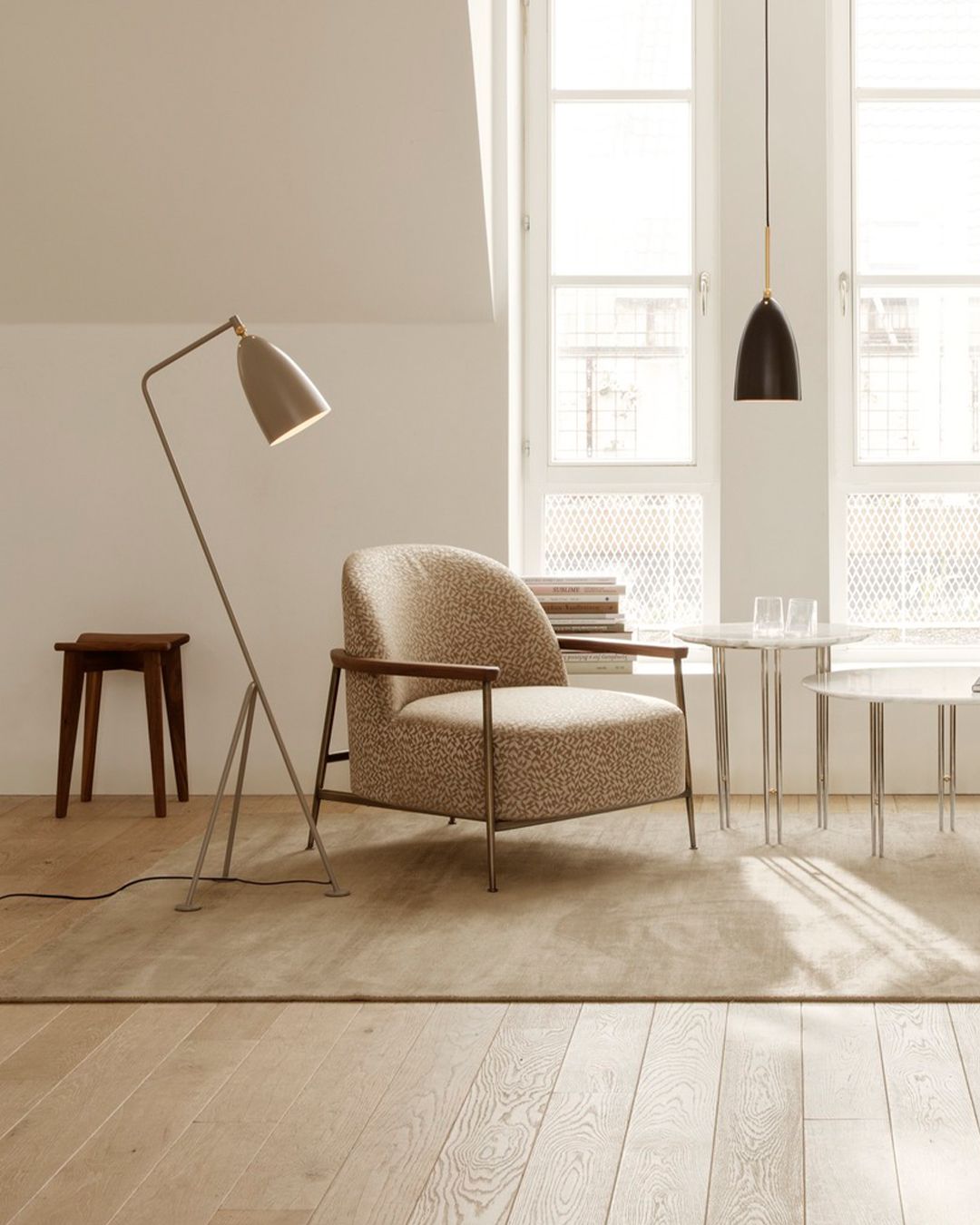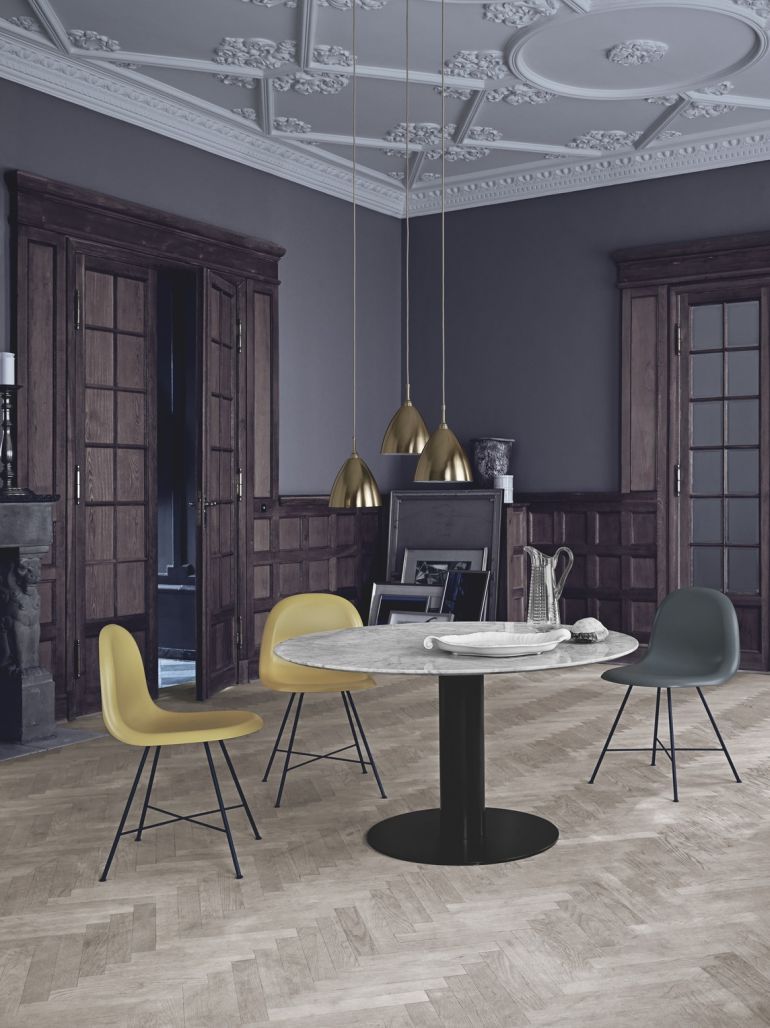 Gubi - The classics of tomorrow
Founded in 1967, the family company Gubi is known all over the world for its daring and elegant collections of furniture, lighting and furnishings. In cooperation with established designers, not only traditional designs from the past are taken up, but also the classics of tomorrow are designed.
Bestlite
The Bestlite luminaire series was designed around 1930 by Robert Dudley Best while he was studying to become an industrial designer in Paris and Düsseldorf. Soon the lamps became synonymous with his name. The Bestlite series was manufactured by the company Best & Lloyd, which was founded by Best's family in 1840.
After the lights were mentioned in the renowned magazine "Architects Journal", they were declared to be England's first example of a "Bauhaus-inspired" product. Even Winston Churchill fell for the luminaire, it stood on his desk and it is said that he would not have done without it even on his countless travels.
In 2004, the Danish company Gubi took over the worldwide production and sales rights for the timelessly beautiful Bestlite series, consisting of floor, wall, table and pendant lamps.