Fast: Furniture masterpieces inspired by nature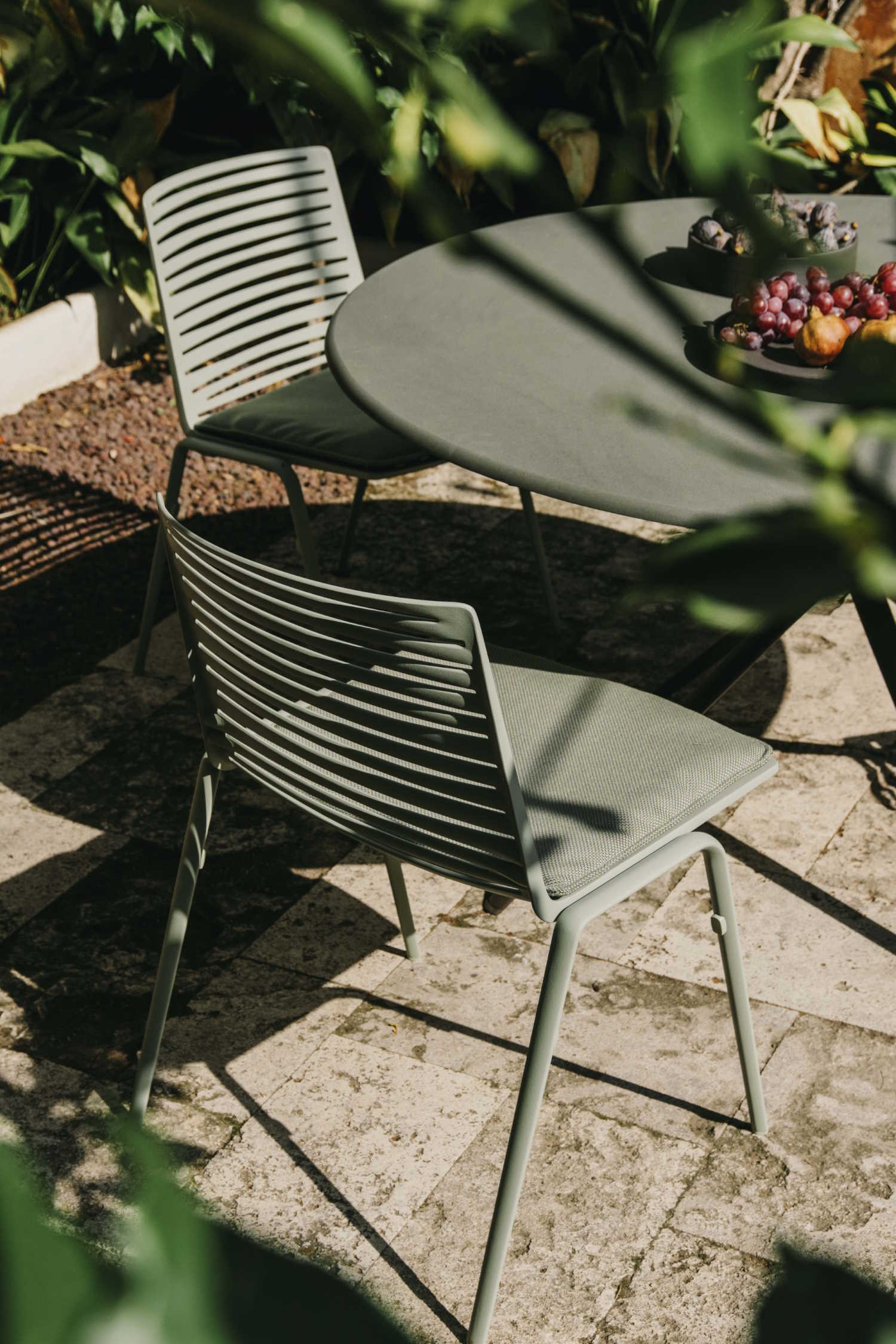 Sustainability as a guiding principle


Timeless design aesthetics in the outdoor area


Made in Italy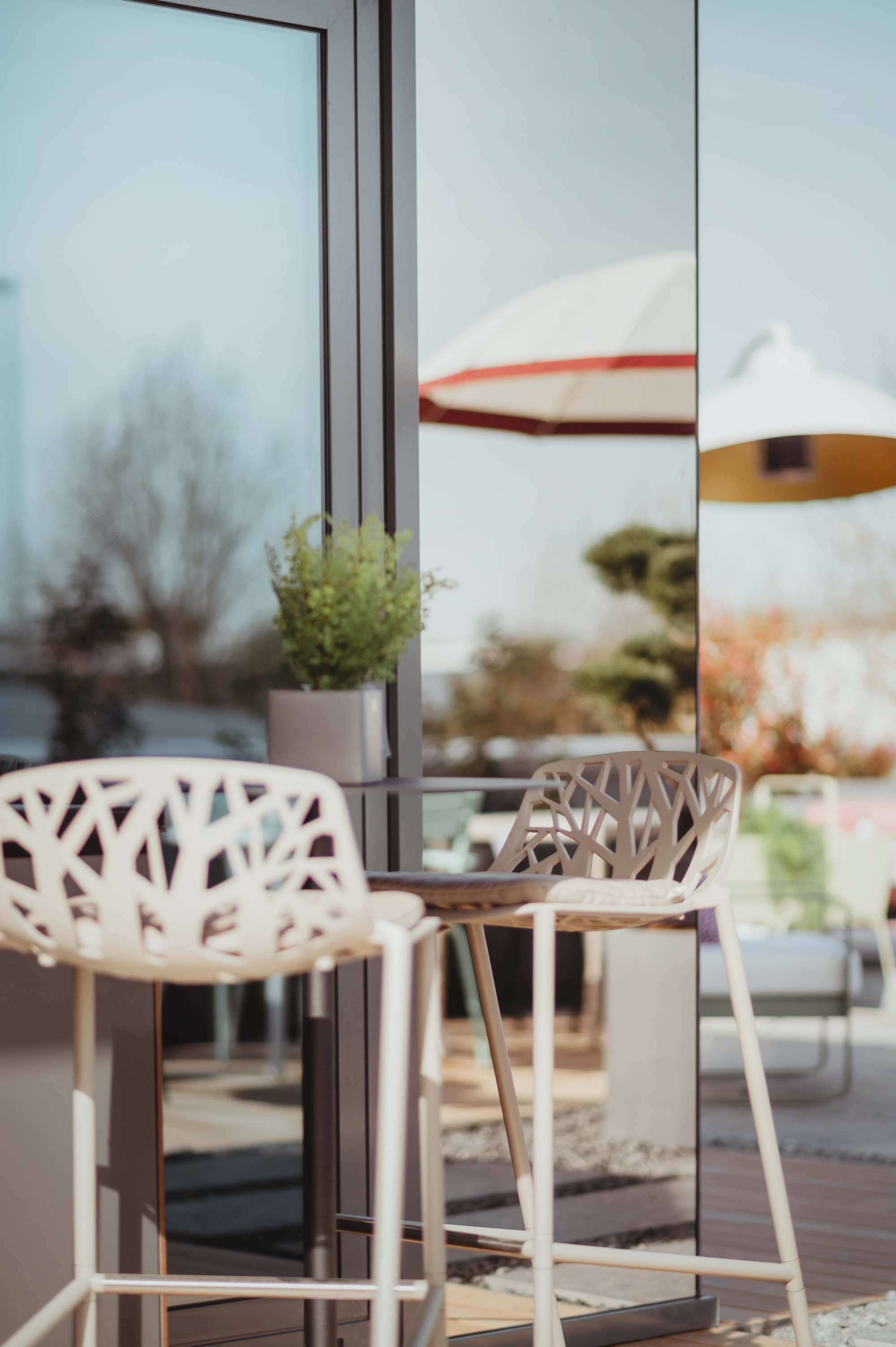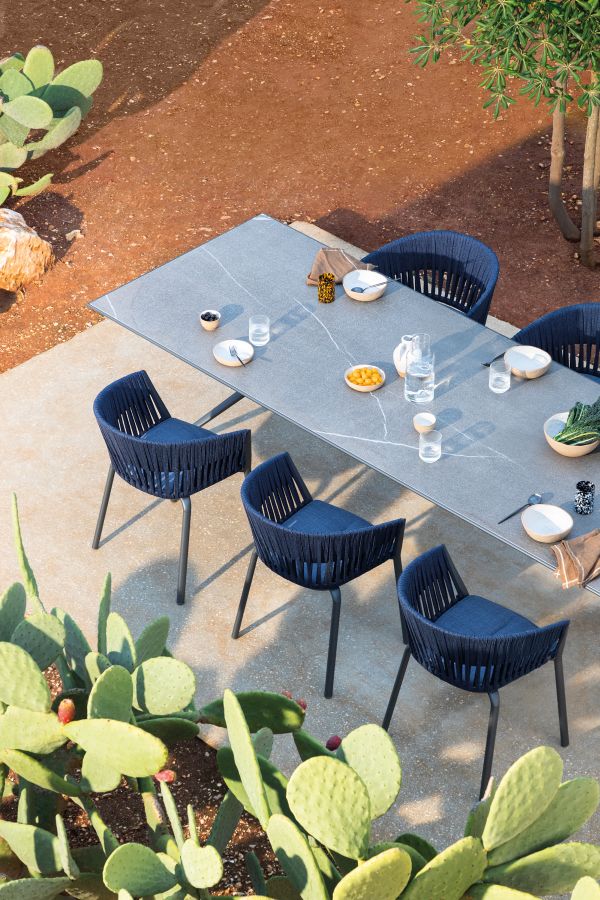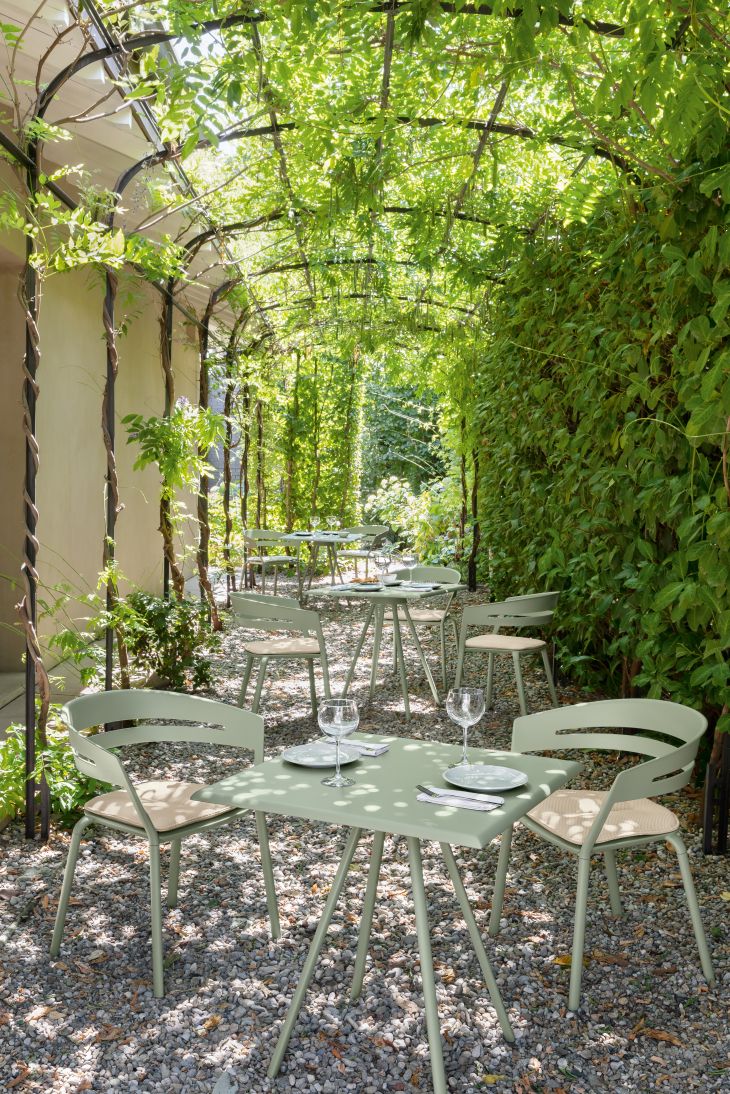 Shaped by nature, made for the world
Fast was founded in Valle Sabbia in 1995 and is dedicated to producing outdoor furniture that is not only aesthetically pleasing, but also inspired by nature and sustainable.
Nature is not only a source of inspiration, but also an integral part of Fast's identity. Their vision of sustainability goes beyond the standards of environmentally friendly production and also encompasses the longevity of materials and the timeless style of design. The conviction that environmental protection should be a basic requirement for any business idea drives them to identify innovation and respect as key words for an intelligent nature.
The products are made in the heart of Vestone and are authentically "Made in Italy". The natural environment is not only the daily companion, but also the source of the meticulous quality work and respect for materials.
Collaborations with renowned design studios such as Robby Cantarutti & Partners and Lievore Altherr in Barcelona have resulted in collections that are not only timeless but also aesthetically pleasing. The Forest collection, created in collaboration with Robby Cantarutti & Partners, continues to be a bestseller and is testament to the constant pursuit of design excellence.