Mbarq Sofa Series by Dedon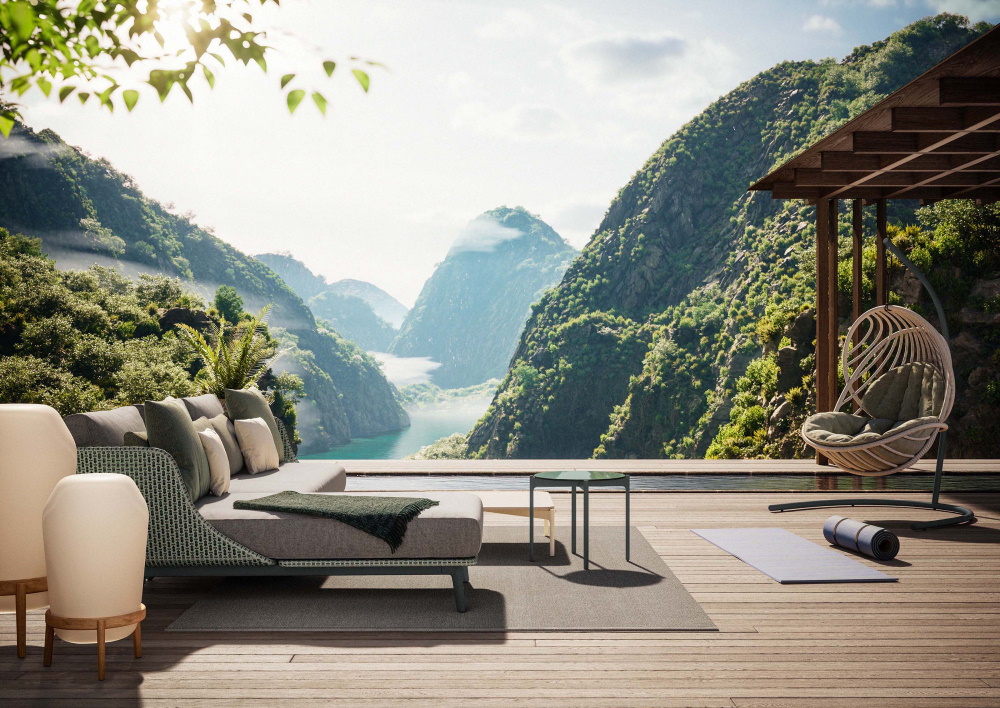 Relax outdoors
With our lounge furniture series from various outdoor manufacturers, you can put together cosy lounge landscapes in your outdoor area and make yourself really comfortable.
Besides this one, you will find many other lounge series in our online shop - see for yourself:
Do you still have questions?
... or need support in choosing the right lounge furniture for you? Contact us by e-mail at info@einrichten-design.de or call 49 (0)931 / 8 09 92 - 310 - we will be happy to help you!