Artemide – Innovative lighting systems in perfection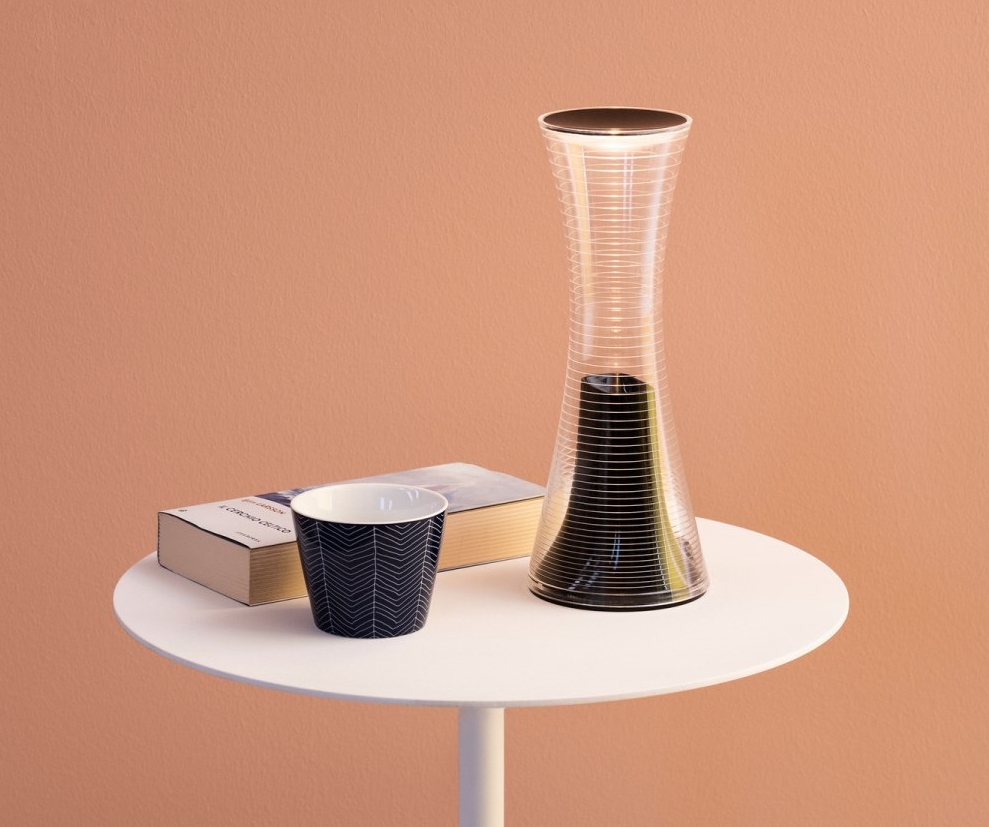 special luminaire designs


own research and development department


made in Italy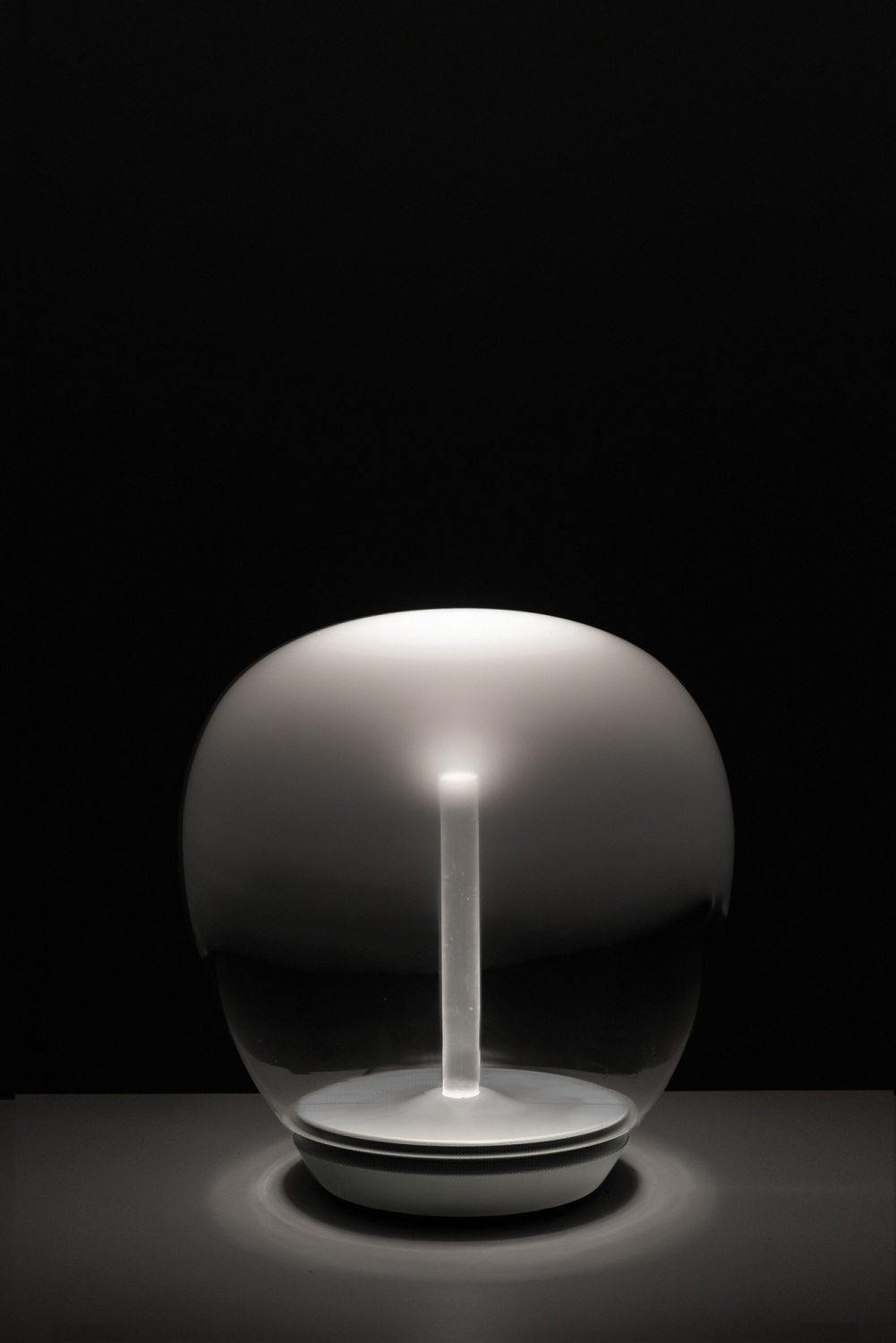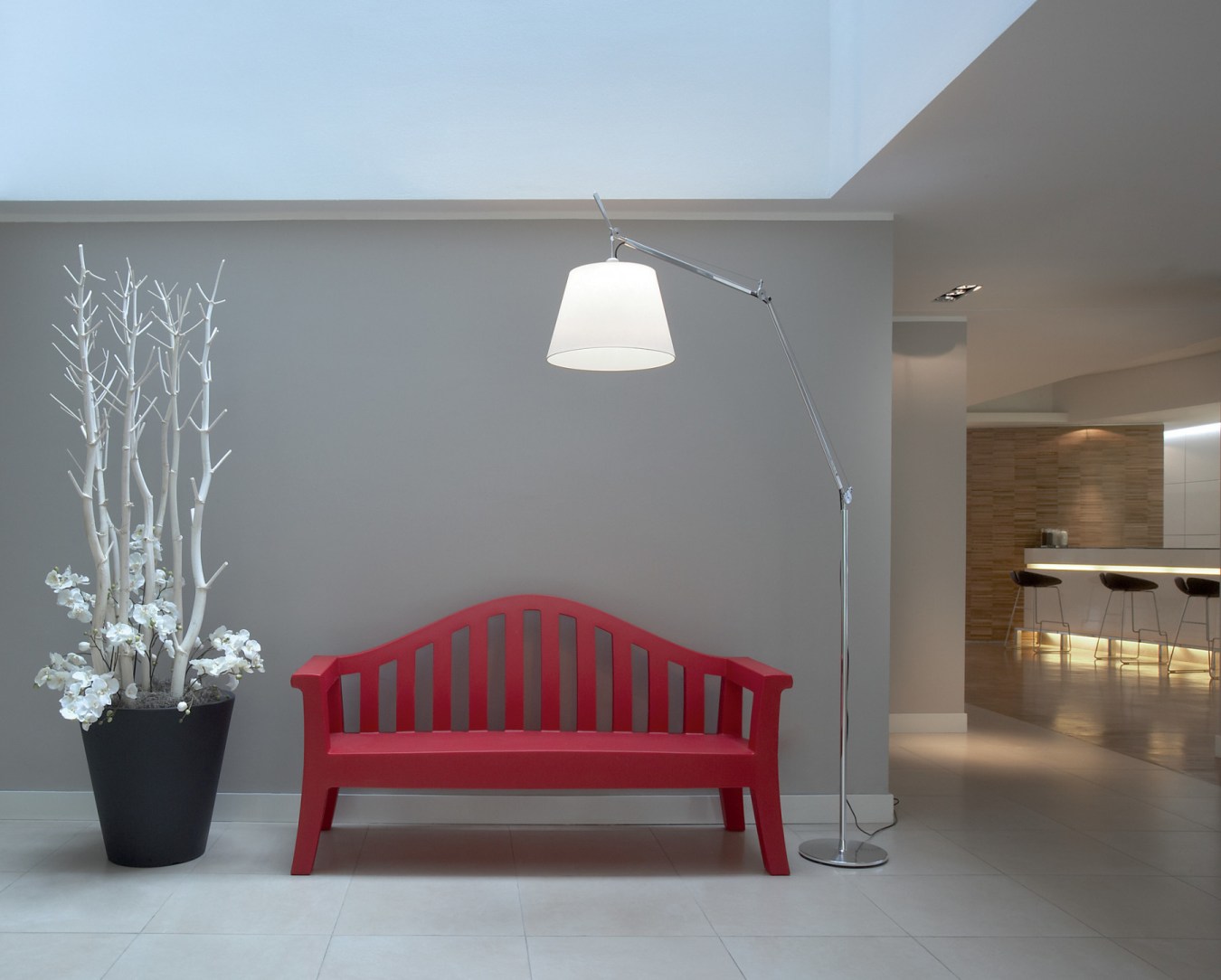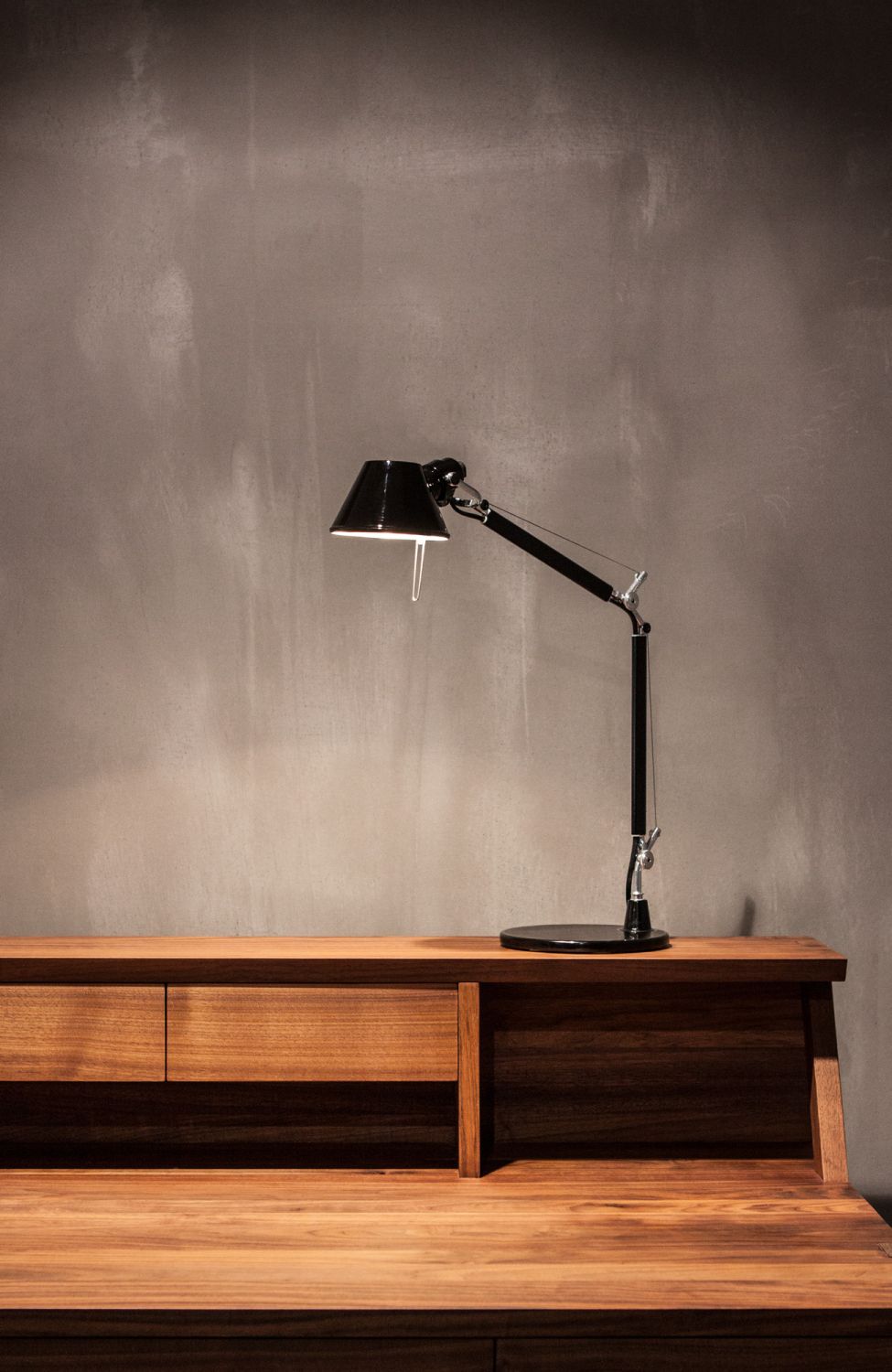 Artemide - Design lamps from Italy
The Artemide company was founded in 1960 by Ernesto Gismondi and Sergio Mazza and since then it has been working in the field of high quality and decorative lighting. The head office is located in Pregnana, not far from Milan, Italy. Starting small, Artemide has developed over the years into a world-renowned and well-known manufacturer of designer lamps.
The close collaboration with international architects and designers enables the realization of very special lighting constructions and lamp designs. Success proves you right, Artemide has already been awarded a number of designer prizes in the course of his company career. Innovation is the key to Artemide's success. In order to guarantee long-term success and to constantly promote innovation, the company employs people in its own research department. Two glass factories are also available for the special production of lamp bases and shades. Another two research facilities are constantly researching the potential use of new materials, designs and technical possibilities.
To this day Artemide works together with many successful and world-famous architects and designers. Only the know-how of each individual makes it possible to bring technical innovations and unique products to the market. While many other manufacturers focus on mass production, Artemide focuses on individuality and innovation of the products and their positive influence on the well-being of people.