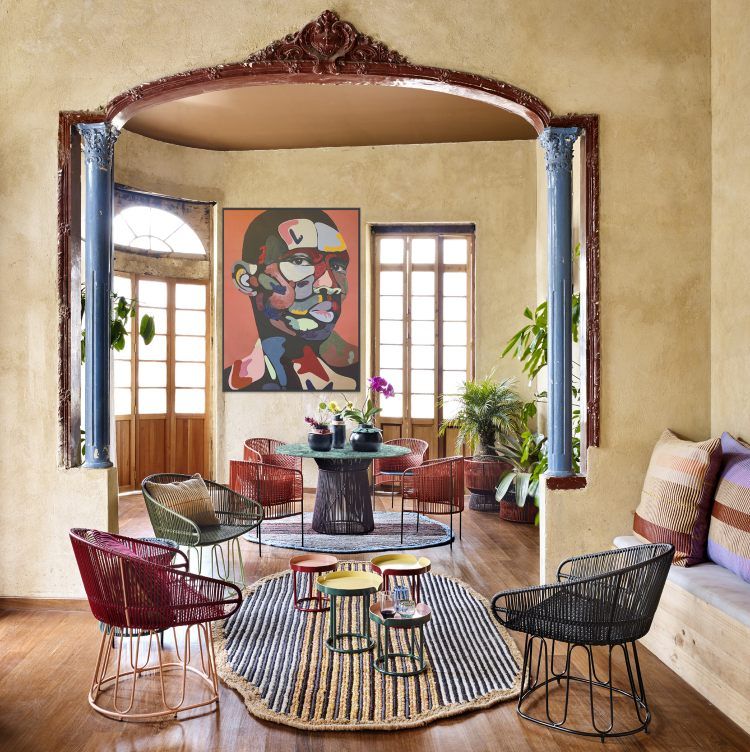 Colombian craftsmanship


recycled materials


Designs by Sebastian Herkner, Pauline Deltour, Mae Engelgeer, Studio Ilse and many more.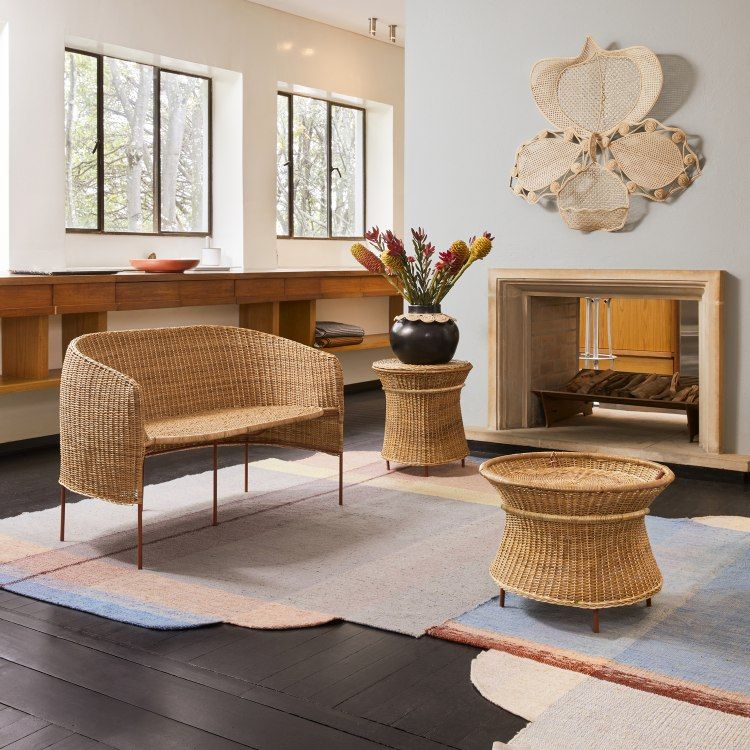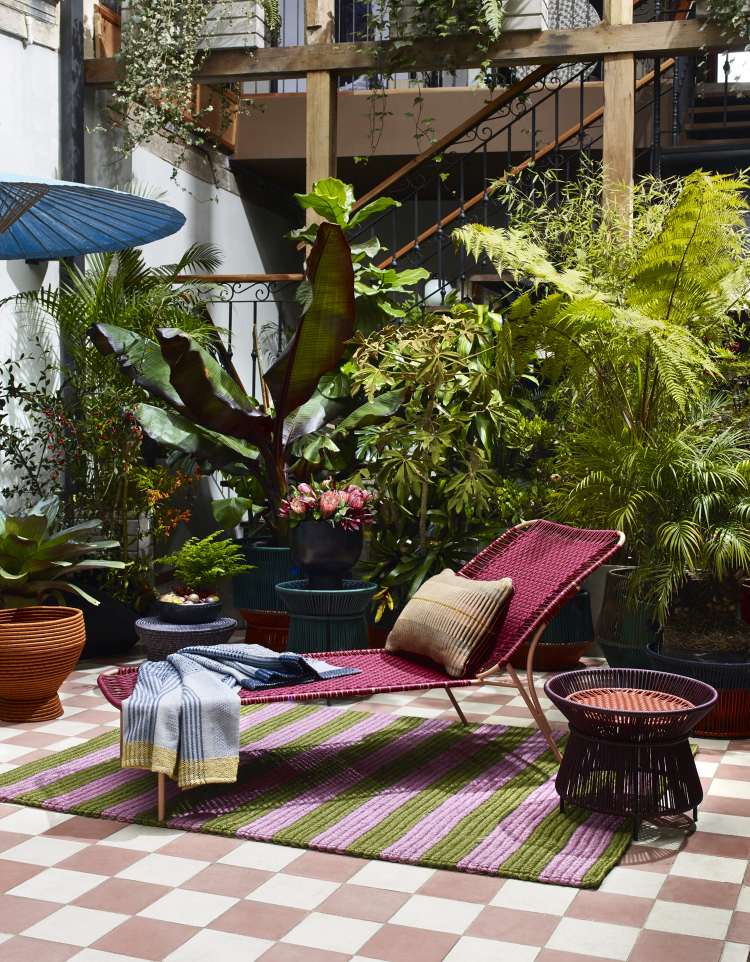 ames - design that supports!
All products manufactured by ames are created in partnership with Colombian craftsmen. The skill, knowledge and care of the artesanos and artesanas ensure the exceptional quality of the design furniture and accessories. The small and family-run ateliers manufacture by hand with raw materials largely sourced from the country. For example, the PVC cords for the manufacturer's furniture are made from recycled plastic.
Born in Colombia, the company's founder Ana María has been a passionate collector of items made using traditional craftsmanship for decades. As a teenager, she discovered her curiosity to learn more about how form and function can come together in beautiful pieces of furniture when she spent a year living with a family who owned a furniture factory in Germany.
In 2001, she moved permanently to Germany and five years later founded ames in Koblenz with her husband. From the beginning, her goal was to create products that bring Colombian joie de vivre to the world. Today, Ana María ames leads as CEO and oversees all collaborations with our designers as creative director.