Questions on the product?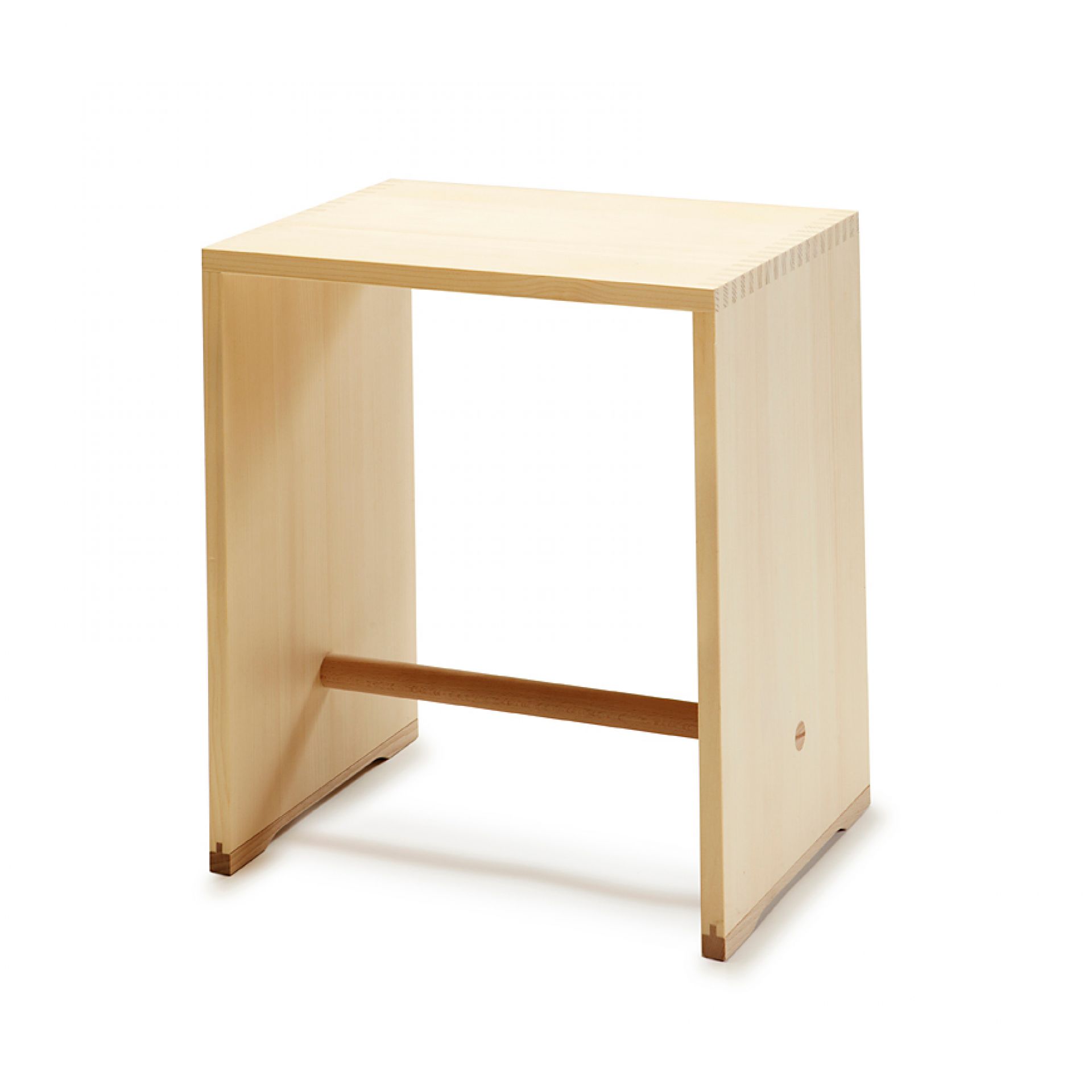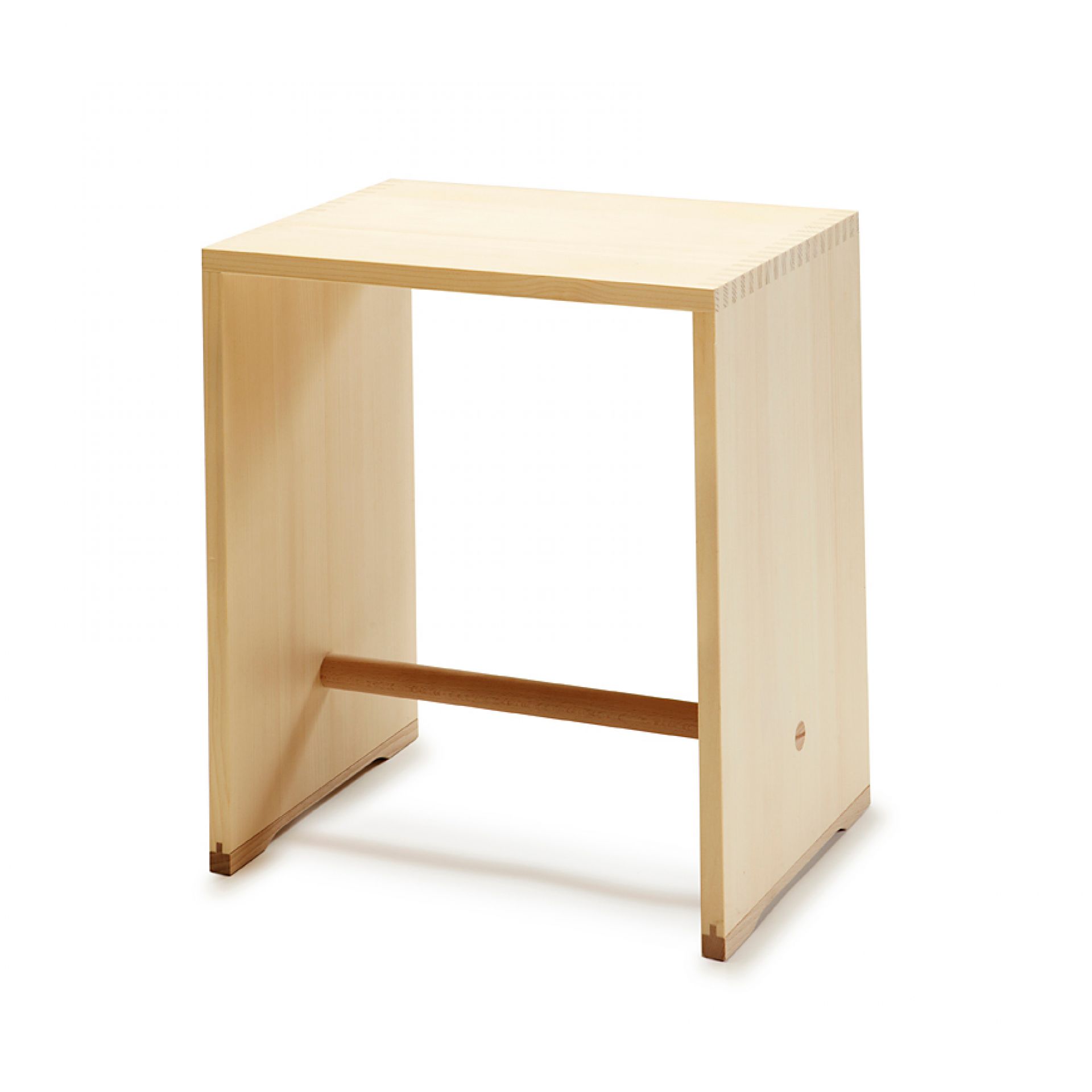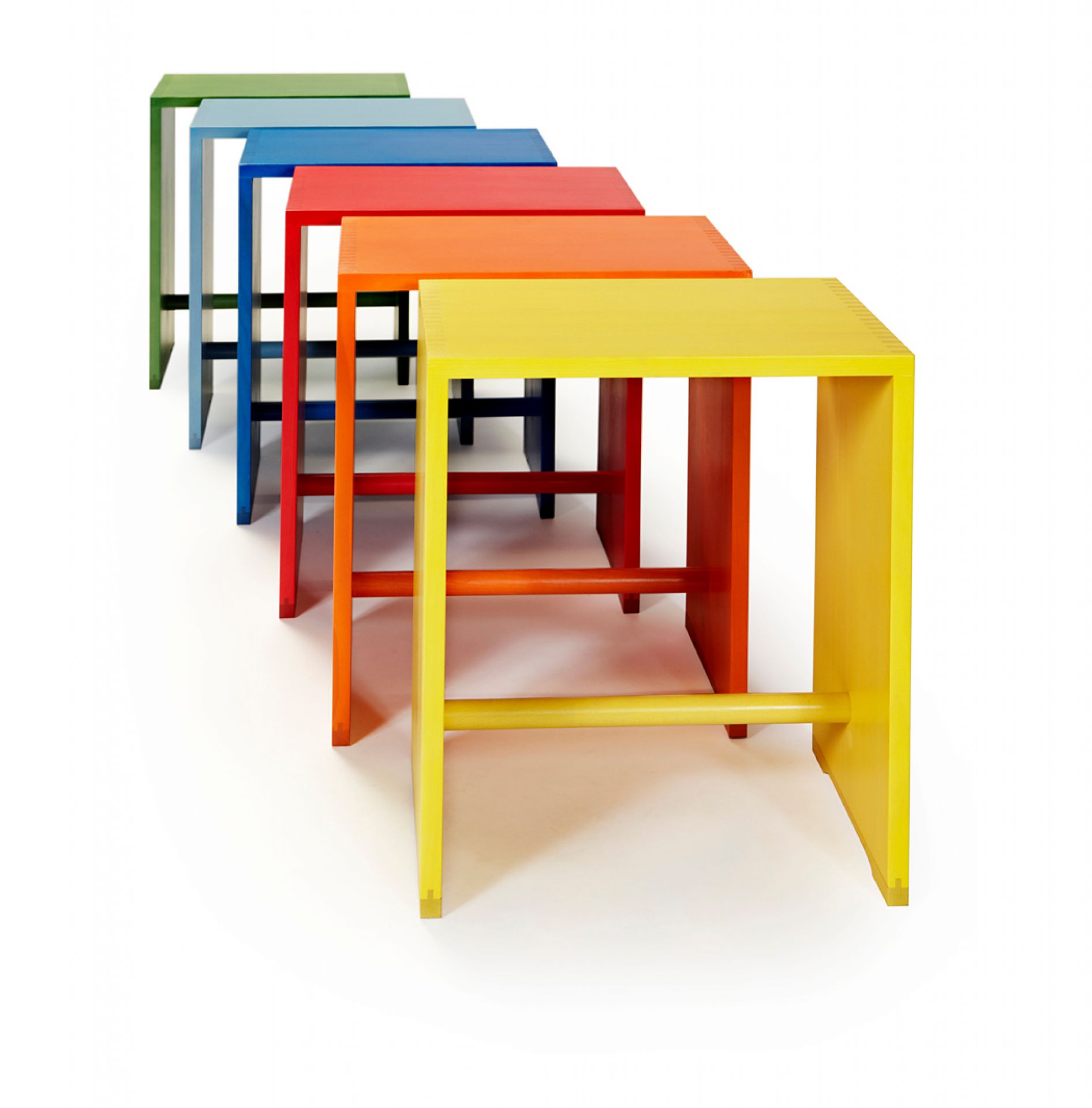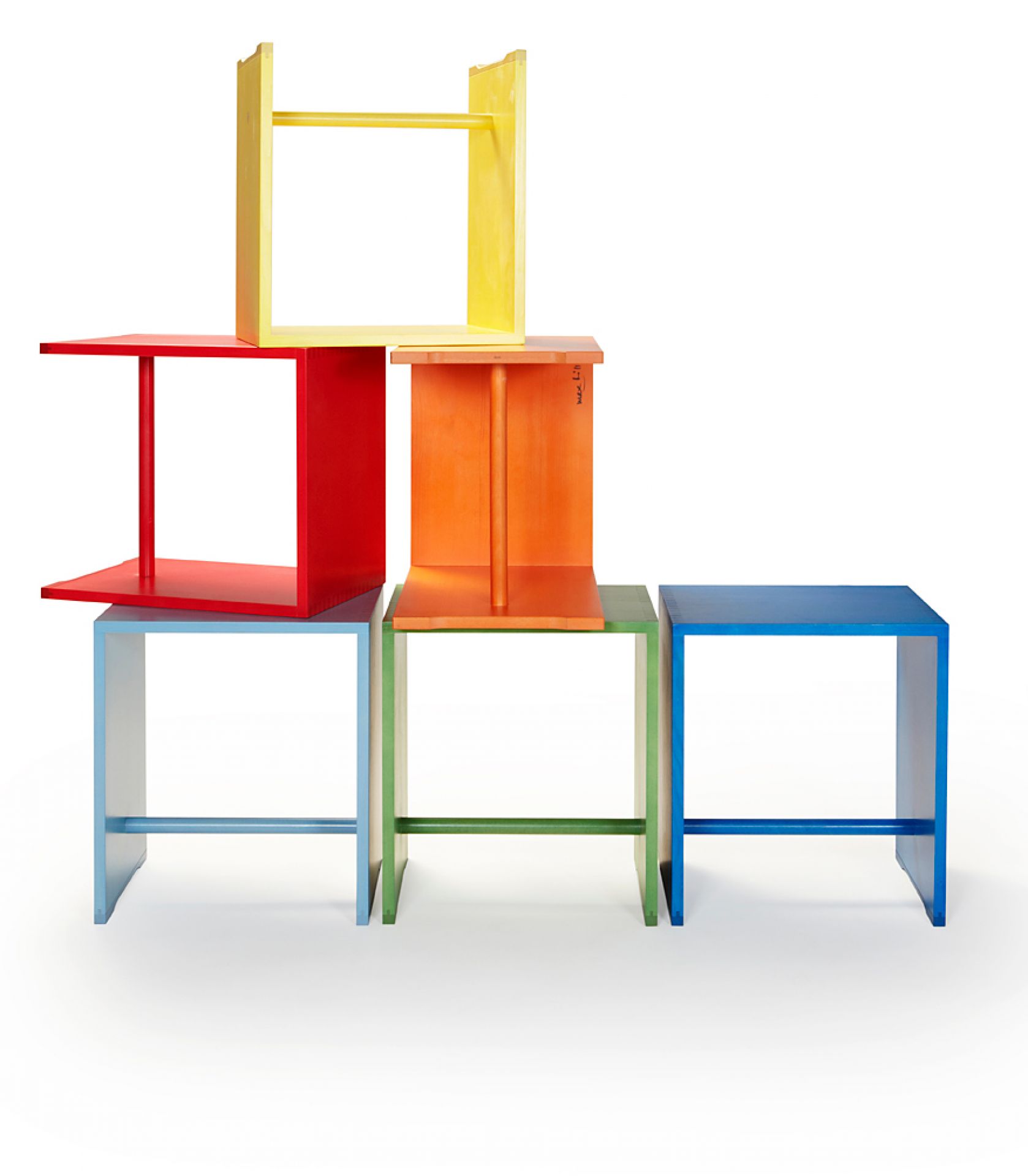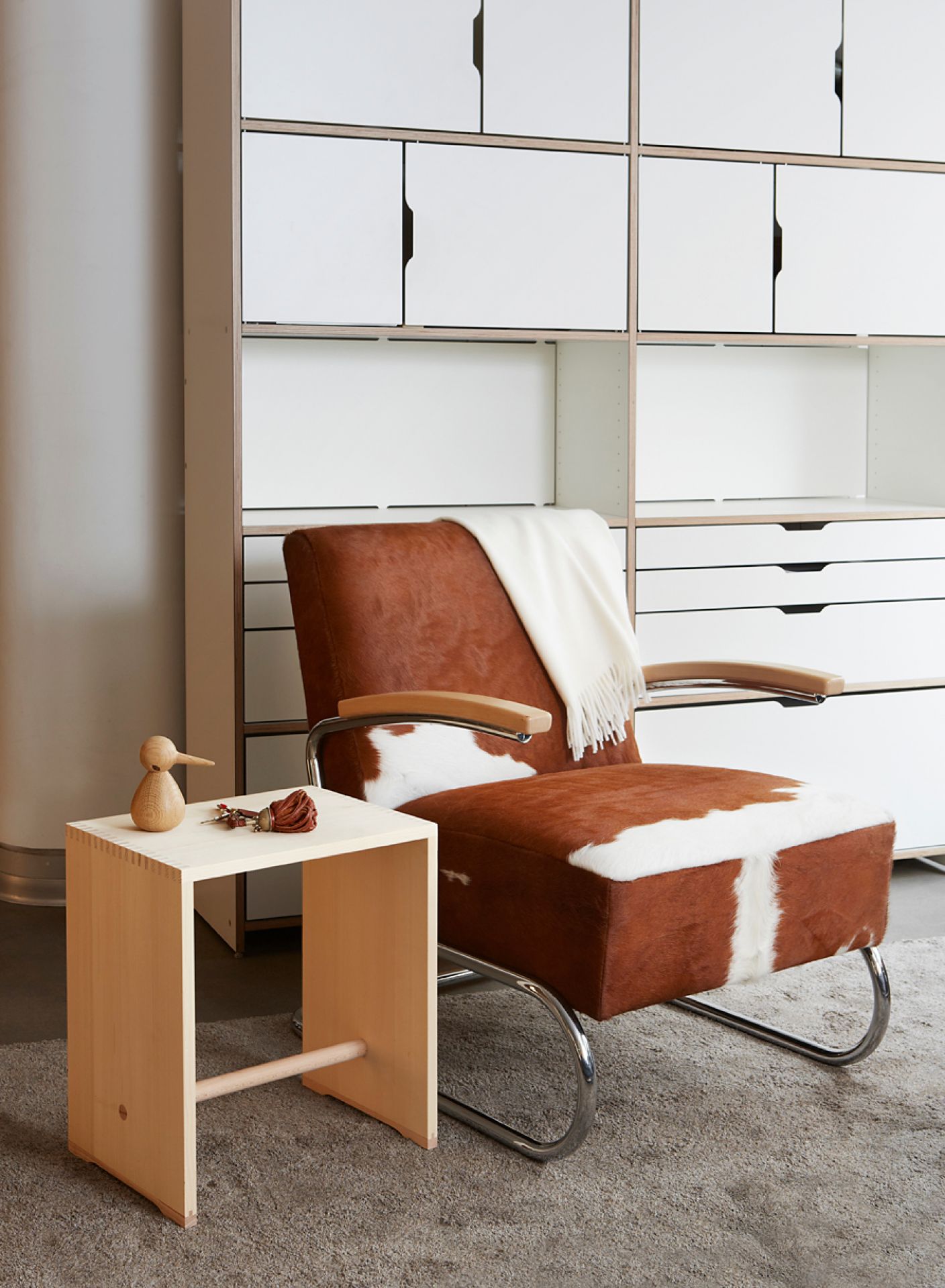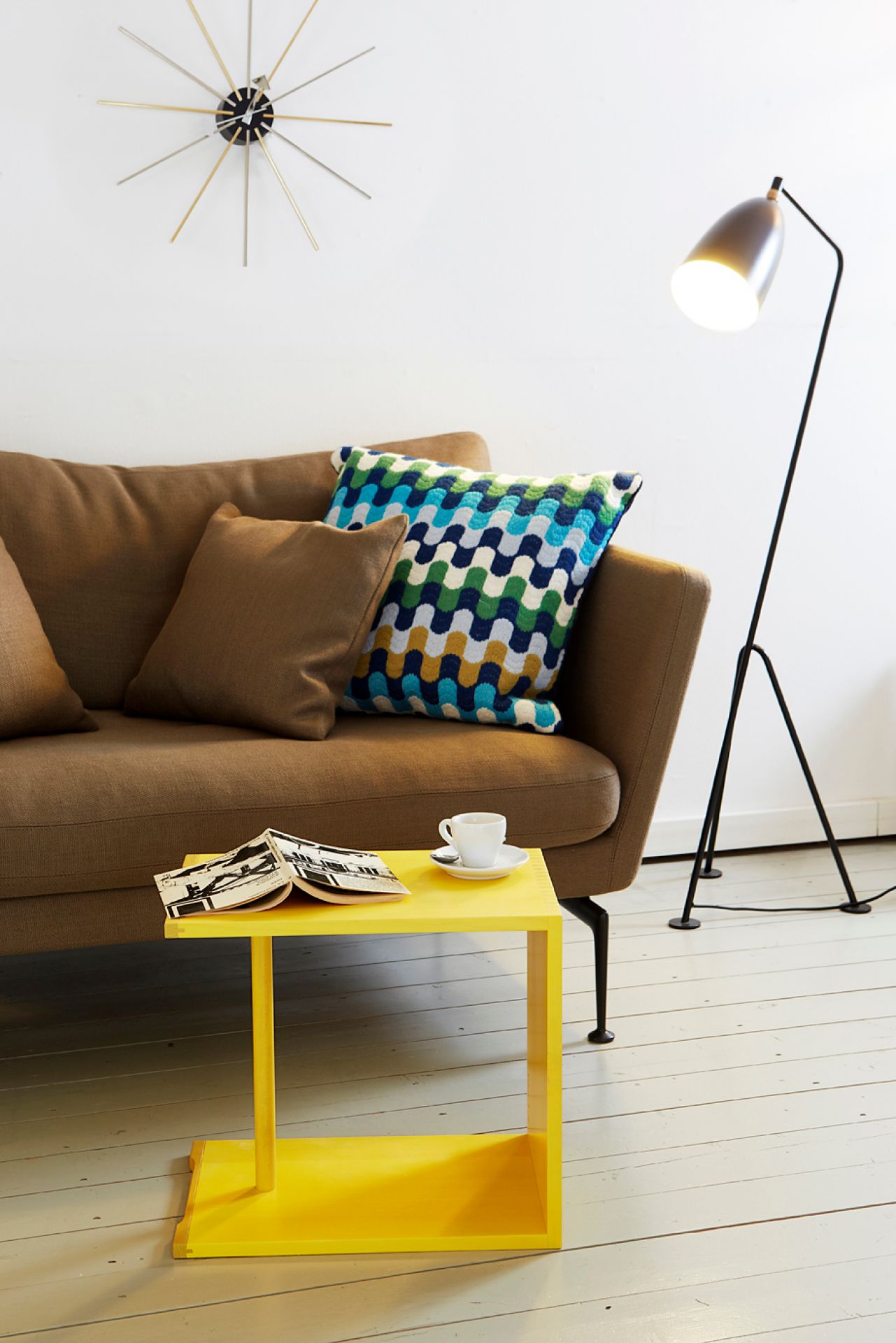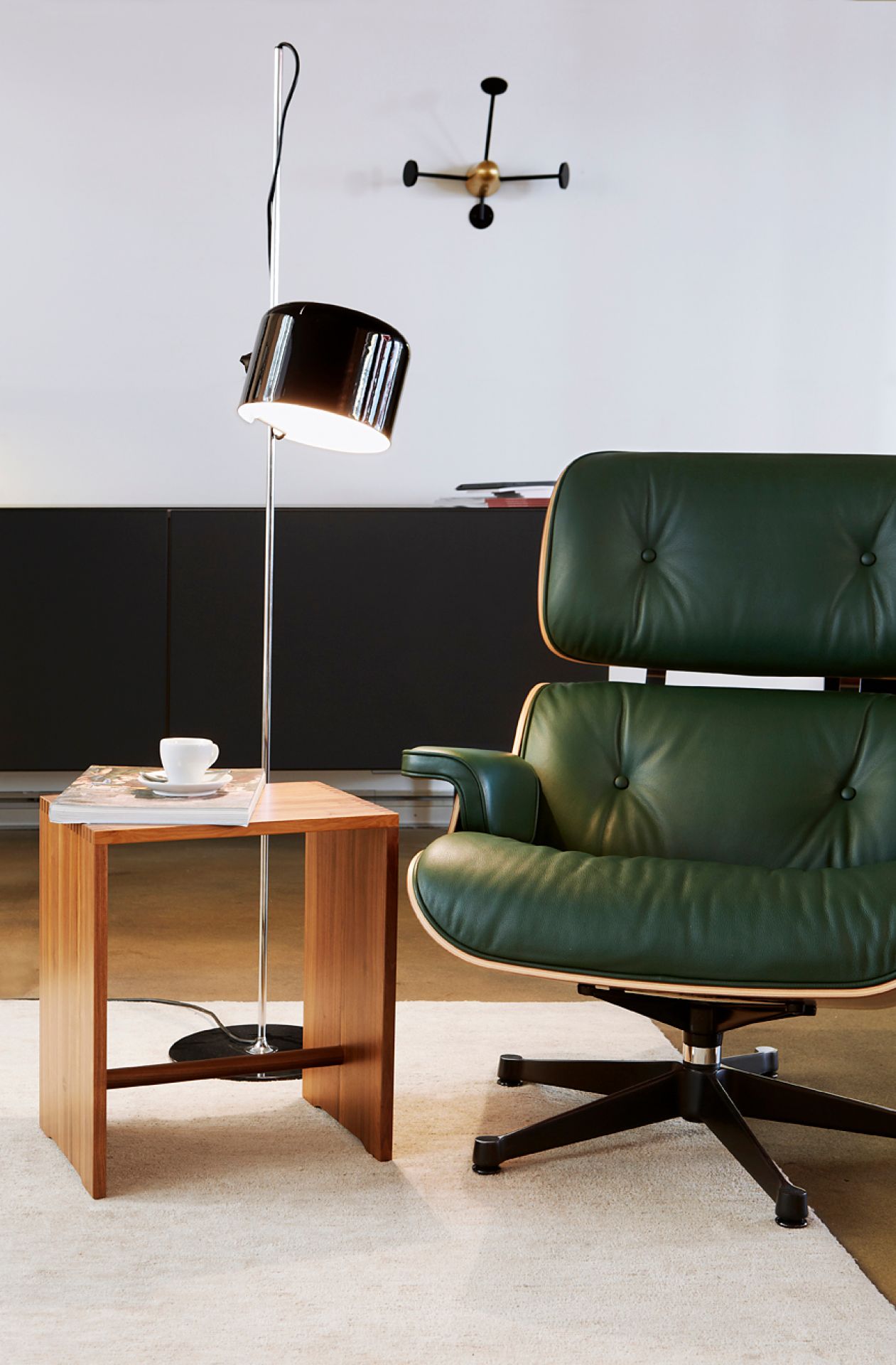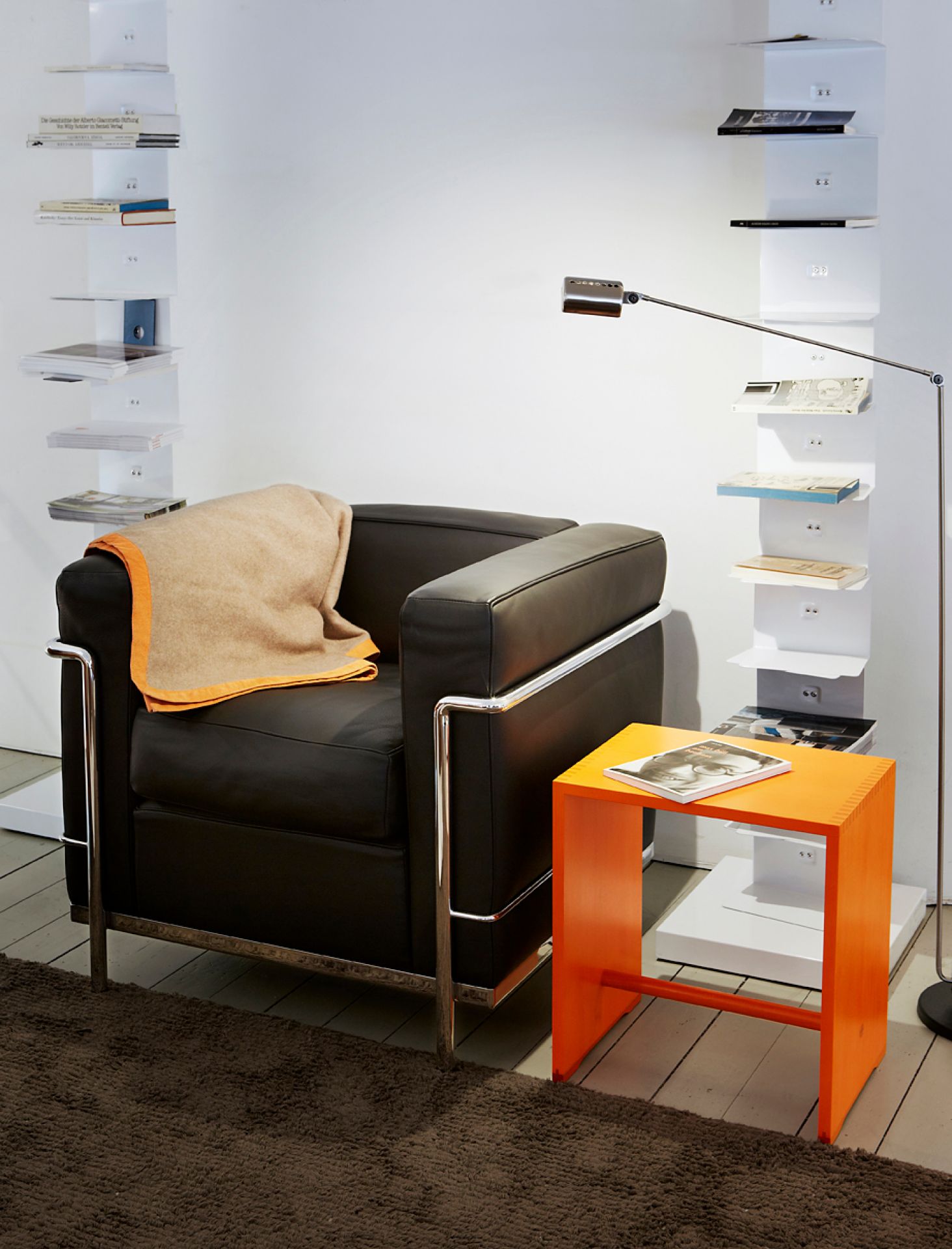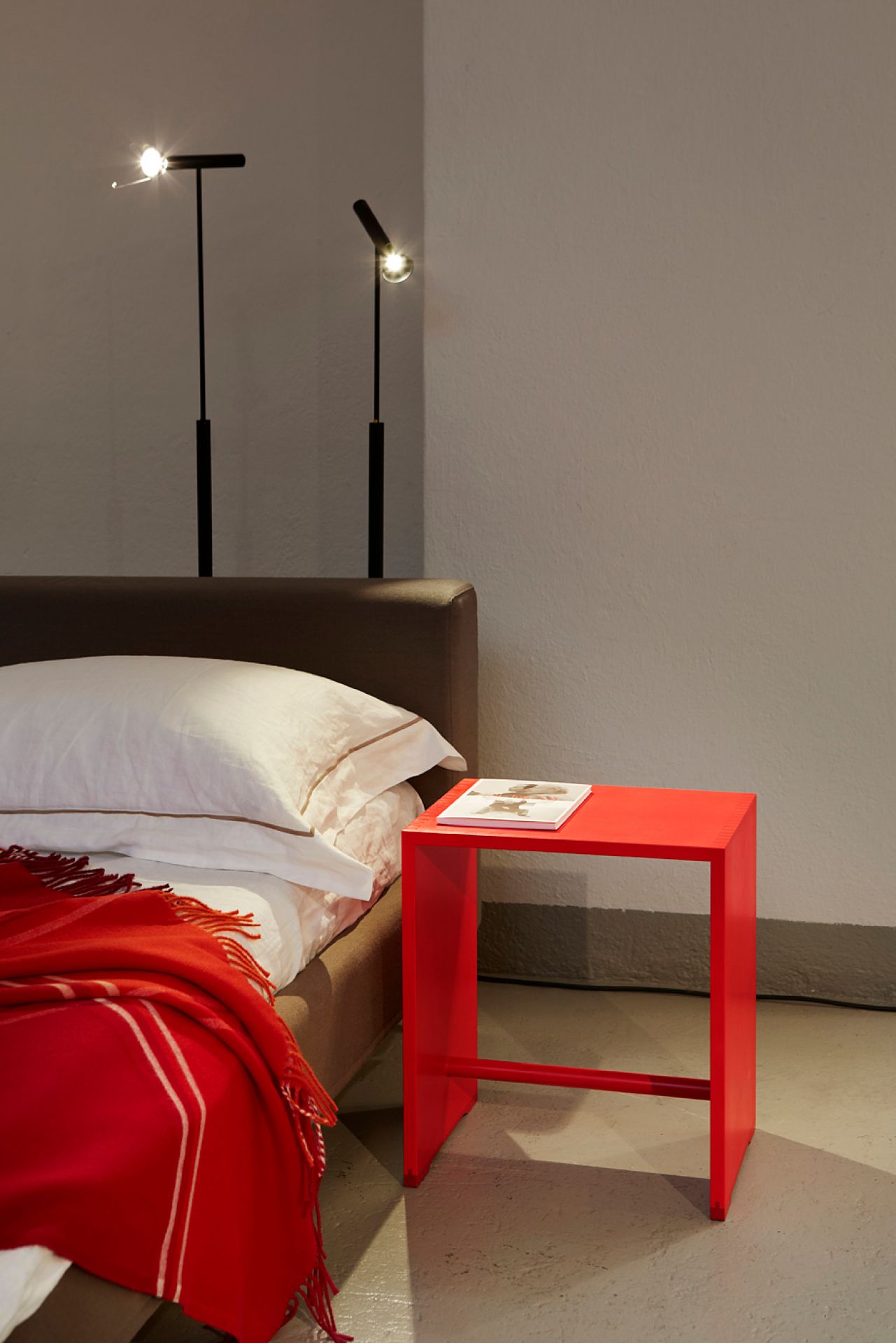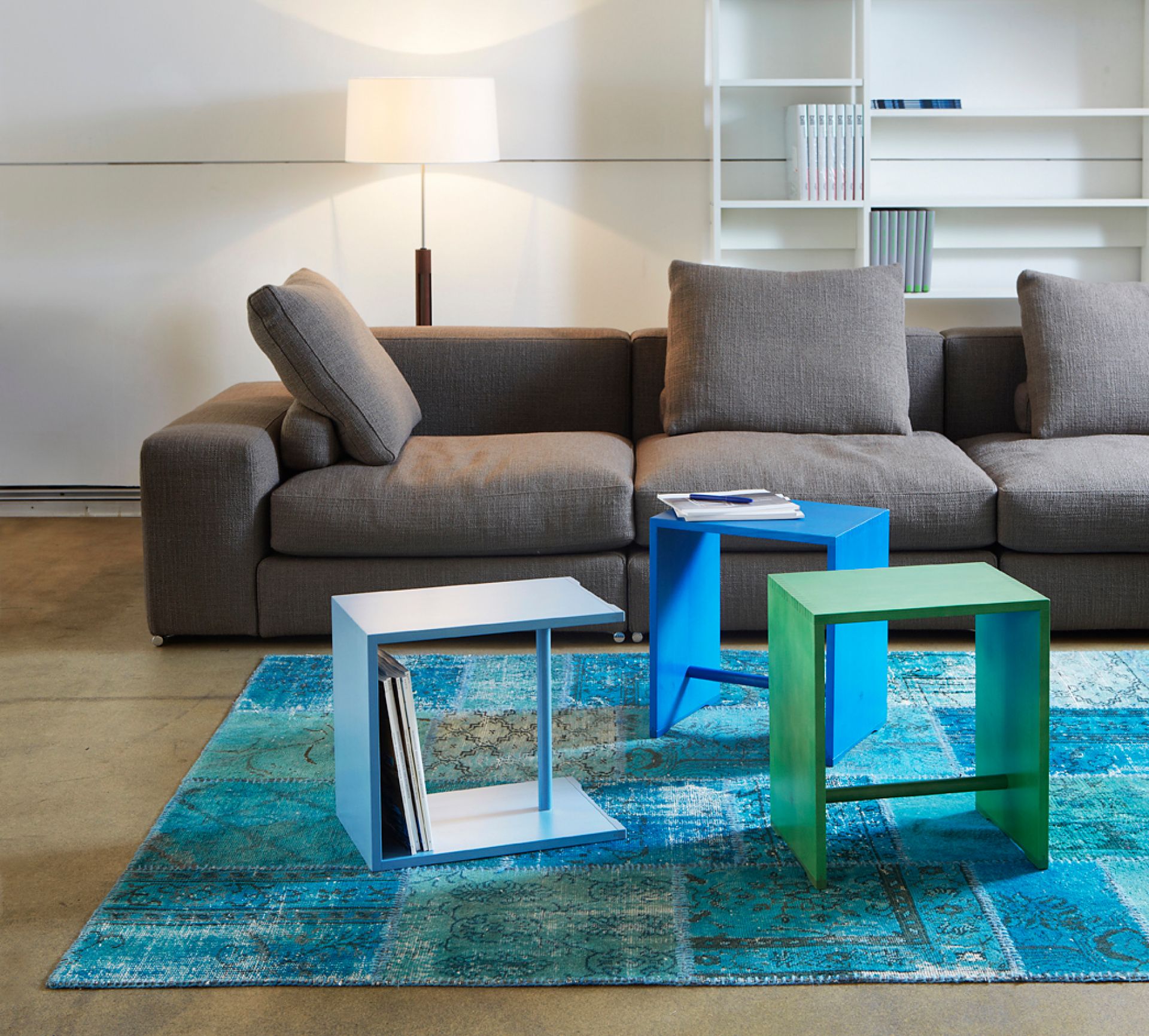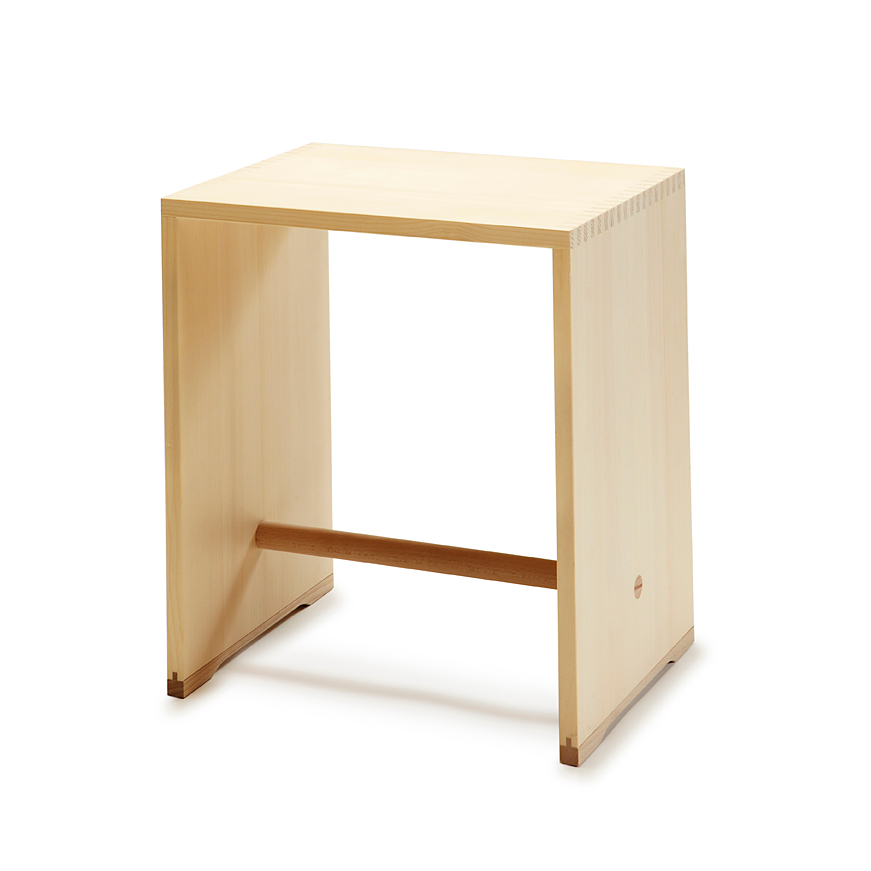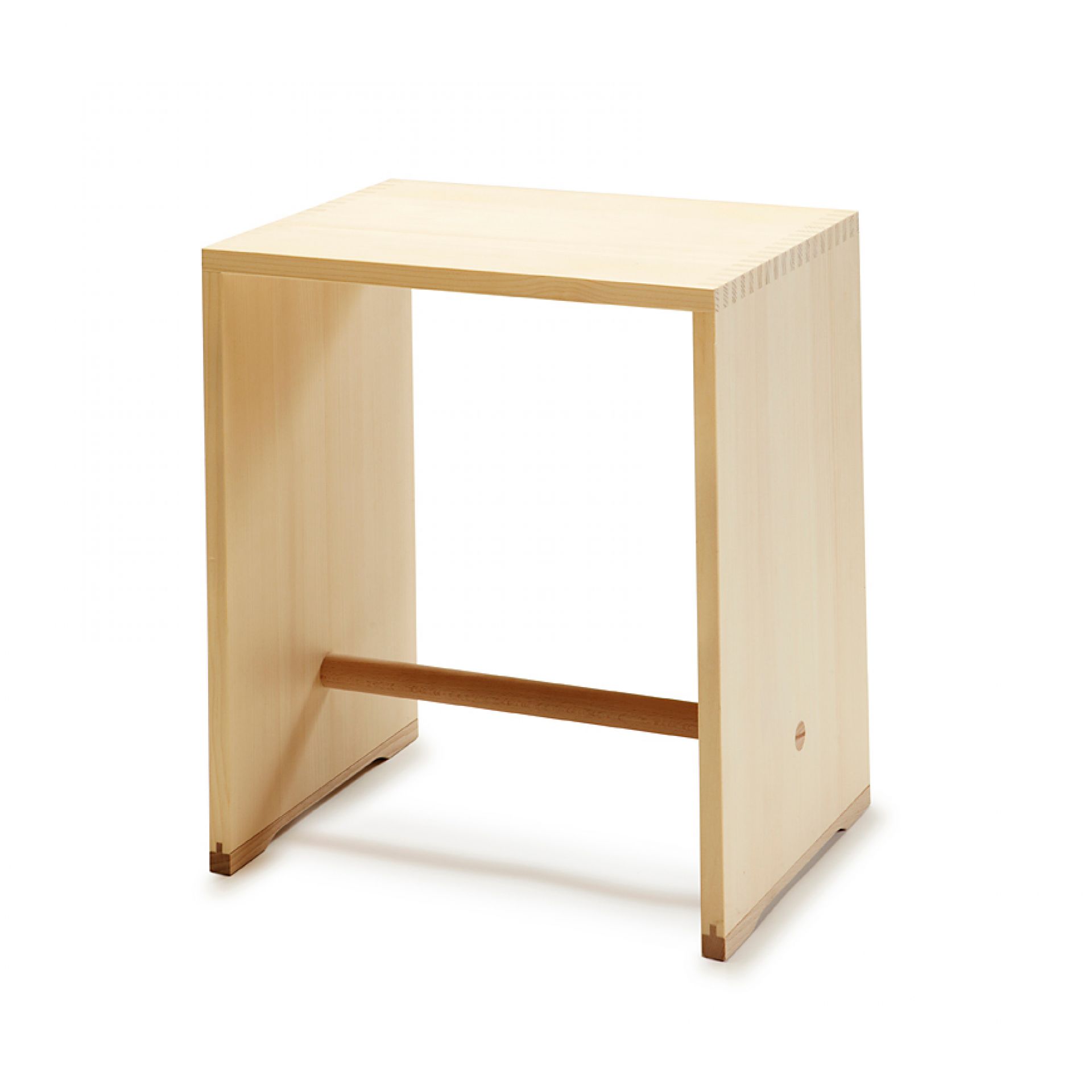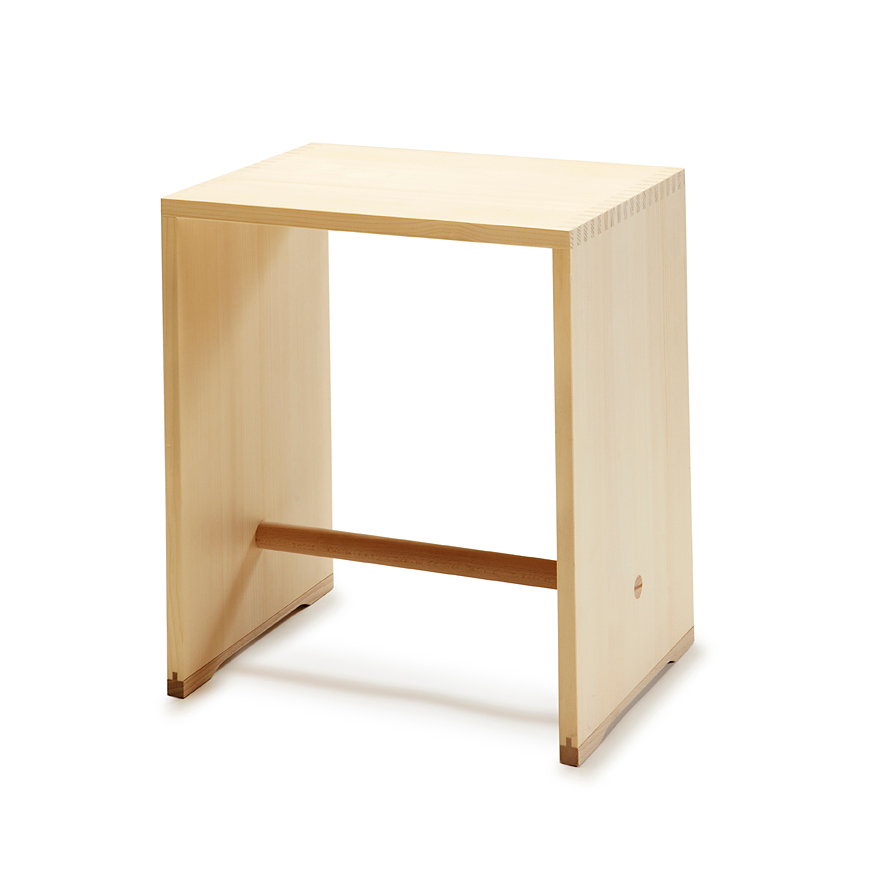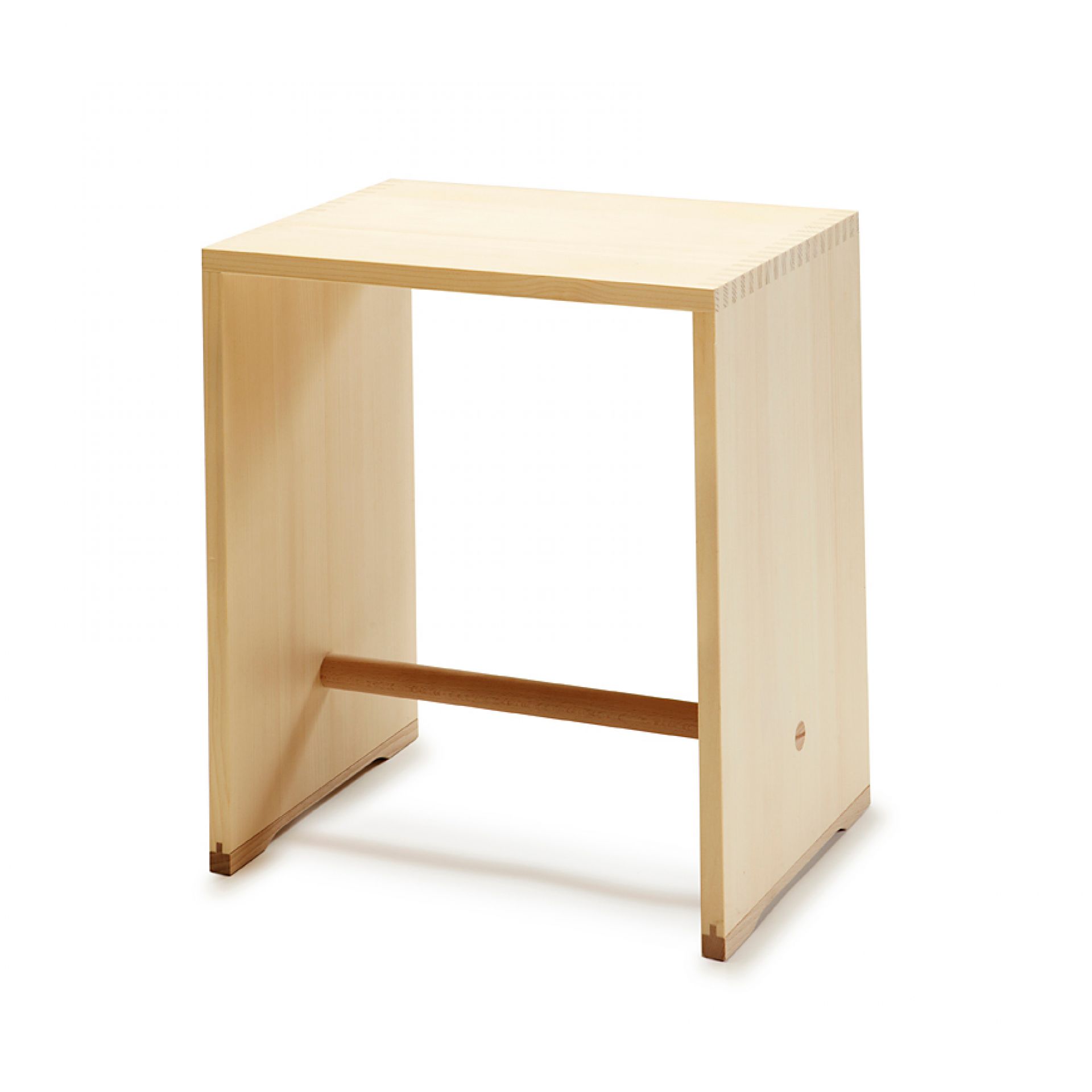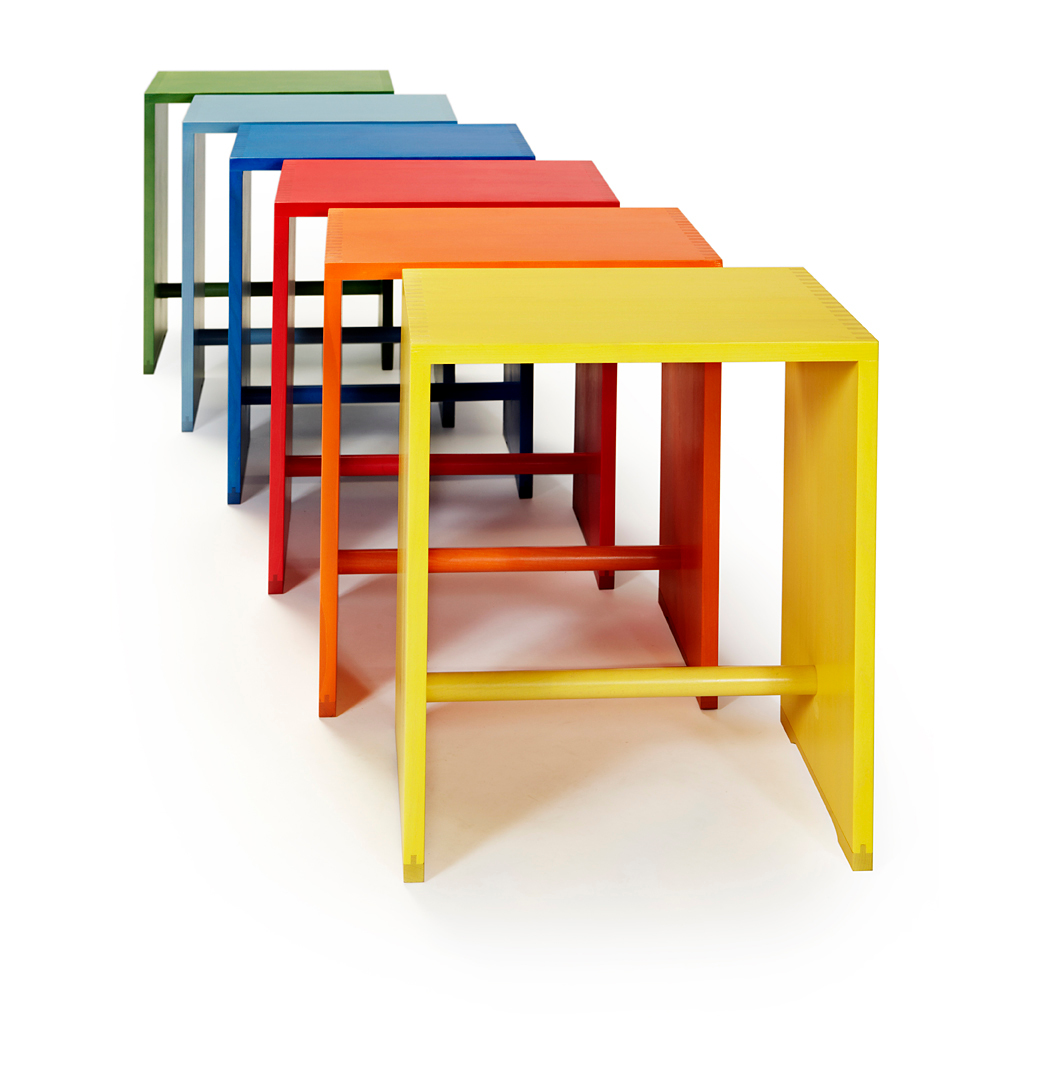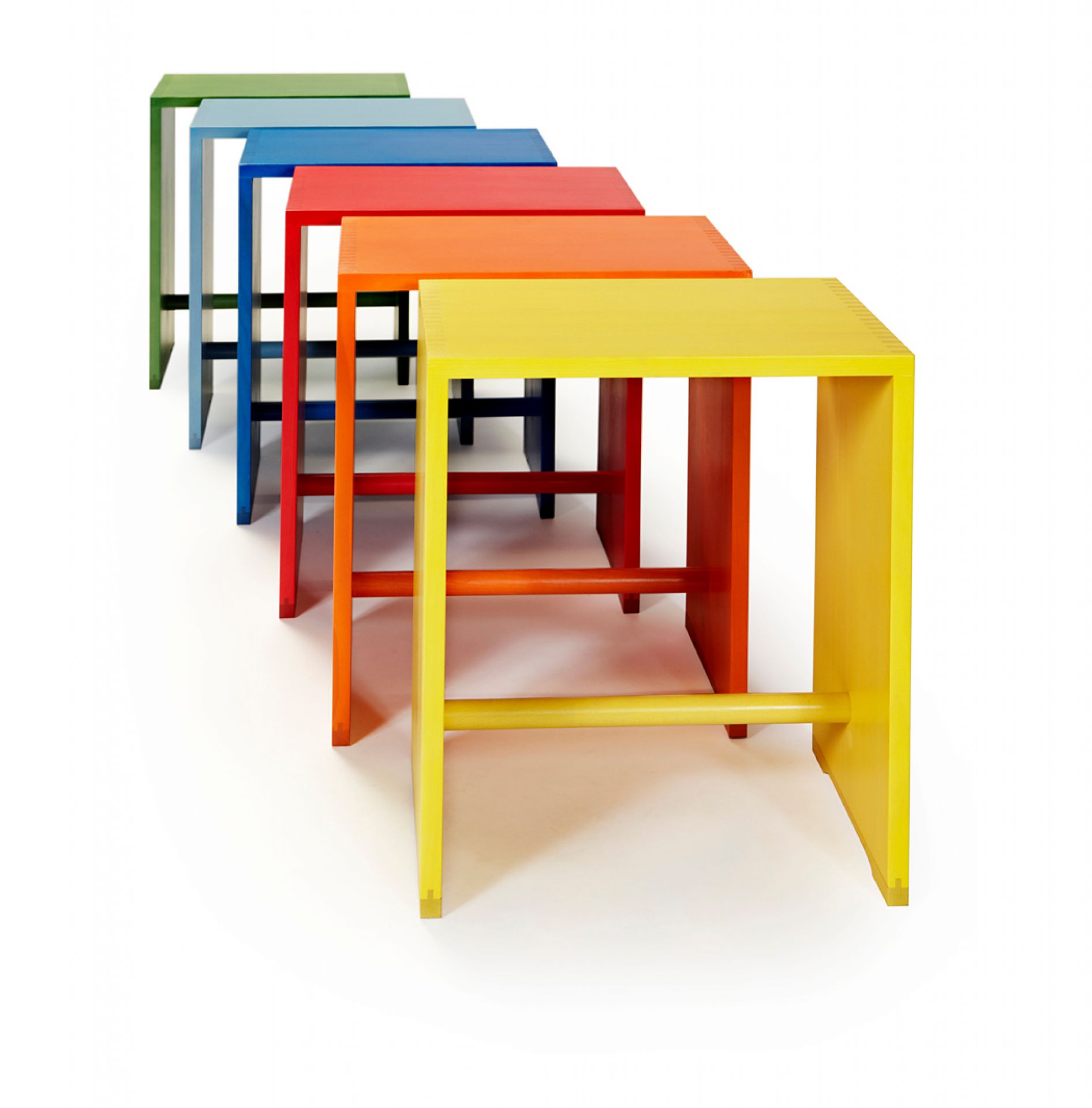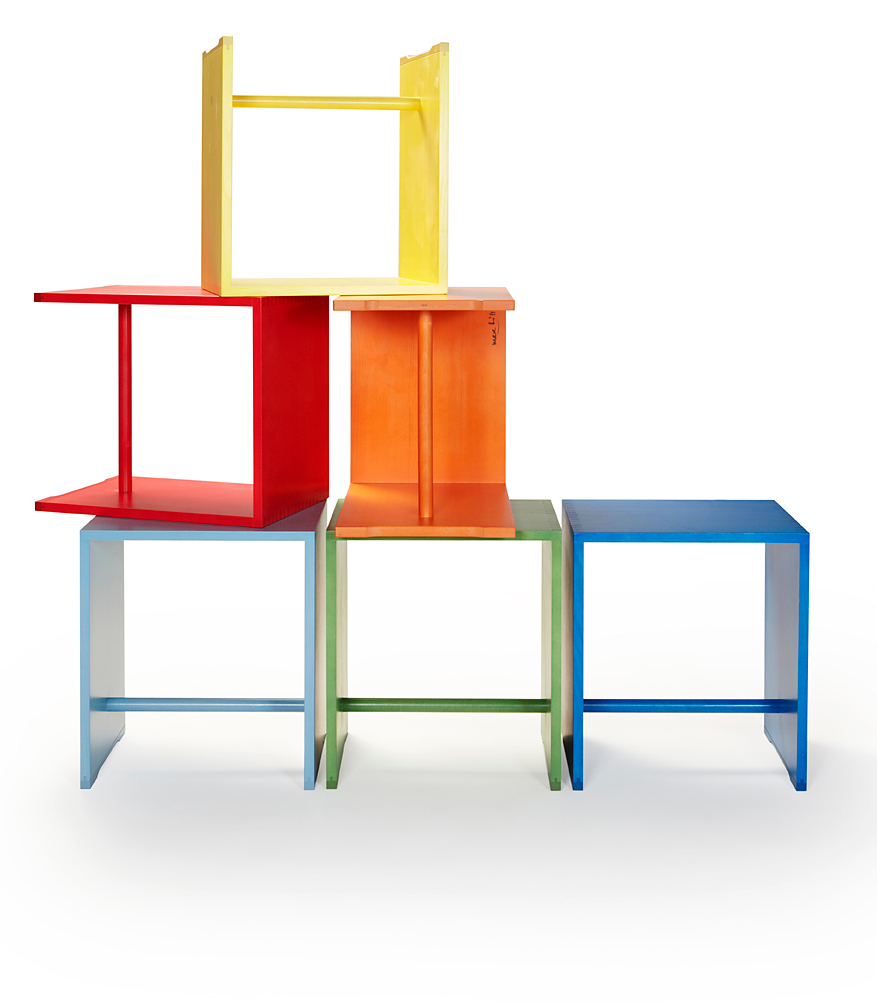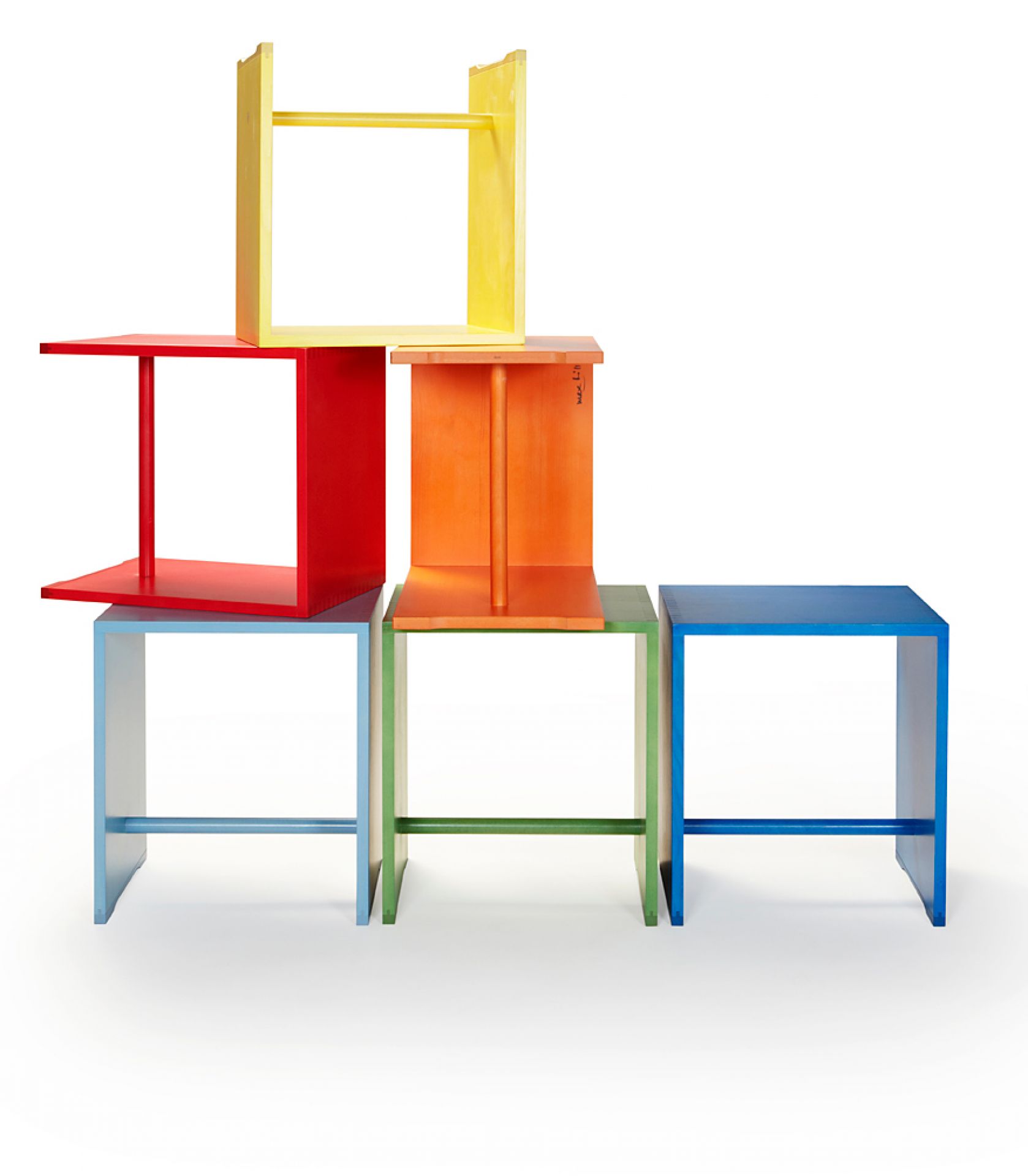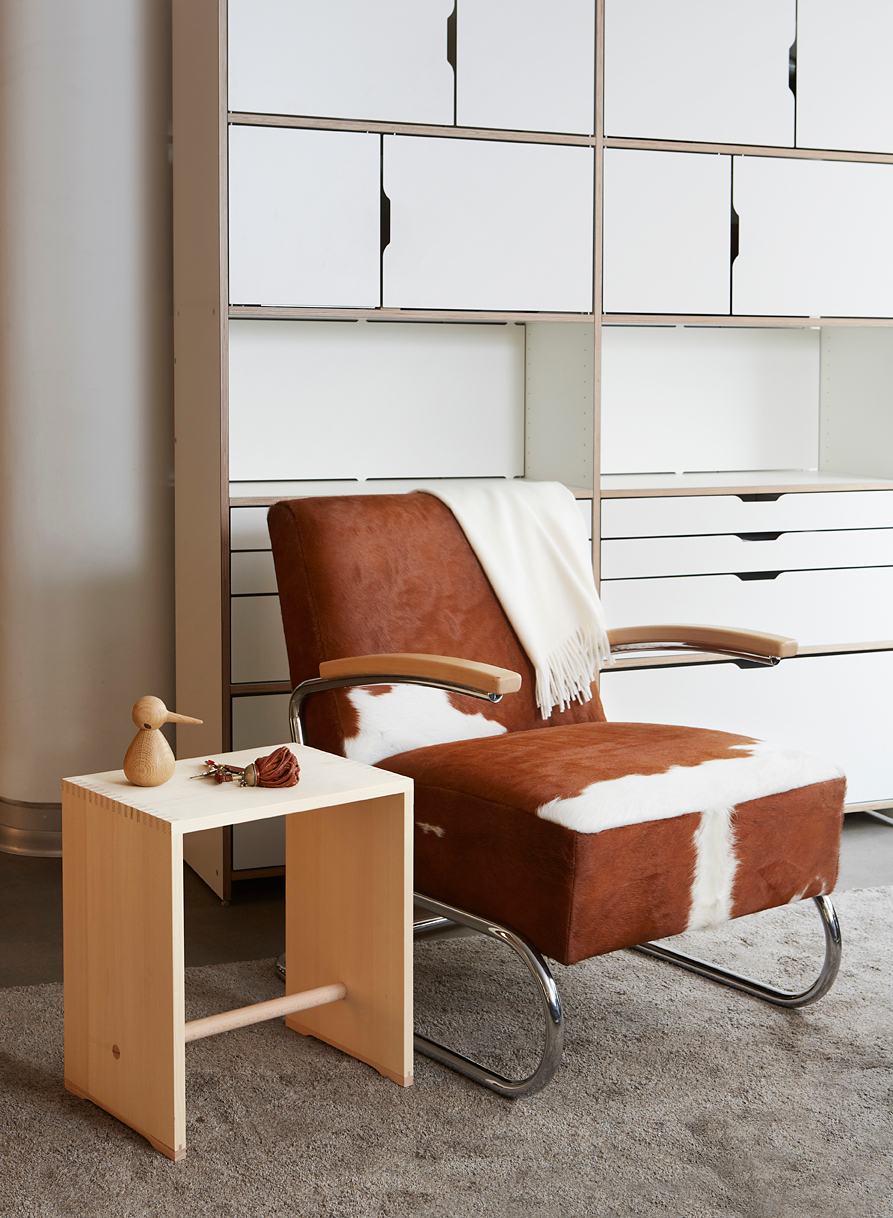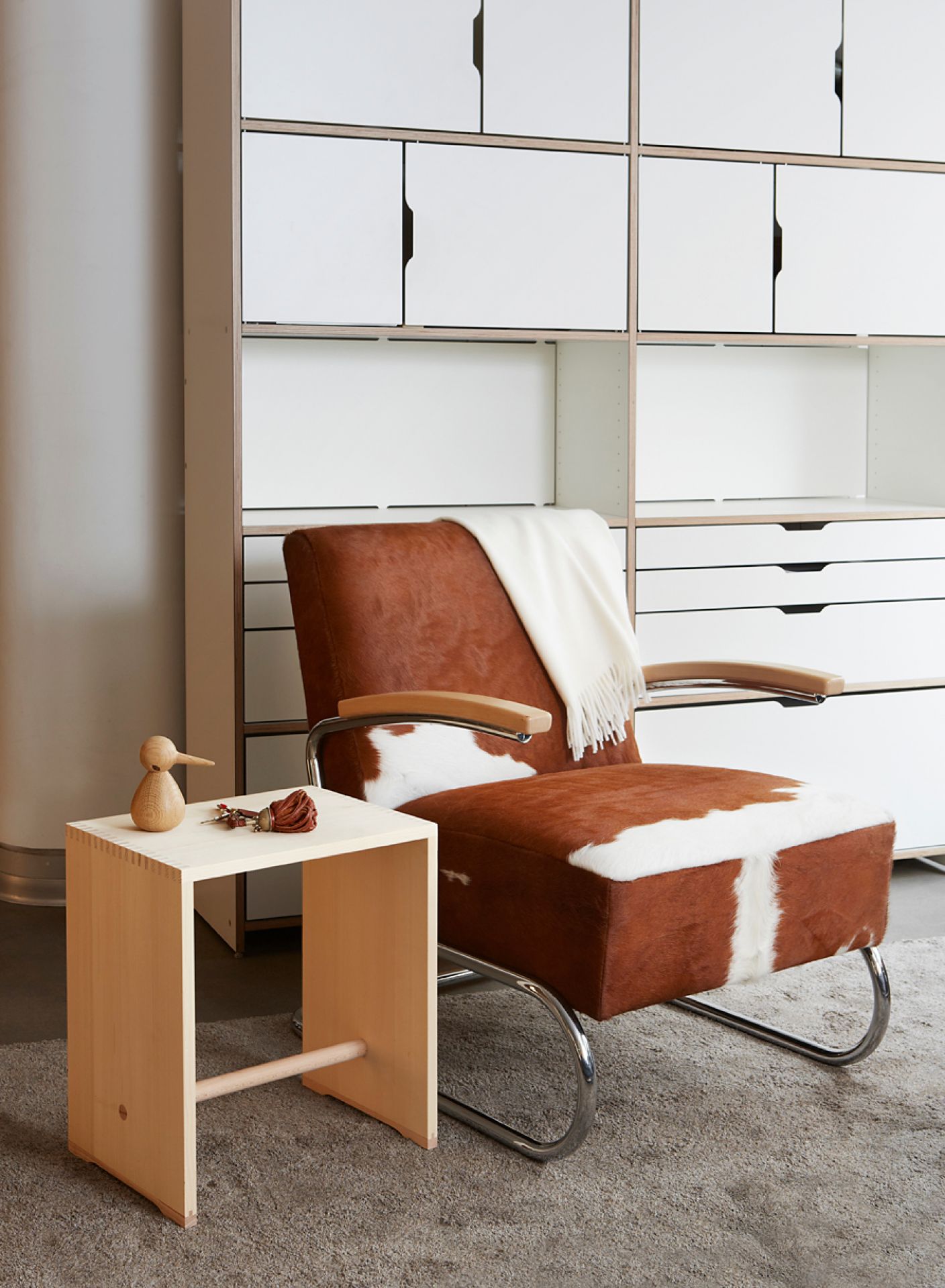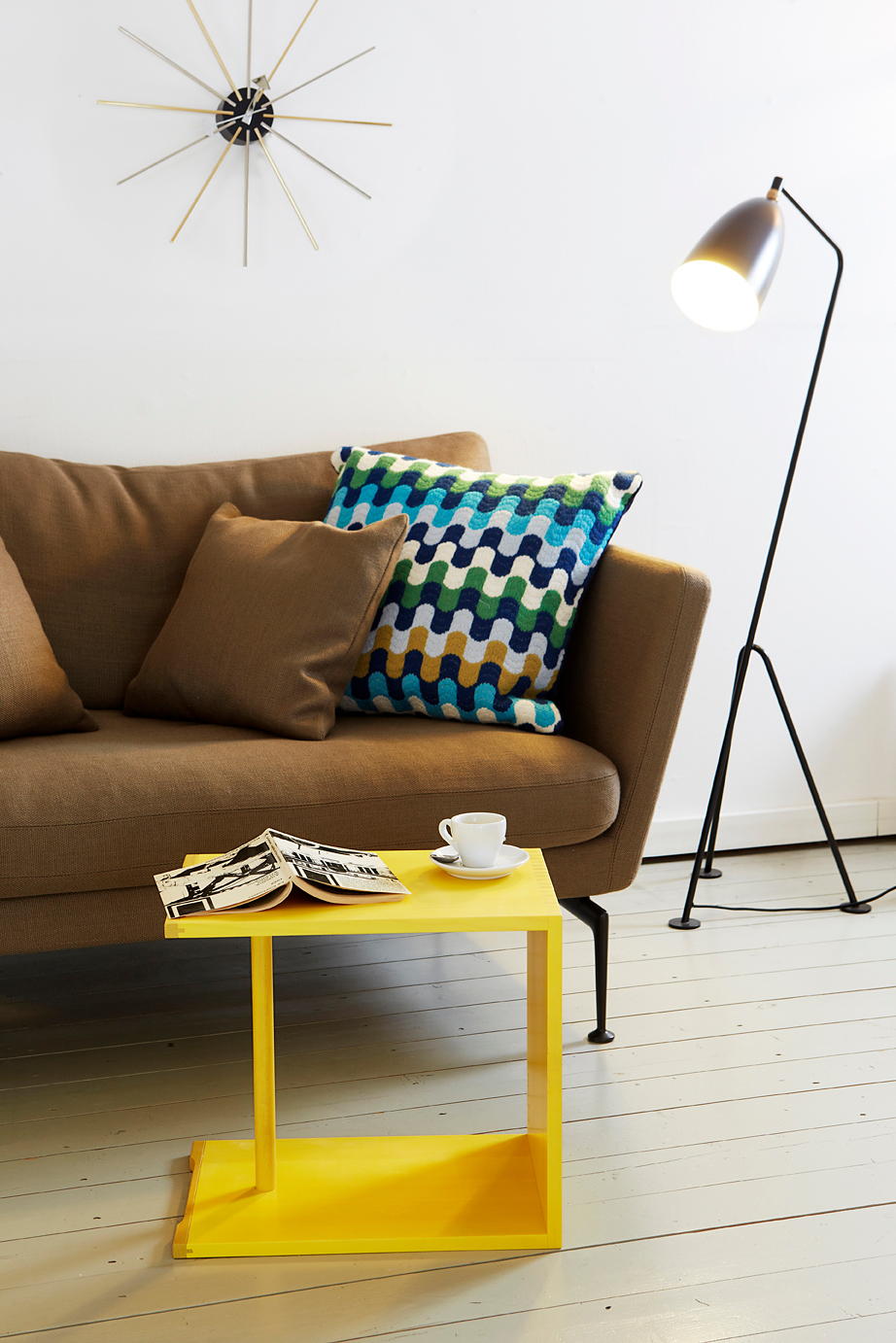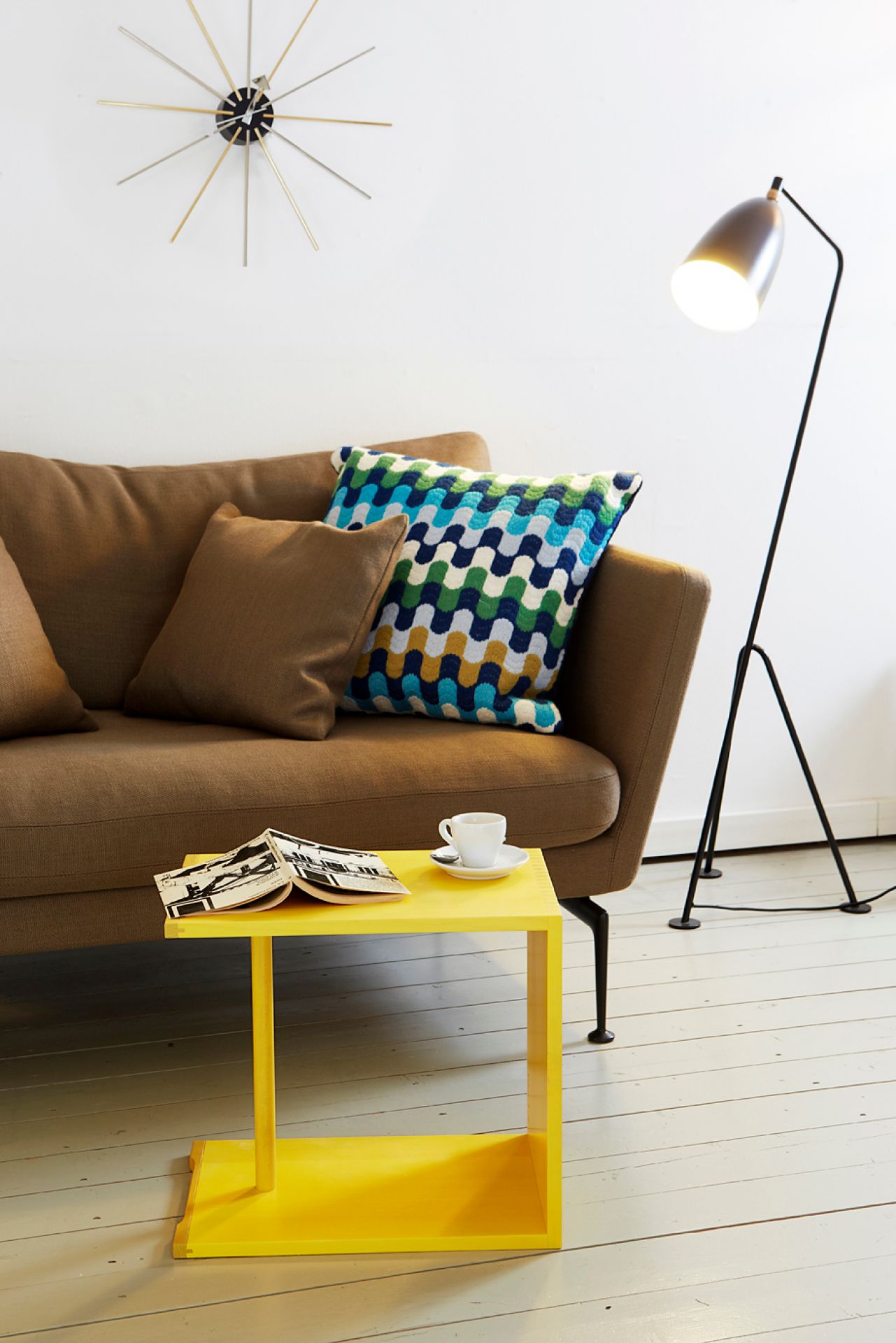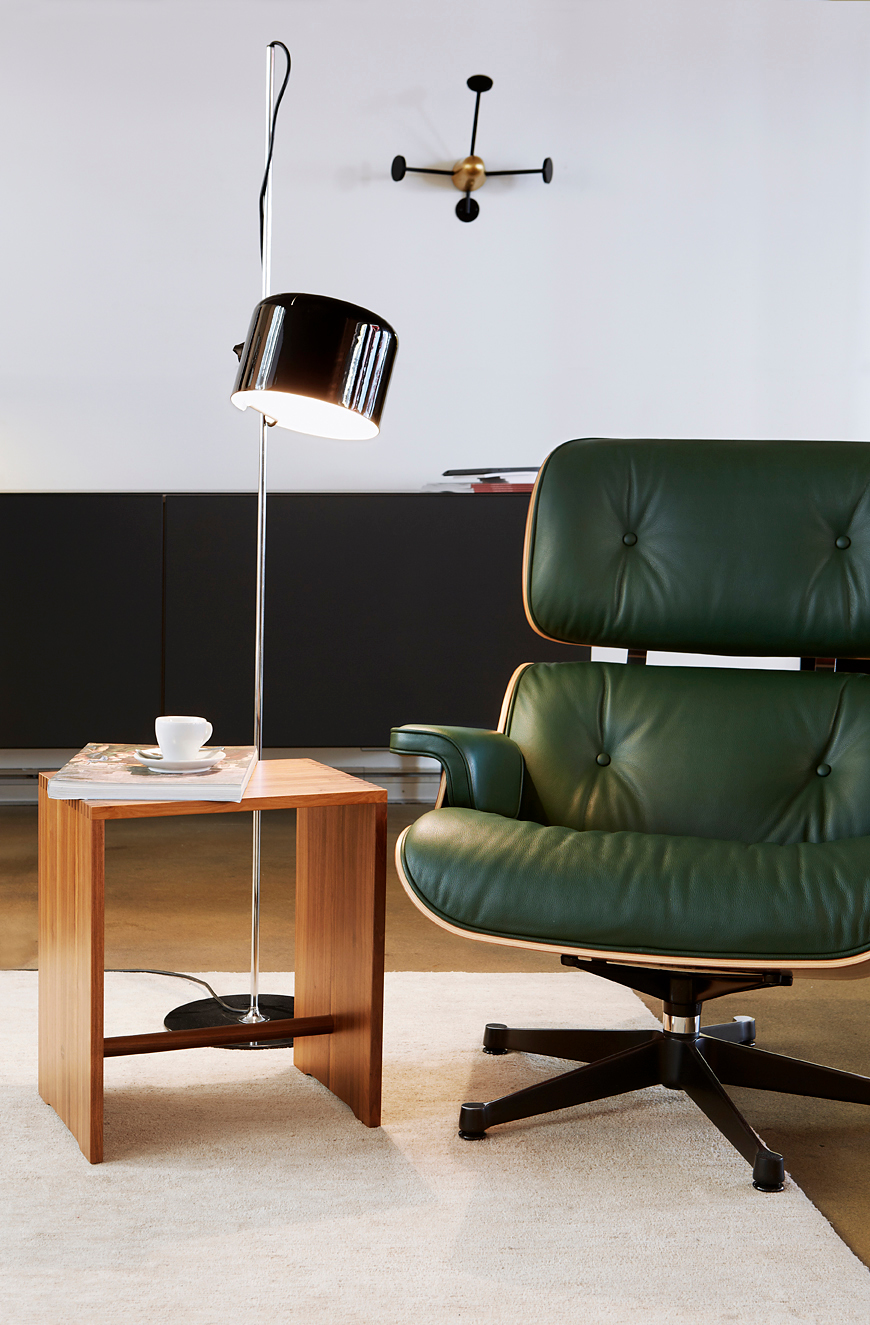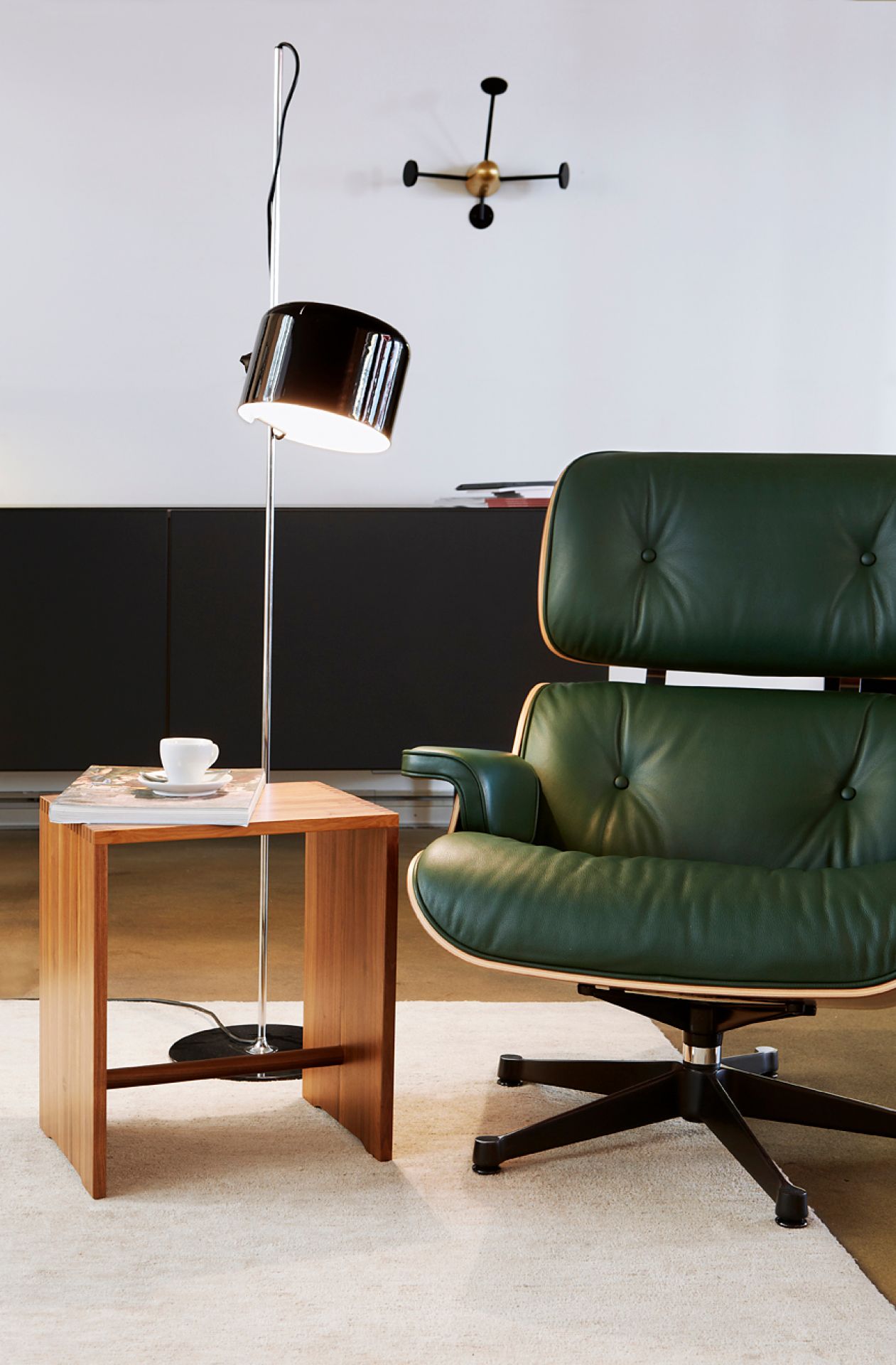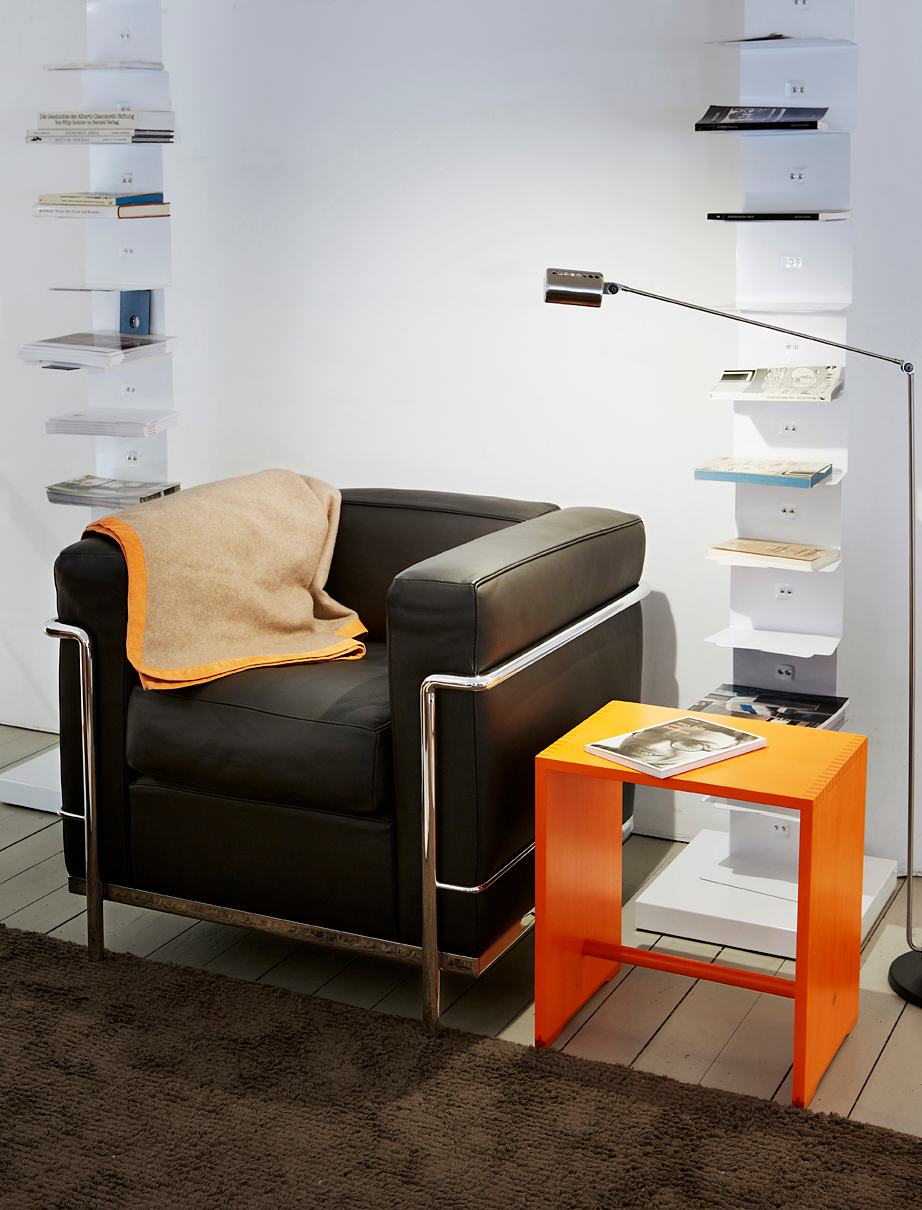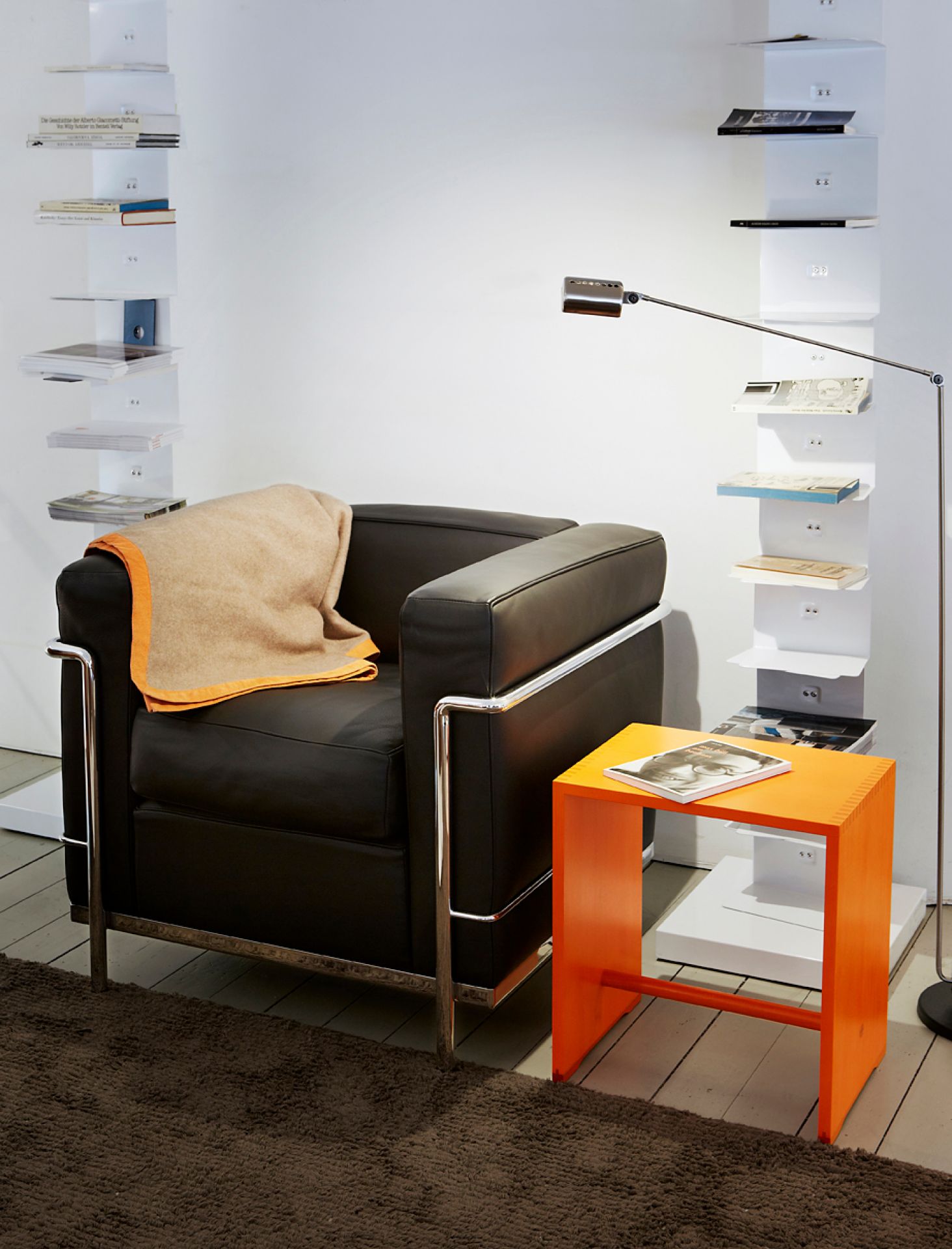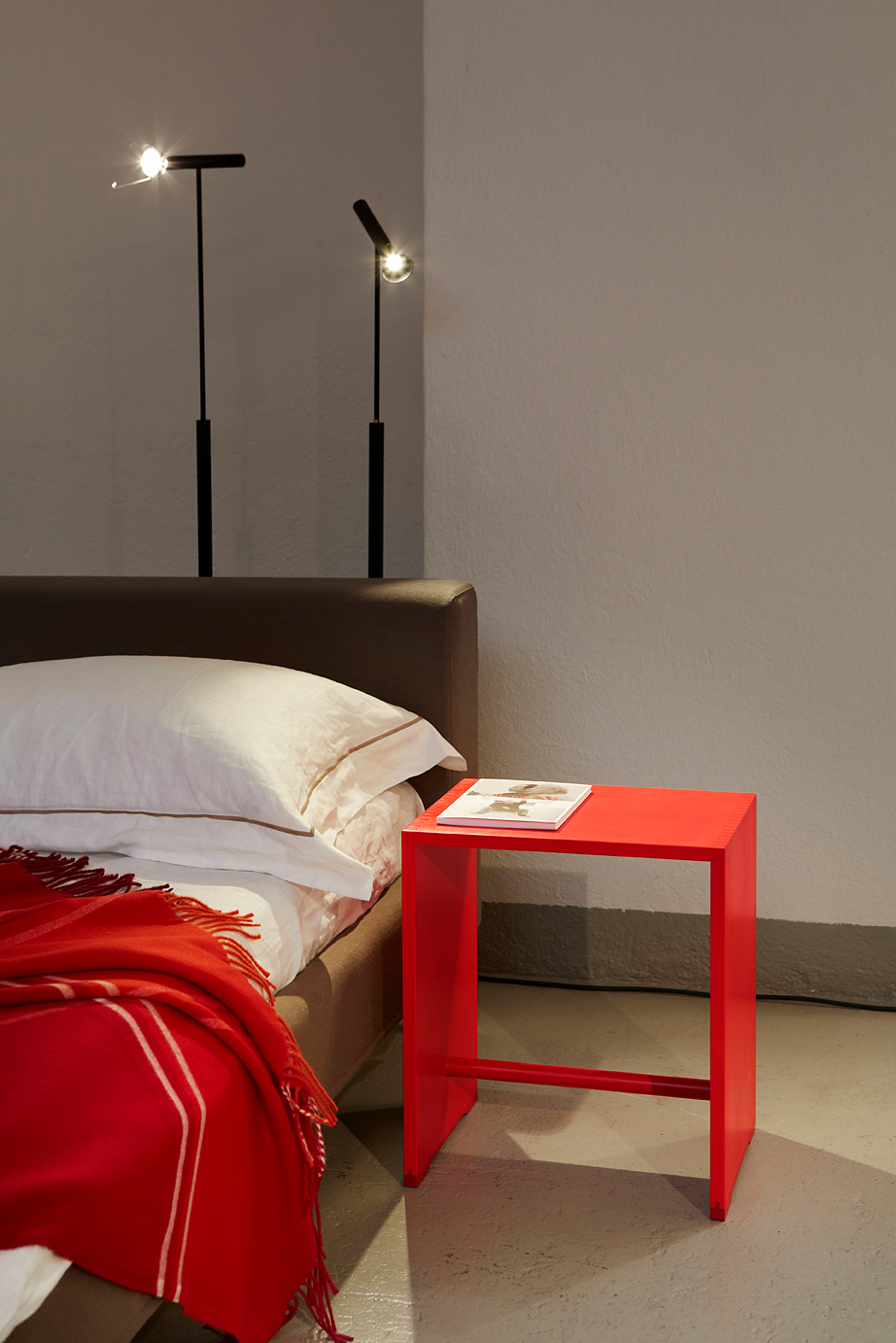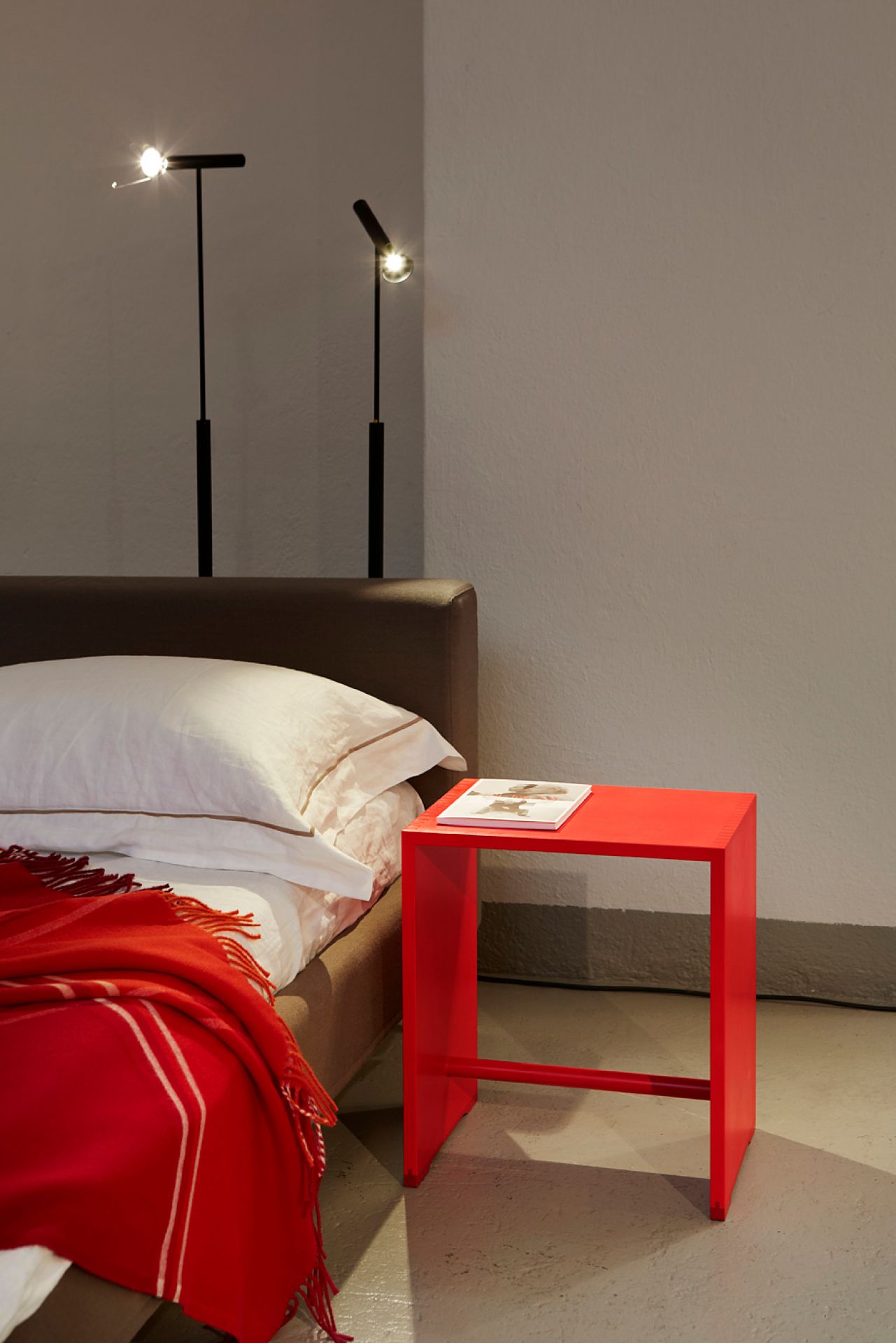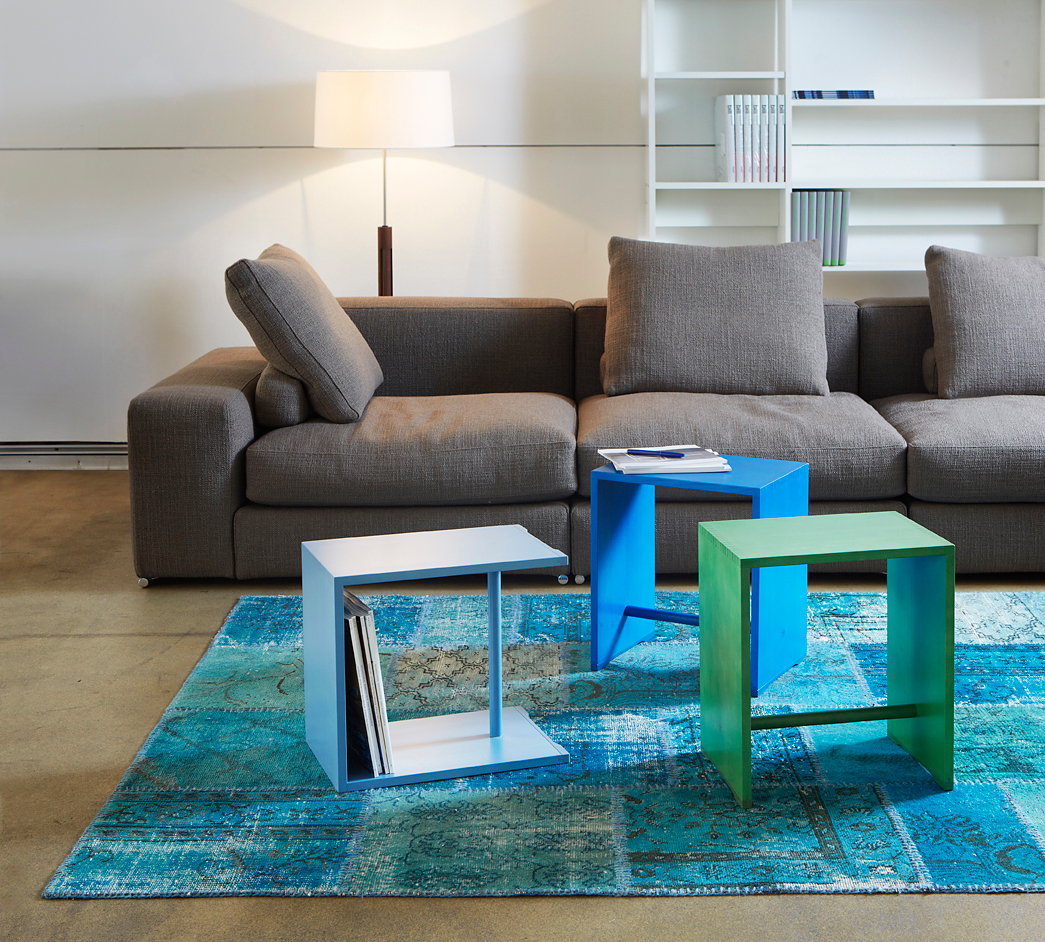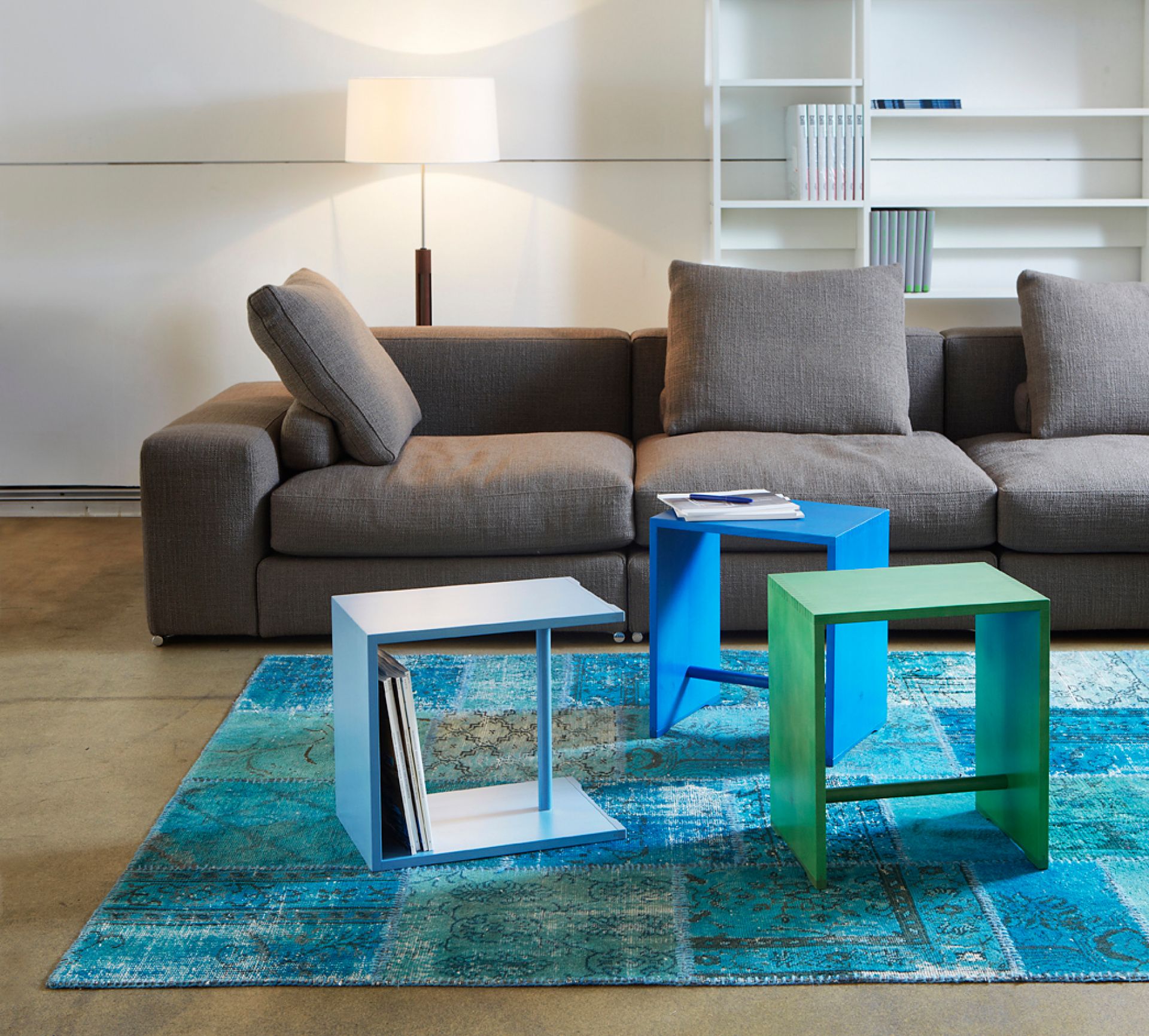 Ulmer Stool Max Bill wb form
Versatile: Ulmer stool by wb form
Whether seating furniture, side table or shelf element, transport container, serving tray or table top - a stool has never been more versatile! The Ulmer stool was designed in 1954 by Max Bill, the first rector of the Ulm University of Design.
Against wear
Max Bill's wooden furniture follows the credo that functionality should be in harmony with the material and design economy and that the designs should fulfil not only formal but also aesthetic requirements. Understandable when one considers the period in which the Ulmer stool was created: the economic boom of the post-war period and the memory of the war years were important for the development of Max Bill's wooden furniture.
Like other designers of that time, Max Bill adopted a clear stance: he frowned upon designs that only served commercial goals and thus encouraged fashion trends and a wear-and-tear economy.
With its versatility and its clear and robust design, the Ulmer stool, on the other hand, is a piece of furniture that lasts.
Material and size
The design stool is 39.5 cm wide, 29.5 cm deep and 44 cm high. It is available in nine different versions:
- unvarnished spruce and beech wood
- Birch coloured glazed (black, lemon yellow, orange, fire red, dark blue, sky blue and apple green)
- American walnut lacquered
---
Sollte in keinem Haushalt fehlen
200 Euro für einen Hocker aus Holz? Es ist viel mehr als ein Hocker: bringt Menschen an einem Tisch zusammen, nimmt mir die Tasse ab und hebt mich dem ganz oben auf dem Regal entgegen. Dabei handwerklich aufwendig (Verzahnungen!) und absolut stabil. Optisch und haptisch angenehm wie ein liebes Haustier.
| | |
| --- | --- |
| Product number: | WB ULMER HOCKER |
| Manufacturer | wb form |
| Year of design | 1954 |
| Designer | Max Bill |
| Shipping method | Normal parcel shipment |
| Material | beech nature (Switzerland), beech colored (Central Europe), American walnut (North America) |
| Width (cm) | option_38909 |
| Depth (cm) | option_41421 |
| Height (cm) | option_36721 |
Questions about the product? We are happy to help.
Personal contact person

trained product experts with love for designer pieces

Material advice

20 years of experience