Questions on the product?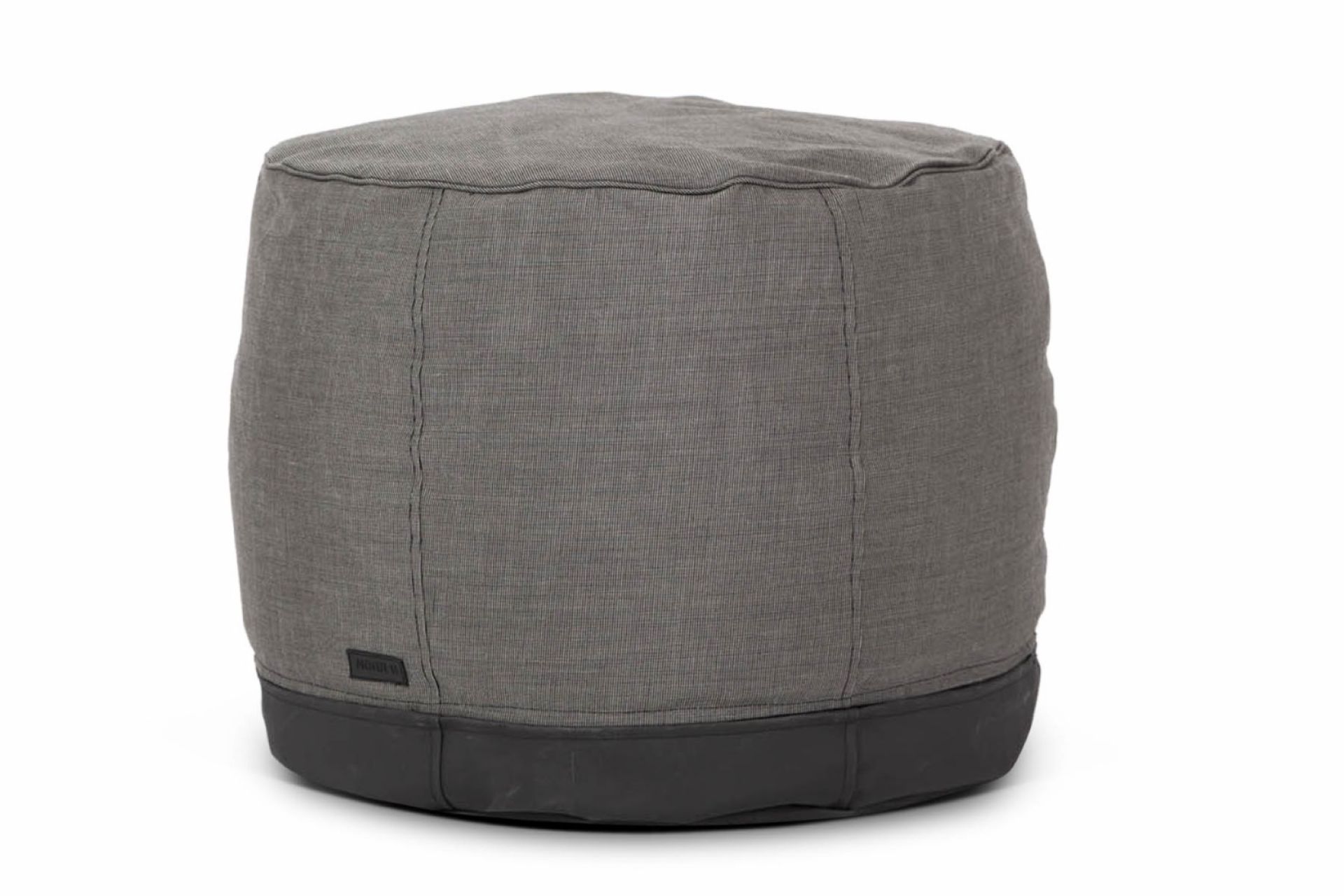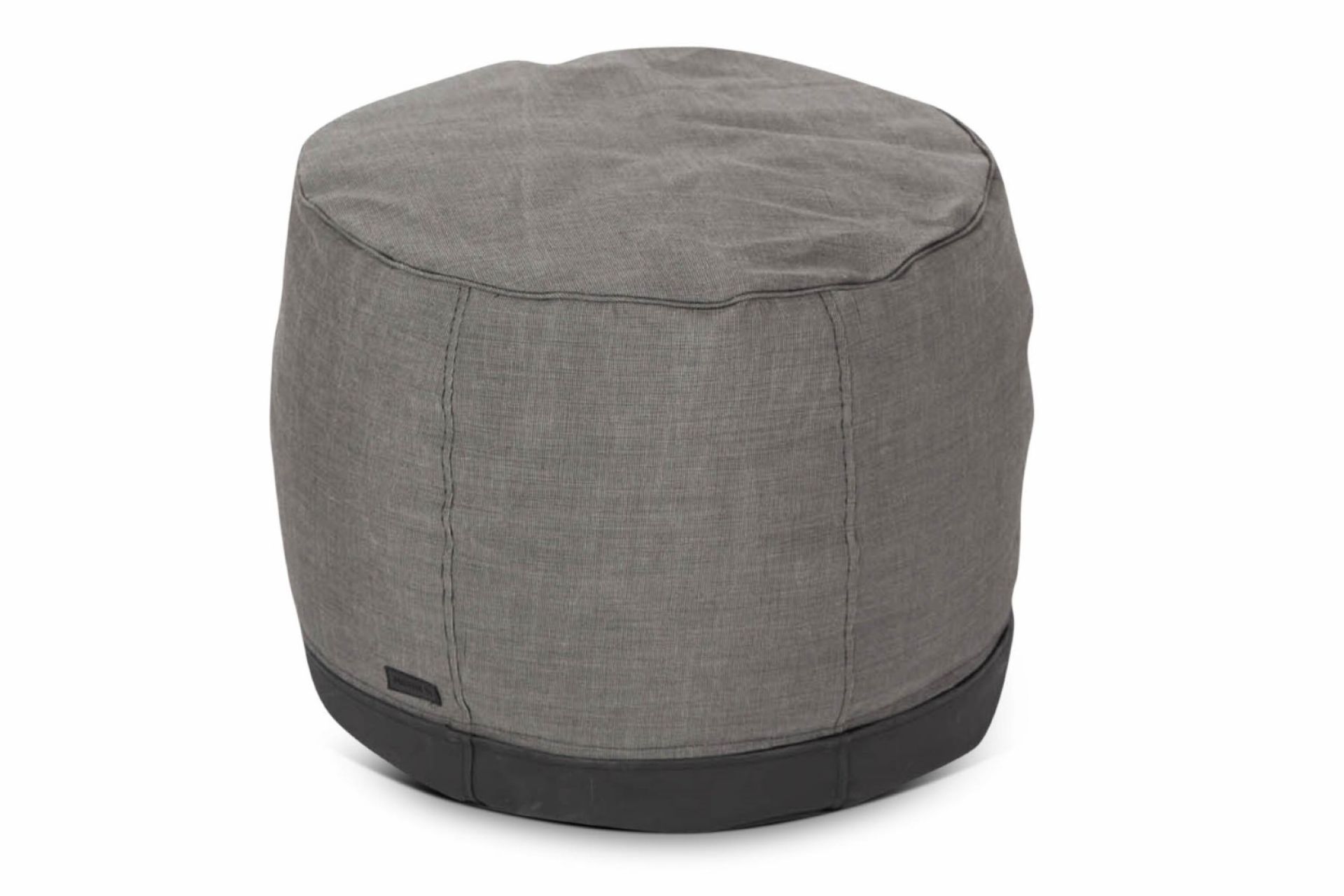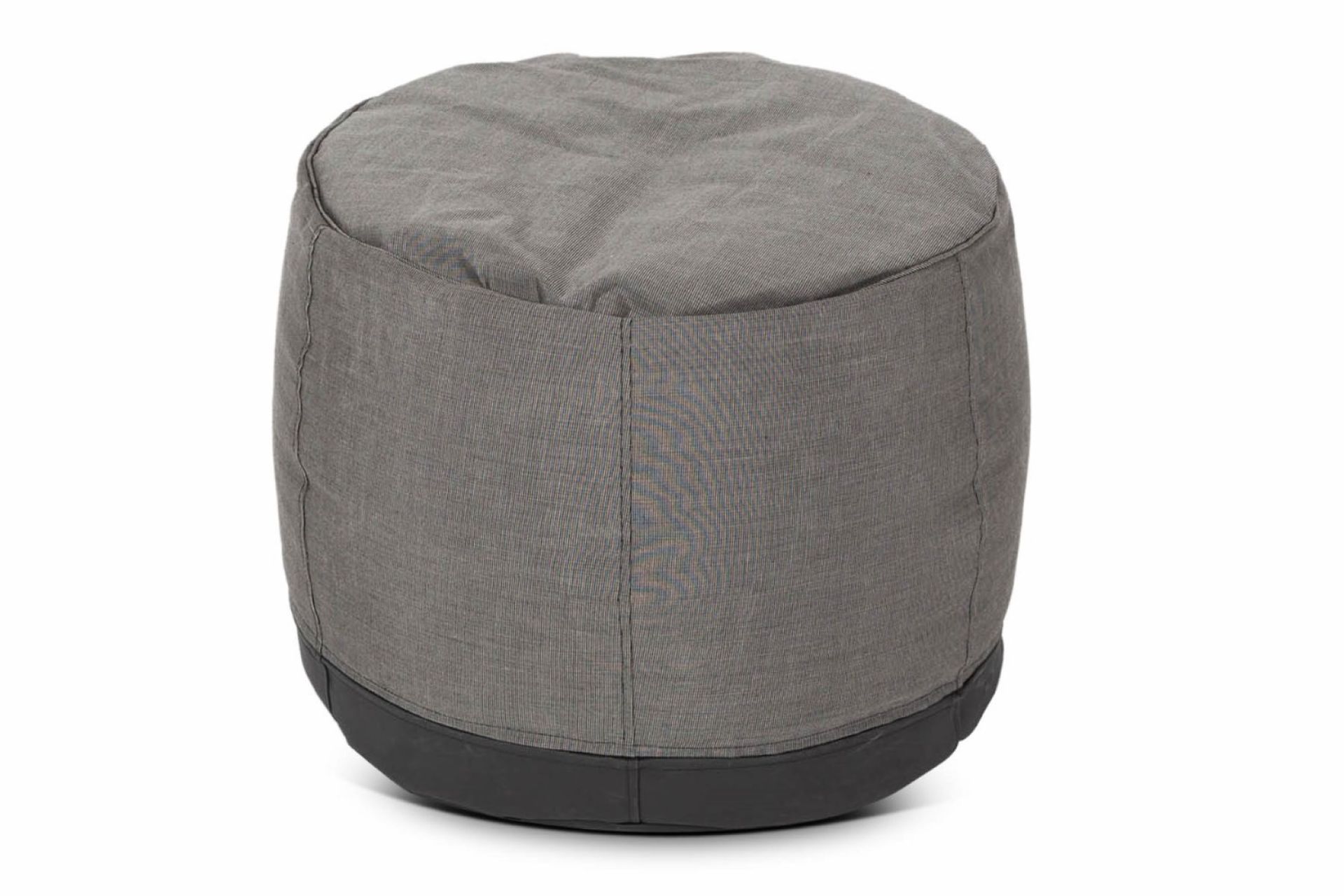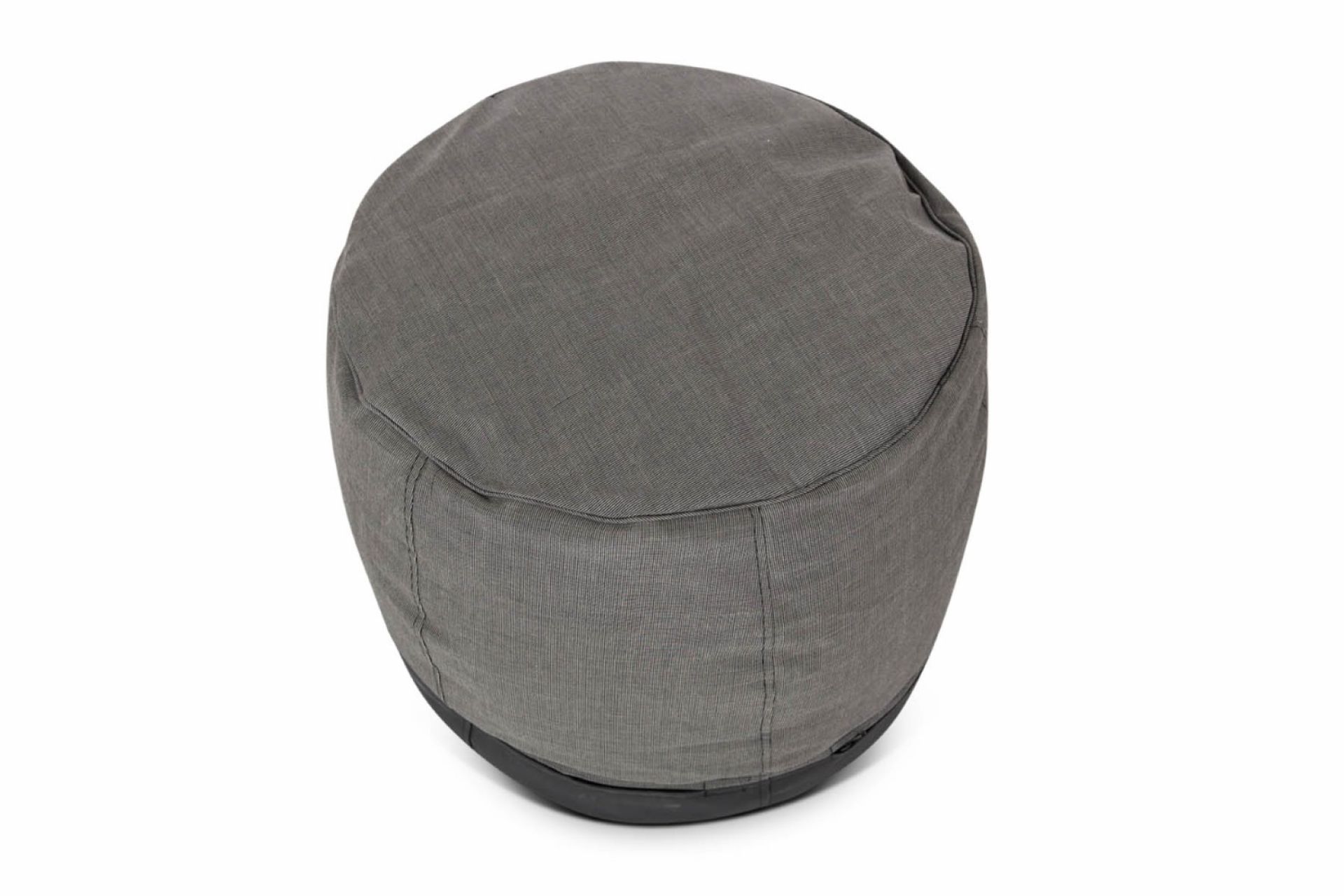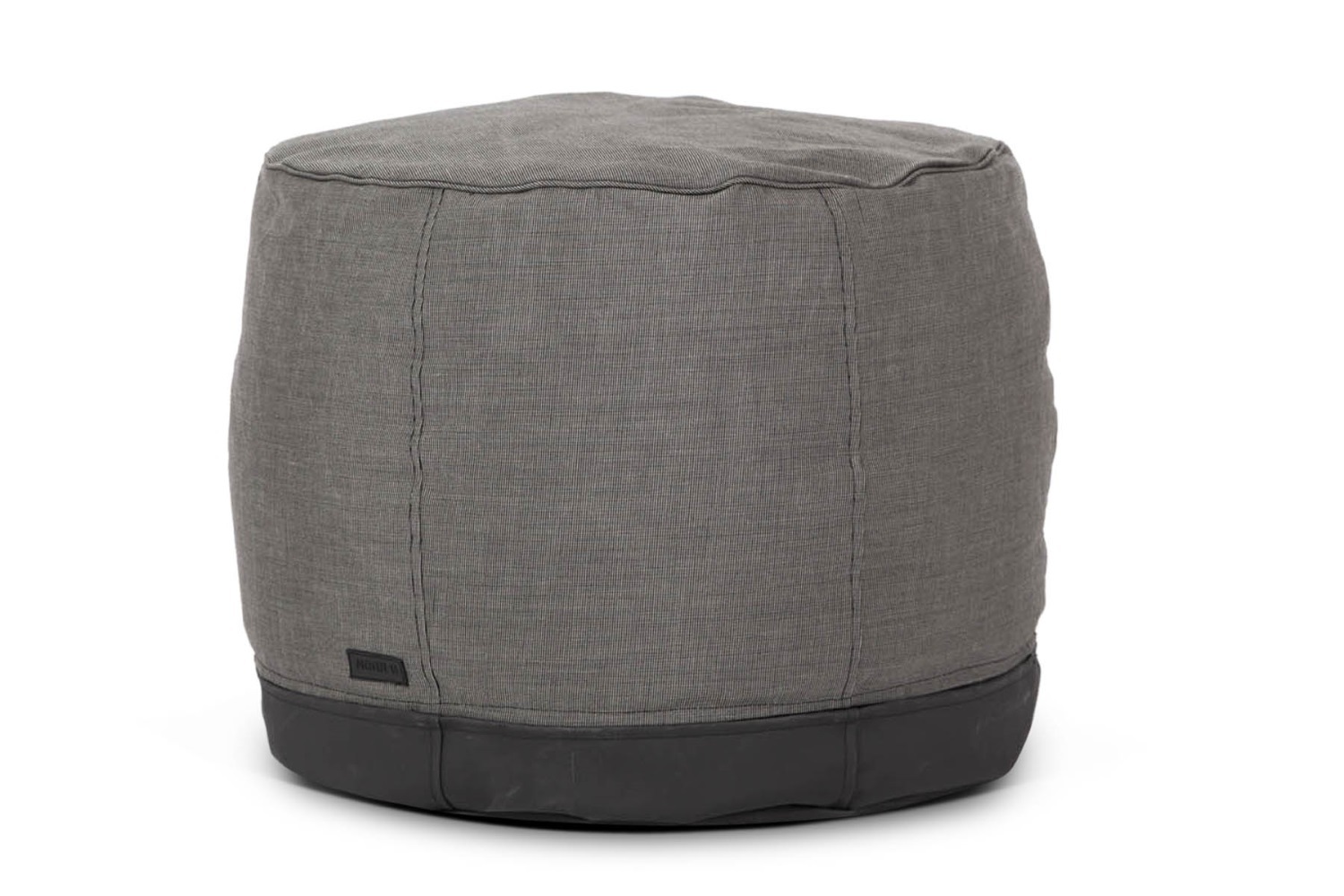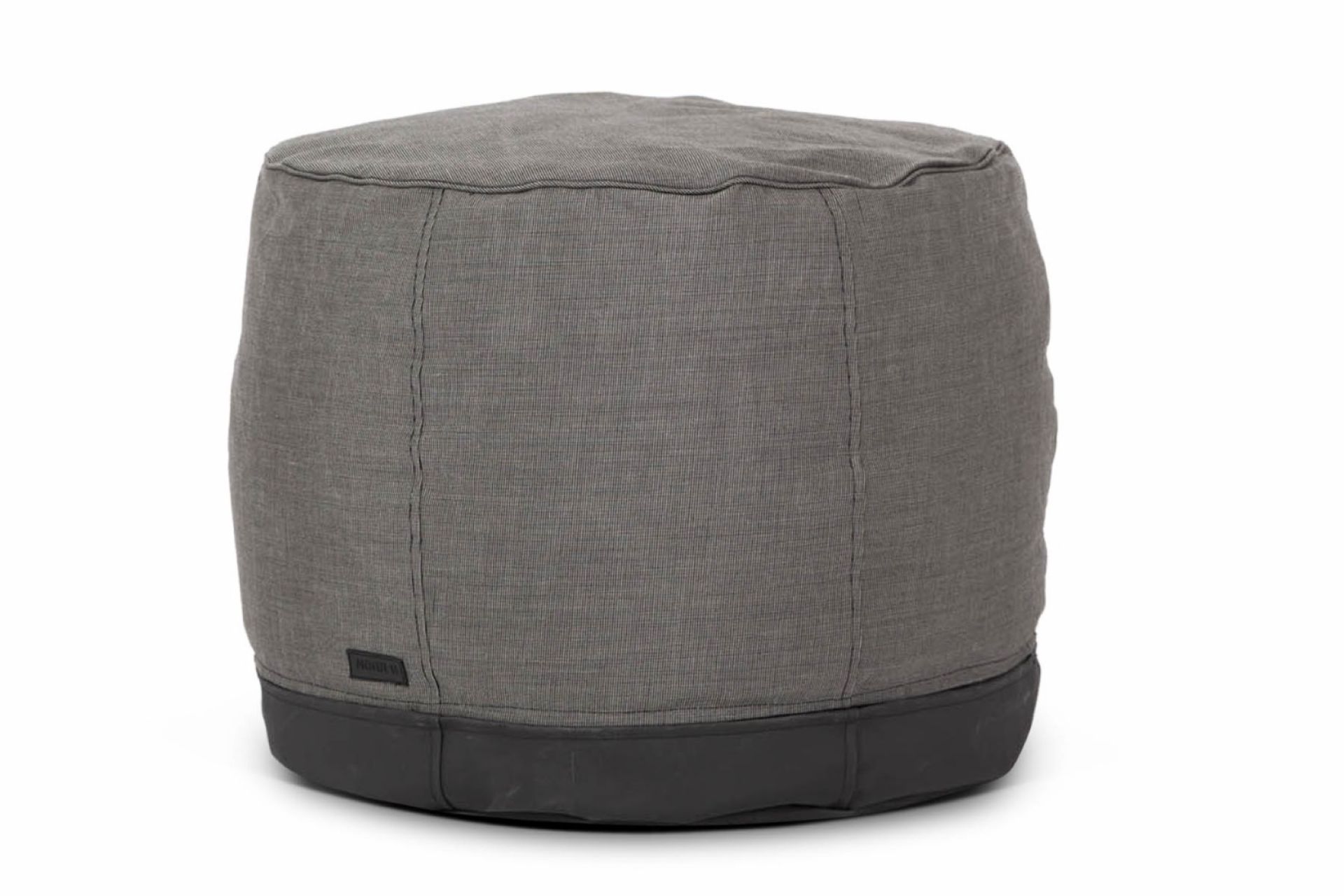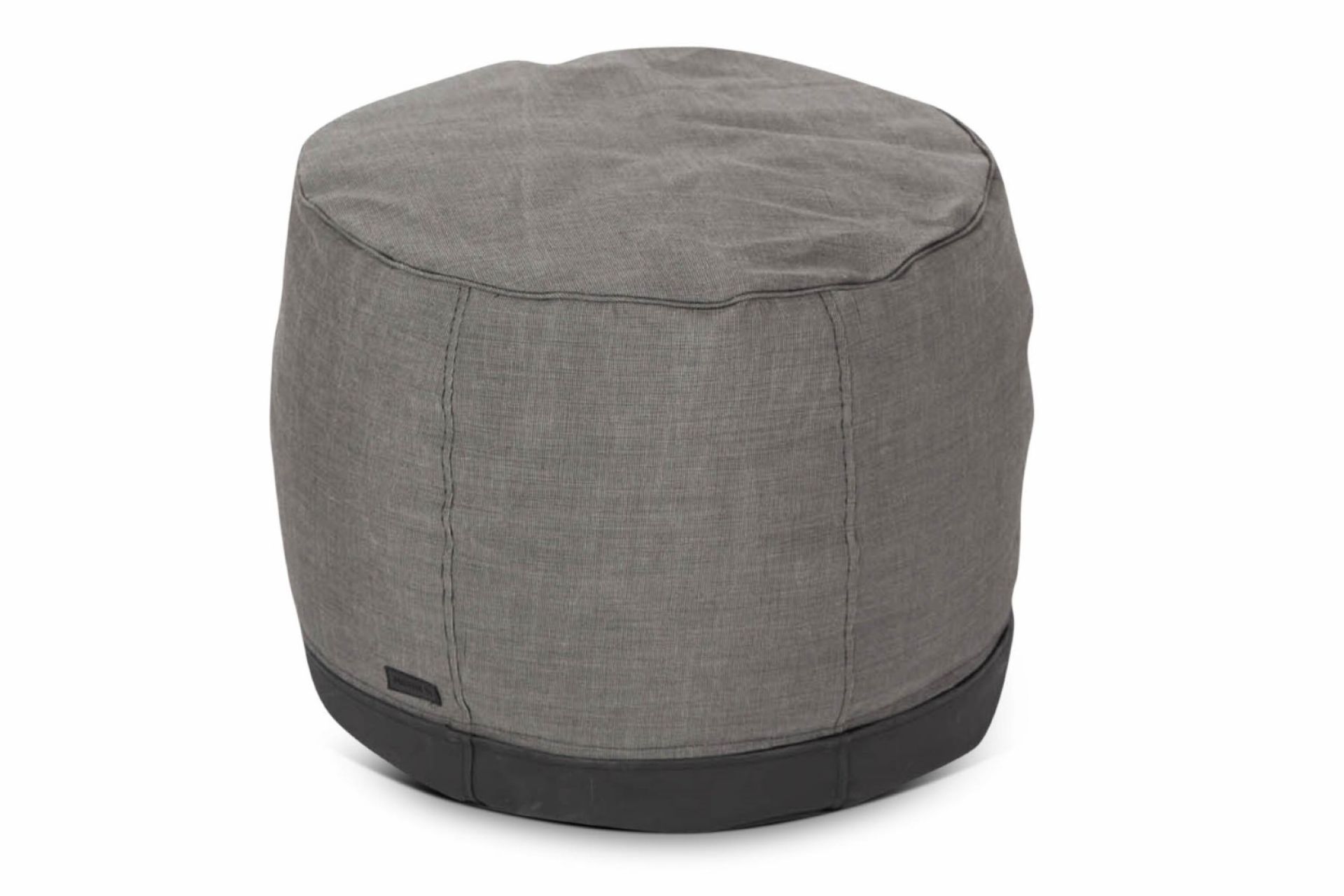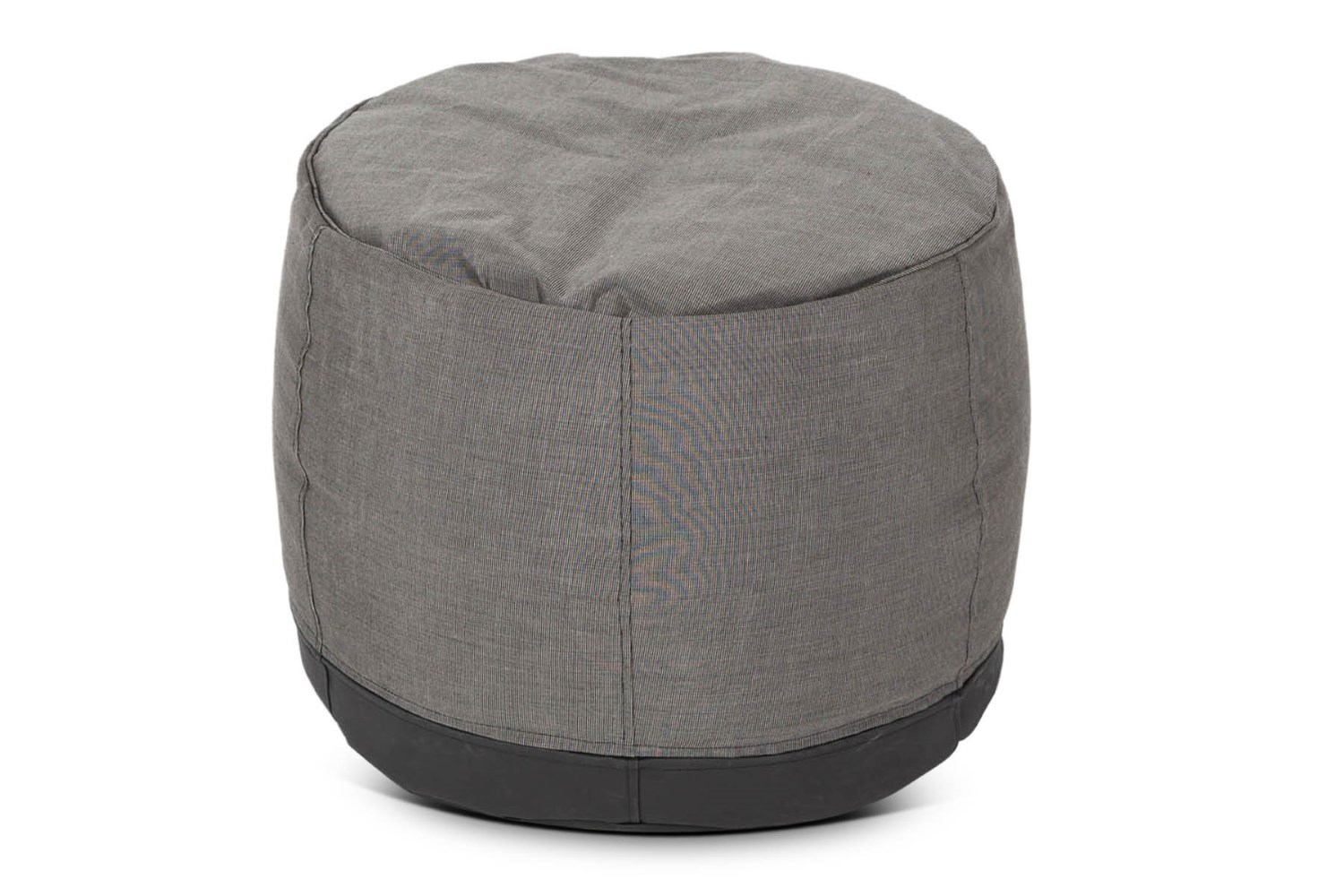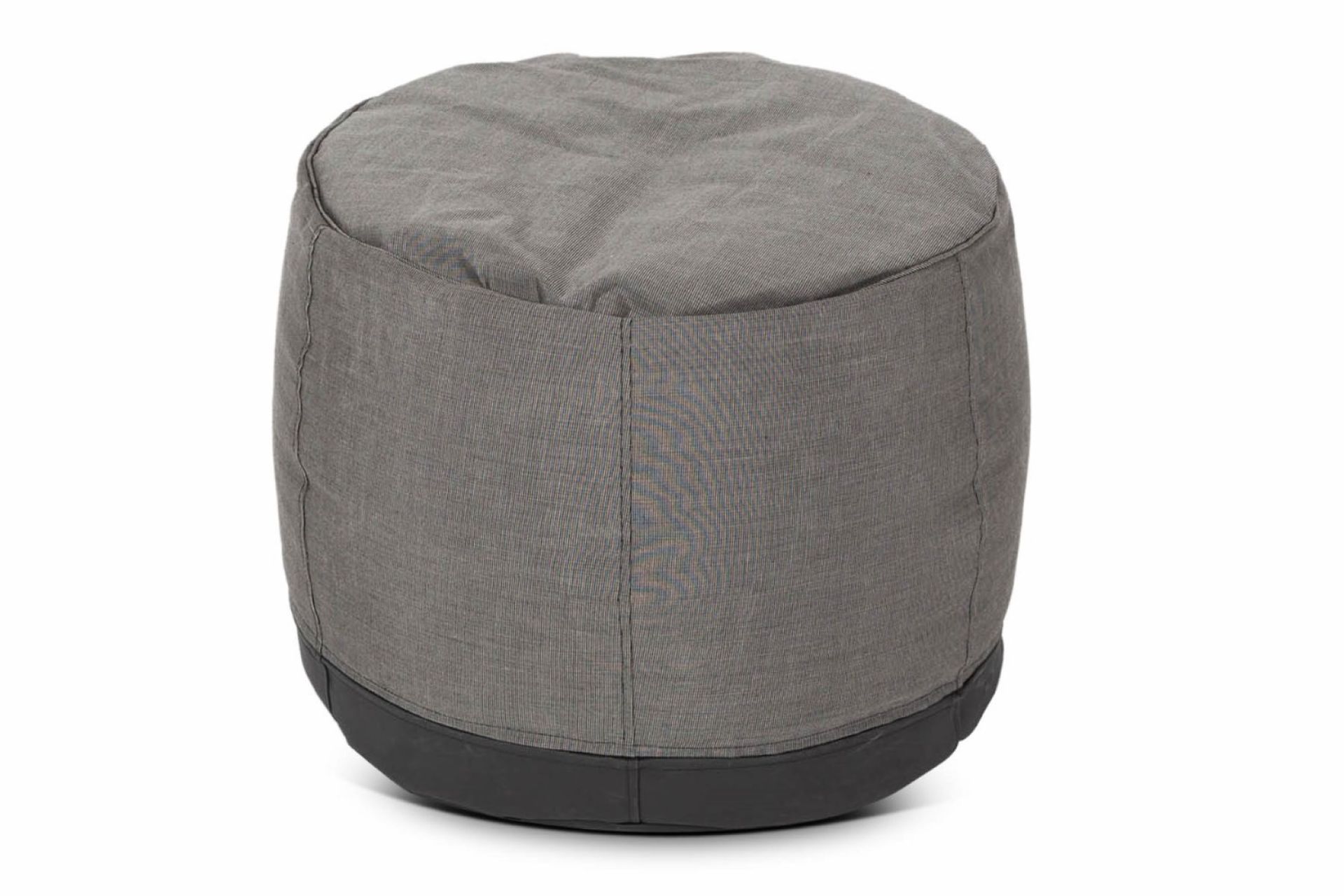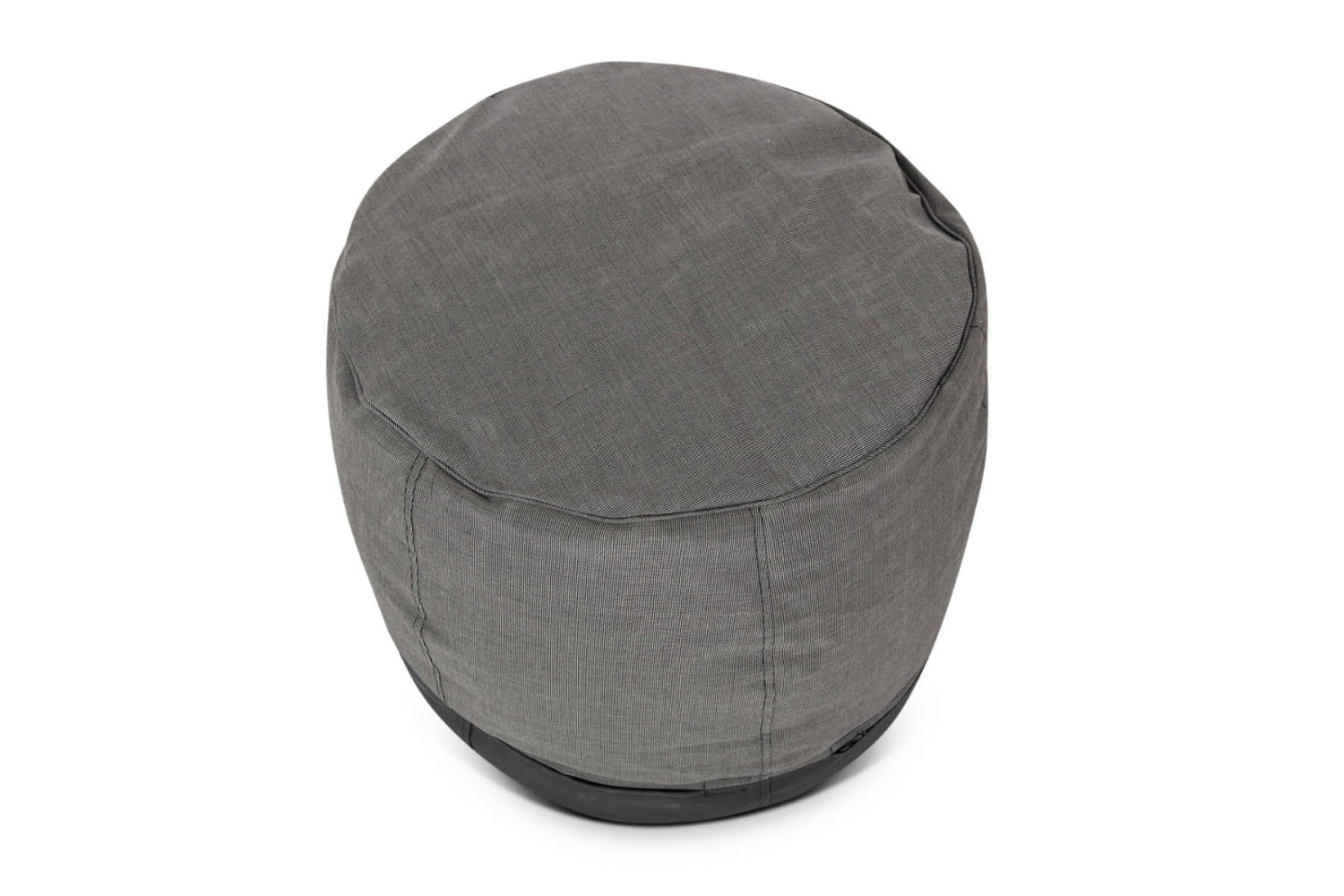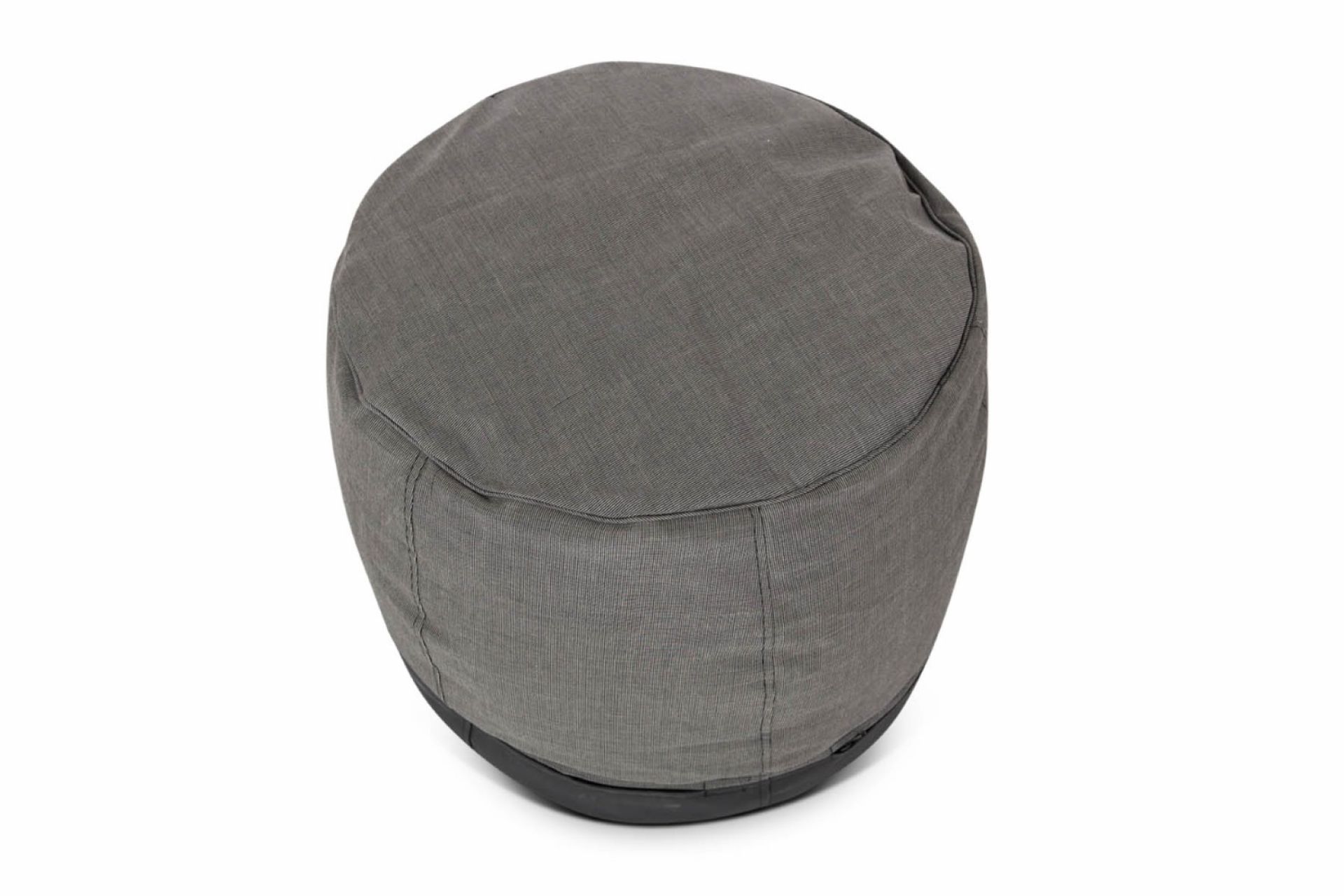 Storm Table Pouf Beanbag NORR11
Entspannung pur: Storm Table Pouf Sitzsack von NORR11
Was gibt es Schöneres als nach einem langen Arbeitstag einfach mal die Füße hochzulegen? Im Falle des bodentiefen Storm Table Pouf Sitzsackes kann man die Füße auch draußen hochlegen, denn er ist outdoortauglich. Seine graue Farbe und die rundliche Form wirken edel und verleihen sowohl Balkon, Terrasse oder Garten einen edlen Look. Die besondere Füllung in Perlenform passt sich der Körperform perfekt an und sorgt so zu jeder Zeit für ein überaus angenehmes Stützgefühl.
Der Design Pouf eignet sich aber auch hervorragend als Tischersatz, zum Beispiel für Zeitschriften, Bücher und Chips.
Design House NORR11
Skandinavisches Design der nächsten Generation – Design House von NORR11 steht für die Verbindung von klassischem Bauhaus-Stil mit skandinavischen Einflüssen und der traditionellen Handwerkskunst Süd-Ost-Asiens. Zeitgenössische Elemente fügen sich zu zeitlosen Designstücken zusammen. Die einmalige Charakteristik des NORR11 Designs entsteht durch das Zusammenspiel unterschiedlicher kultureller Hintergründe und Erfahrungen der einzelnen Designer und Handwerksmeister.
NORR11 – Skandinavisches Design
Der dänische Möbelhersteller NORR11 wurde 2011 gegründet. Im Fokus des Unternehmens steht es das Verständnis von skandinavischem Design neu zu definieren, zu überdenken und so zeitlose Möbelstücke zu schaffen, die Gegenwart und Vergangenheit miteinander verbinden. Erreicht wird dieses Ziel durch die Zusammenarbeit mit innovativen jungen Designern. So entstehen Produkte von hervorragender Handwerkskunst und Qualität.
Material und Format
Der Bezug besteht aus besonders hochwertigen Sunbrella-Stoff, welcher aus Acryl gefertigt ist. Dieser ist zwar weich, aber dennoch robust genug, um jedem Wetter zu trotzen. Dank der wasserabweisenden Oberfläche ist der Bezug schon nach kurzer Zeit wieder trocken.
Im Gegensatz zu klassischen Sitzgelegenheiten ist der Storm Table Pouf dank der Perlenfüllung außerdem schön leicht und lässt sich somit bequem transportieren. Der Design-Sitzsack von NORR11 bietet mit einem Durchmesser von 50 cm jede Menge Sitzfläche. Die Höhe beträgt 40 cm.
---
Leicht, gut verarbeitet, aber mit 190 € viel zu teuer
Die Farbe changiert leicht im Vergleich zu den Bildern im Web. Auch die Höhe harmoniert nicht ideal mit üblichen Stühlen / Sofas, was den Pouf nur bedingt als Fußablage tauglich macht, Positiv: Sehr fester Sitz, sehr leicht, gute Verarbeitung des unteren Plastikteils. Mit fast 200 € aber hoffnungslos überteuert, dafür ist das Design dann im "echten" Leben einfach zu unspektakulär.
| | |
| --- | --- |
| Product number: | NORR11 Storm Table |
| Manufacturer | NORR11 |
| Shipping method | Normal parcel shipment |
| Material | Sunbrella® Acryl |
| Height (cm) | 40 |
| Diameter (cm) | 50 |
Questions about the product? We are happy to help.
Personal contact person

trained product experts with love for designer pieces

Material advice

20 years of experience
Related products of Storm Table Pouf Beanbag NORR11