USM Fast Delivery - our exclusive fast delivery service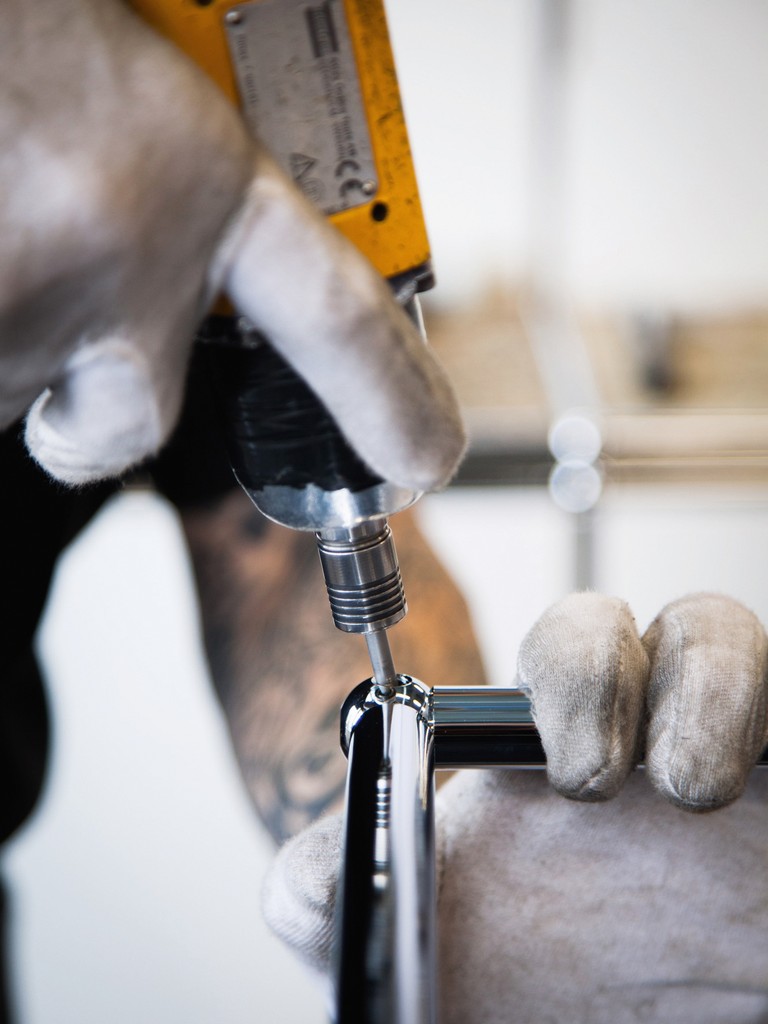 Short delivery times - maximum quality
Trained specialists, an extensive warehouse with all individual parts and prefabricated configurations - we offer you a very special deal with our USM Fast Delivery products:
Order the furniture you want and the delivery time is only 2-3 weeks - if you combine this offer with our premium shipping, you'll get it delivered to its new place without any worries.
How does it work?
Below you can choose from prefabricated configurations in the color pure white for which we have all the necessary parts in stock in sufficient quantities. Our comprehensively trained USM specialists will then assemble your selected configuration for you directly on site.
This means that we can also respond to special and customisation requests in an uncomplicated manner. Would you prefer a drawer instead of a flap, or would you prefer a slide-in door? No problem for us!
Read more about this below.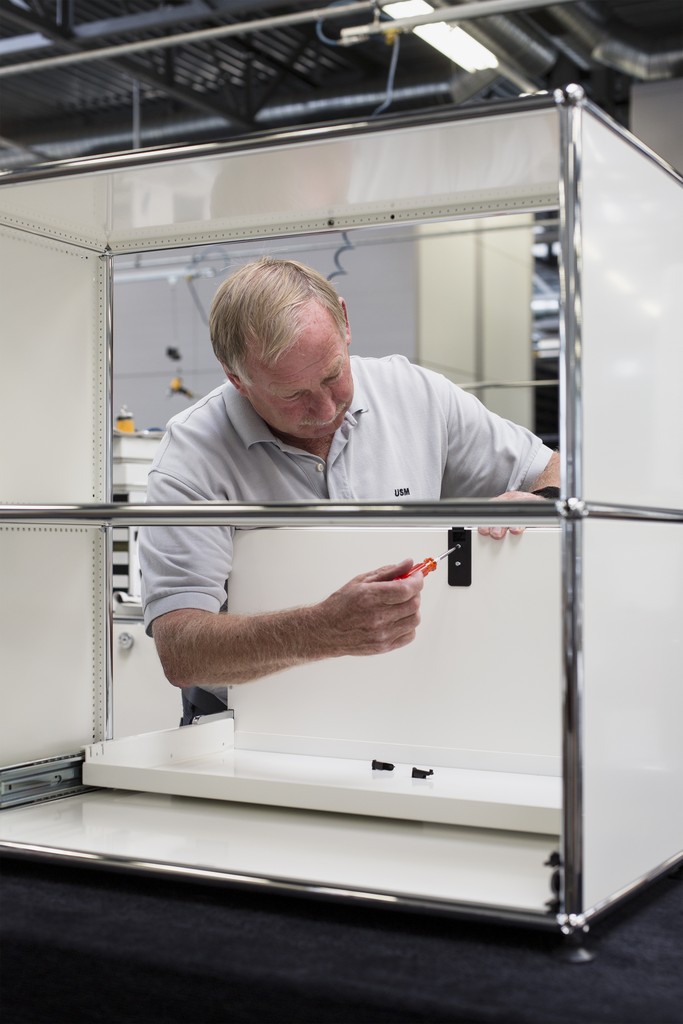 Our USM Fast Delivery products at a glance: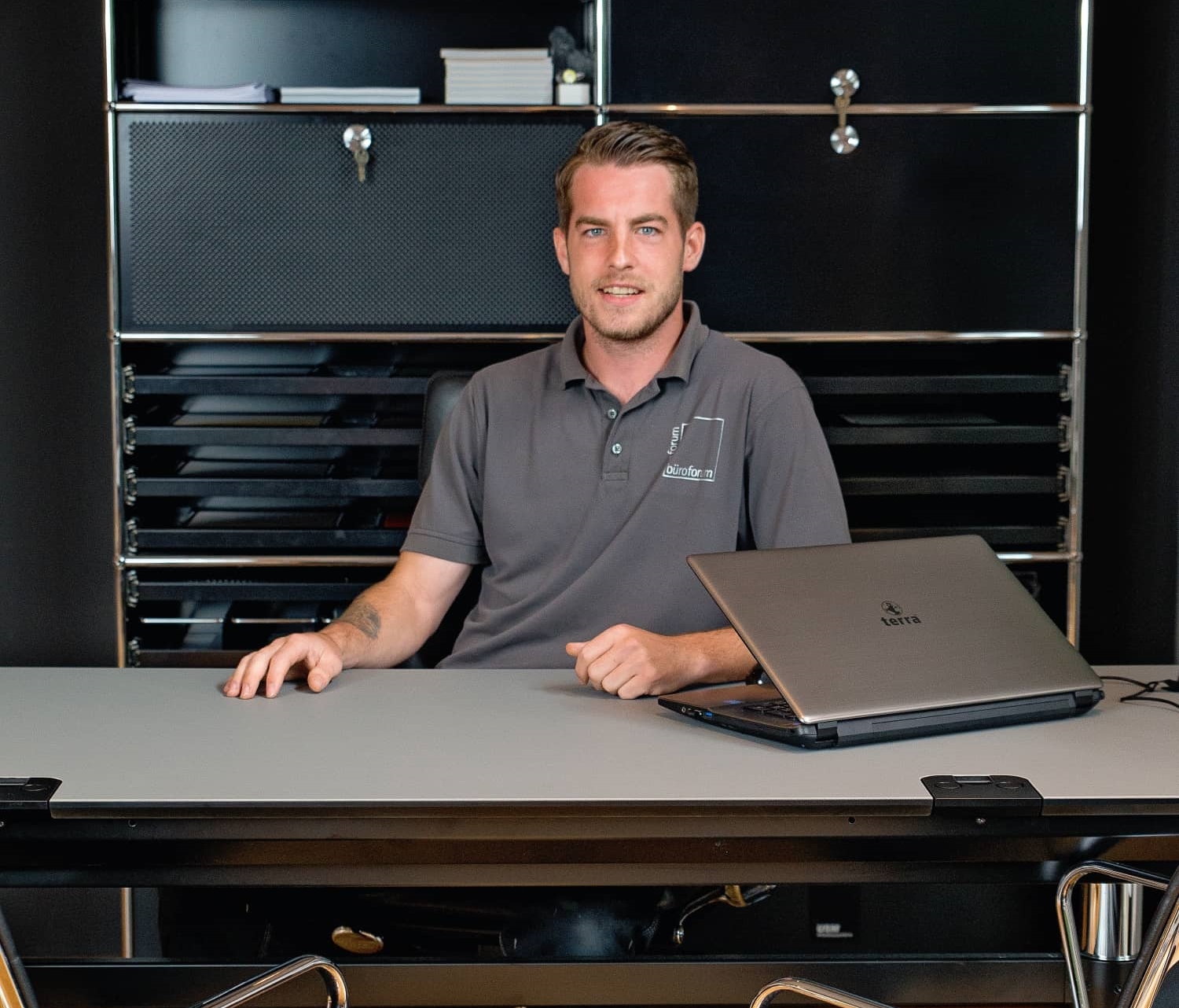 We will be pleased to help you!
Do you have any questions about our USM Fast Delivery products or would you like to request a custom-made product? You are welcome to contact us at any time - our assembly manager Armin Hilpert is always happy to help!
You can reach us at +49 (0)931 / 8 09 92 - 310 or by e-mail at info@einrichten-design.de.