Questions on the product?
Look at me from every angle!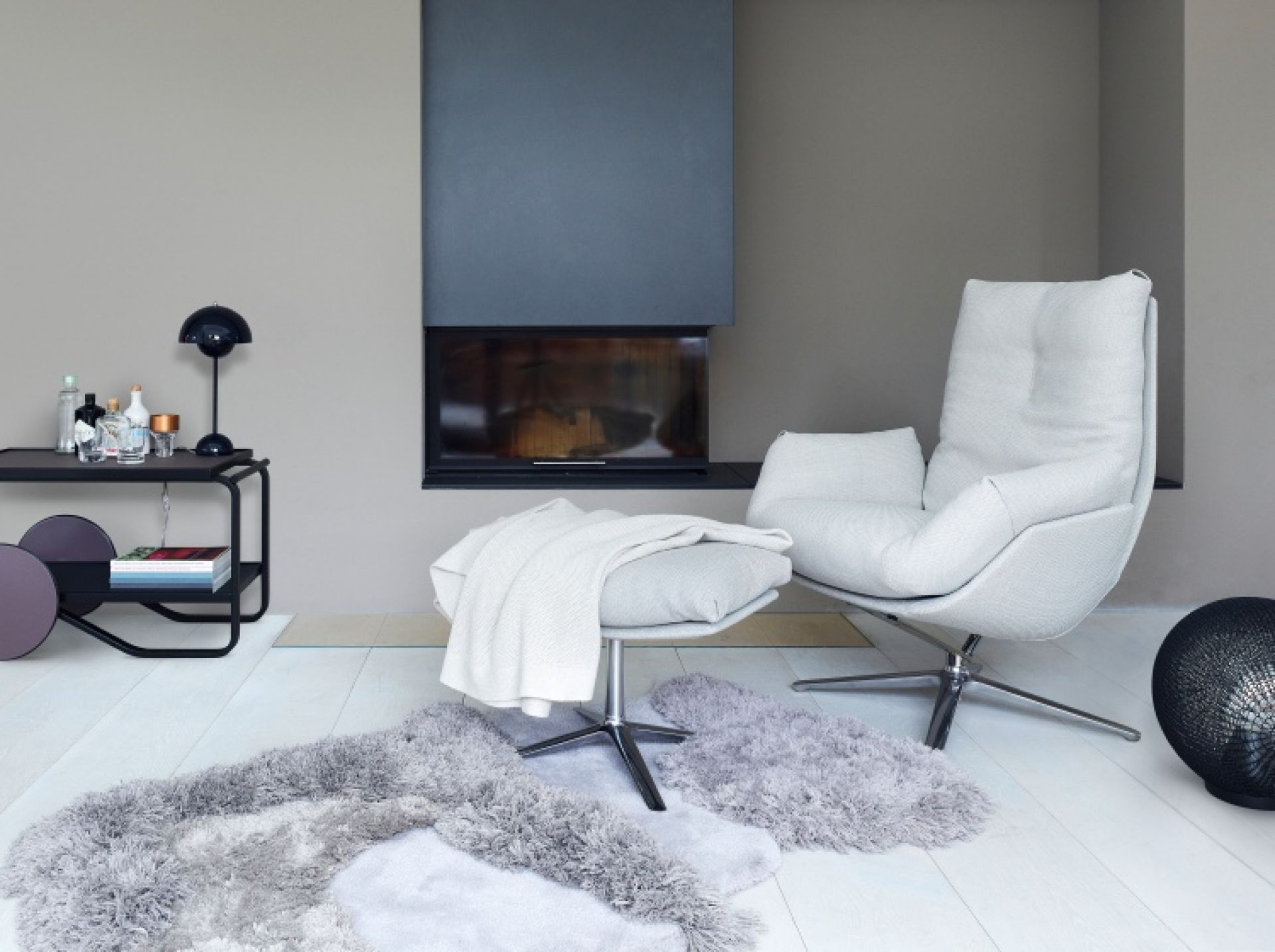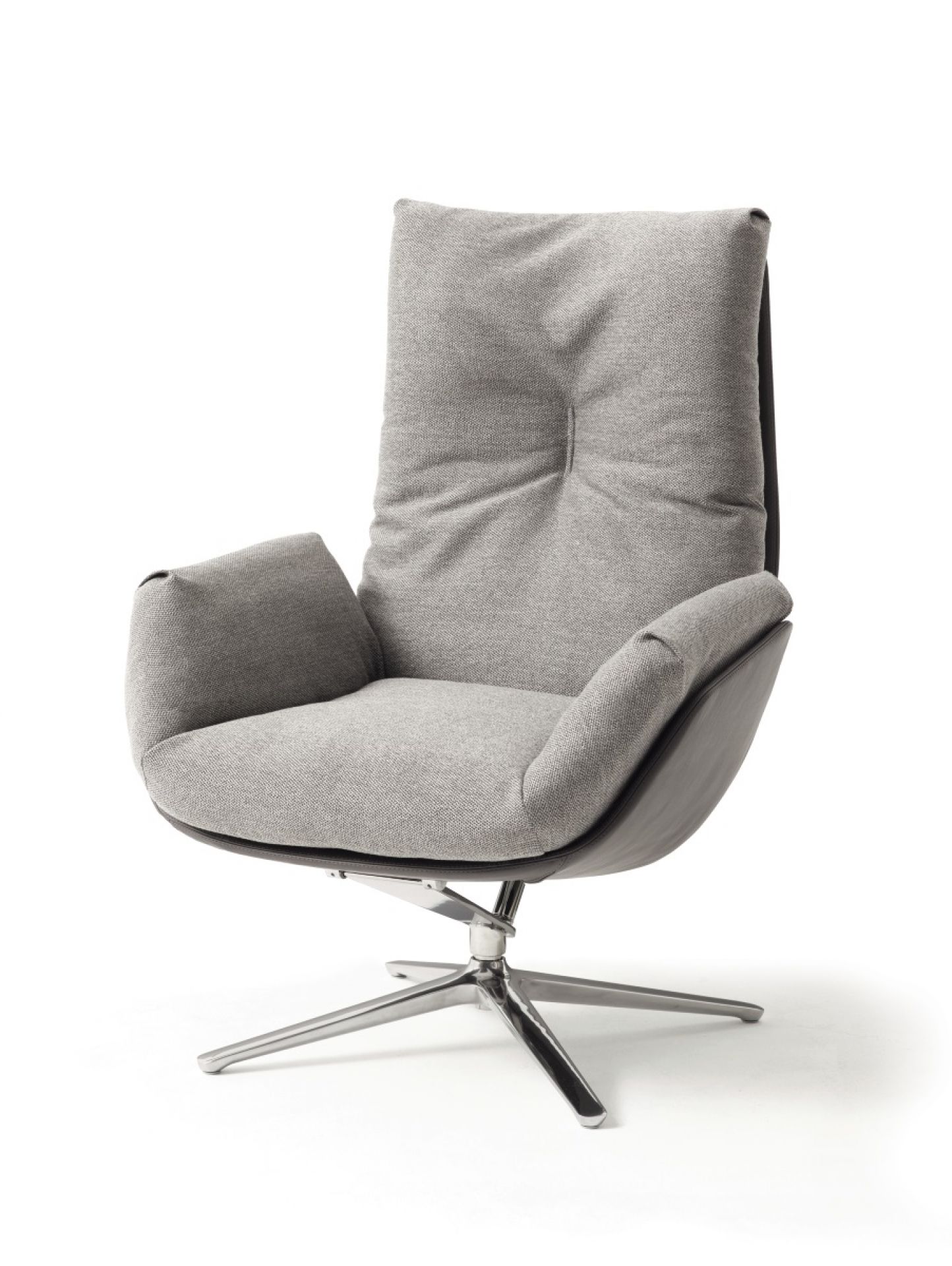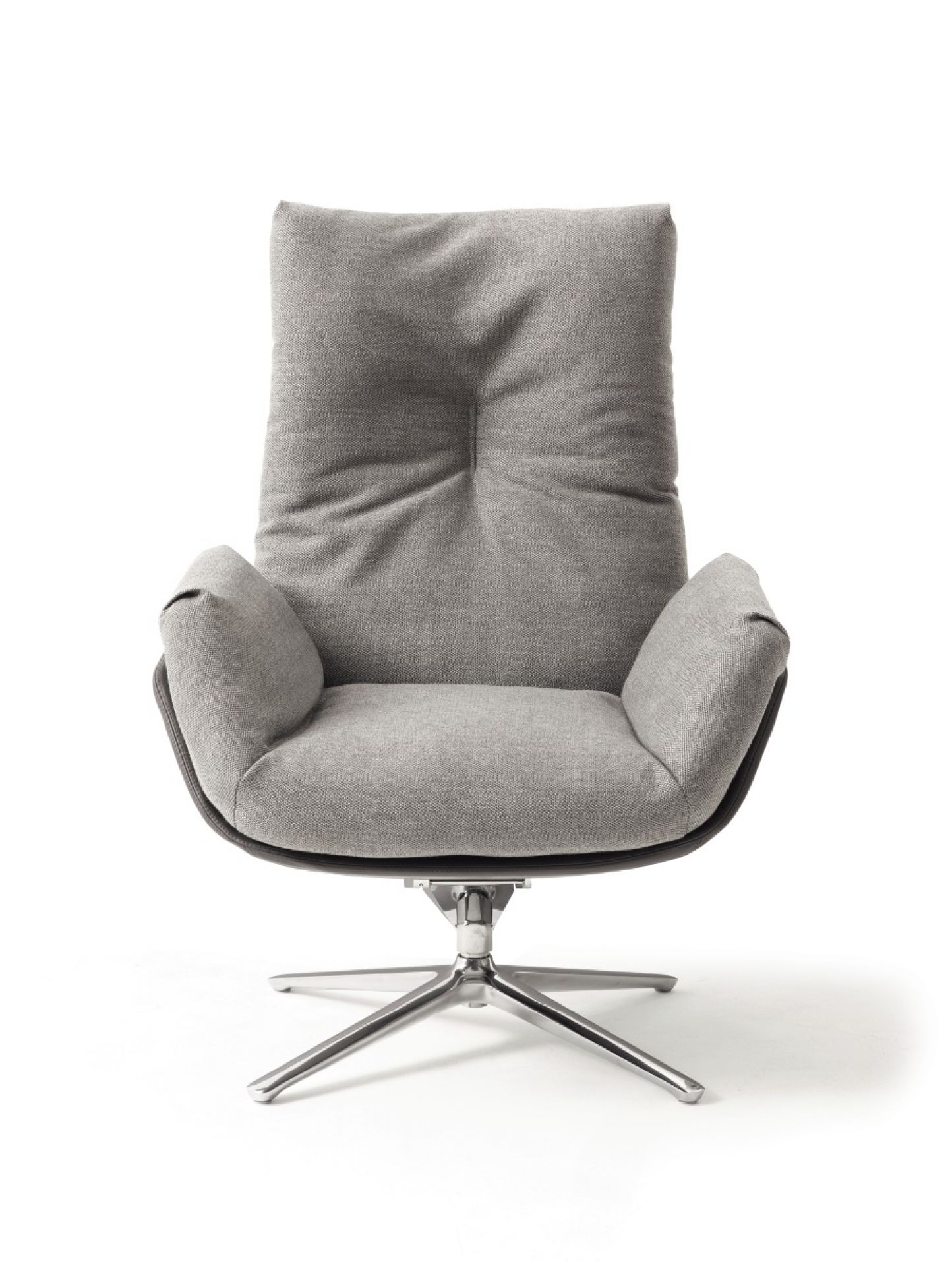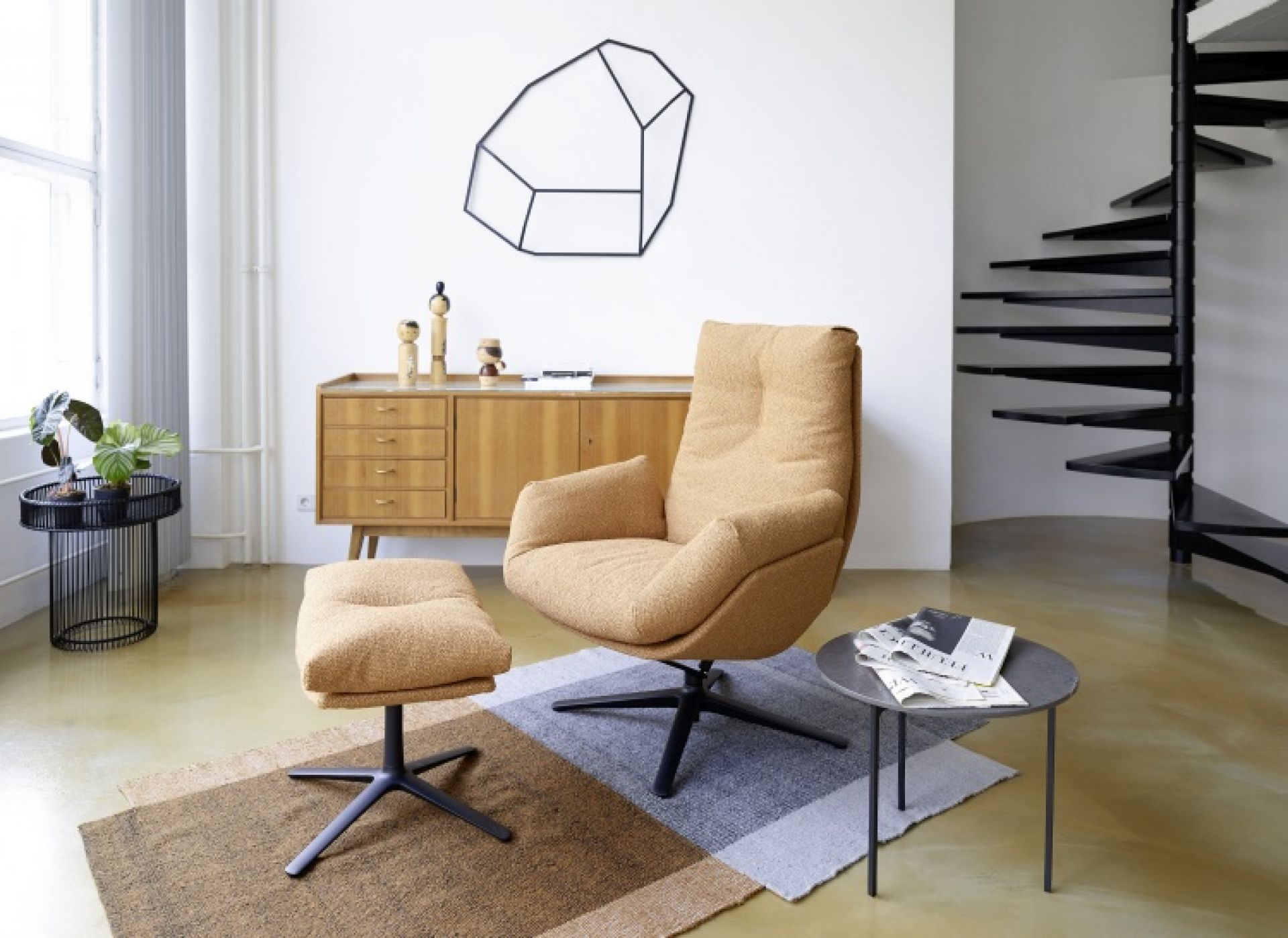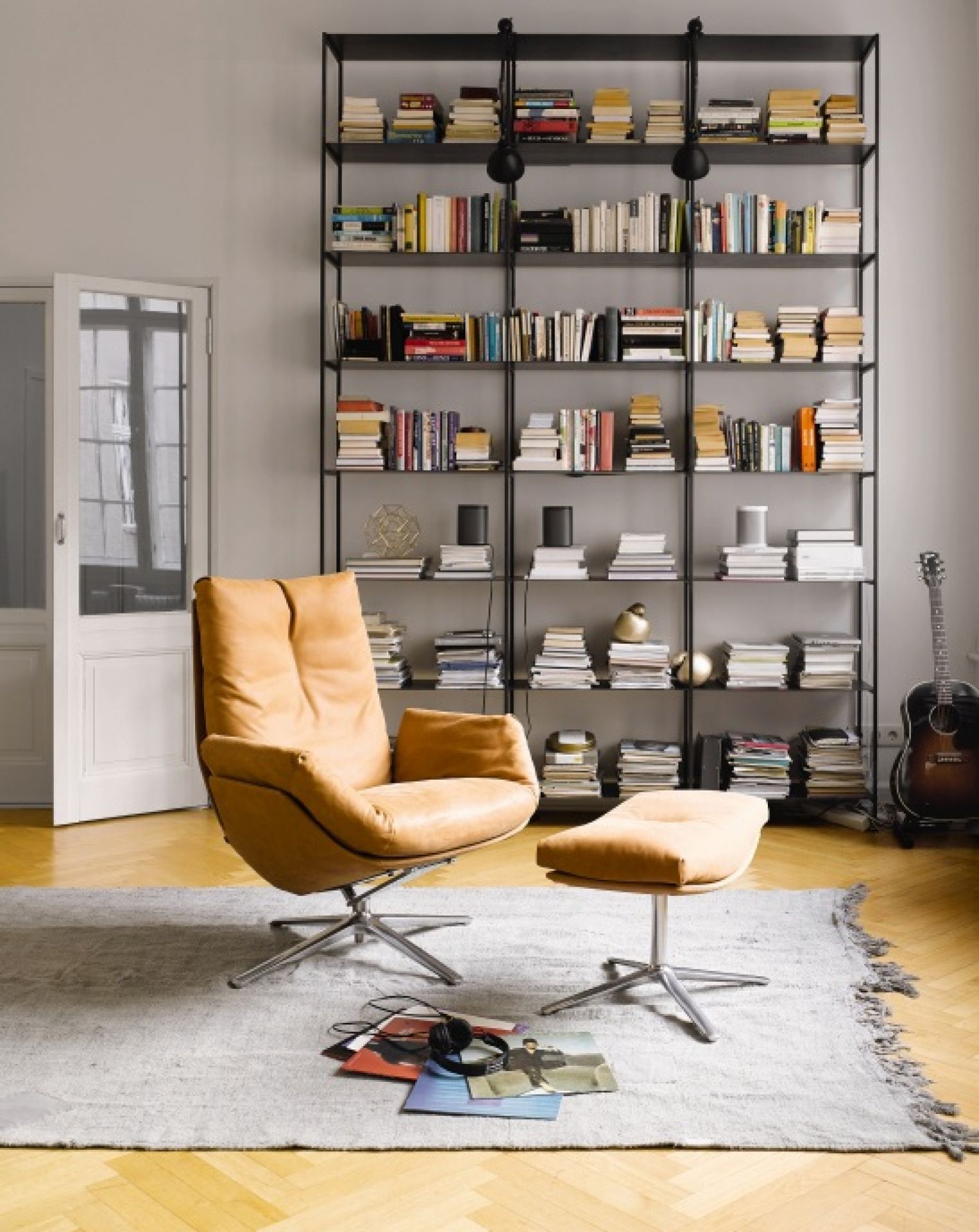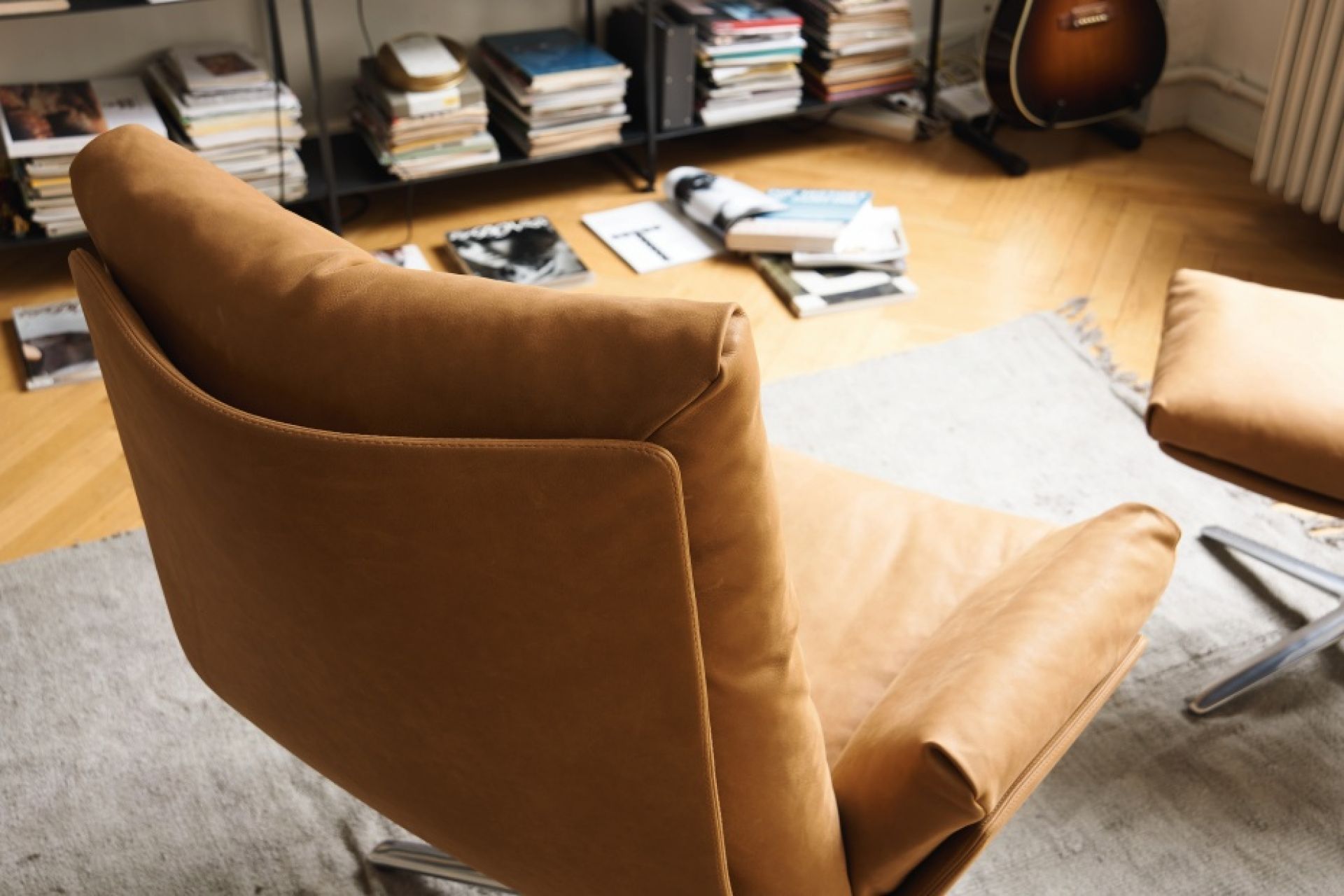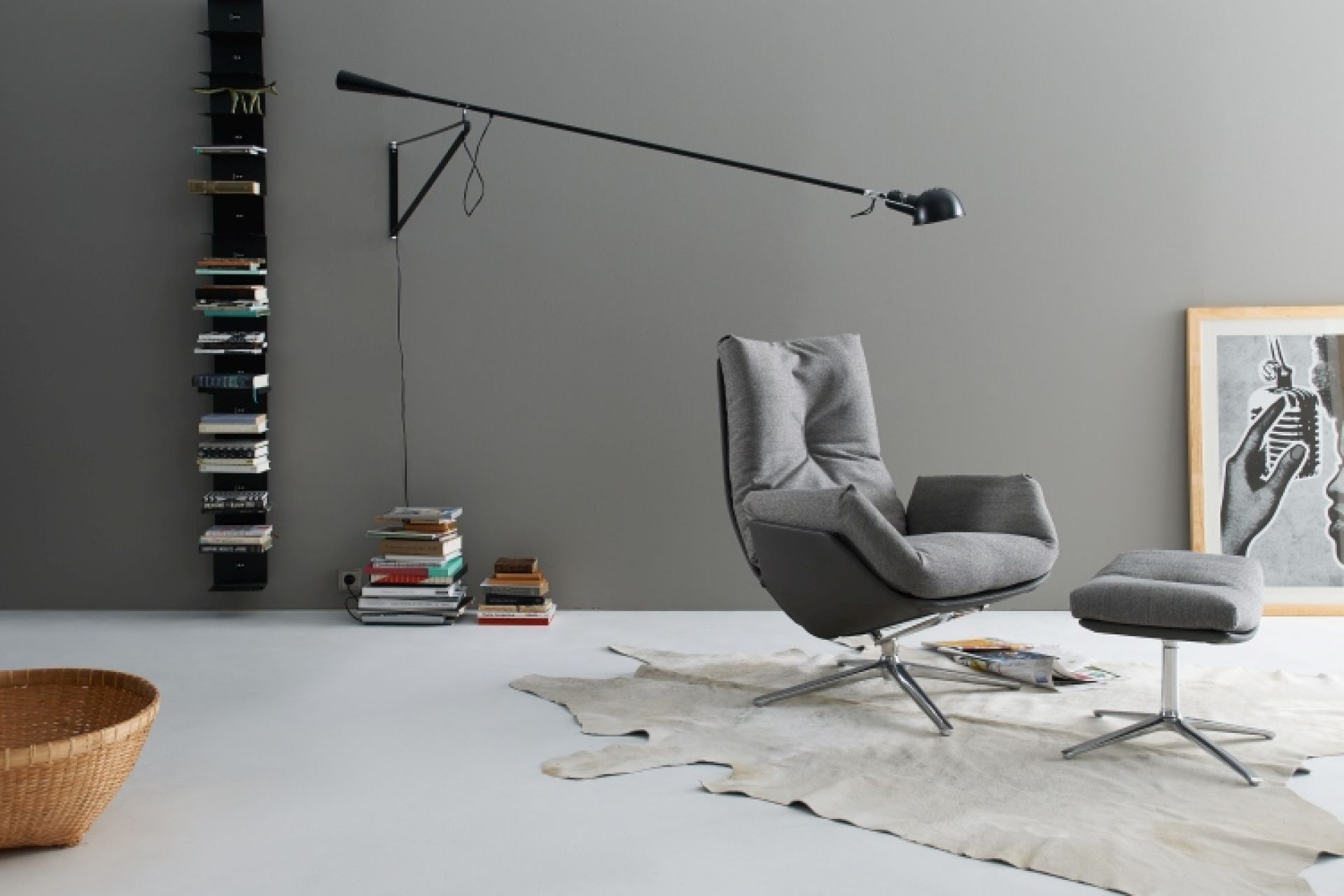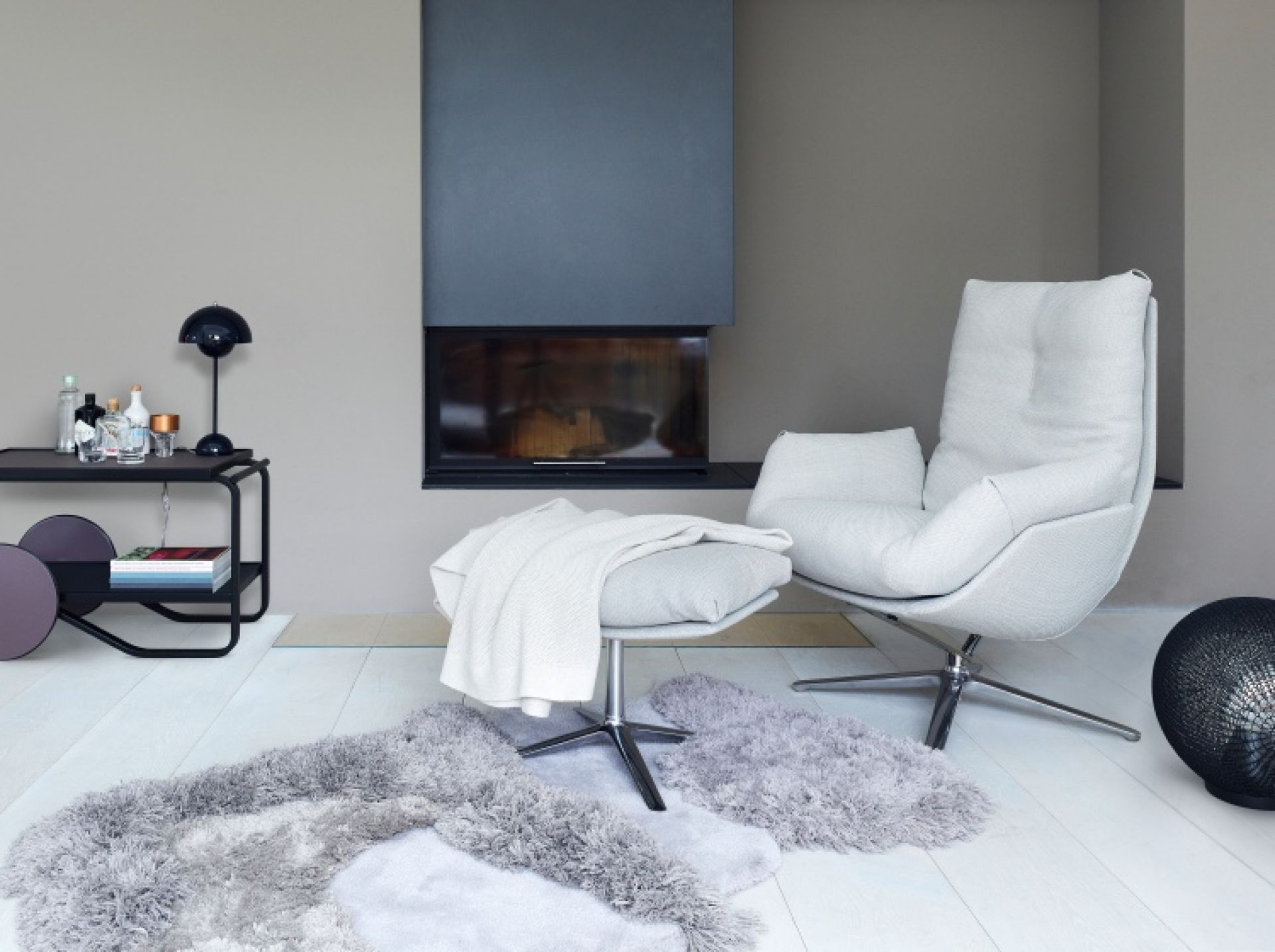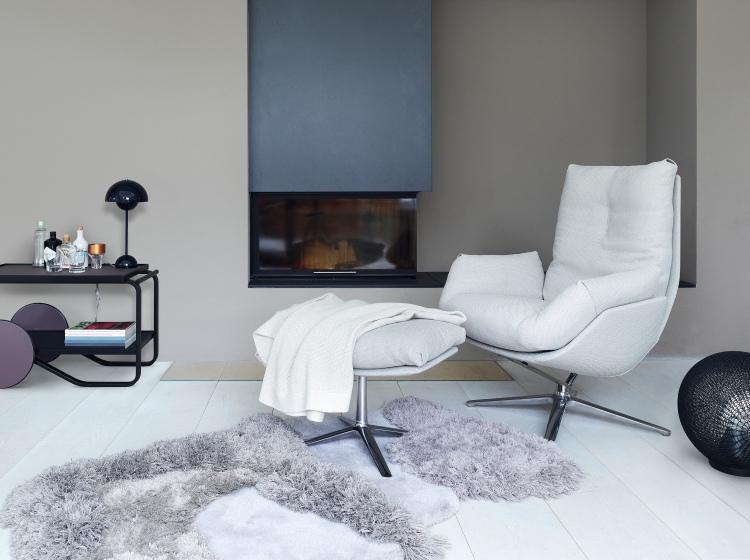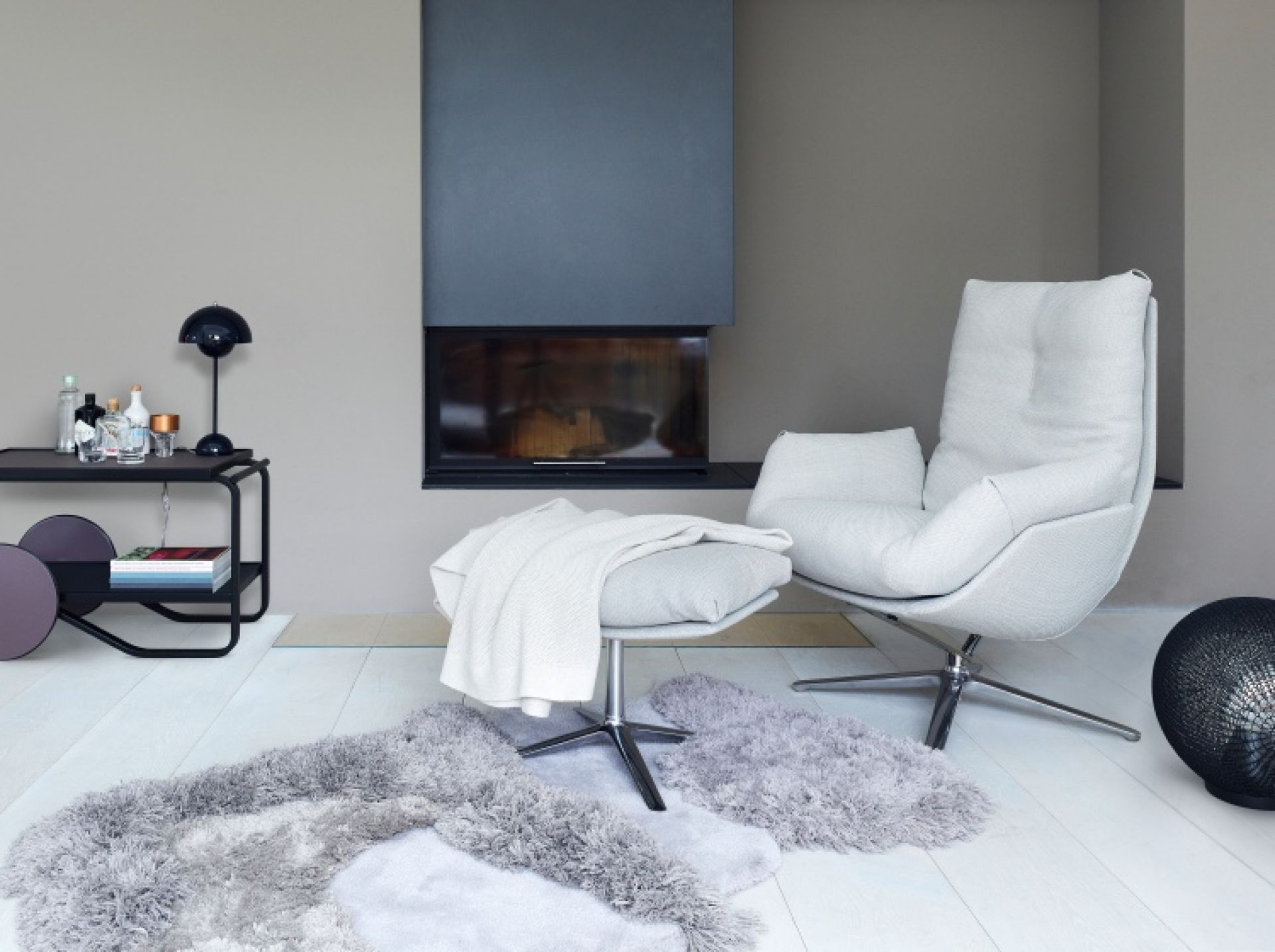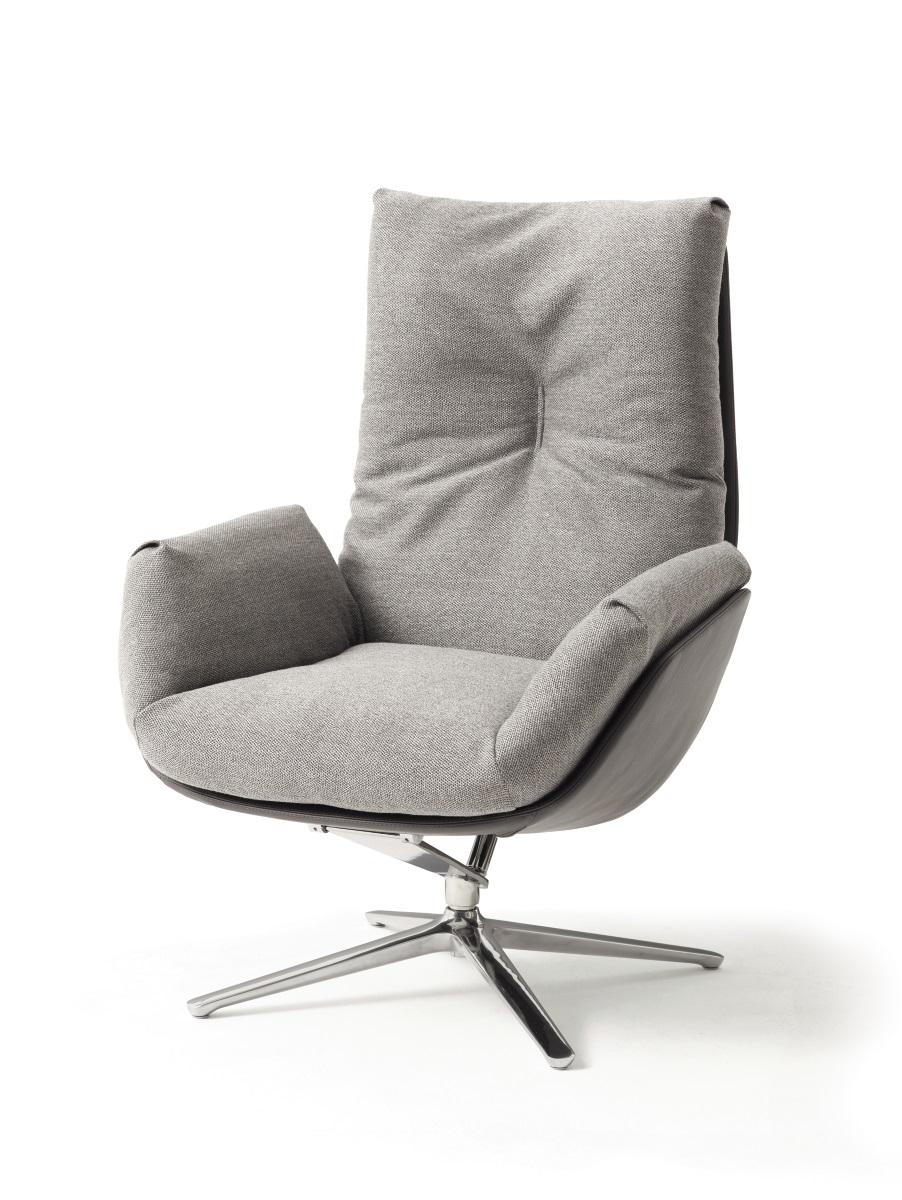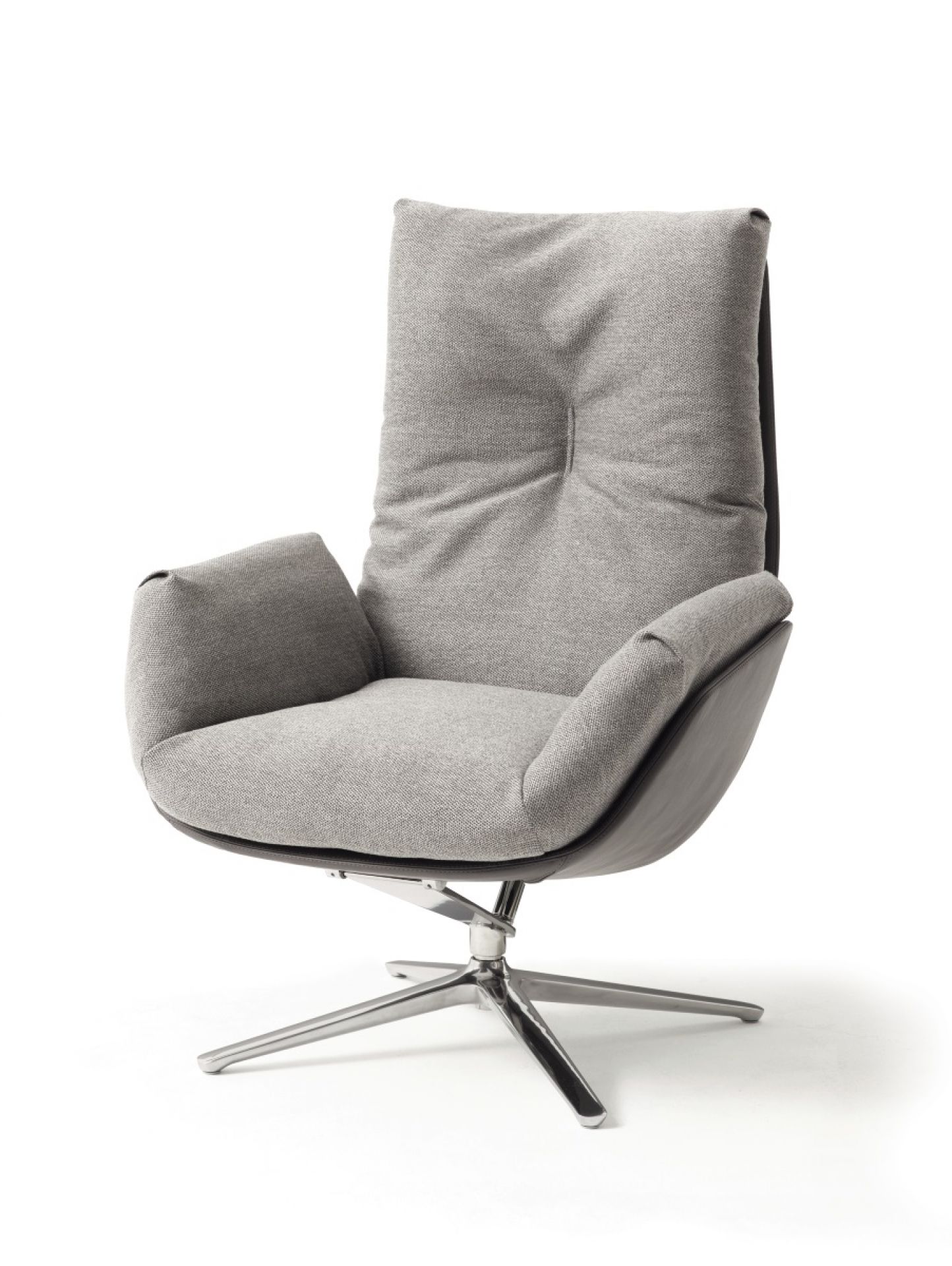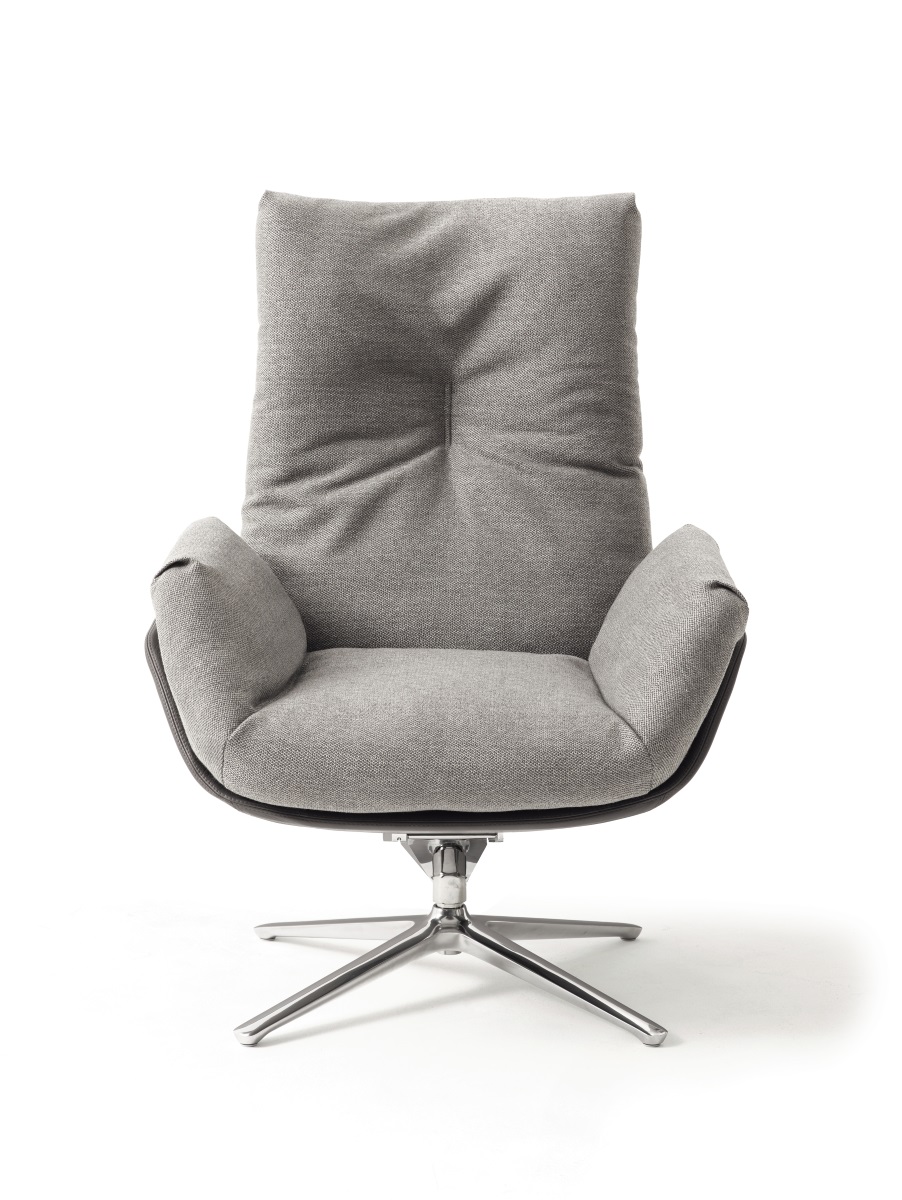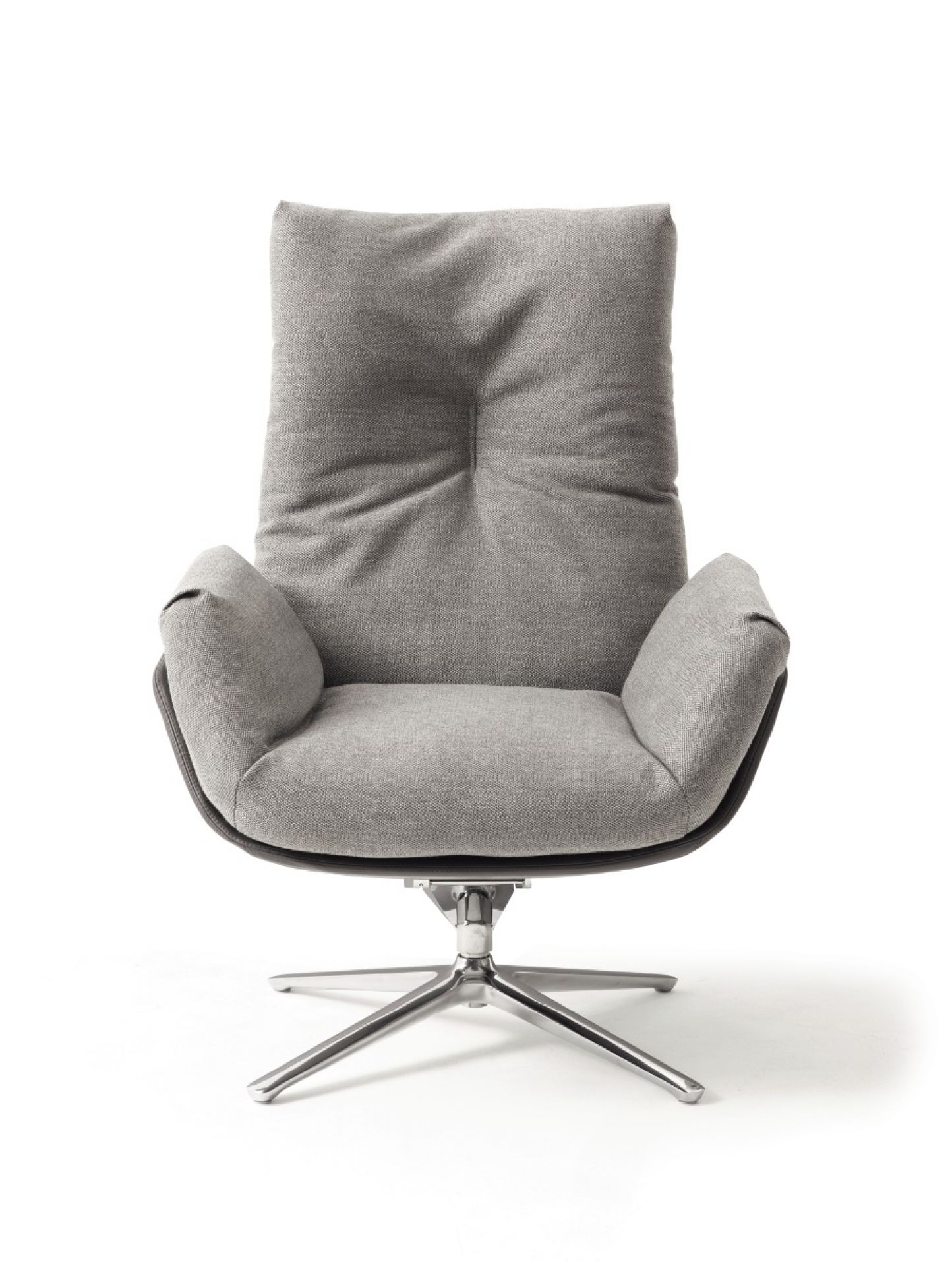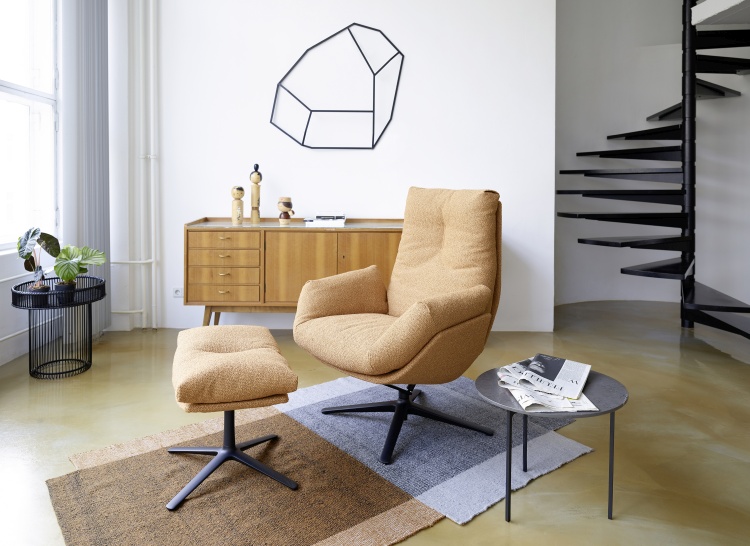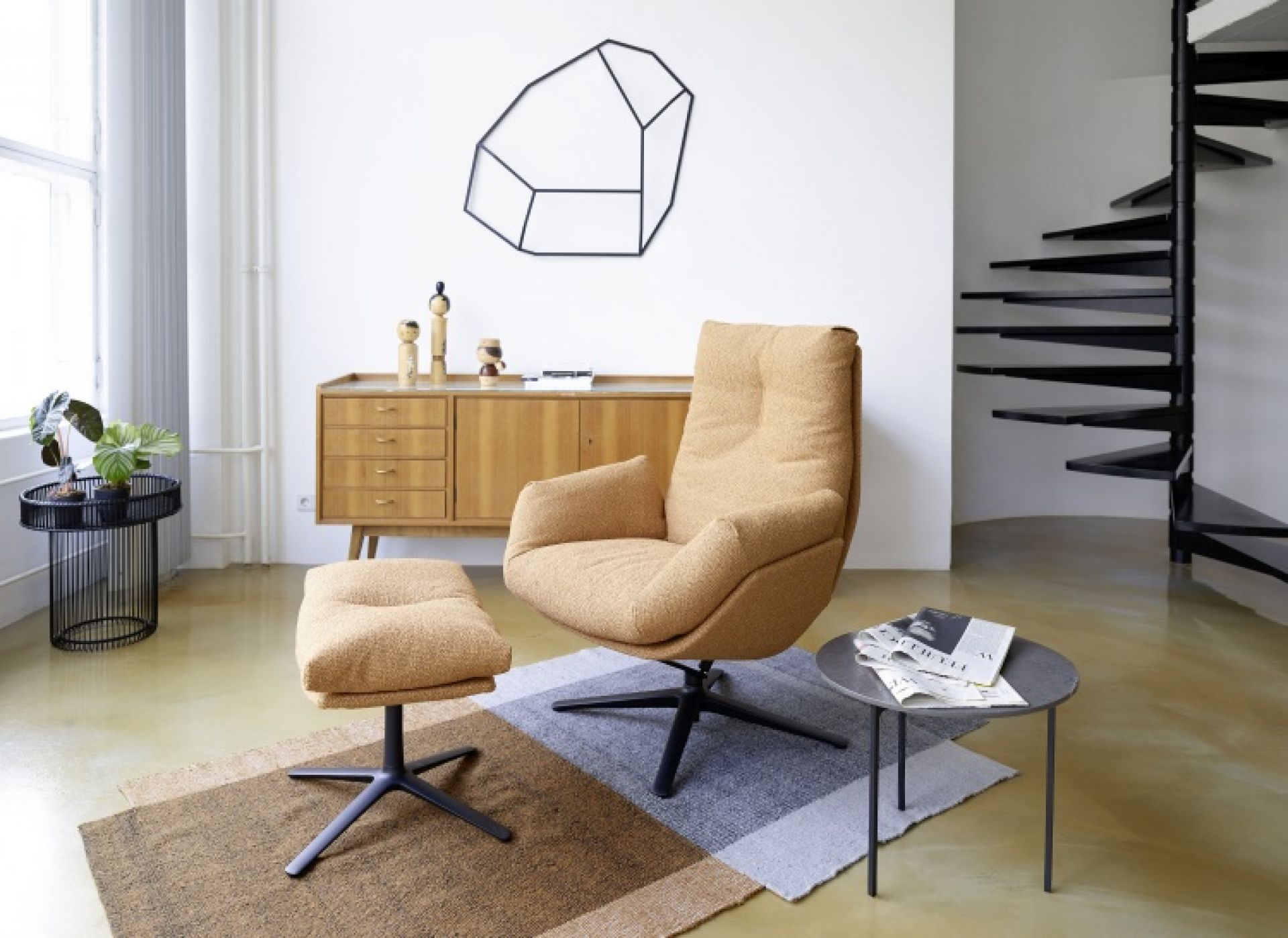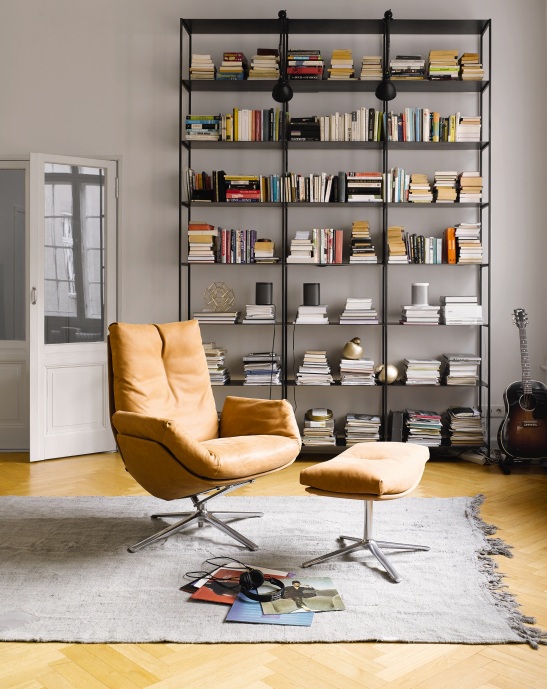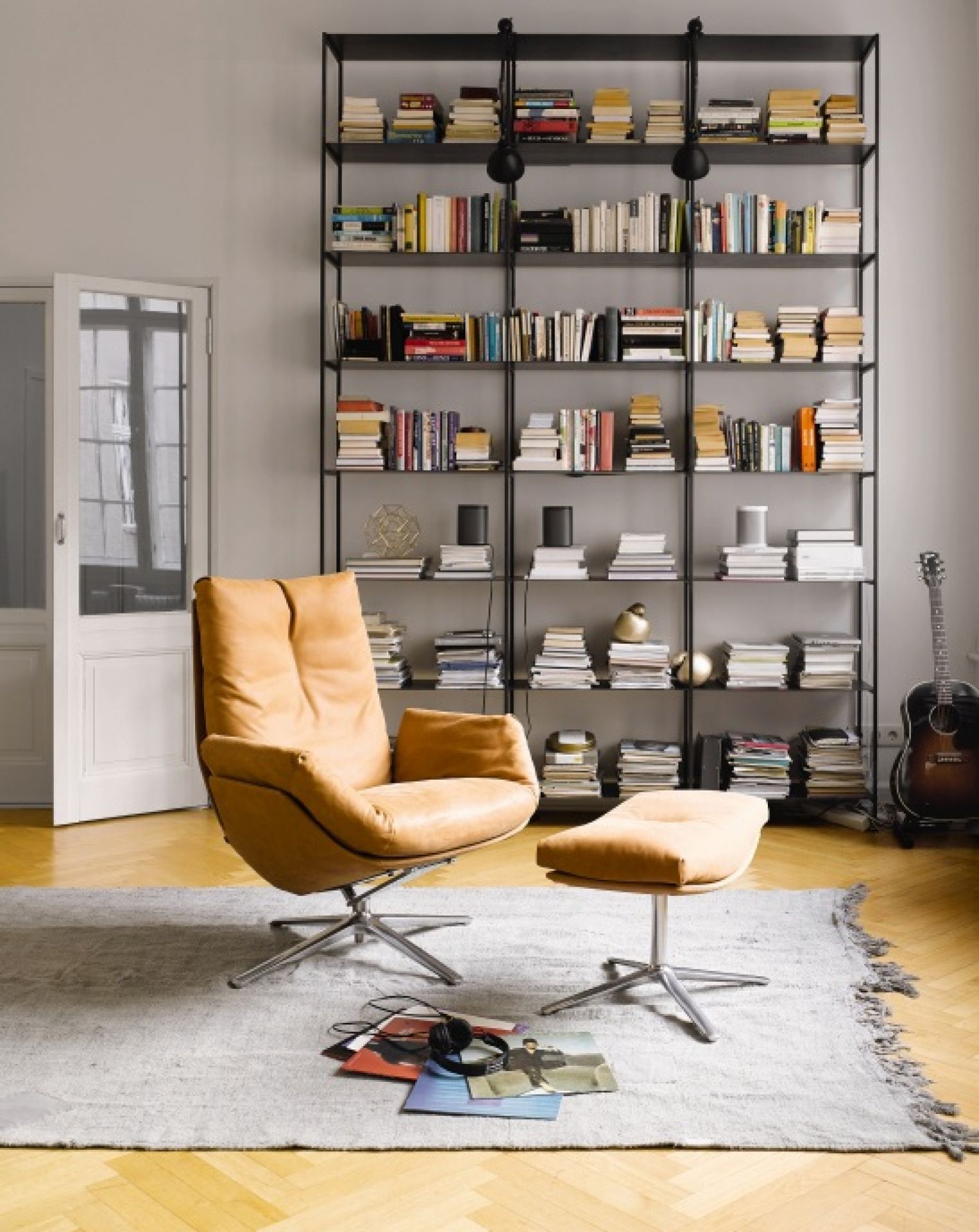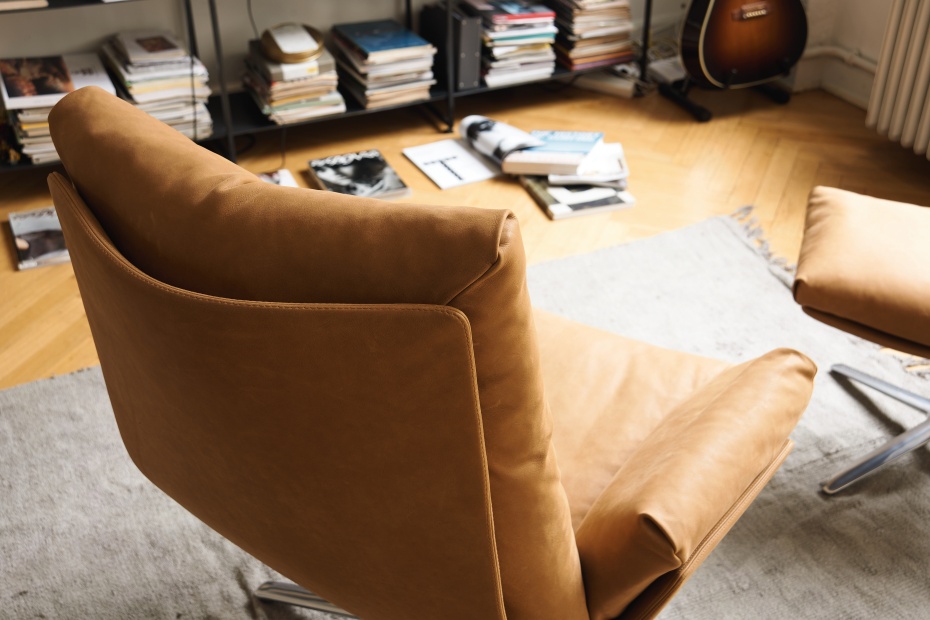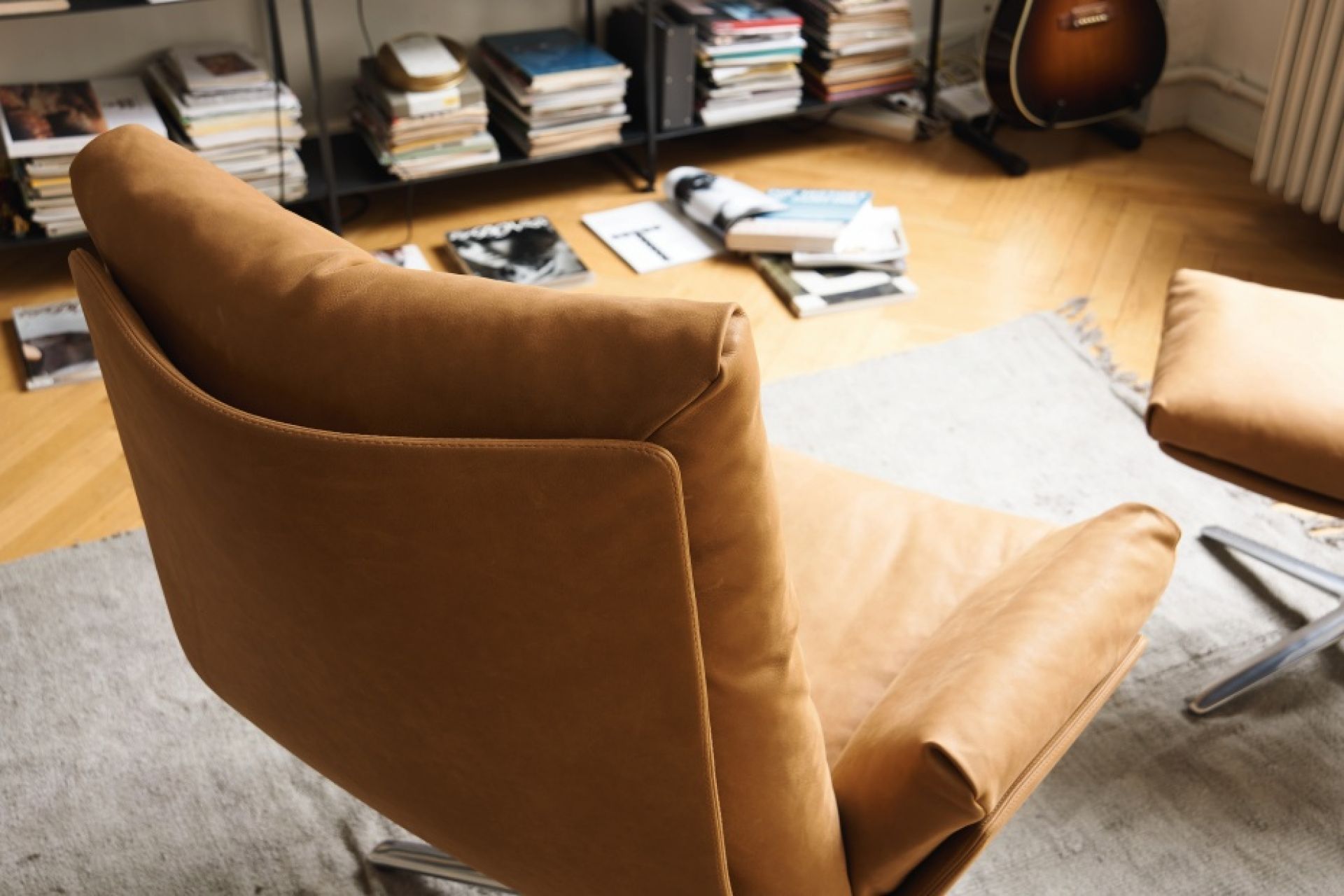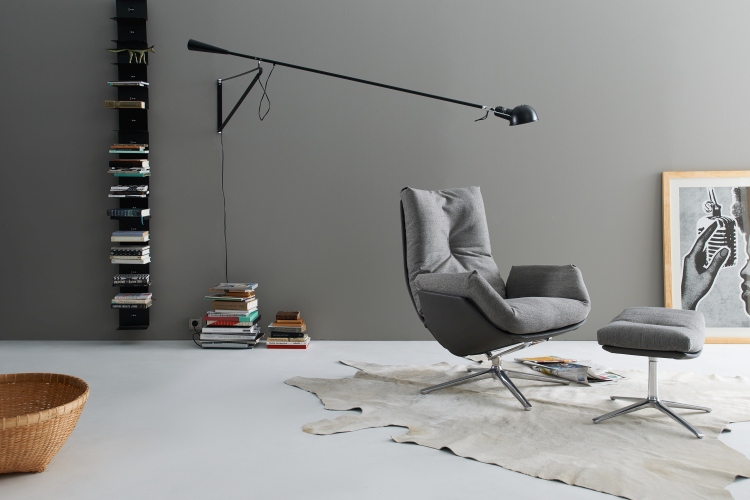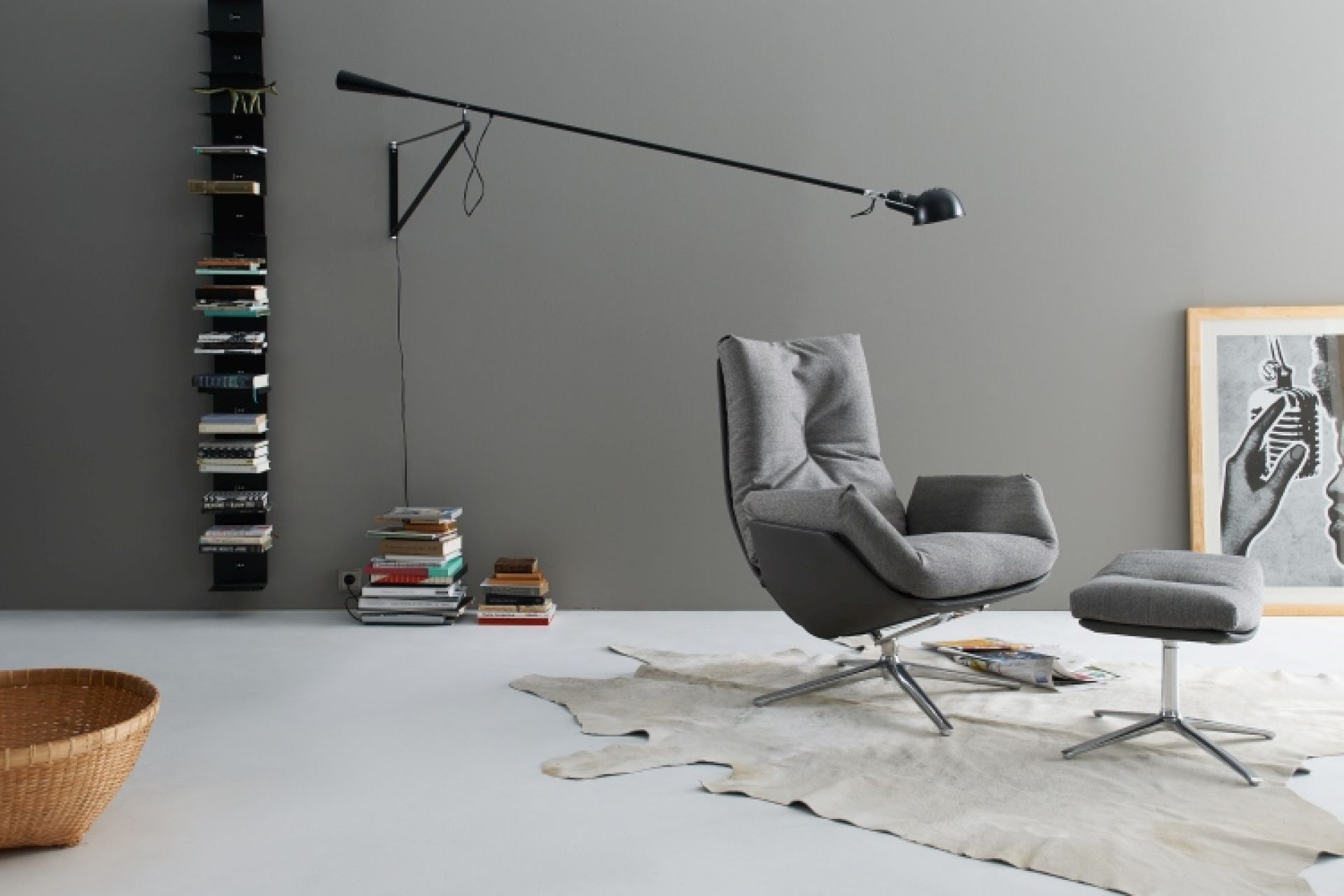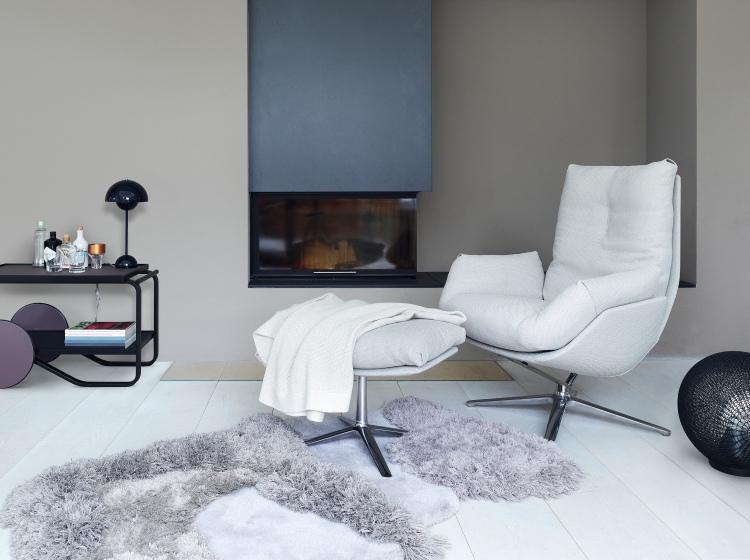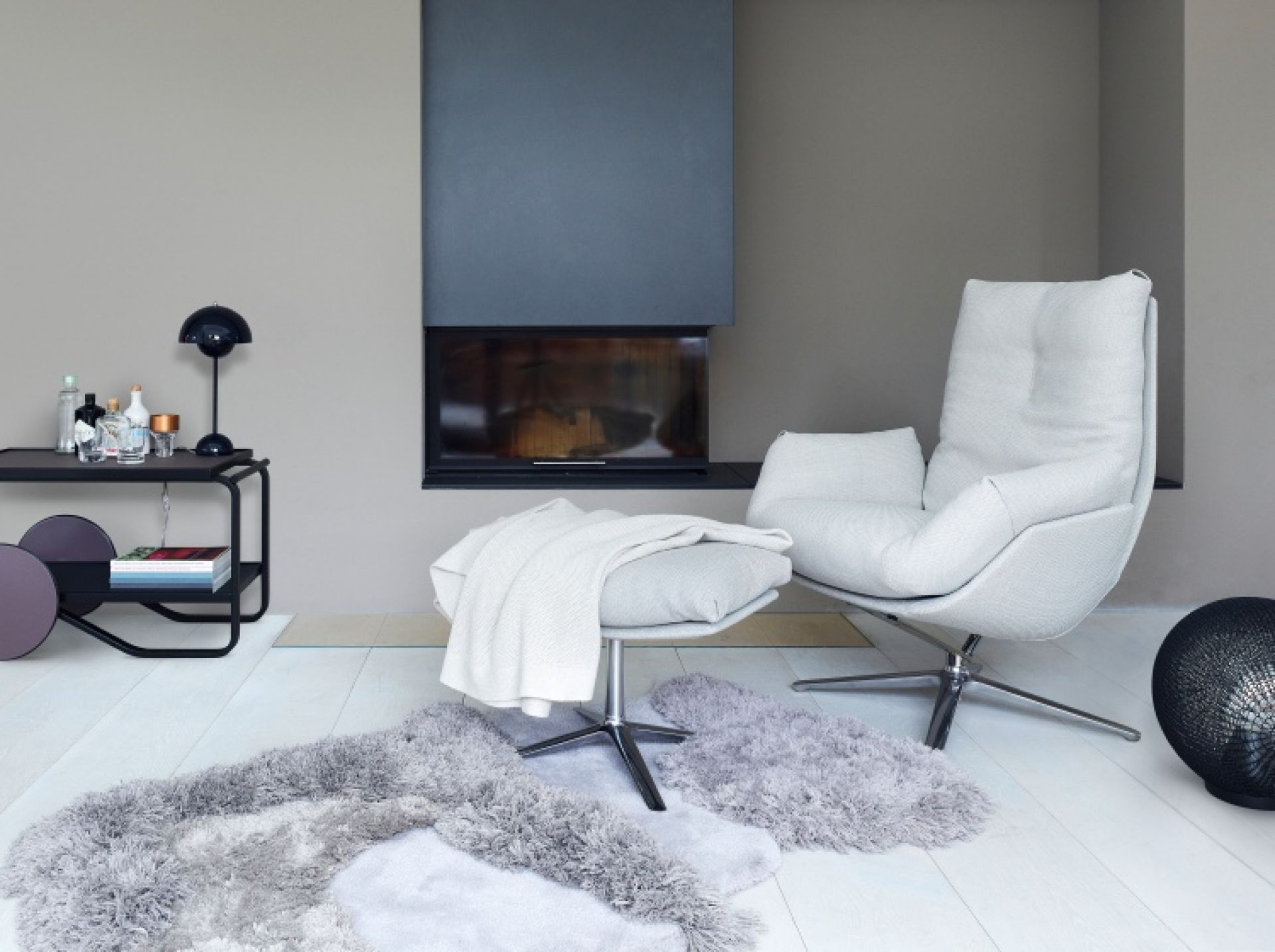 Has the knack: the Cordia Lounge swivel armchair from Cor
There are many comfortable armchairs, but comfortable armchairs with the possibility of changing direction without having to lift the entire armchair are rather less so. The swivel mechanism makes it possible. And thanks to the tilt mechanism, you can also tilt the recliner.
In addition to the joy of movement, the Cordia Lounge swivel armchair from Cor has another advantage to offer: This one is so wonderfully comfortable and so delightfully cosy that it's hard to get up. Here, you'll be happy to stay seated. Incidentally, the Cordia lounge chair is the first lounge chair from Cor.
The Cordia design family
Would you like your Cordia Lounge swivel chair to grow? Then we have excellent news for you: you can order the matching Cordia Lounge stool online to go with the Cordia Lounge swivel armchair.
And what do you think of the Cordia side table? This is also worth a click. What else can you order from us? Other products by Cor or by the two German designers Jehs and Laub, who are behind the design of the Cordia Lounge Chair.
Material and Format
The Cor Design armchair is perfectly in shell: no wonder, as it is carefully handmade. On top of it lies a cushion filled with high-quality down. Stability is provided by the layer-glued moulded beech wood shell. The cushion covers are easy to remove.
There is a free choice of cover: You can order the shell and cushion in fabric, leather or a combination of both online. The four-star, swivel base frame is made of polished or lacquered aluminium. The Cordia lounge chair is 87 cm wide and 89 cm deep. The seat height is a loungy 43 cm, the seat depth 52 cm. The complete design armchair has an impressive height of 112 cm.
| | |
| --- | --- |
| Product number: | COR 53111 |
| Manufacturer | Cor |
| Designer | Jehs + Laub |
| Shipping method | Forwarding agent |
| Material | fabric / leather, metal |
| seating height | 43 cm |
| Dimension | H 112 x W 87 x D 89 cm |
Questions about the product? We are happy to help.
Personal contact person

trained product experts with love for designer pieces

Material advice

20 years of experience
Related products of Cordia Lounge chair Cor