Züny - Where wild animals awaken to artful decoration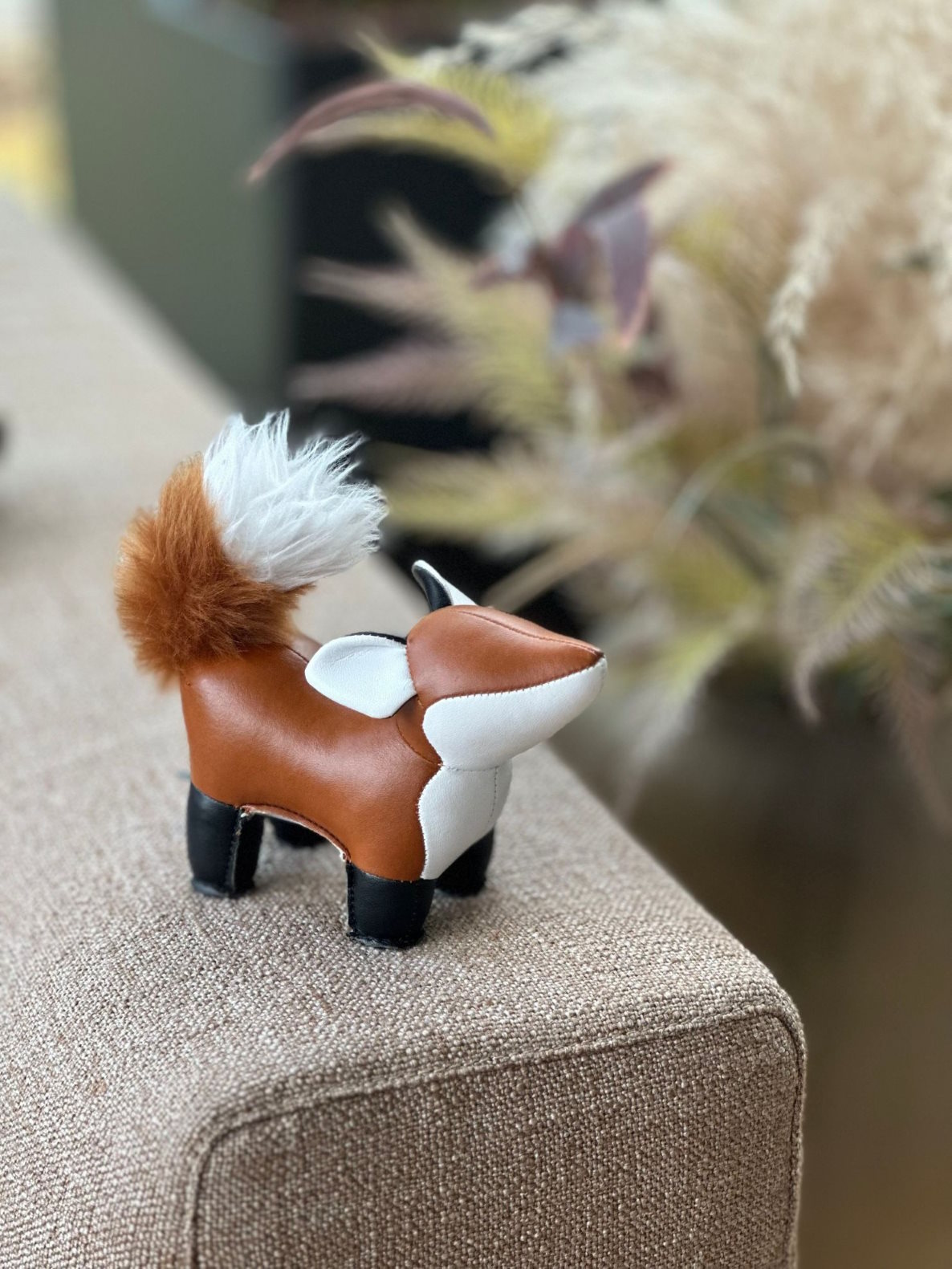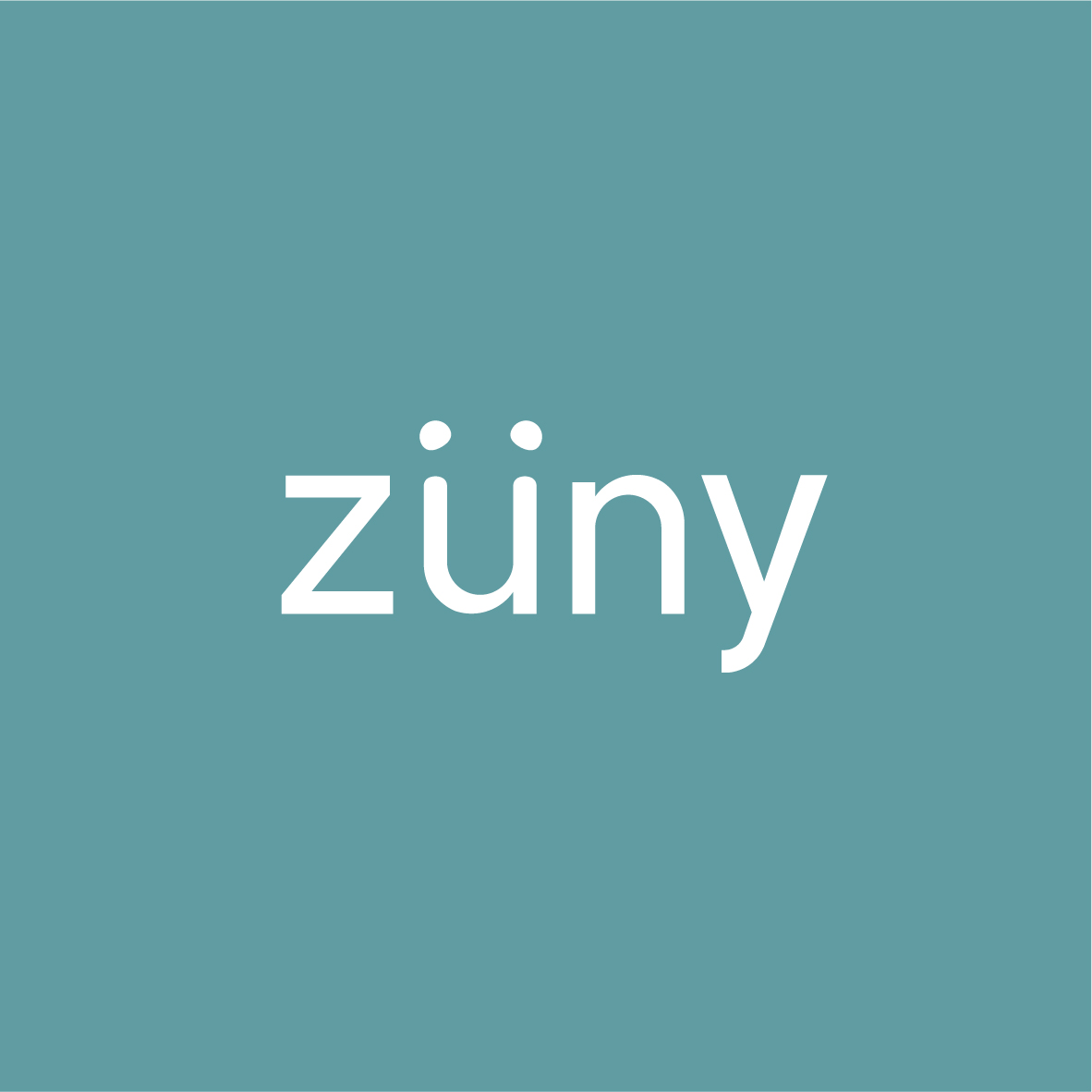 Renowned design-deco brand


Unique and charming animal figures


Handmade with love for detail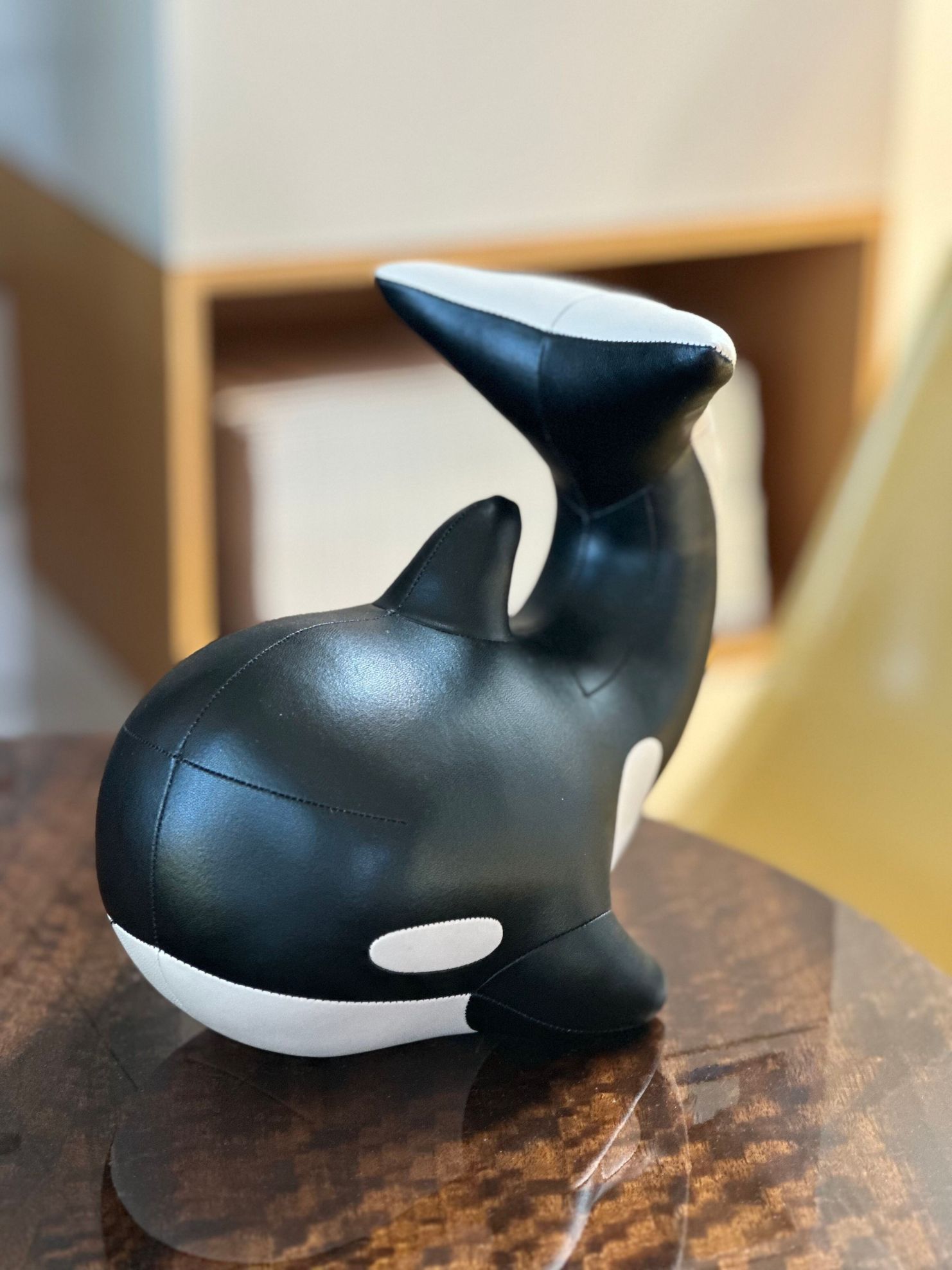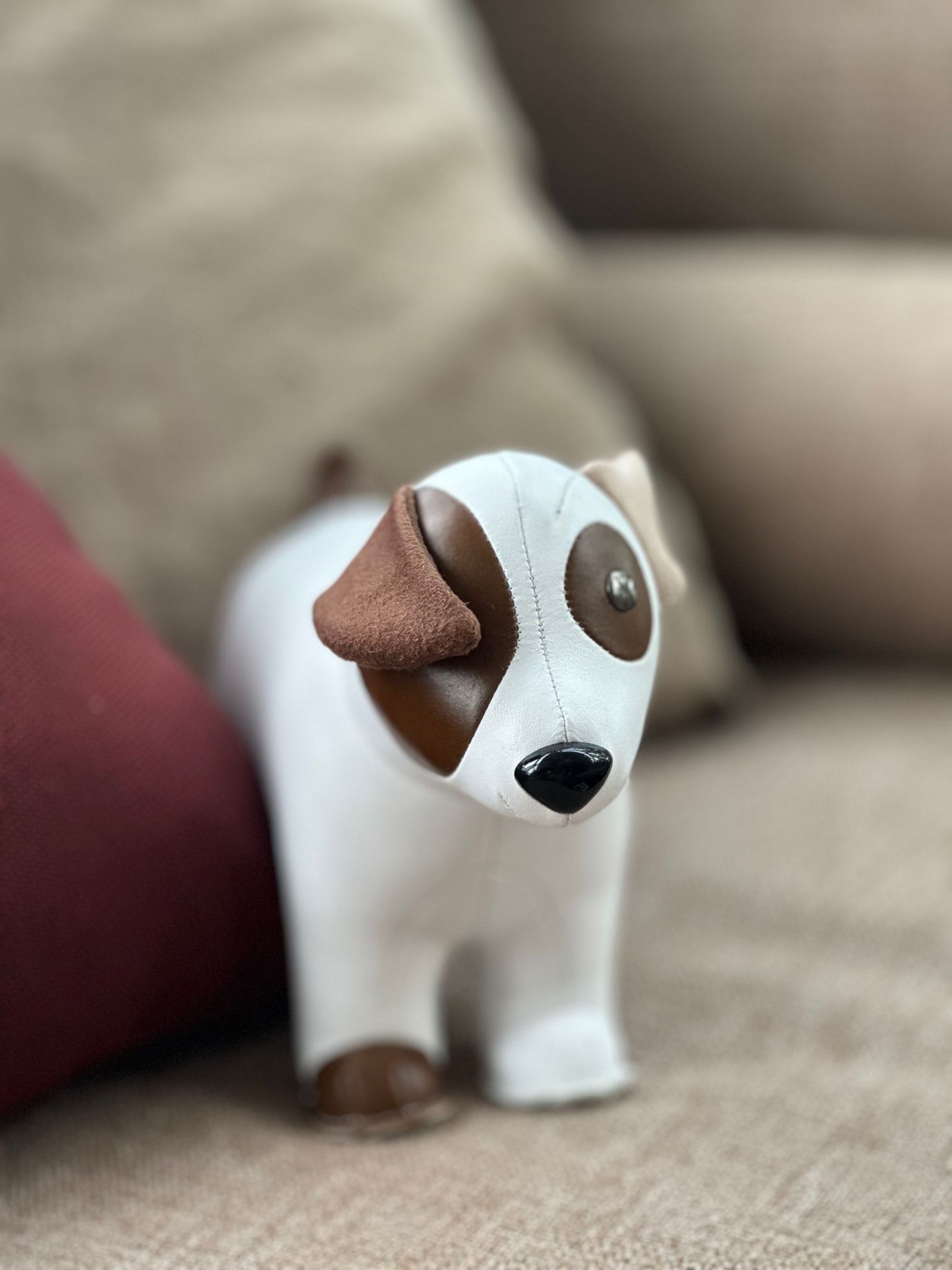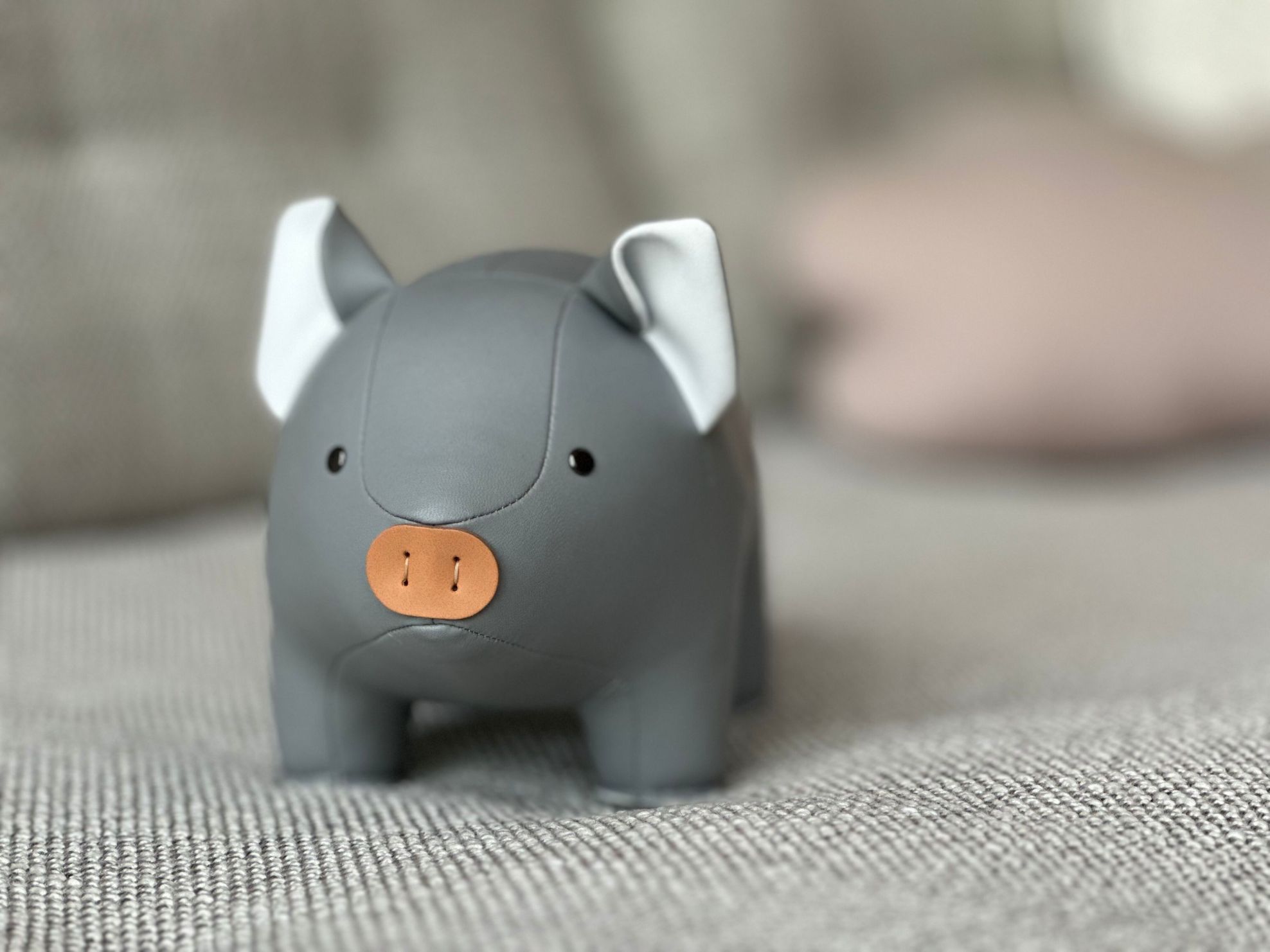 Züny - Handmade animal figurines that delight your heart
Züny is a renowned design-deco brand known for its unique and charming animal figurines. The products from Züny are characterised by their stylised design. Each piece is carefully handmade and designed with great attention to detail. The animal motifs, from elephants to giraffes to small birds, give the products a playful and inviting charm.
What particularly distinguishes Züny is the use of high-quality materials such as imitation leather and quartz sand. These materials are not only durable, but also give the products a pleasant feel. The colour selection is diverse and ranges from natural tones to strong colours, so there is something for every taste and interior style.
Harmonious colours, simple lines and no complicated corners - the basic idea was to depict the animals in their original beauty. The result is simple beauties that have a harmonious effect and set stylish accents.
Whether at home or in the office, in the practice or wherever, the high-quality bookends, paperweights, wall holders, doorstops or seat animals always conjure up a smile on the faces of the onlookers.