Luminaires - immediately available
Delivery time for goods available for immediate delivery
Would you like to receive your designer furniture and home accessories as quickly as possible? You will find a large selection of goods available for immediate delivery. These leave our warehouse within 24 hours on weekdays. You can recognise these articles directly on the product by the green note "immediately available". *
In these categories you will find all the goods that we currently have in stock for you. If you have any questions, please feel free to contact us at any time.
*Except for shipping items sent to non-EU countries.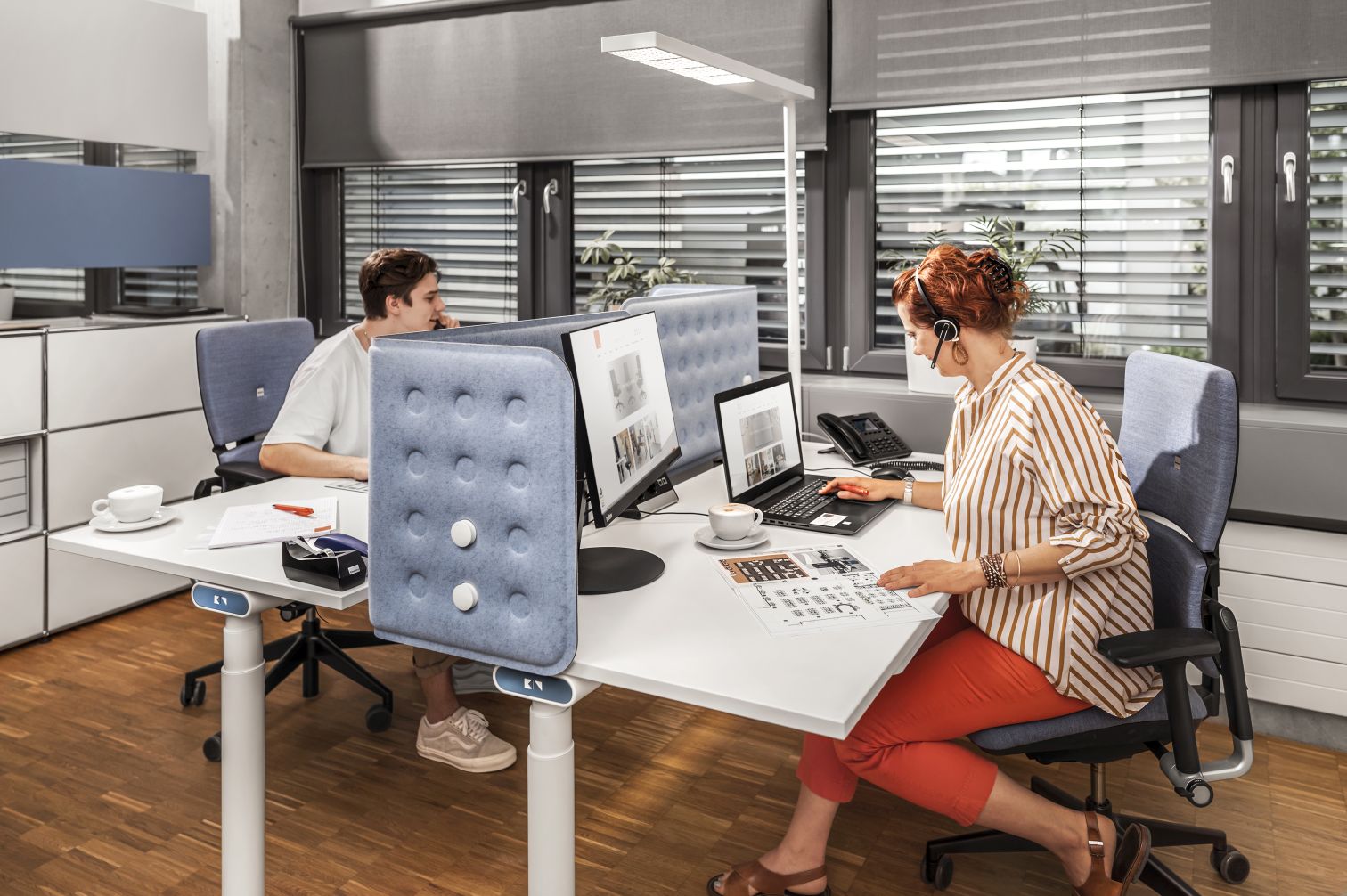 Do you still have questions?
... or need support in selecting the right item for you? Contact us by e-mail at info@einrichten-design.de or call 49 (0)931 / 8 09 92 - 310 - we will be happy to help you!