We recommend: Stelton & RIG-TIG
Do you want to give a practical and at the same time beautiful gift? No problem with the many wonderful design accessories for the kitchen and living room from Stelton & RIG-TIG.
Like the Original Flower watering can, for example!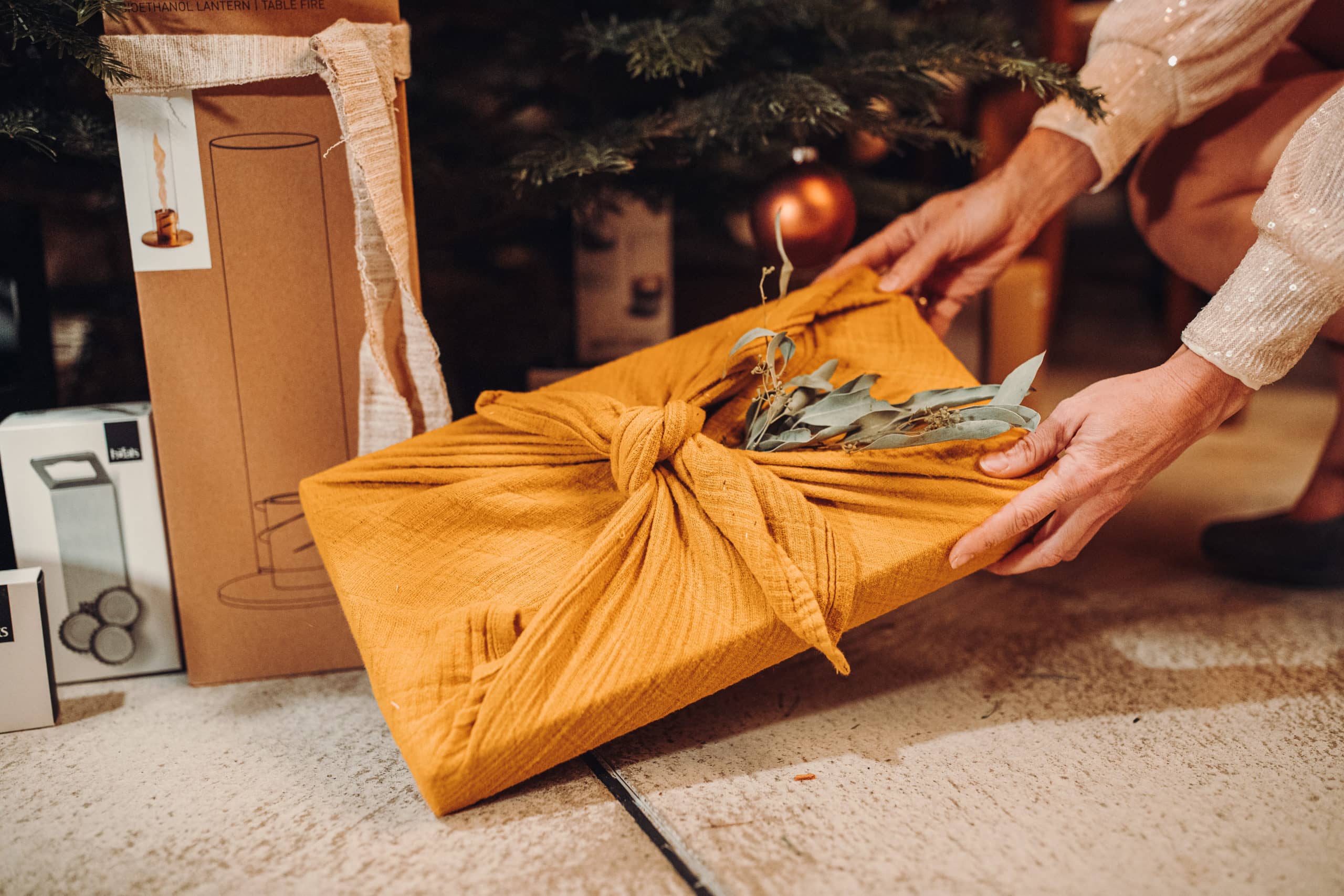 Discover more great gift ideas for design lovers
With our design gifts, you'll find great ideas for men, women and children and in every price range - it's especially worth browsing here if you're looking for the perfect gift!