Tecnolumen – high-quality design lamps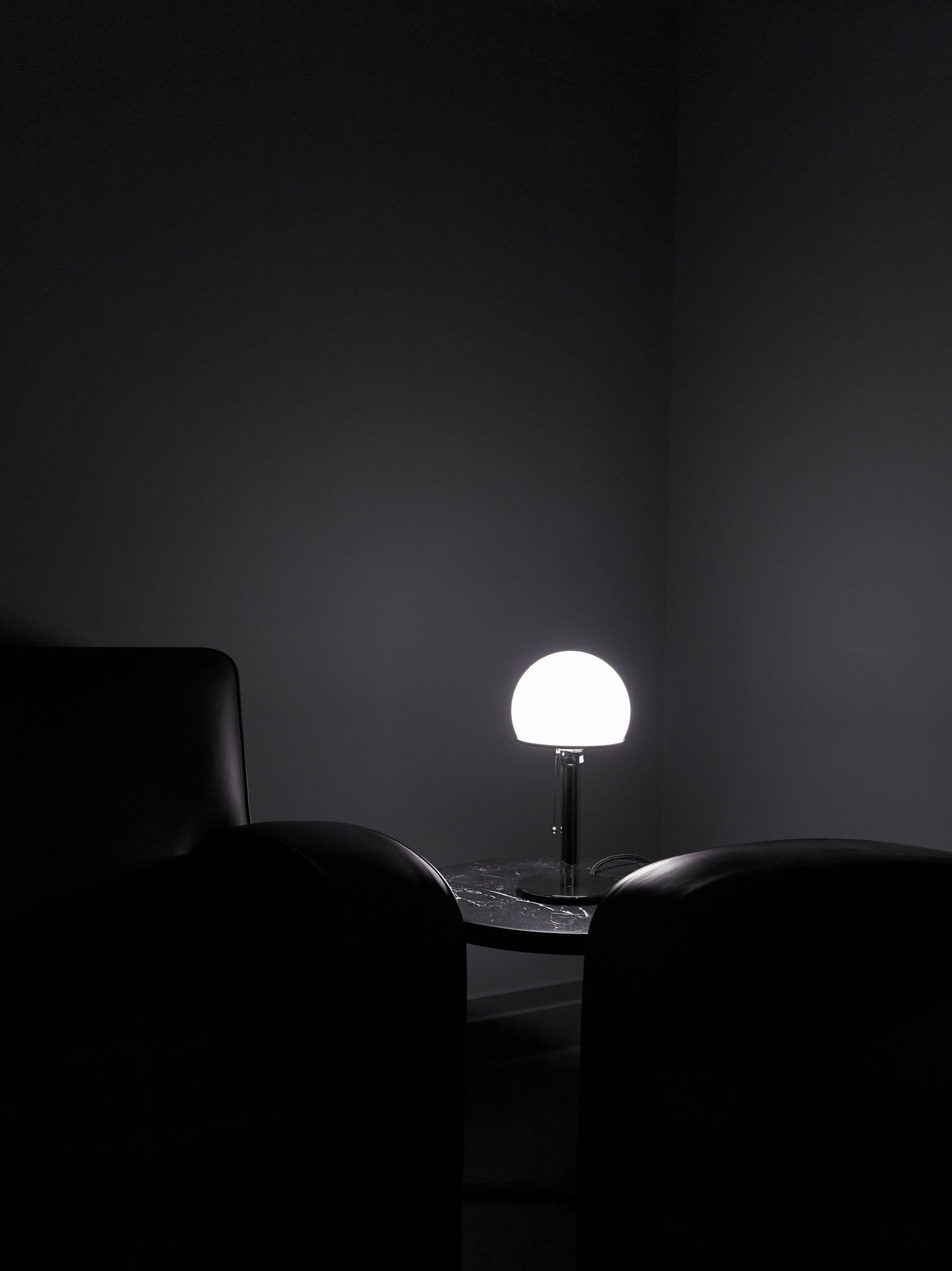 Founded in 1980


Exclusive and high quality luminaires


Classic Bauhaus design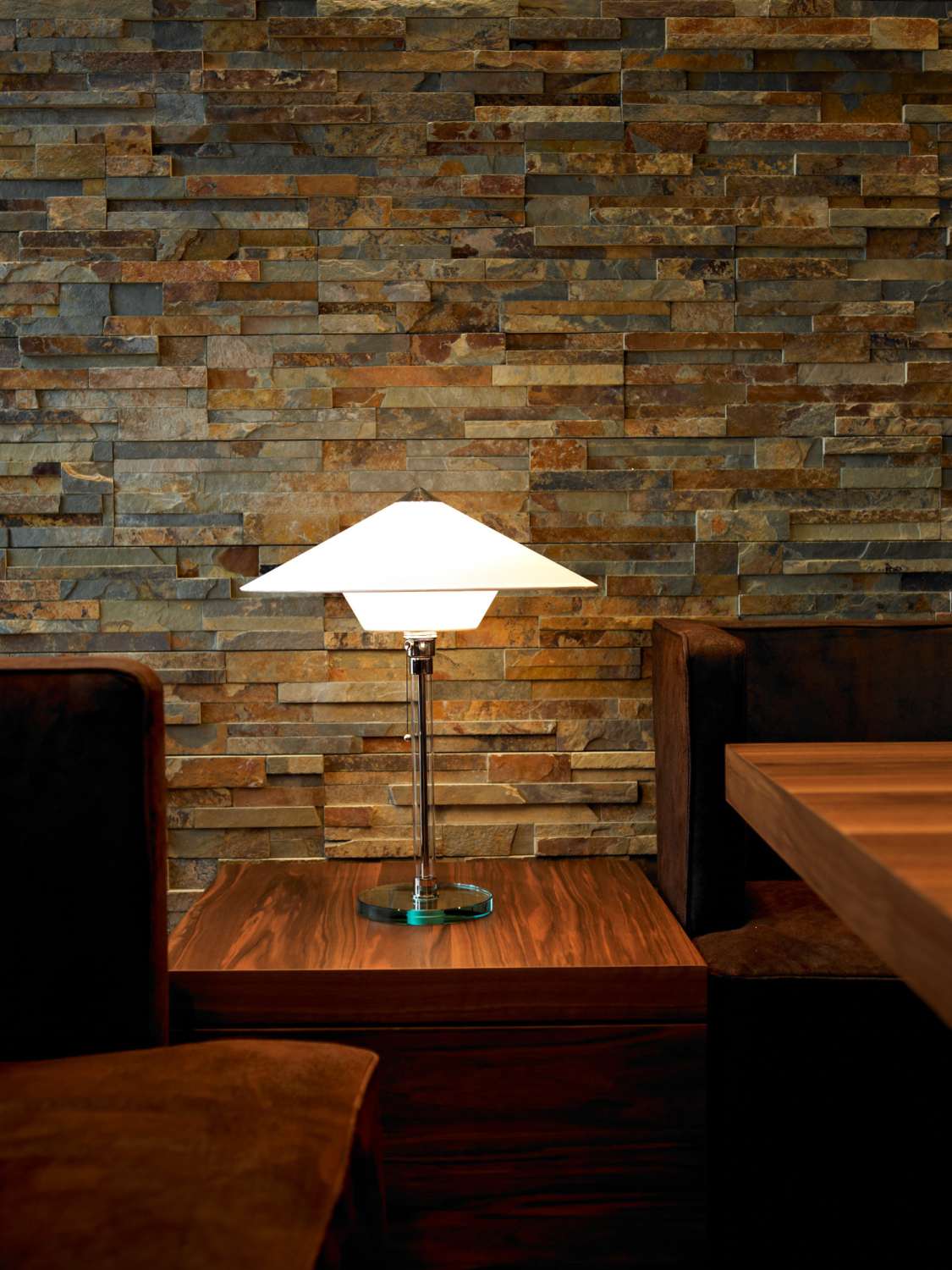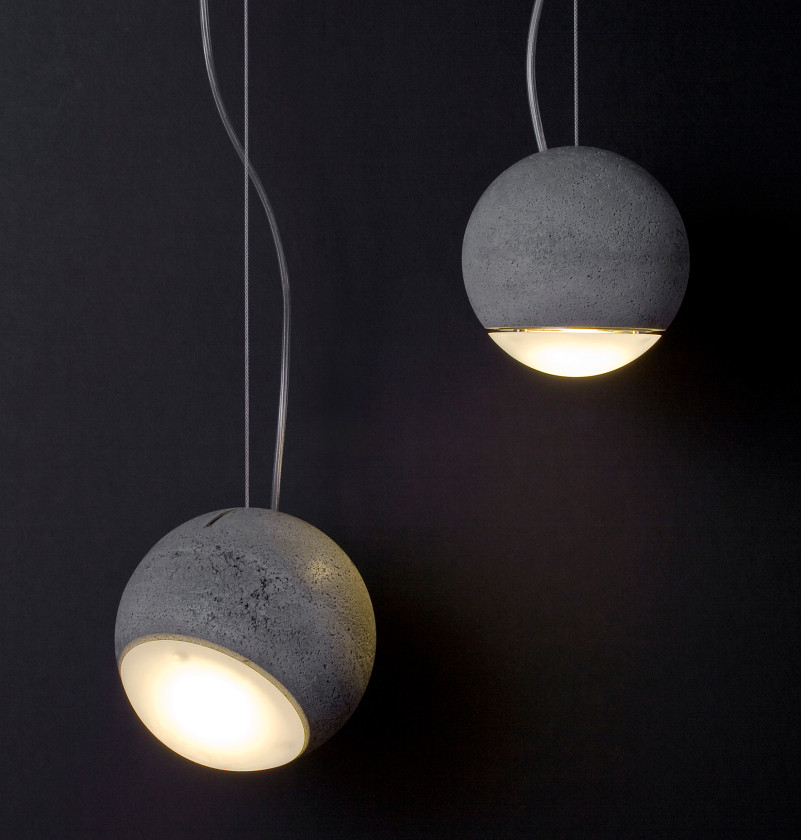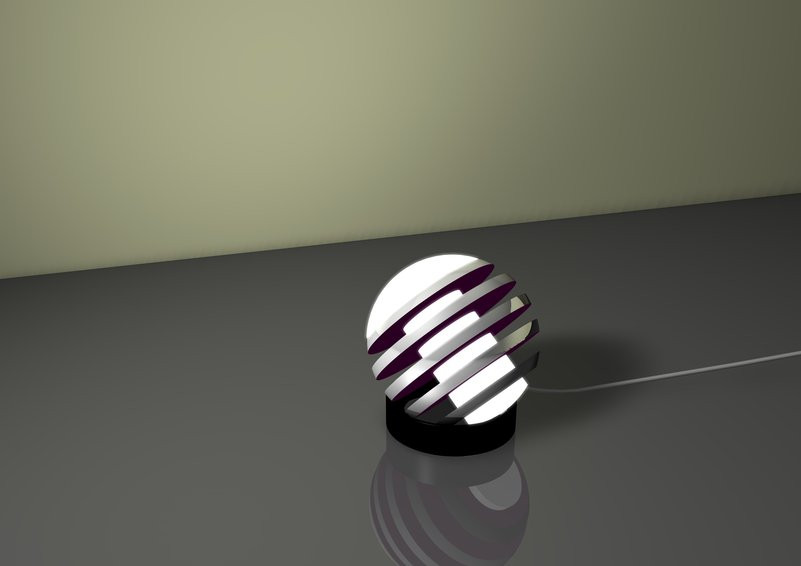 Tecnolumen - Bauhaus lamps in their purest form
To revive the Bauhaus movement and preserve ideas that were almost forgotten during the Second World War: this was Walter Schnepel's ambition when he founded the Tecnolumen sole proprietorship in 1980. Since the development of design was interrupted between 1930 and 1950 due to the war, it was now necessary to recall the beginnings of product design in Germany: The classic Bauhaus design with its claim to create design objects reduced to the essentials.
These ambitions were not only crowned with success, but were also rewarded accordingly: To this day, the manufacturer is the exclusive owner of the official rights to most of the creations of the Bauhaus period, above all the Wilhelm Wagenfeld table lamp. The buyer can therefore proudly claim to own not only a numbered lamp with a certificate of authenticity, but also a piece of history.
Exclusivity, a long product life and sustainability through quality are still the cornerstones of Tecnolumen's philosophy and will probably continue to guarantee the success of the exclusive company in the future.