String Furniture - Scandinavian Design in Balance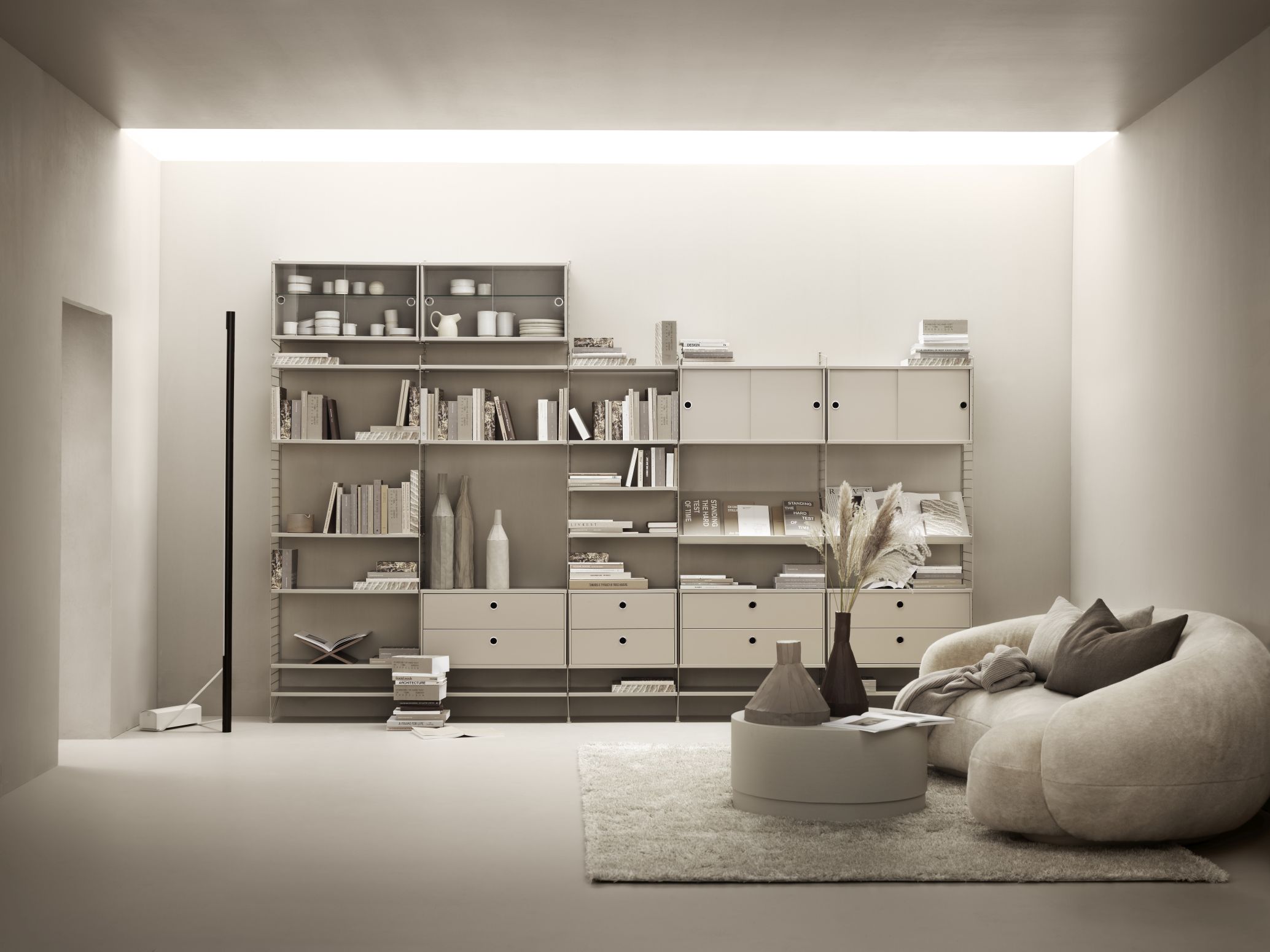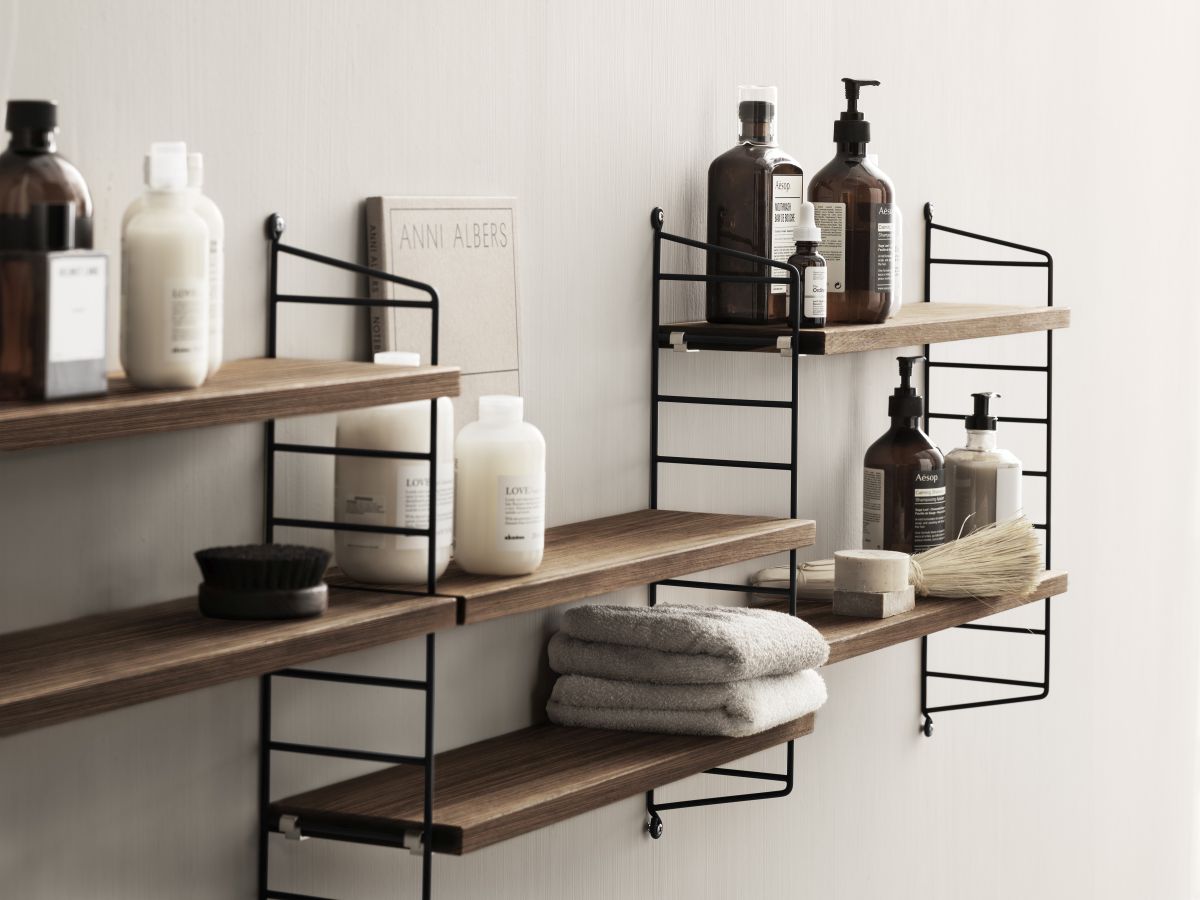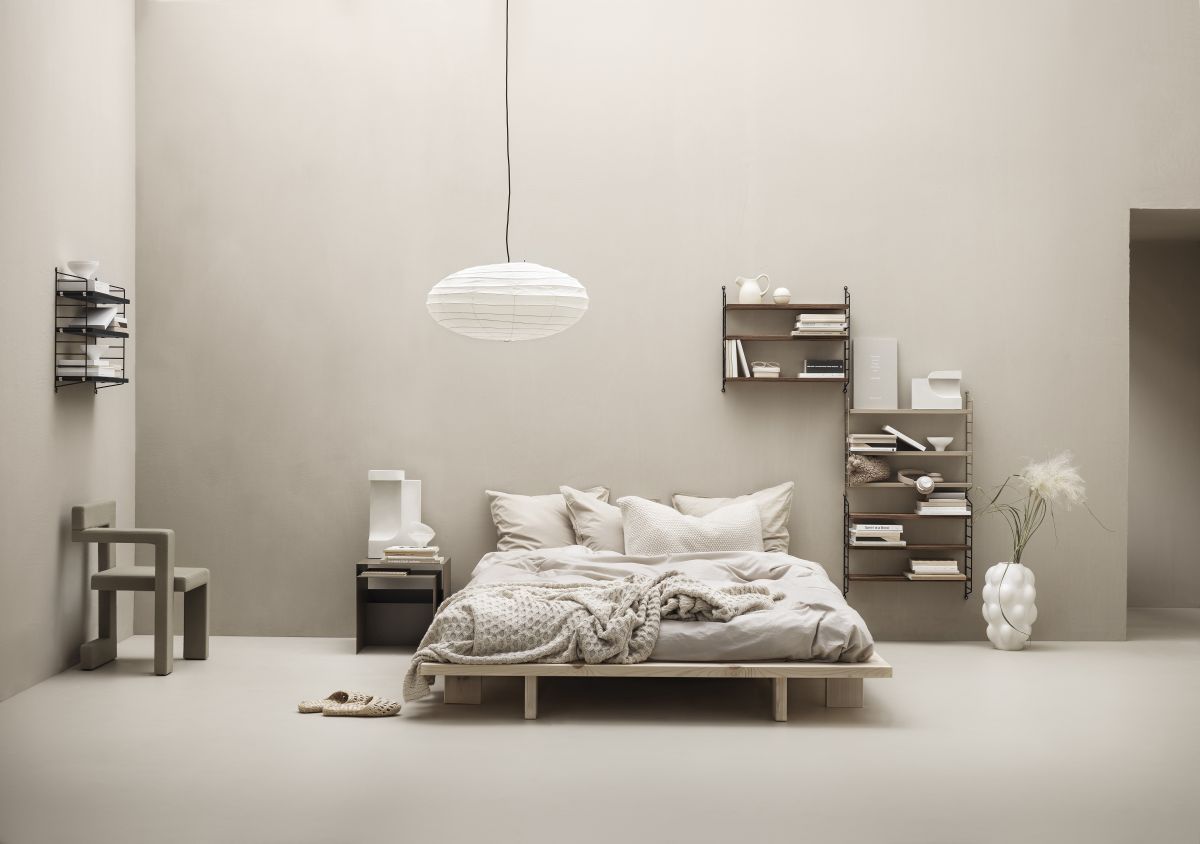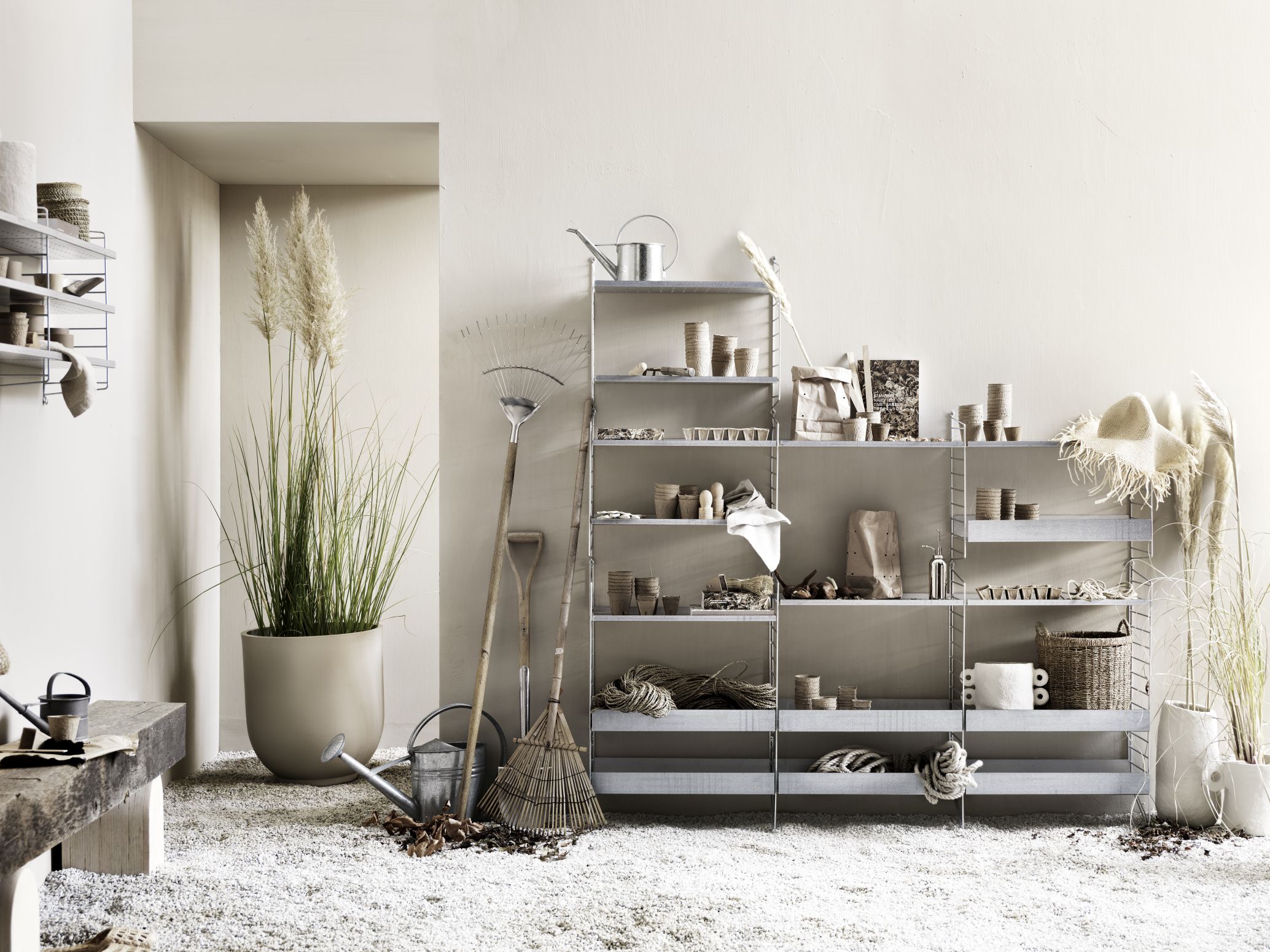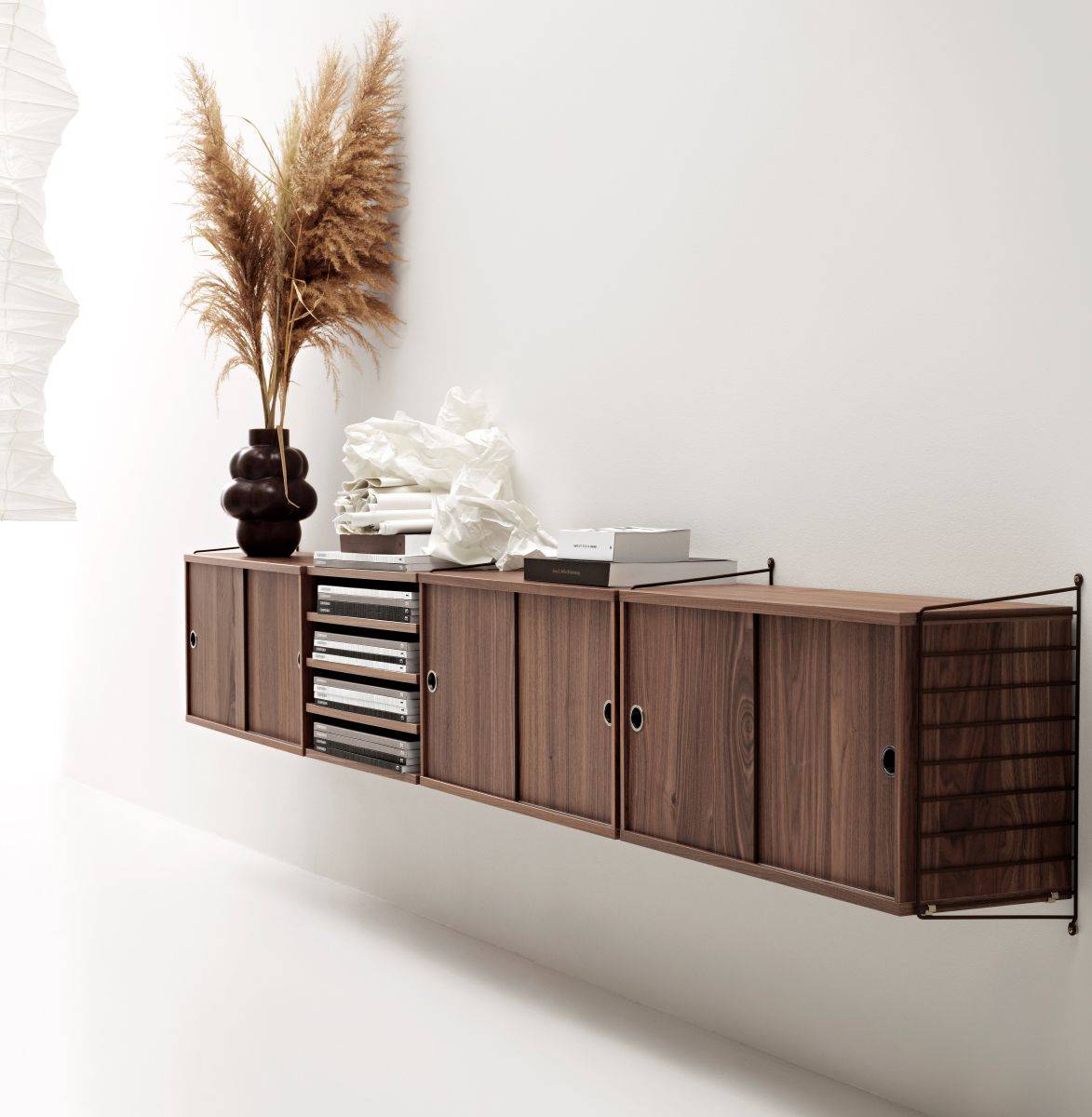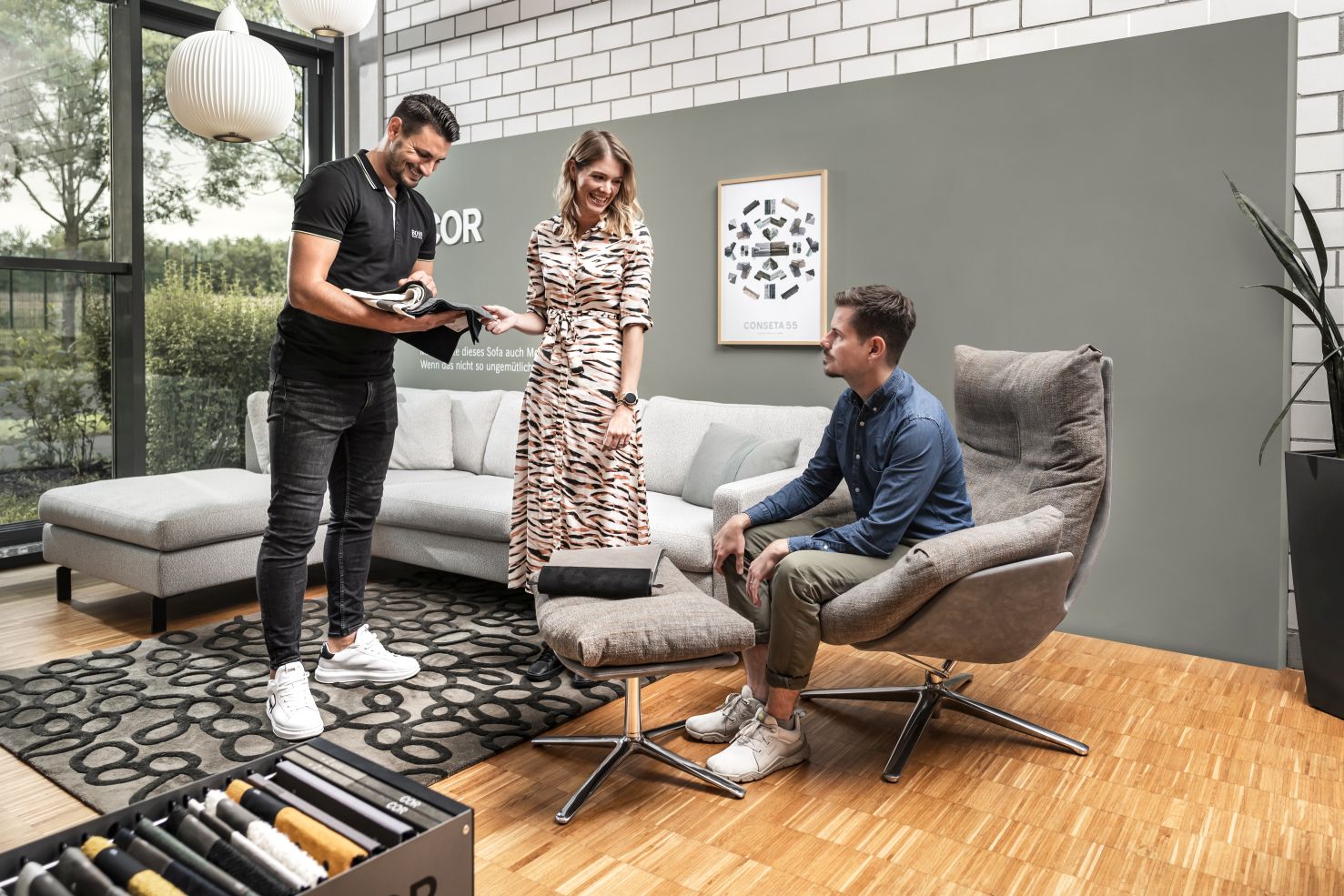 Always individual - you've come to the right place!
You would like to furnish your home, but don't know exactly which direction to go in? No problem for us!
String furniture is offered in a modular system - we will be happy to provide you with comprehensive advice on choosing the right model for you individually and put it together for you.


With our video consultation, we enable you to consult and select a piece of designer furniture almost as if you were there, no matter where you are.


If you wish, you can also take a look at some models in real life at our showroom in Würzburg - just look for the "Experience design furniture live" symbol directly on the product. Click on it to find out more!


And if you opt for our premium shipping service , we will bring your design furniture from String Furniture directly to your home and take the packaging back with us - the all-round carefree package!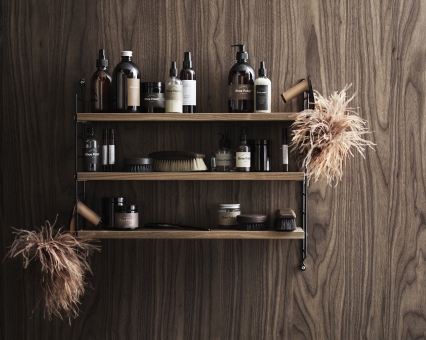 The story
Timelessly good
The history of String Furniture begins as early as 1949 with a competition for a shelf that had to be affordable, easy to ship and simple to assemble. The winner: String!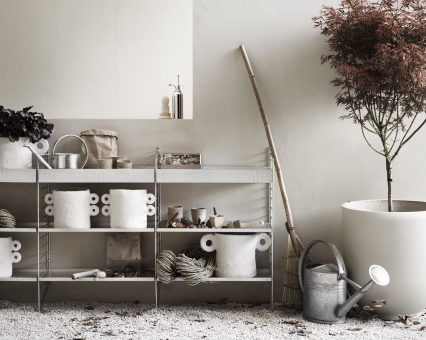 The motivation
Versatile beauty
Thanks to its timeless, Scandinavian design, the String shelving system has become a true classic that knows how to convince with its great flexibility and special versatility.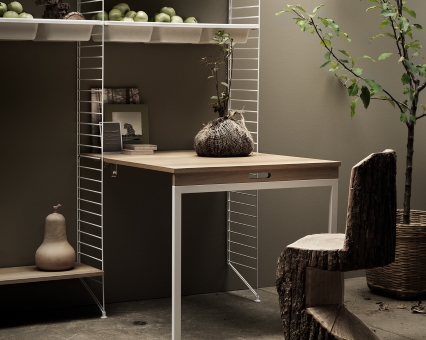 The claim
Particularly sustainable
String Furniture takes a long-term approach to sustainability that not only keeps the ecological footprint low, but also focuses on products that are timeless and long-lasting.
String Furniture design furniture to browse: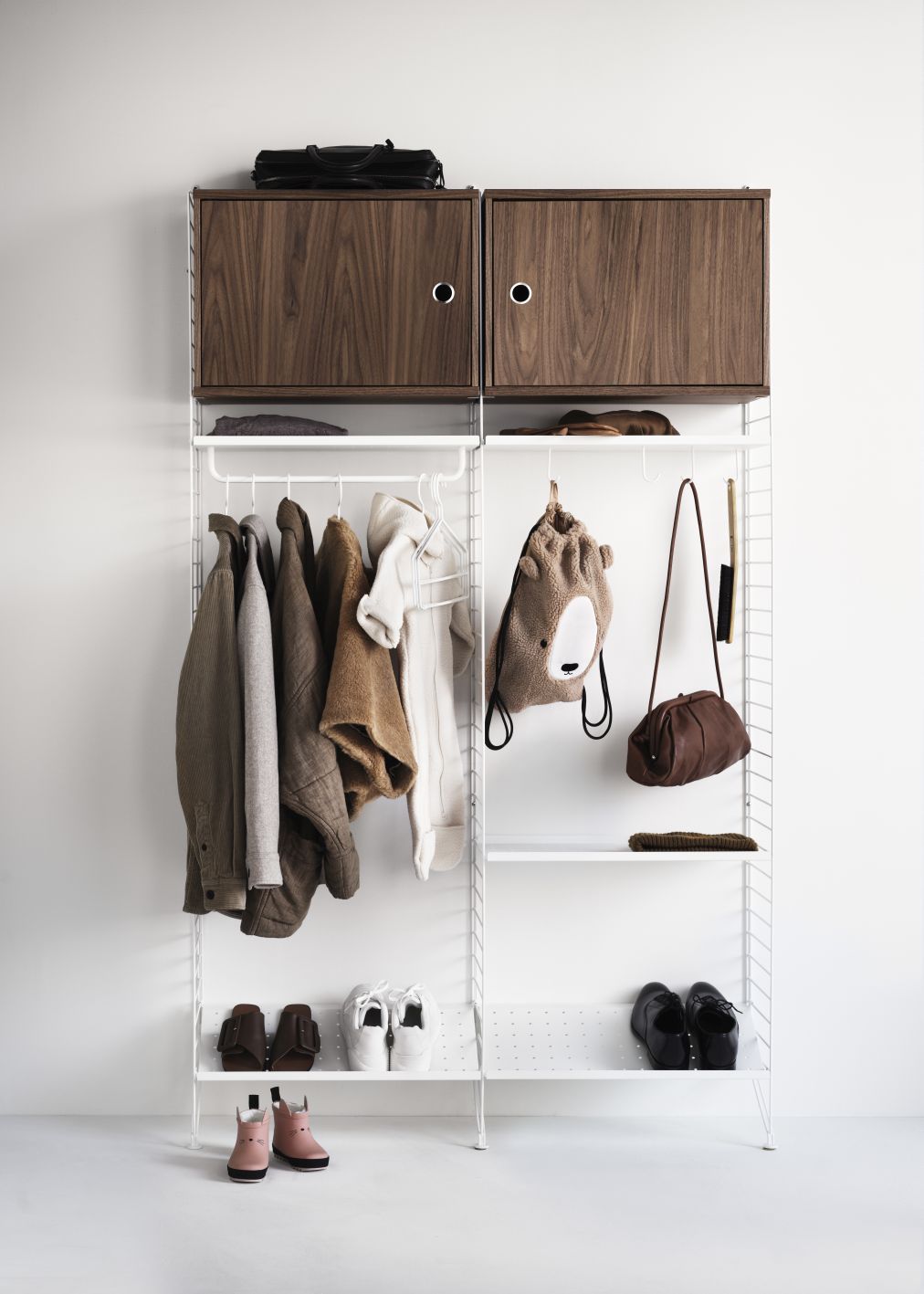 Do you need support?
We are always happy to help you choose the right fabric or configure your dream design furniture. You are also welcome to send us photos of your premises and our interior designers and customer advisors will help you to furnish your rooms.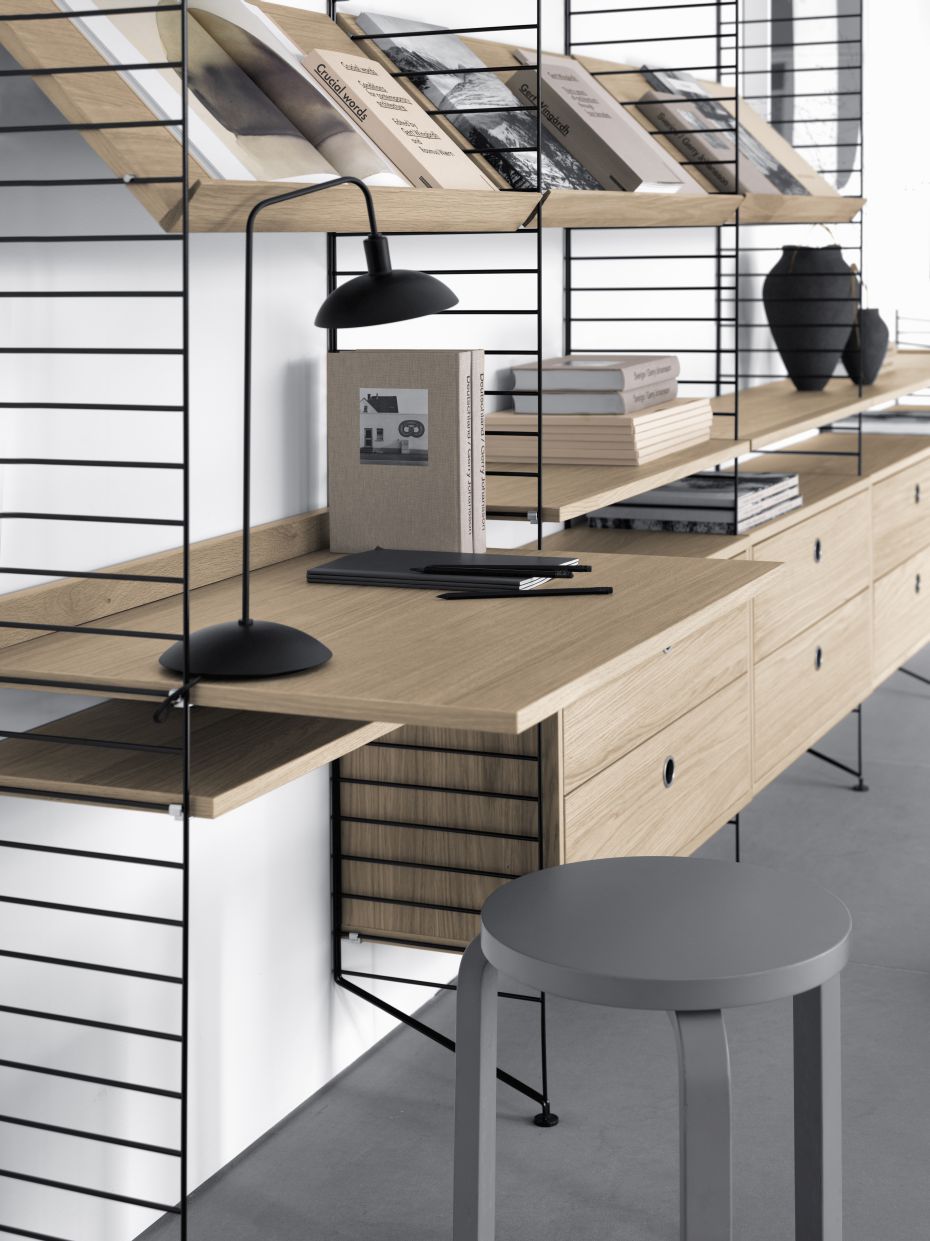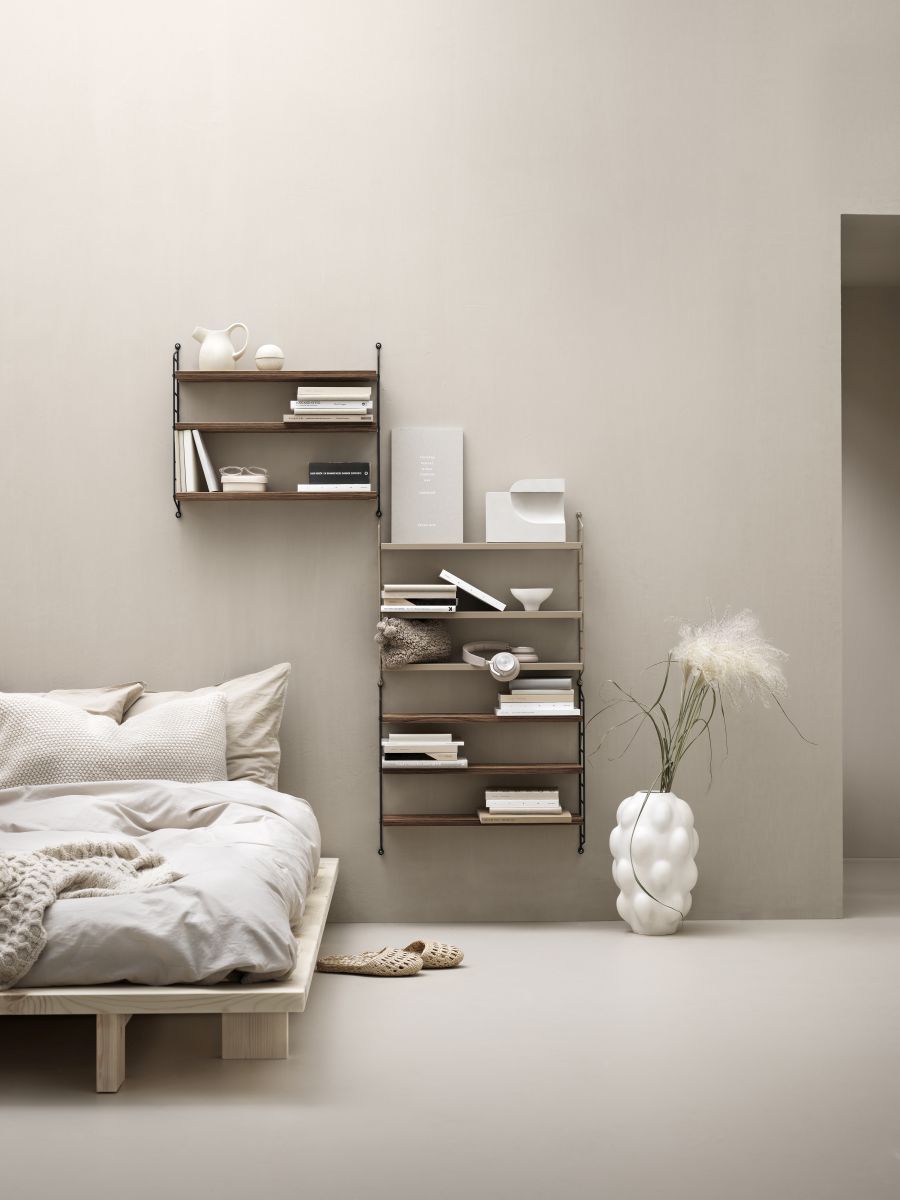 String Furniture - perfect balance
The perfect balance between functionality and form is the goal of String Furniture. Over the years, the manufacturer's shelving systems have become true design icons for precisely this reason and are regarded as an example of timeless modern Scandinavian design.
In 1949, the Swedish publishing house Bonniers announced a competition to develop an inexpensive, easy to ship and easy to assemble bookshelf. The couple Nils and Kajsa Strinning won the competition with their simple and minimalist shelving system that could be easily mounted on any wall. That was the birth of the String shelf. The design was further perfected in the following years to ensure that it remained not only aesthetic but also functional.