Räder - beautiful living accessories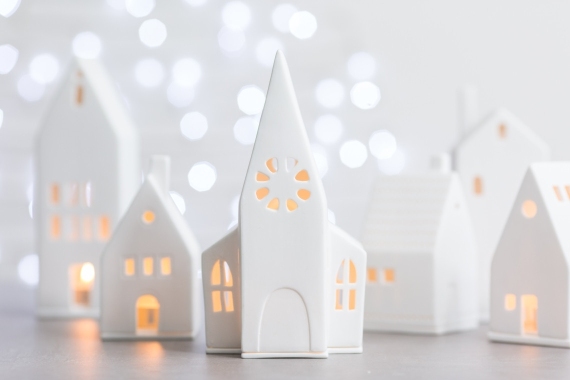 Top Facts
Poetry of the Everyday


Gifts that come from the heart


Made in Germany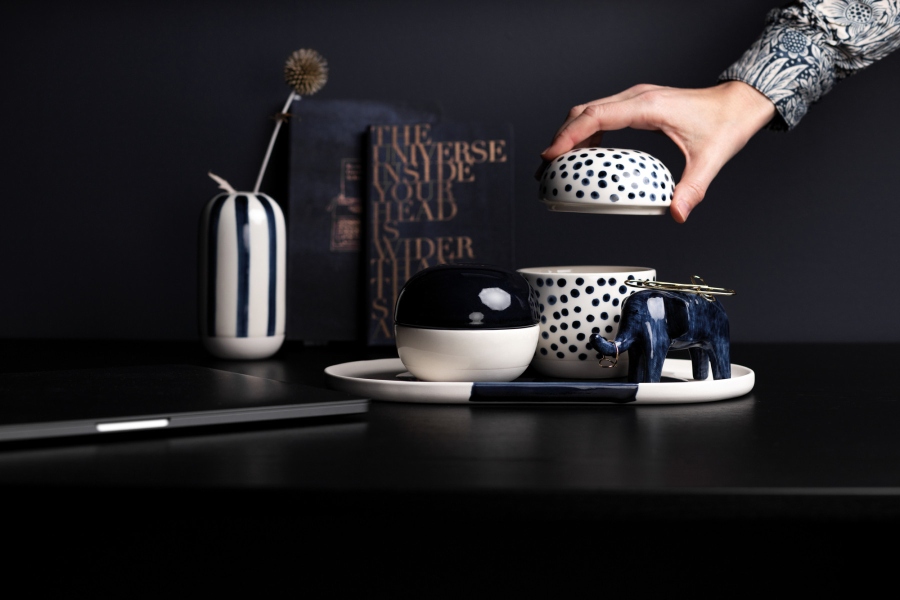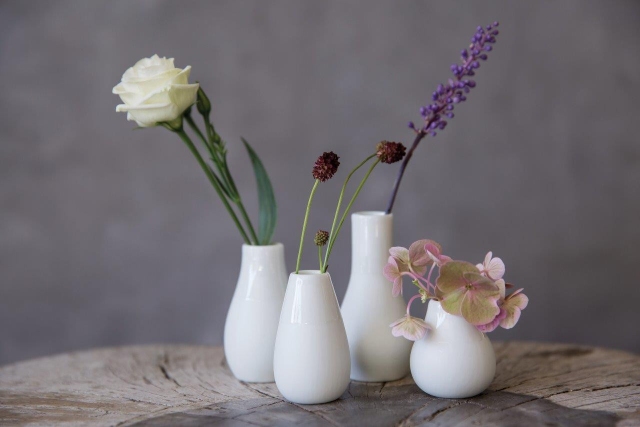 Räder - Every product tells a story
The unusual and lovingly designed products of Räder tell a story all their own. The designs show the poetry in everyday life and are perfect to be given as a very special gift to your loved ones.
The designers of Räder put all their passion into the development of attractive and unusual home accessories and everyday objects. And the company looks back on a long tradition in this field. 1968 saw the beginning of handmade straw stars and cufflinks. Since then, many special creations made of ceramic, cork or terazzo have appeared and been sold under the name Räder.
The company's recipe for success is based on combining light product ideas with innovative materials and high-quality craftsmanship. This results in unique and unmistakable products that tell their own stories.
Räder manufactures the products almost by hand and this in Asia, Europe and especially in Germany. Sustainability and social responsibility are particularly important aspects for the company. Thus Räder maintains long-standing and close relationships with the small family businesses and manufactories with which it works.