Prostoria – the power of synergies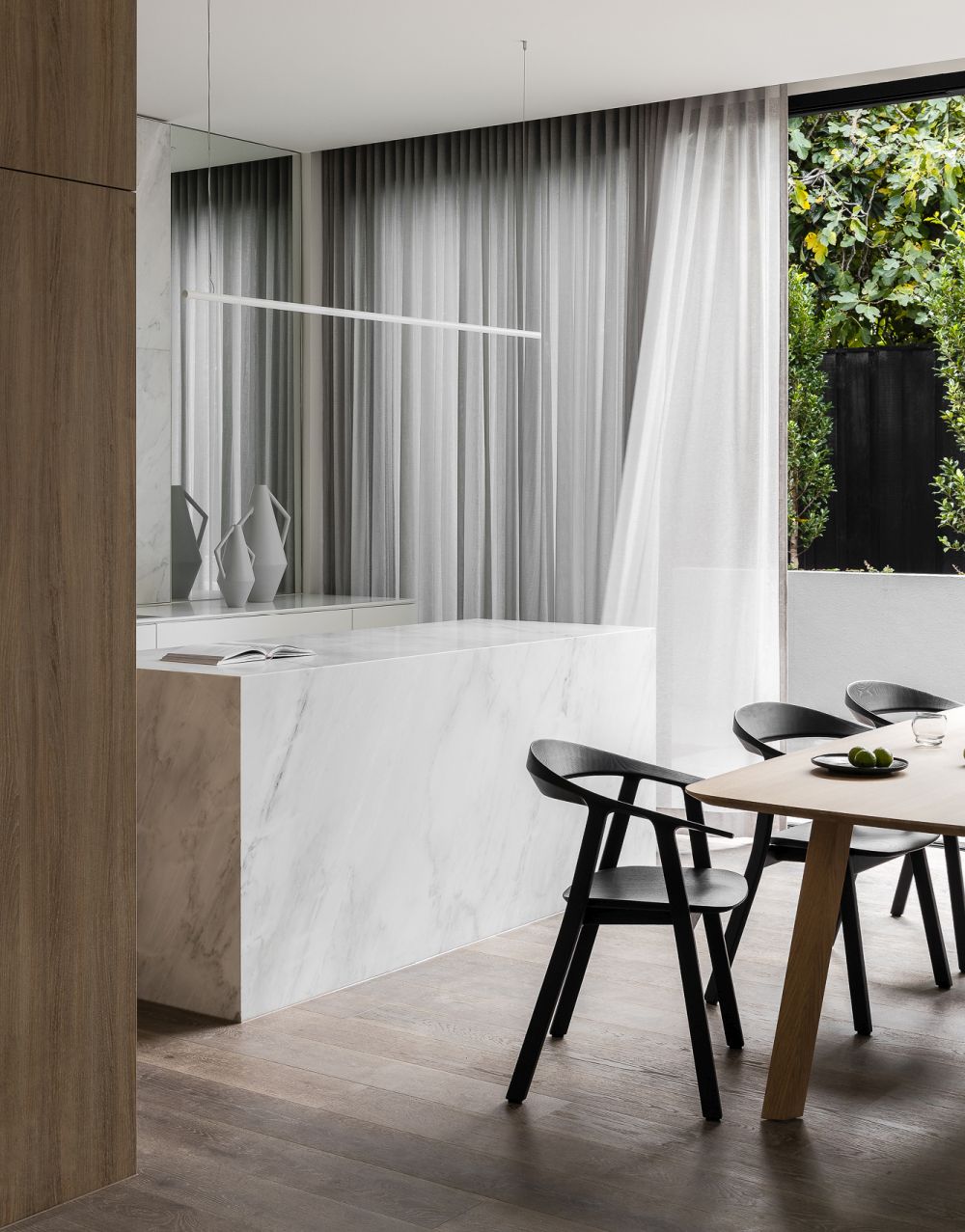 Headquarters in Croatia


Customisable


combines tradition and innovation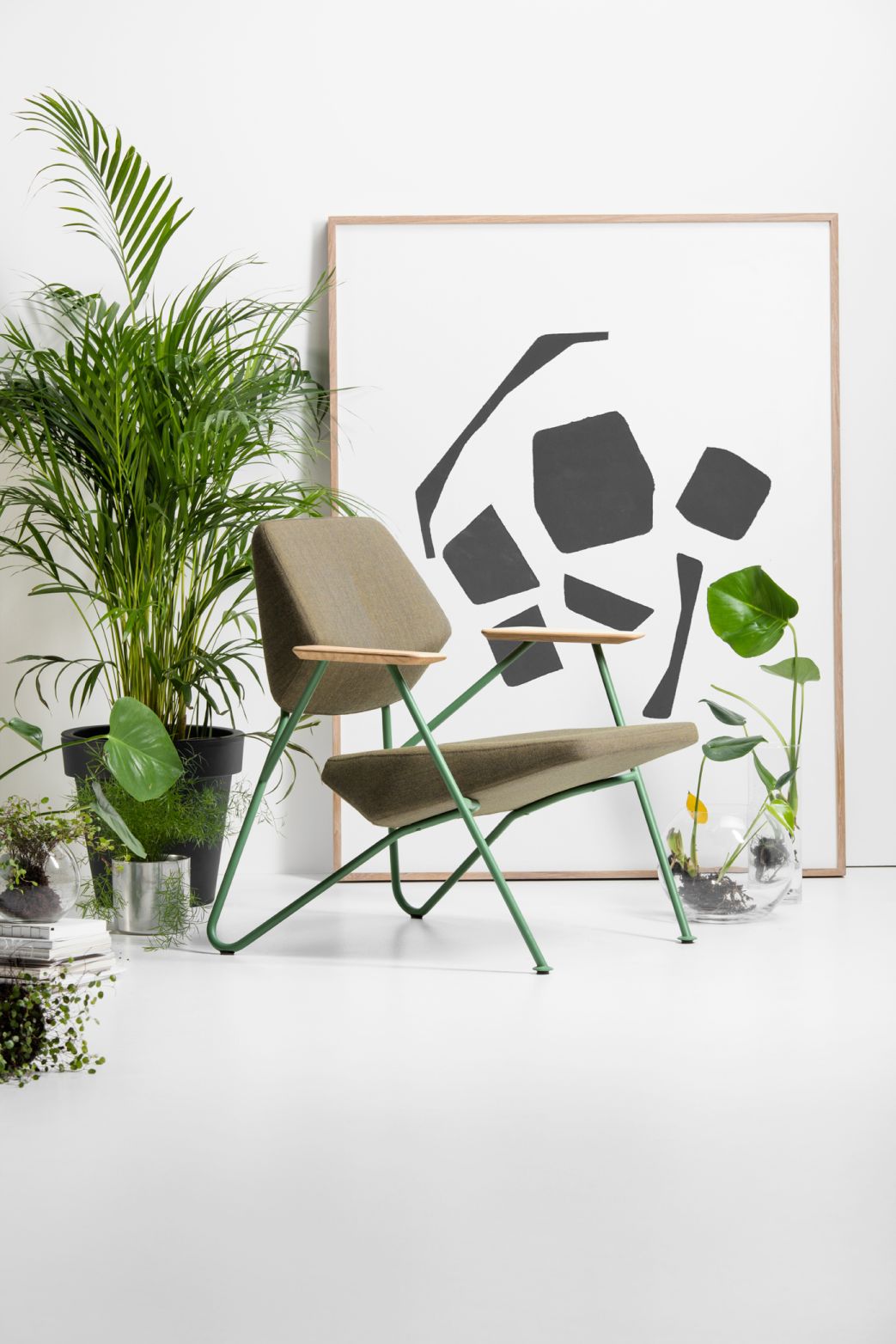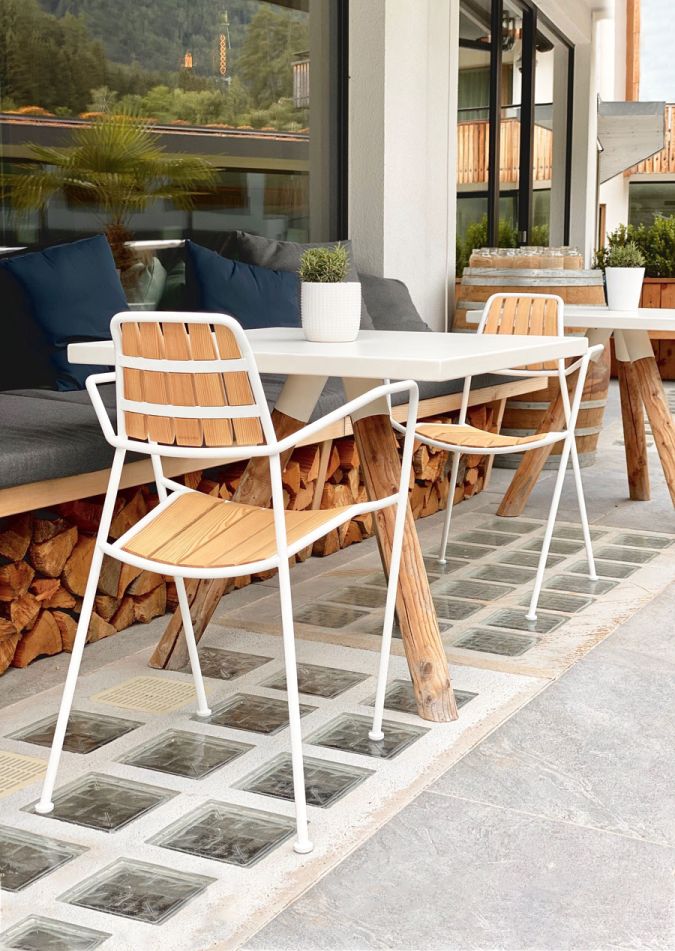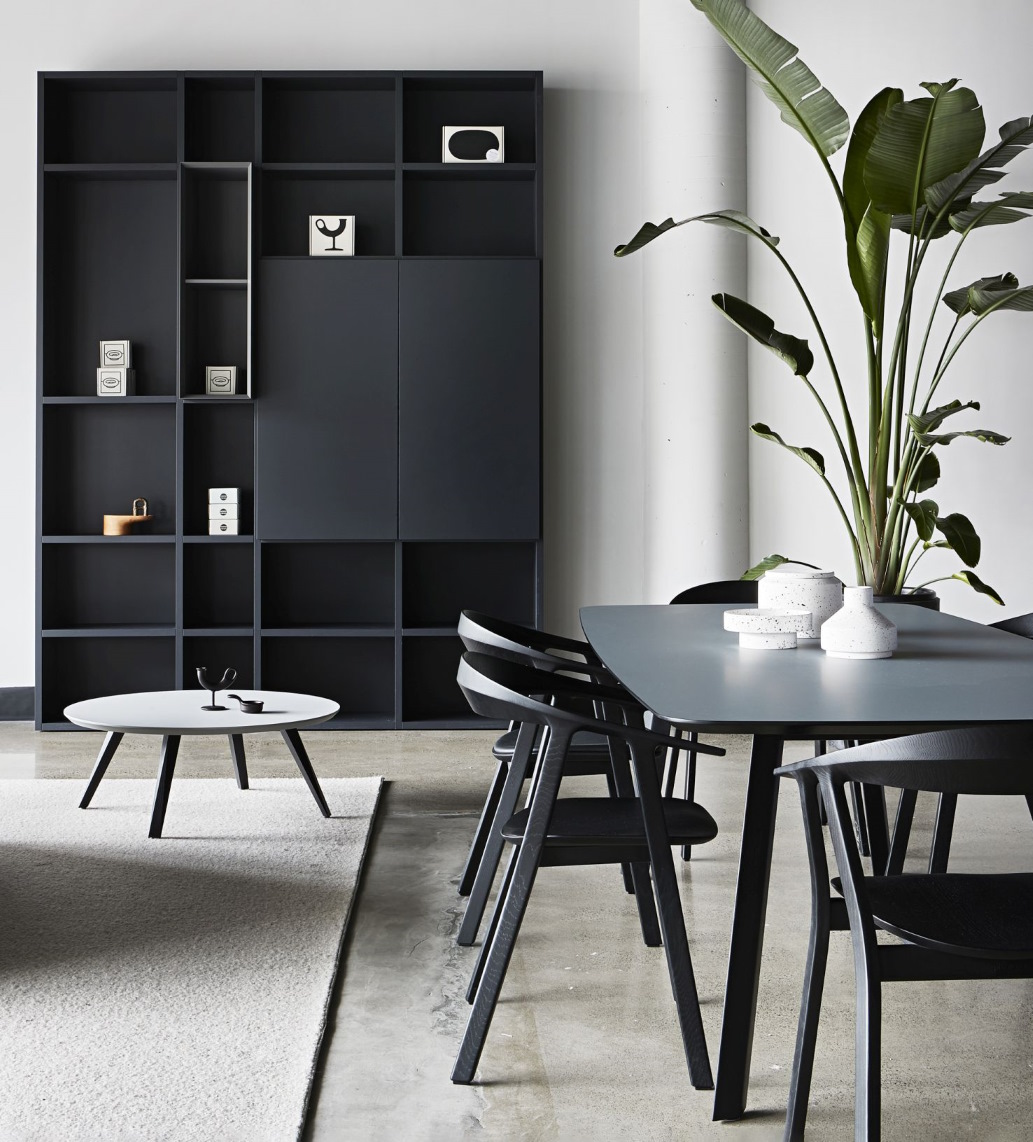 Prostoria - the power of synergies
Prostoria is more than just a furniture manufacturer. The company is a source of inspiration, a place where tradition and innovation come together. Prostoria proudly represents the vibrant design scene of Central Europe and creates a symbiosis of passion, creativity and joint work. Here you can feel the energy of cooperation, the power of synergies. Prostoria is not just a producer of furniture, but a collaboration platform that promotes dialogue between all those involved in the design and production processes. This is where knowledge flows, where experiences are exchanged in order to create great things together.
At the heart of Prostoria is a dedication to quality and authenticity. The company strives to break the traditional boundaries of furniture design and create unique, innovative products. In doing so, Prostoria works closely with designers and experts to combine the best of both worlds. The use of cutting-edge technology combined with traditional craftsmanship is key to their production philosophy. Here, sophisticated manufacturing processes meet handcrafted details to create products of the highest quality and precision. Careful work is carried out in Prostoria's workshops to ensure the beauty and longevity of the furniture. Special attention is paid to the materials used.Prostoria relies predominantly on domestic resources, especially solid wood. This choice reflects their connection with nature and the environment. Each piece is unique, characterised by the beauty of the wood and the craftsmanship of the artisans.
Prostoria embodies the spirit of creative collaboration. Here, ideas are born, developed and brought to life. The company prides itself on creating furniture that is not only functional, but also tells a story. With passion, innovation and the strength of synergy, Prostoria sets new standards in furniture design and inspires the world of furnishings.