Müller Möbelwerkstätten – North German furniture manufacture with a long tradition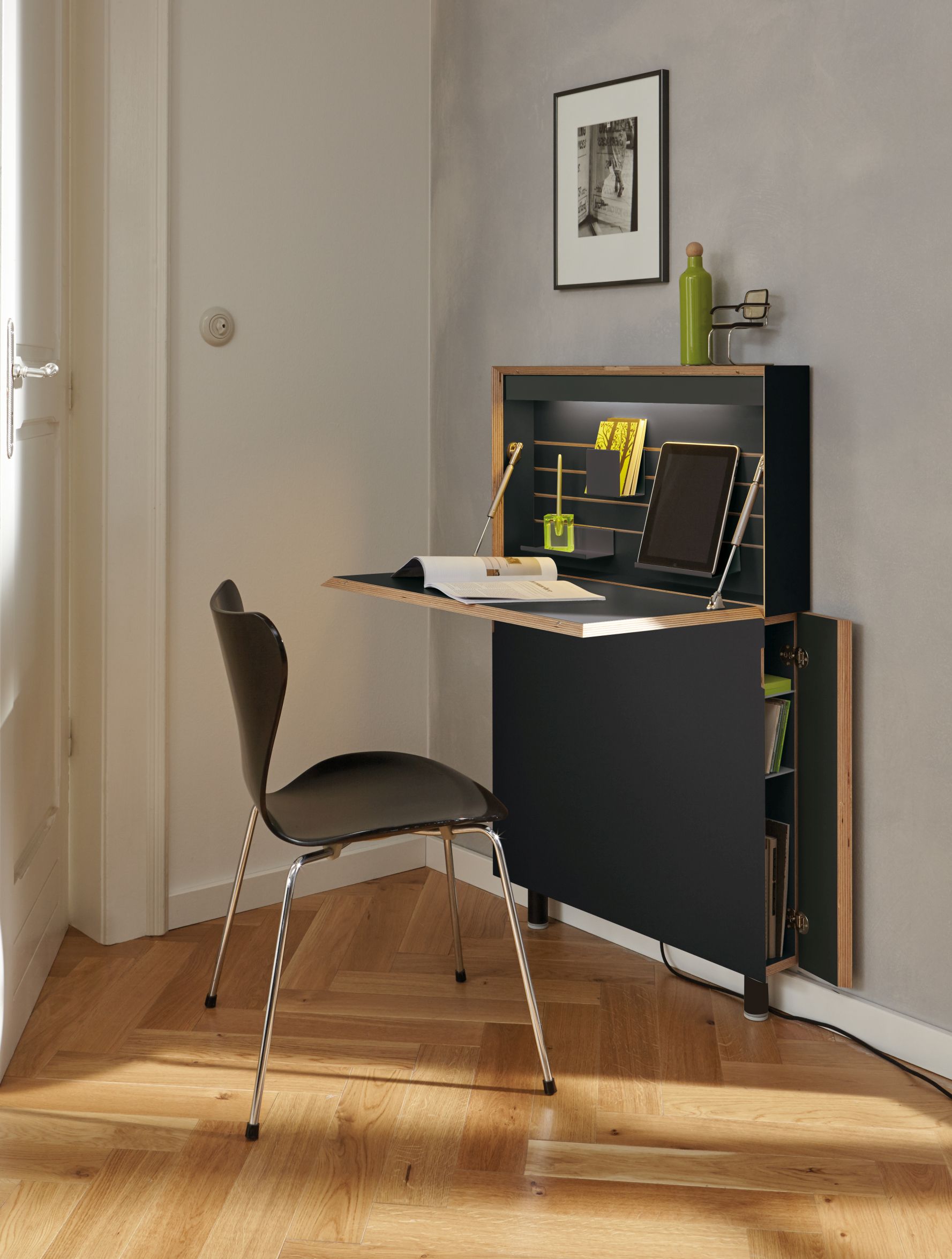 designs for modern living and working


simple design language and clever room concepts


furniture made of robust materials such as plywood, aluminium and much more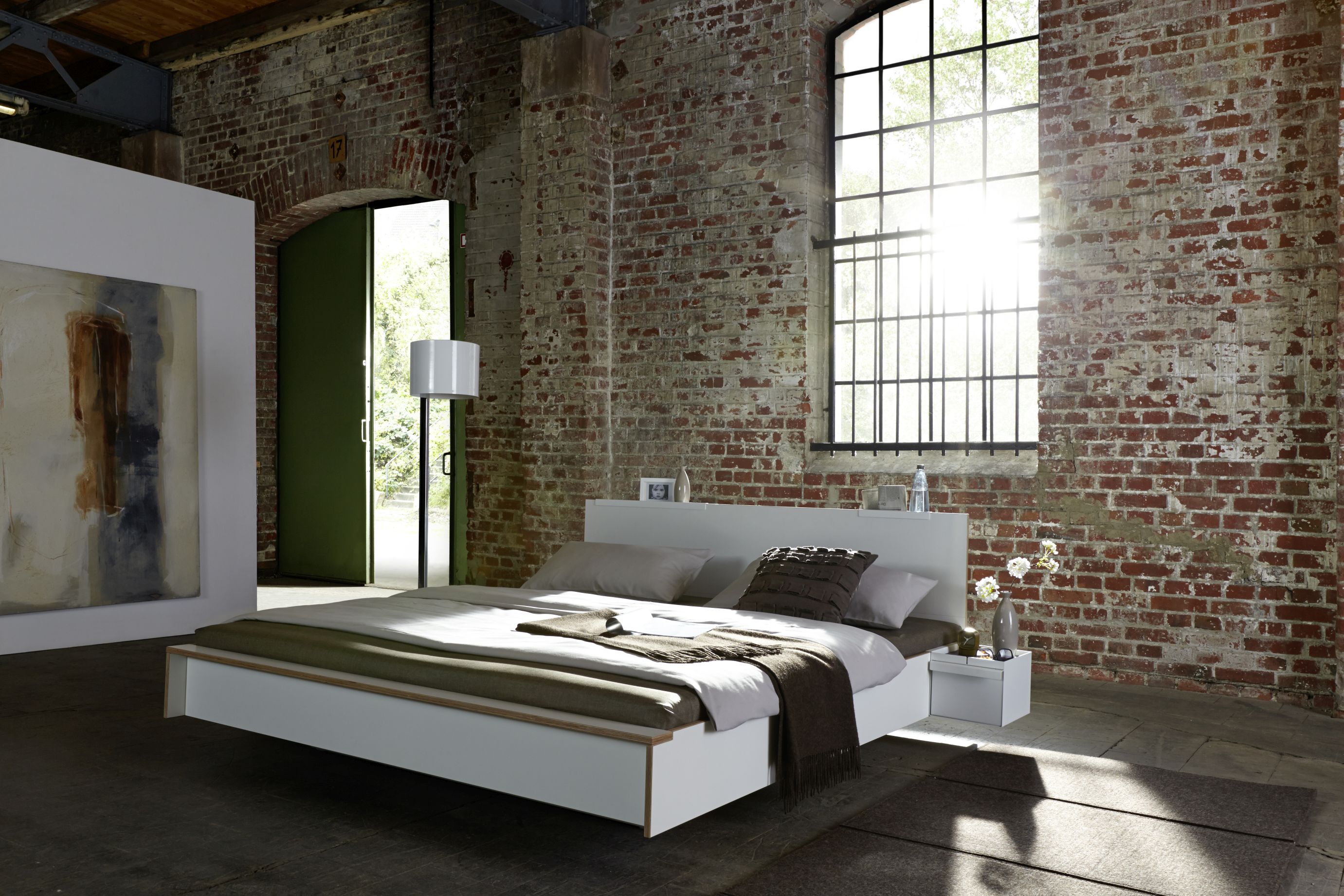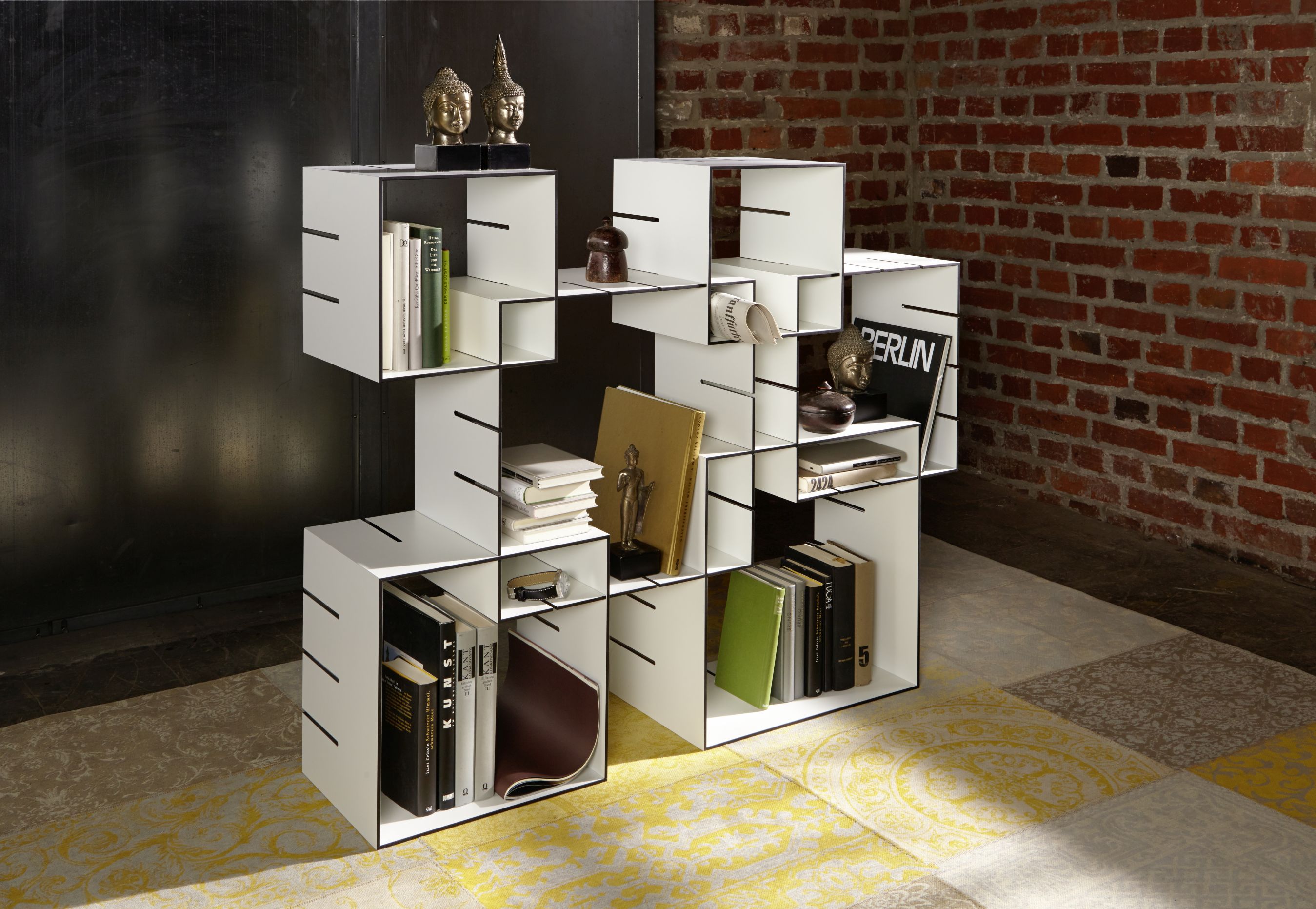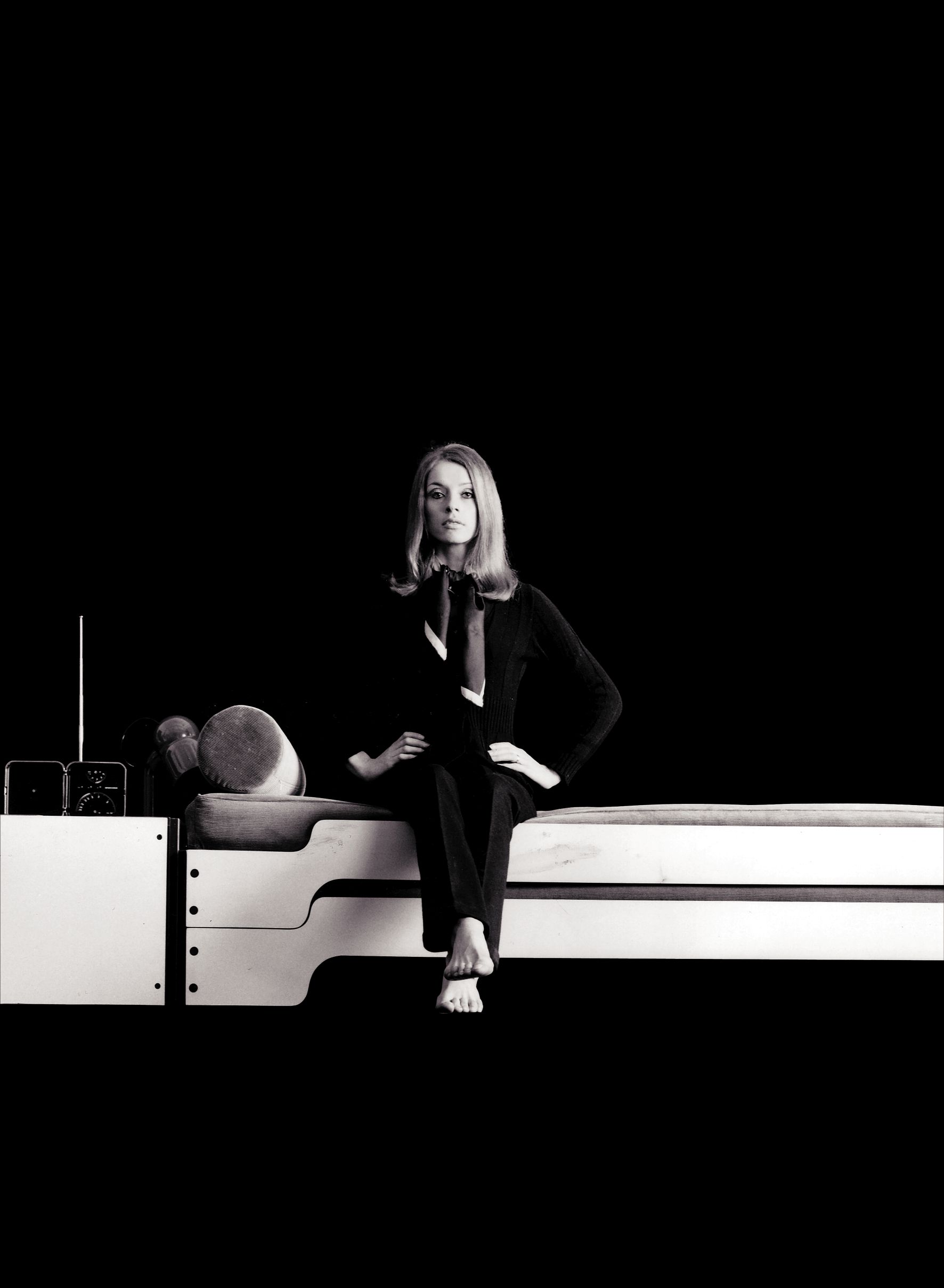 This is Müller Möbelwerkstätten
Deeply rooted in northern Germany, Müller Möbelwerkstätten looks back on a company history of more than 150 years. The products of the manufacturer convince by high quality craftsmanship and an unmistakable design language, which has already been honoured with several awards. Clear lines meet timeless optics, practical functionality meets innovative ideas. Together with renowned designers such as Jan Armgardt, Michael Hilgers, Felix Stark, Florian Gross or the studio kaschkasch, unique furniture for modern living is created, preferably made of high-quality laminated wood or aluminium.
Probably the most famous design dates back to 1966: the iconic stacking couch by Rolf Heide has been an inspiration then as now and is considered the starting point for the success story of Müller Möbelwerkstätten. Since then more than 20 internationally aspiring designers have been engaged.
The history of Müller Möbelwerkstätten
The traditional company was founded in 1869 by Gerhard Wilhelm Oetken in Bockhorn, Friesland, where the headquarters of Müller Möbelwerkstätten is still located today. However, the manufacturer only came to its present name in 1936 when Oetken's granddaughter Wilma married the carpenter Fritz Müller. Even then, the joinery manufactory was appreciated for its first-class commissioned work. Under son Dierk and his wife Erika, the step into serial production was taken at the end of the 60s. The tasteful furniture was henceforth created by designers and first exhibited at the Cologne Furniture Fair in 1971.
As the national and international interest in Müller Möbelwerkstätten grows, the production site in Bockhorn also grows. From the emform collection, designed in 1979 and consisting of modern home and office accessories, an independent company develops, which is outsourced in 1984 (also to be found in the online shop of einrichten-design). When the fifth generation, Jochen Müller and his wife Katja, join the management in 2003, the company is introduced to modern marketing and is also made ready for the internet trade. To this day, the product range is growing steadily and enjoys great popularity worldwide.
Interesting facts about Müller Möbelwerkstätten
Flexibility has a high value at Müller Möbelwerkstätten. Whether stackable loungers or modular plug-in systems for expansion, whether shared rooms or penthouse apartments: Many of the high-quality furniture can be reused after every move and can be adapted to the most diverse space conditions. Using rooms intelligently - a task that is becoming increasingly explosive in times of small living trends, micro apartments and rising rents. Müller Möbelwerkstätten has found clever answers to this.