Gufram - the Italian brand that revolutionizes design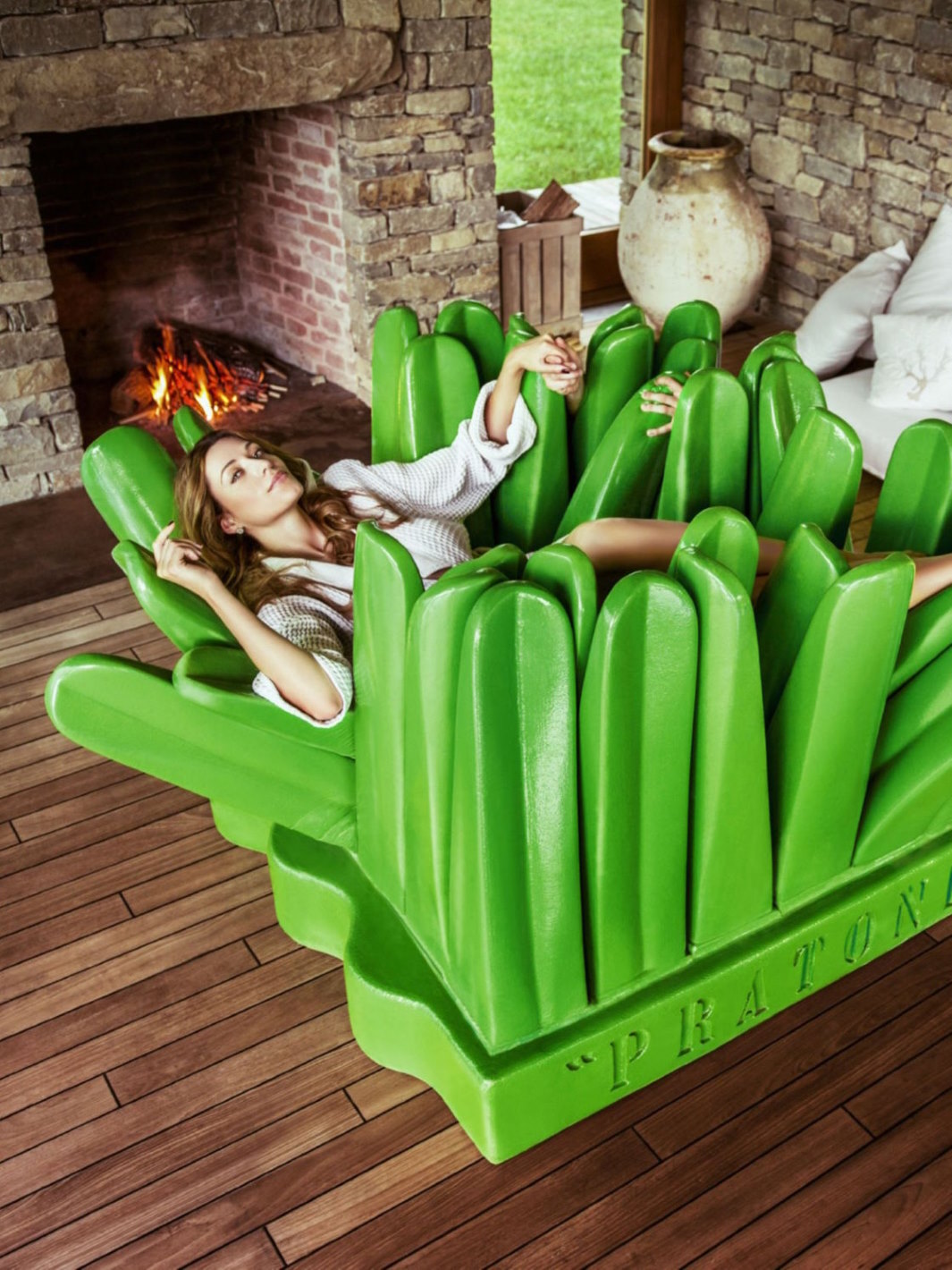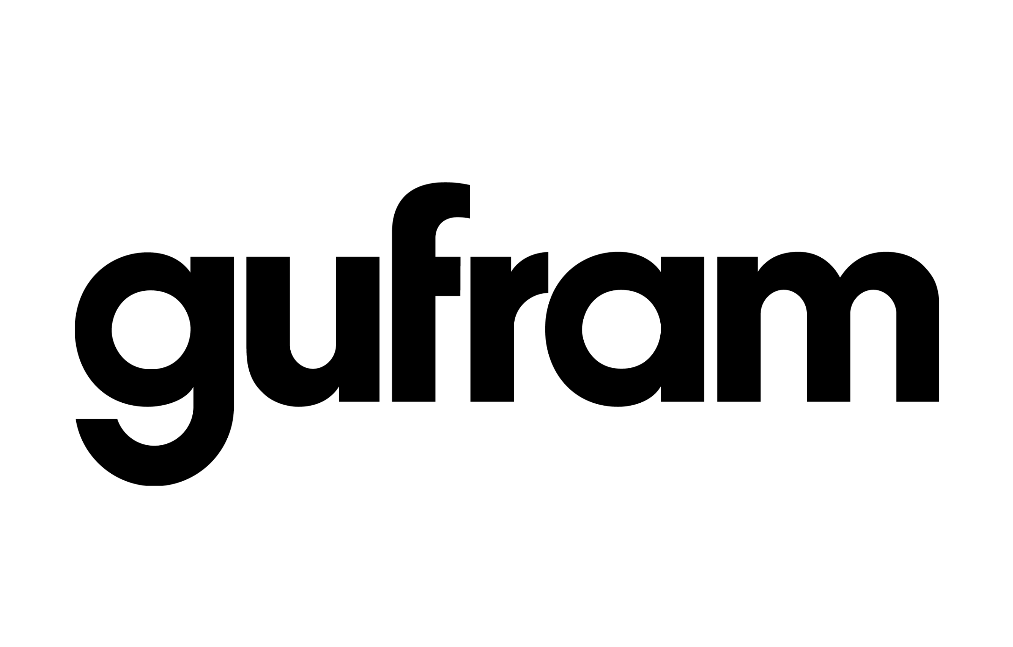 Italian radical design


Unconventional design objects


founded in Turin in 1966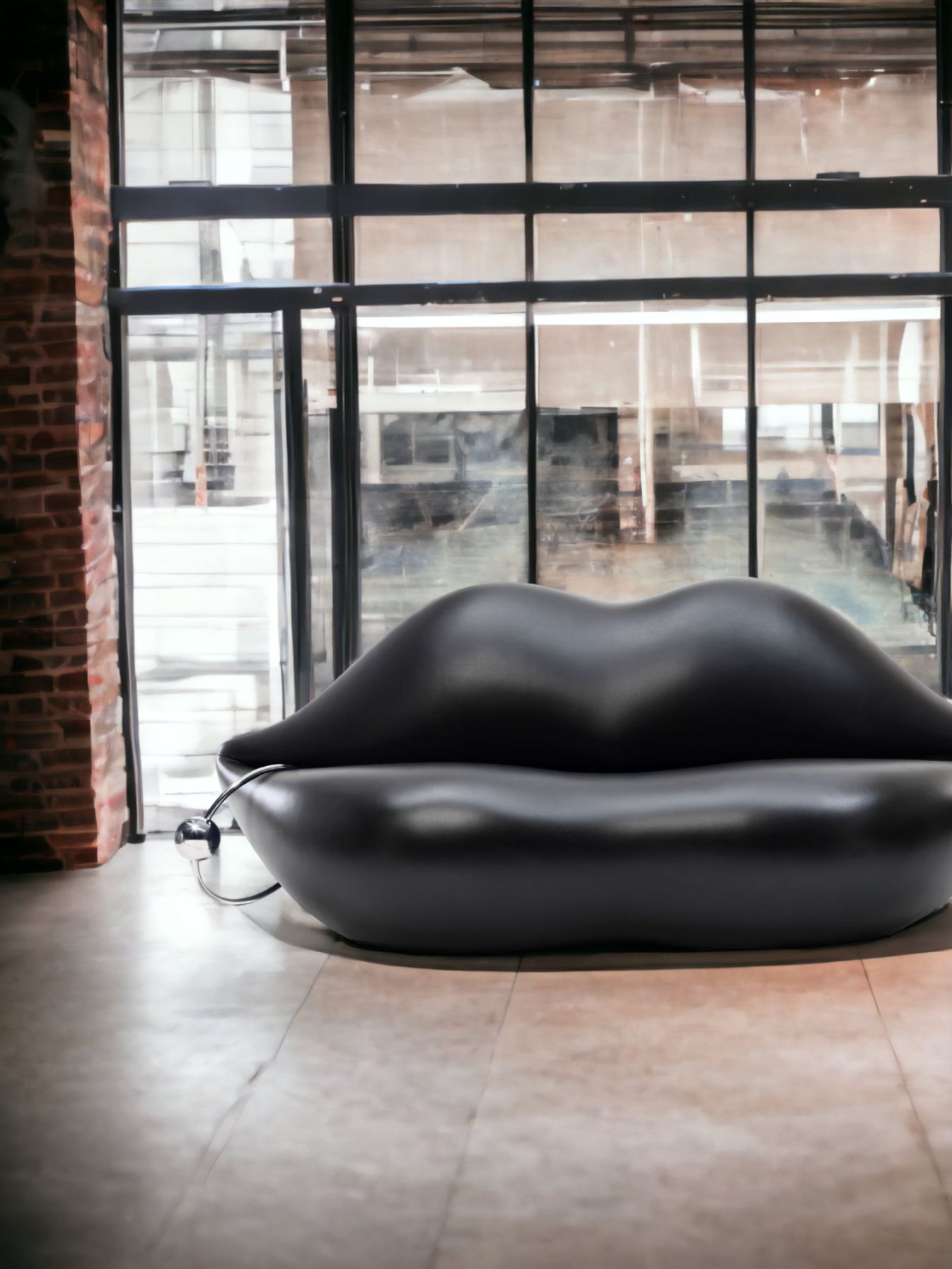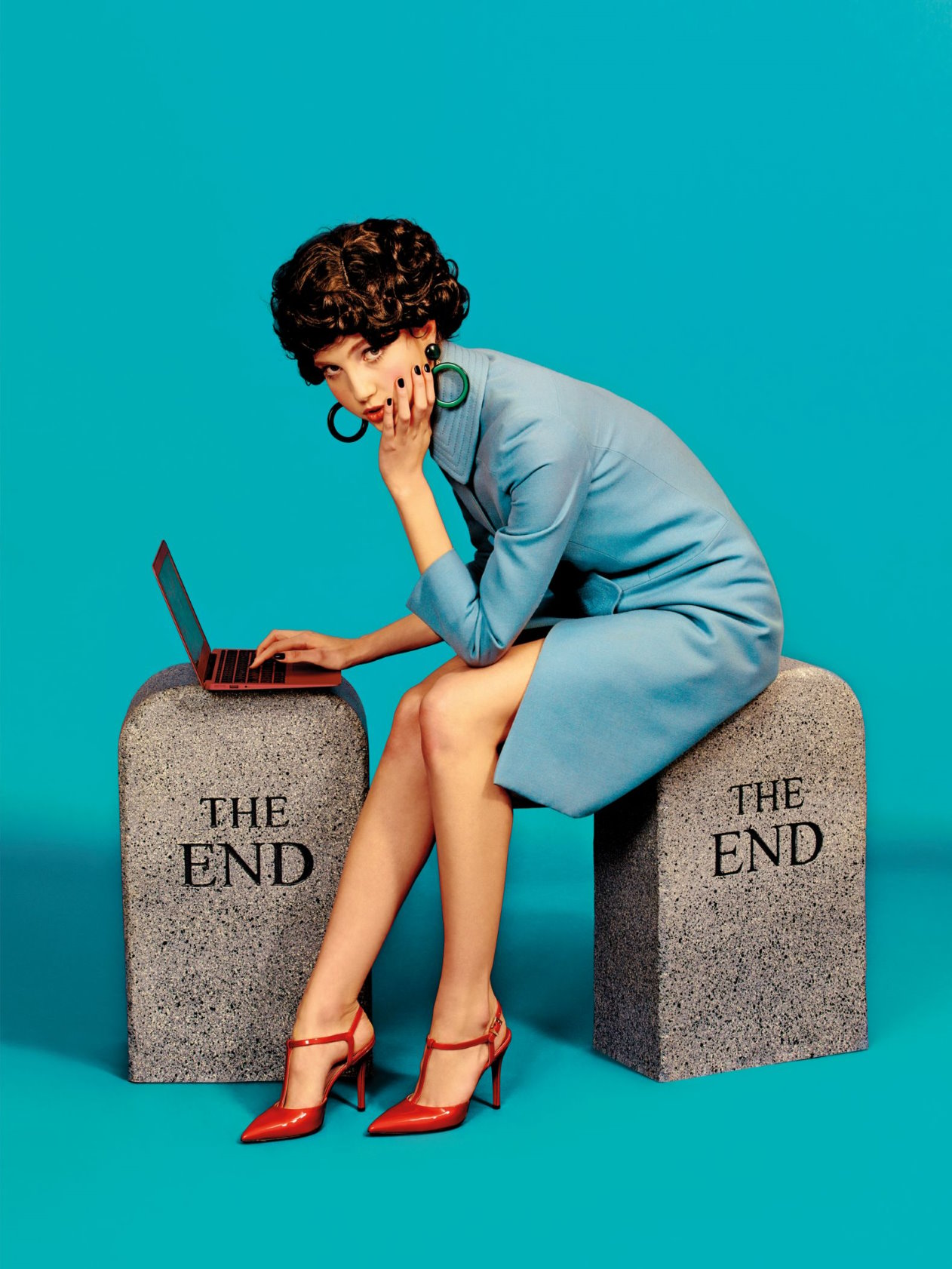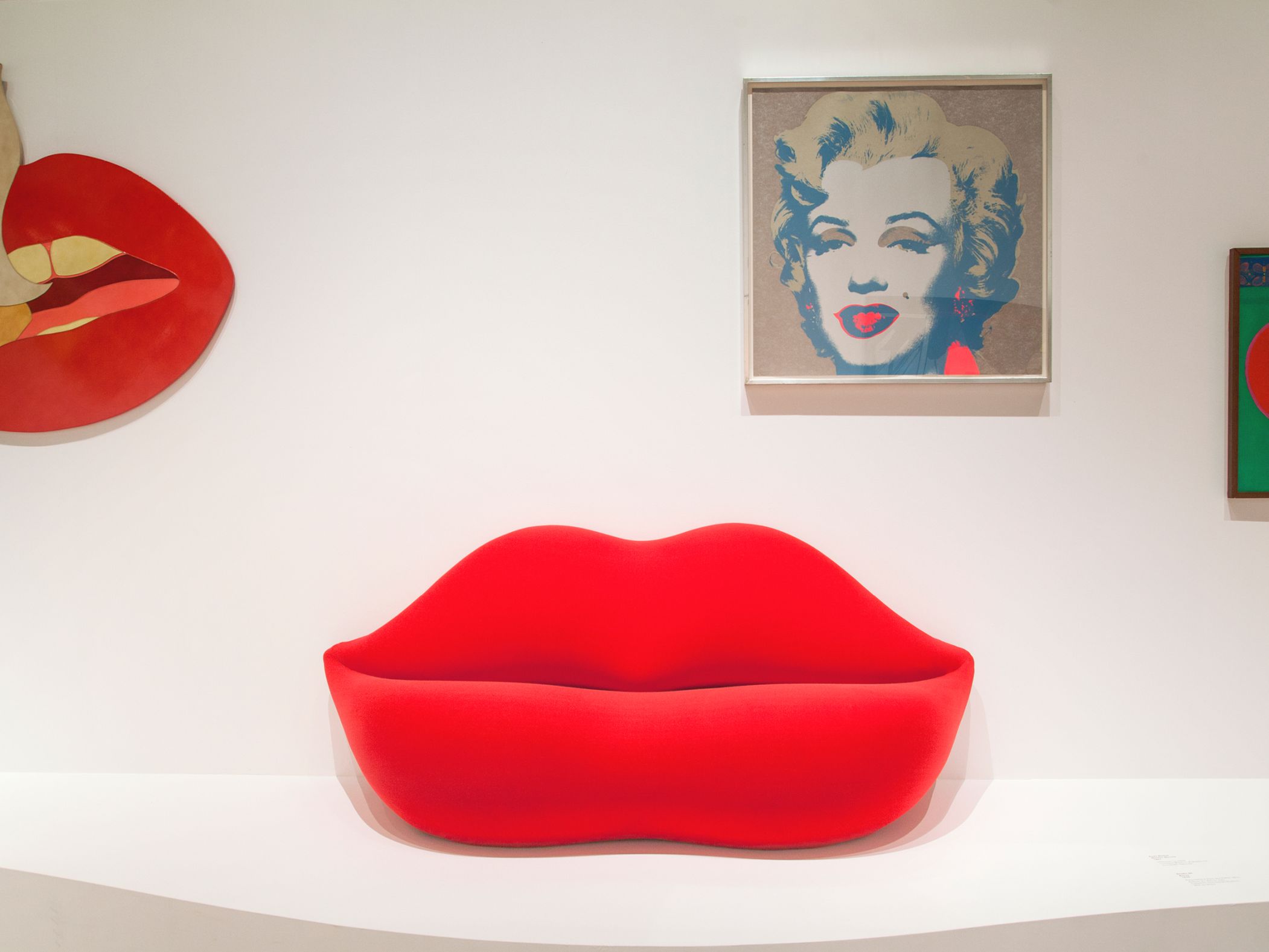 Pop art meets industrial design: the provocative aesthetics of Gufram
Italian furniture manufacturer Gufram is a bold and revolutionary voice in the world of industrial design. The brand is known for its avant-garde, conceptual, witty and pop art-influenced designs that use industrial materials in unconventional ways. Gufram collaborates with renowned architects and designers and contributed significantly to the aesthetics of the radical phase of Italian design in the 1960s.
Since 1966, Gufram has created design icons that have emerged from a unique combination of industrial design, craftsmanship and artistic imagination. Their aim was to create a new understanding of modern furniture.
Gufram's furniture, including the famous Bocca sofa, the striking Pratone chaise longue and the unusual Cactus clothes rack, are also known as "Domestic Sculptures" and embody the transition between art and design. Today, these distinctive works can be admired not only in the most beautiful homes, but also in the most renowned museums in the world.
in 2012, Gufram was taken over by entrepreneur Sandra Vezza and the company headquarters moved to Barolo in the Langhe. Under the artistic direction of Charley Vezza, Gufram is experiencing a new heyday thanks to innovative business and communication strategies. Through special collaborations, new products and international exhibitions, Gufram has preserved its precious cultural heritage while renewing its non-conformist spirit. The brand has won new enthusiasts and collectors all over the world