Cane-Line – Danish premium design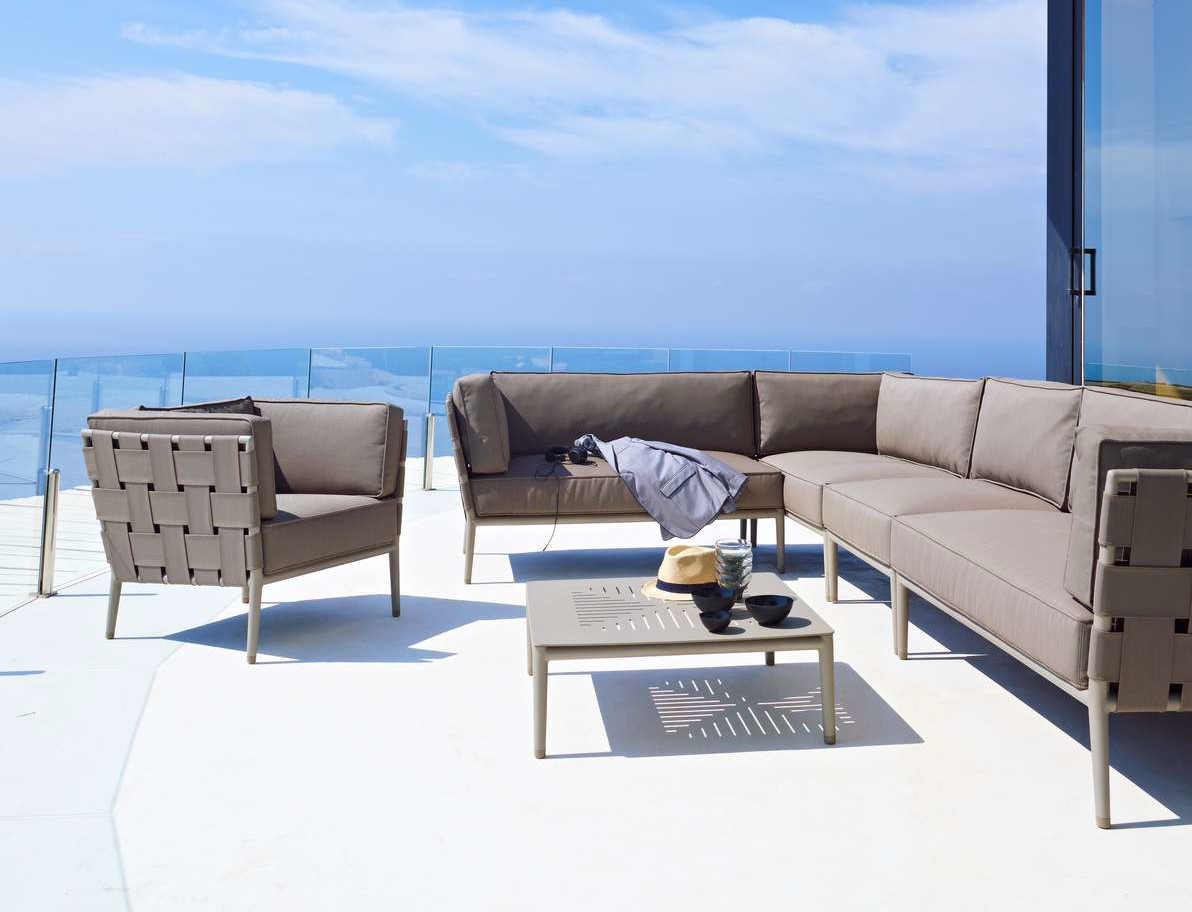 Life made comfortable
premium functionality

beautifully shaped designs

Please note that we cannot sell Cane-Line products in Switzerland!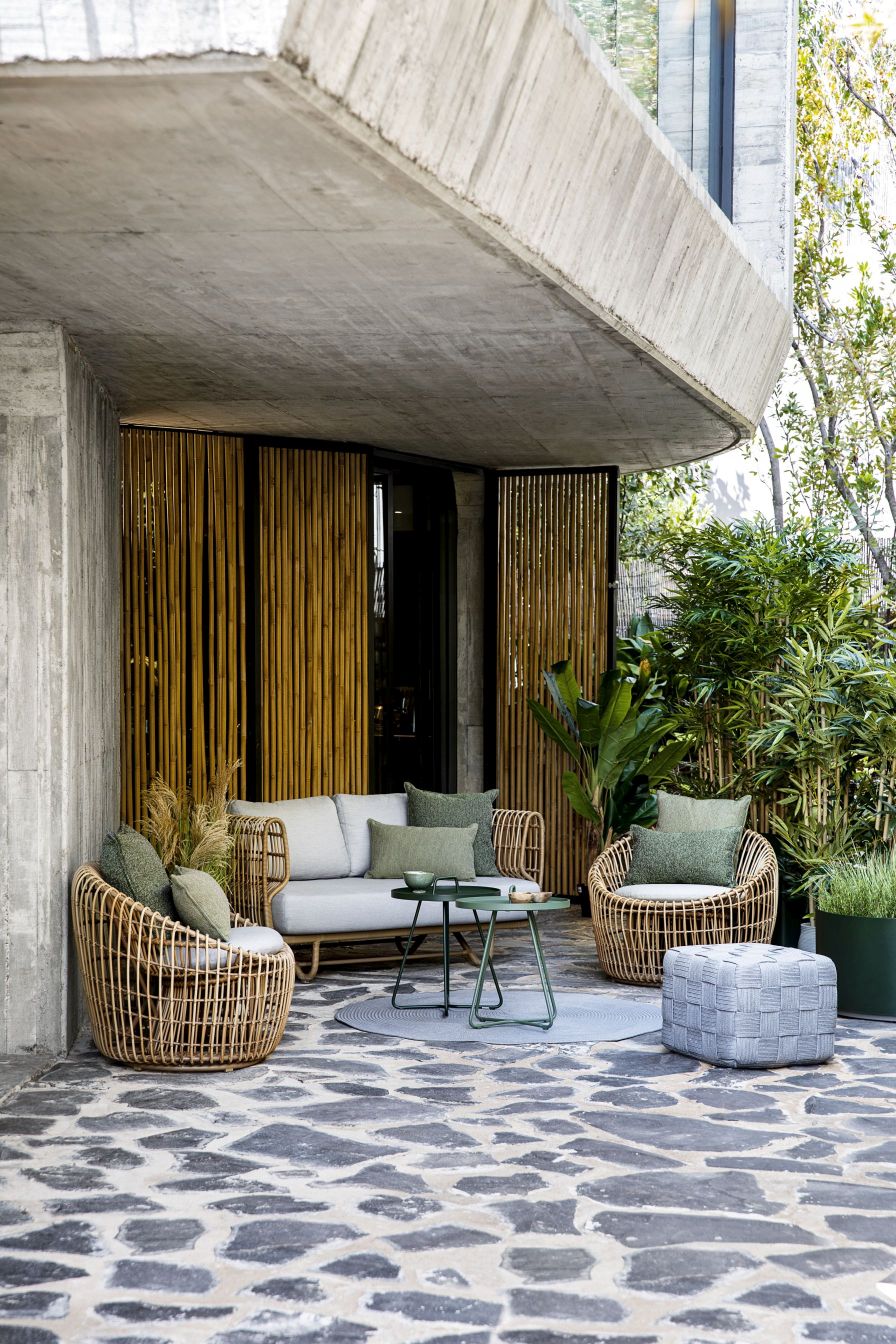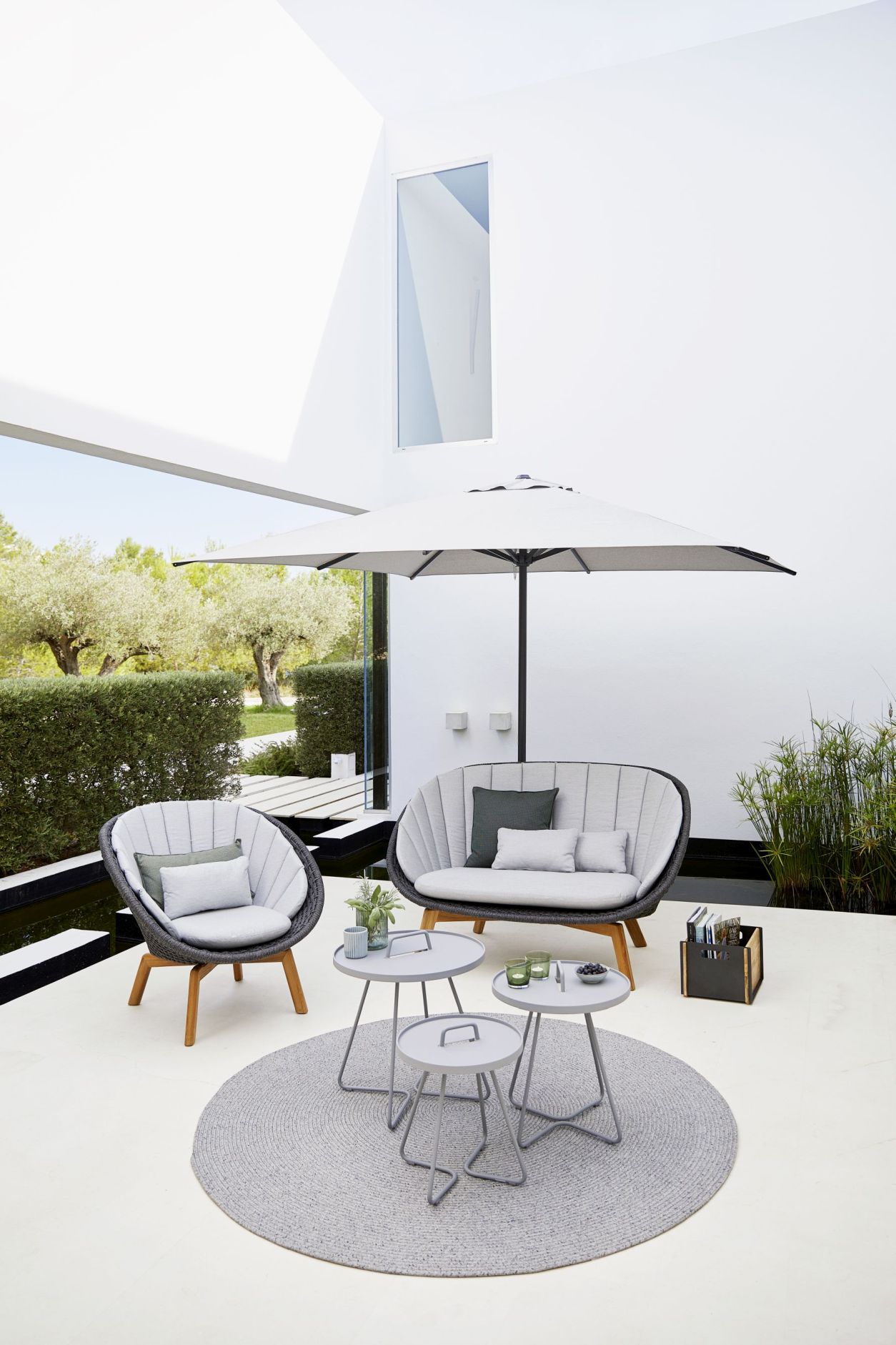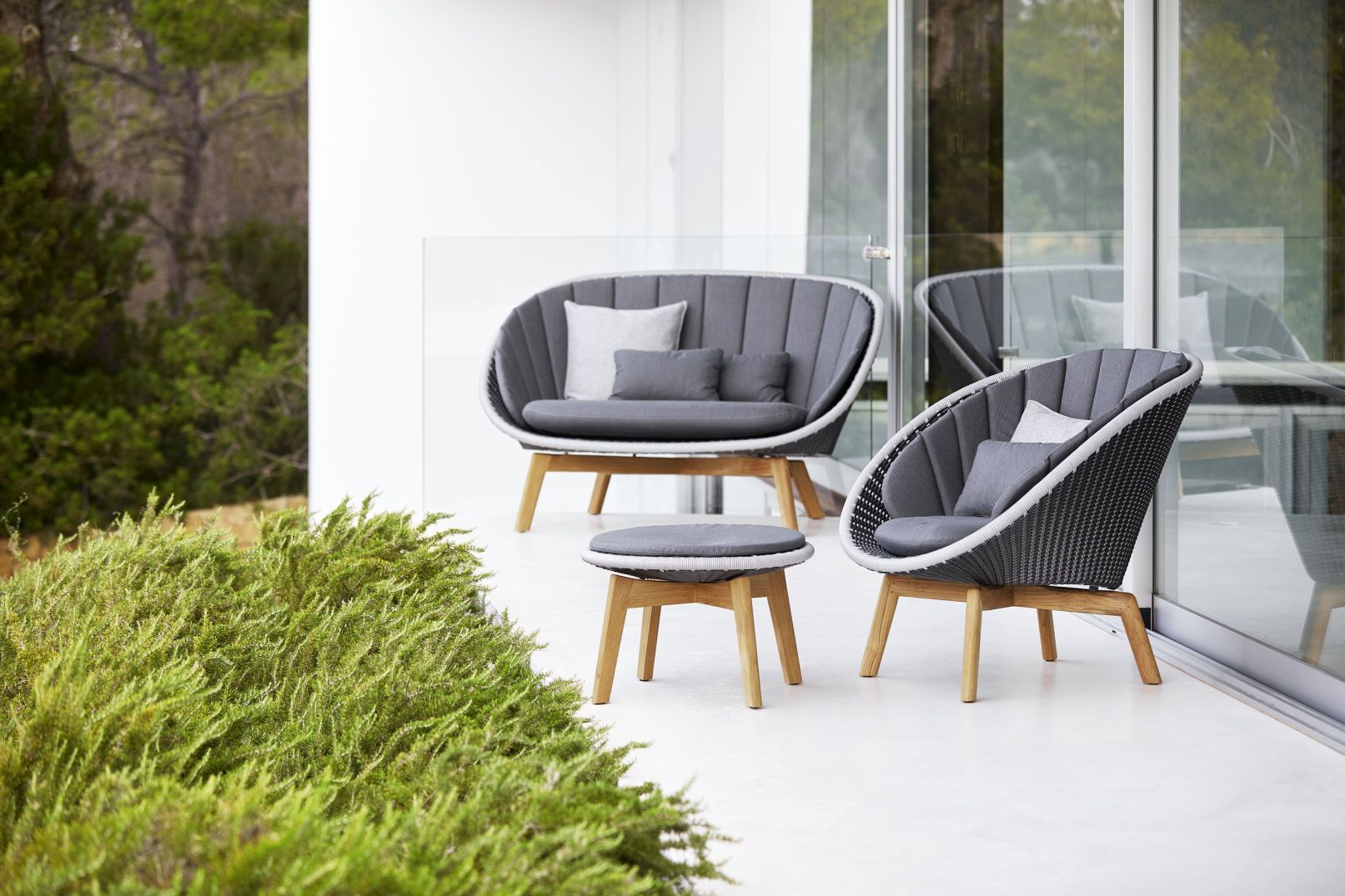 Cane-Line - Life made comfortable
With their company motto Life made comfortable, Cane-Line has created the perfect slogan to describe their own products. But the company does not only focus on pleasant comfort with its indoor and outdoor furniture. Each new collection convinces with first-class functionality and an elegant, aesthetic design that unerringly underlines the Danish company's mission statement.
For 30 years, Cane-Line has been focusing on the continuous development of the materials used, for example to make them more robust against the weather. Innovative QuickDry systems and UV-resistant surfaces ensure a long service life. This keeps the appearance and comfort in perfect condition - whether it rains, shines or freezes.
In addition, Cane-Line has firmly anchored social and ecological responsibility in its own company values. The company is ISO14001-certified and tries to integrate ethical and environmental standards into the entire manufacturing process. In the countries of production, Cane-Line is committed to improving general working conditions in order to protect people, the environment and resources in the long term.