Vitra Winter: Leather upgrade for designer chairs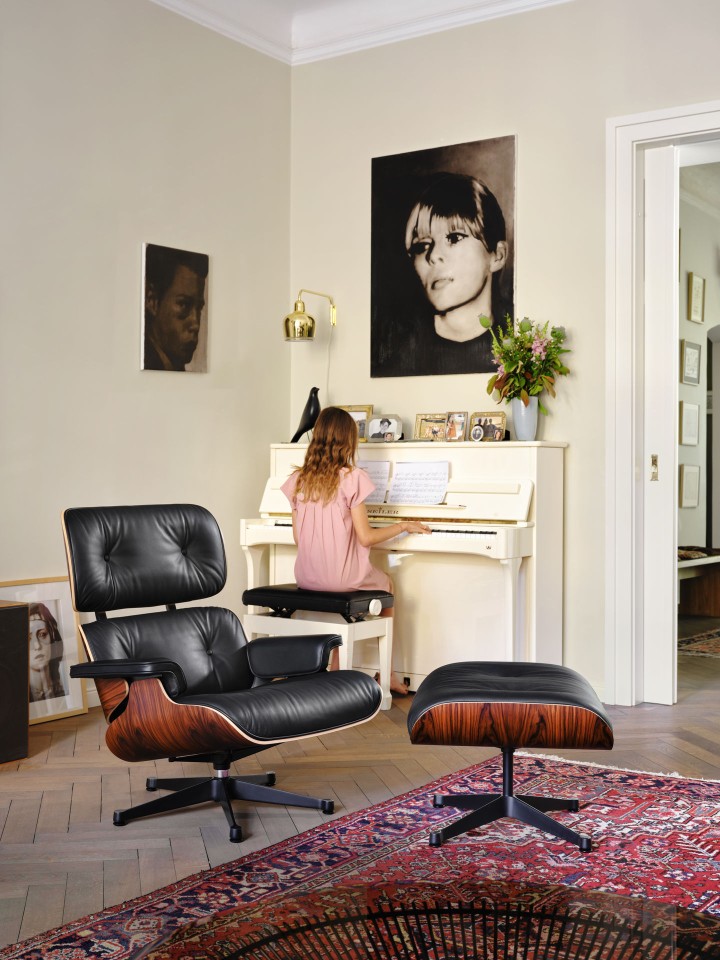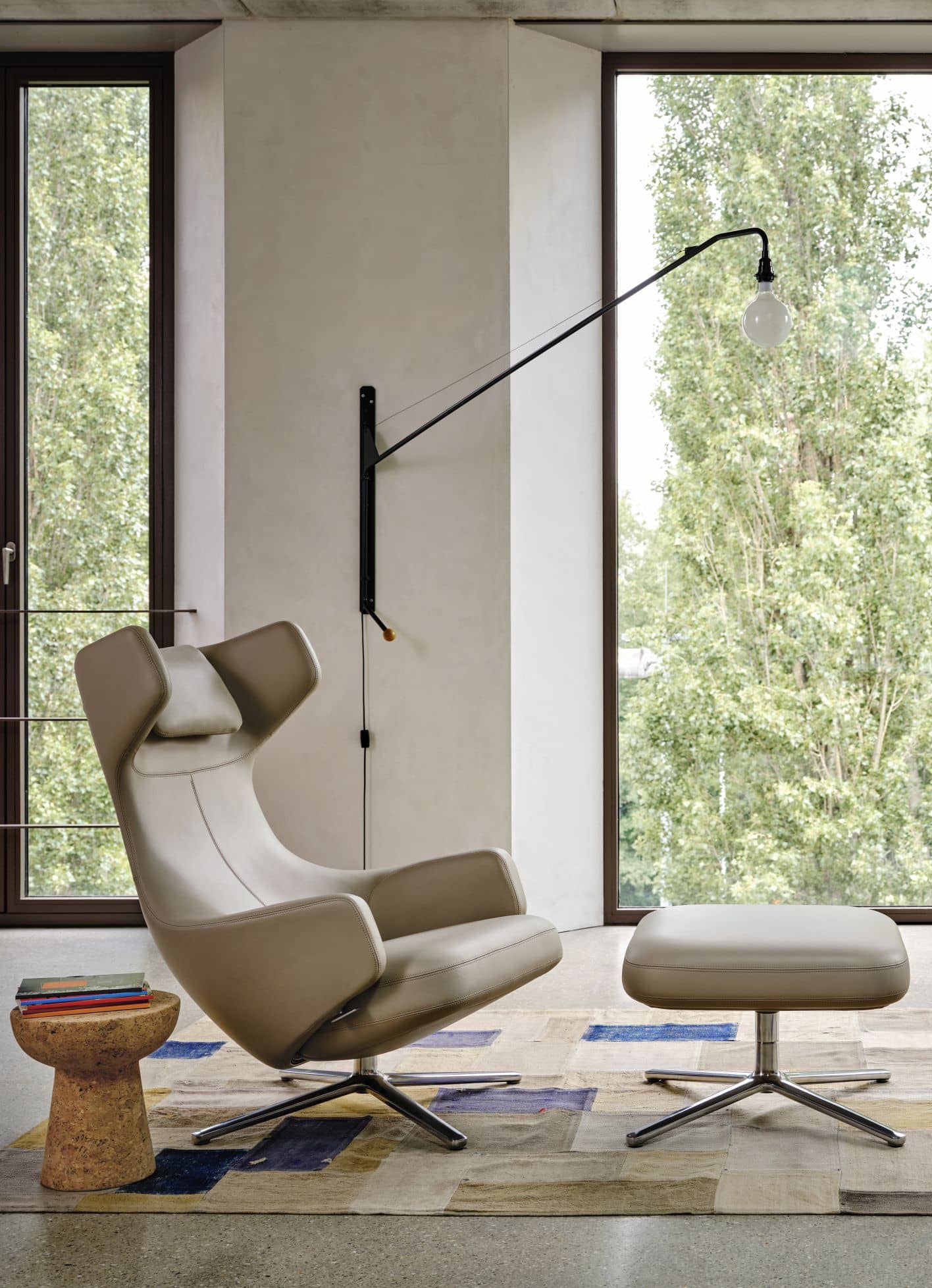 Buy an Eames Lounge Chair, Repos or Grand Repos in new olive leaf tanned leather and get it at the introductory price.*
When Charles and Ray Eames designed the Lounge Chair and Ottoman in 1956, they had a clear idea of what sitting on it should feel like: warm and soft, like a "well worn baseball glove". And Antonio Citterio has also created inviting design armchairs with his Repos, which are now also available with the new and sustainable leather F.
Vitra is helping to further develop the age-old tradition of leather tanning with an eye to sustainability: The new Premium F leather tanned on the basis of olive tree leaves is as free as possible from environmentally harmful substances and manufacturing processes. The leather comes from cattle from Denmark, Southern Germany and Switzerland, which further minimises the carbon footprint of the production process.
*Introductory offer valid from November 1, 2020 to January 31, 2021. For the introduction of the new olive leaf tanned leather (Leather Premium F), you will receive it at the price of the lower priced Leather Premium.
Do you need support?
You are welcome to contact us at any time and we will be happy to help you. Just call us at 0931 / 8 09 92 - 200 or send us an e-mail to info@einrichten-design.de!